8 Must Have Timeless Chairs that Leave You Speechless
Chair design will affect the room decoration dramatically. The function of chair of course acts as seating place for getting rest. However, the chair also can add vocal interest of a room. SO, you have to think over before choosing a chair for certain room decoration. Further, it is a must to have these eight timeless chairs that leave you speechless;
Black and White Chair
White based color and black flowers pattern seems old fashion but still comfortable. With lack of arm, this chair functioned to rest your leg entirely. Having this chair as furniture bring you back to classic style but applicable for any room design.
Colorful Summer Chair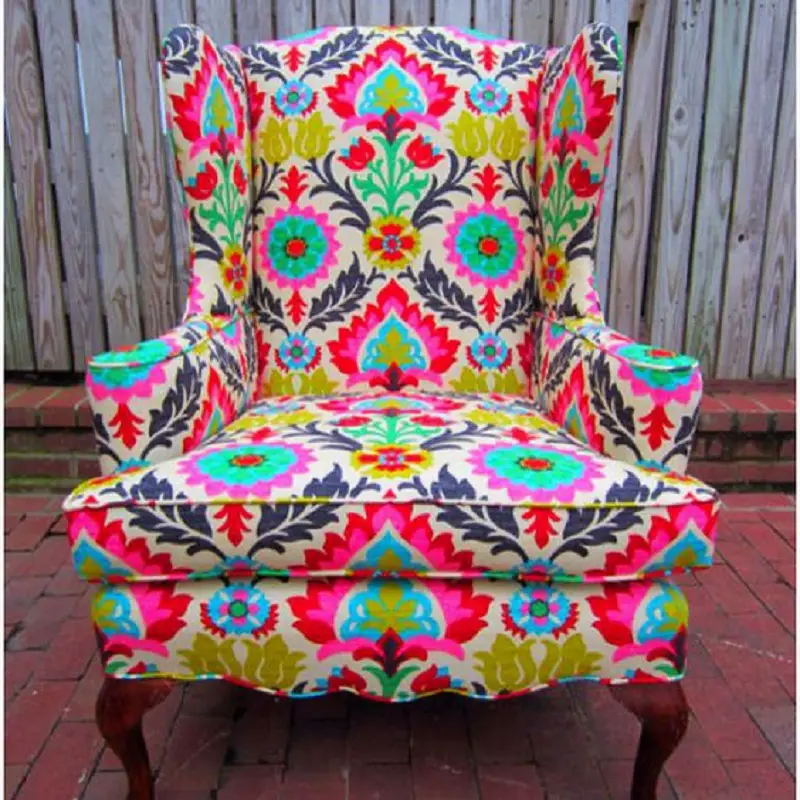 Summer is always hot, but this chair will make you cheerful. Bright, bold, and smart color comes to show how beautiful this life is. Short oak add a touch of natural material that will attract your eyes. Moreover, sitting at this chair bring your mind to get warmth and joyful.
Boho Swing Chair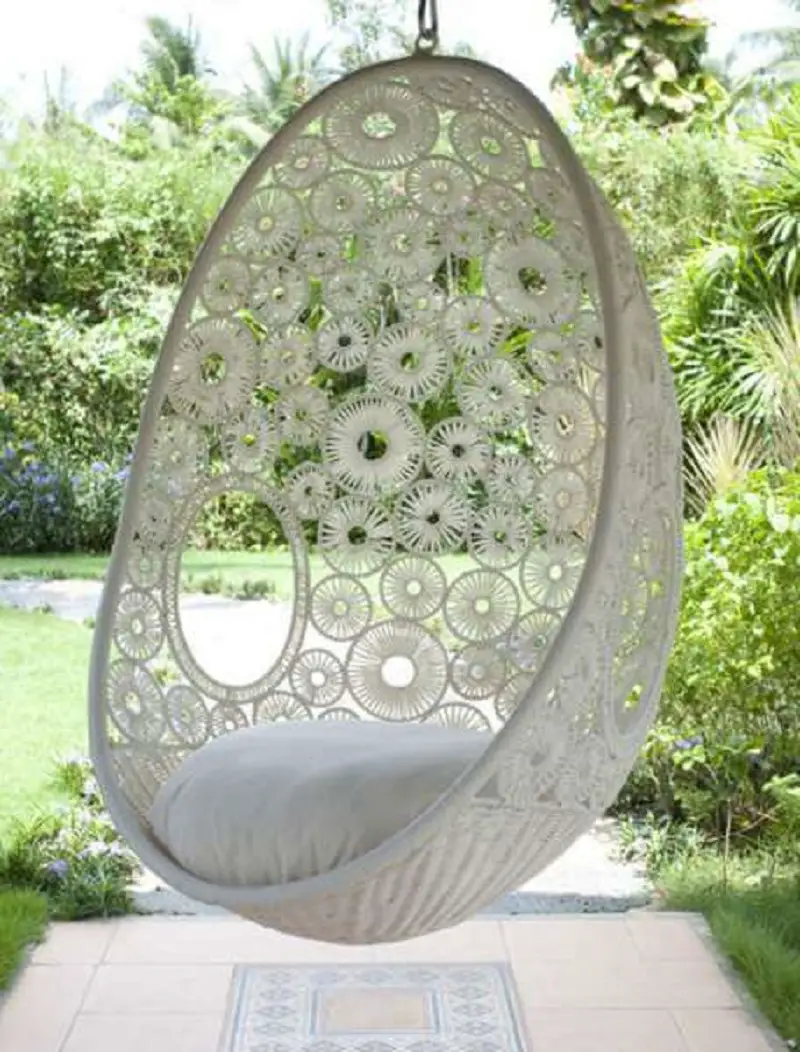 This enchanting Boho swing chair perfectly gives different feature for your backyard. White color and frills look like a wedding dress. Further, using this chair for front yard furniture will improve the design. When summer comes, sitting at this chair is the most comfortable.
Sunflower Bookshelf Chair
https://plus.google.com/+LeisureTreasure/posts/CRMHLznndgQ?pid=6090786977306914834&oid=116931506674427121886
With bright yellow cushion, this chair attracts any body's eyes around it. This is the most favorite chair design nowadays. Let see how you will be easy to read book just by taking it directly. Then, it can be put on your bedroom, living room, or even private library.
Shabby Chic Chair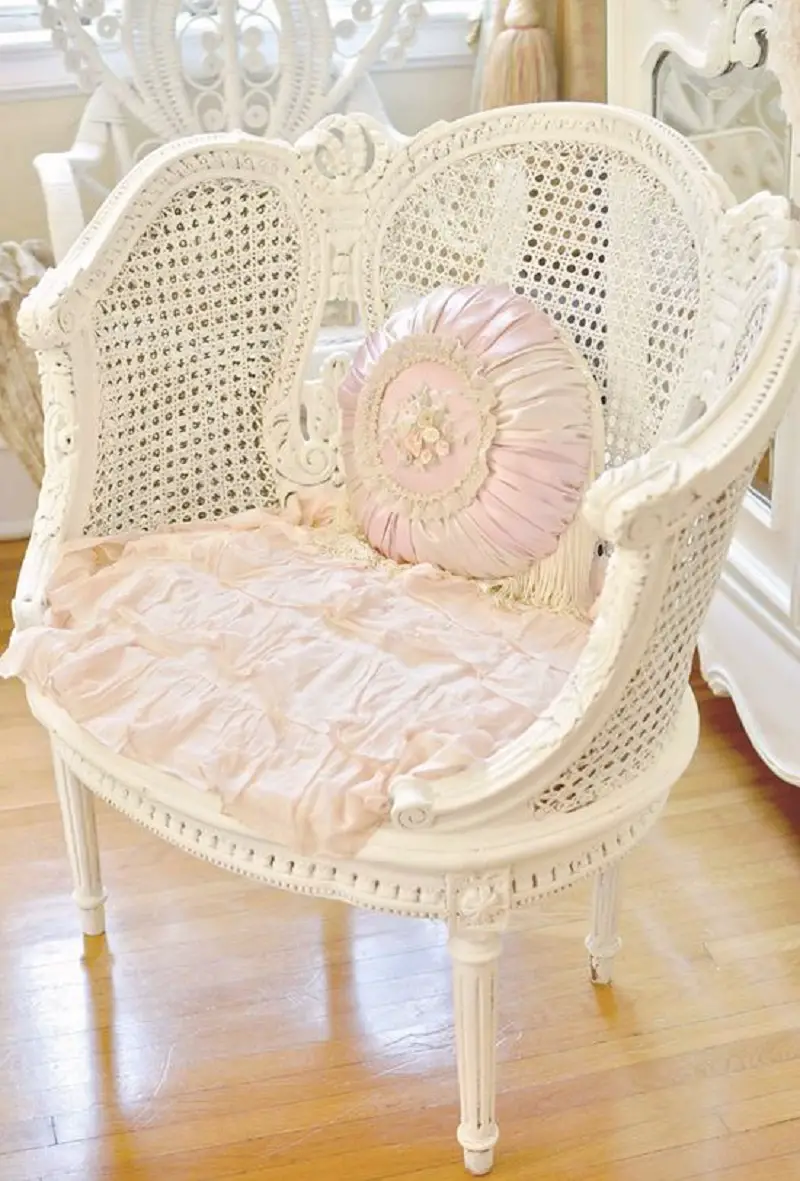 Here is a timeless chair design with pastel and soft color. Pretend that your daughter sit down here by reading her favorite book. Further, this chair looks romantic with pink pillow. When you need to apply makeup, sit at this chair in front of mirror and be more beautiful.
Blue Hammock Chair
Blue hammock chair with green rope looks perfect for front yard furniture to enjoy this summer. When spring comes, you don't have to replace it, because it looks colorful and catchy for any season. In addition, this chair made of high quality material to keep warmth along the night.
Hard Shell Pod Chair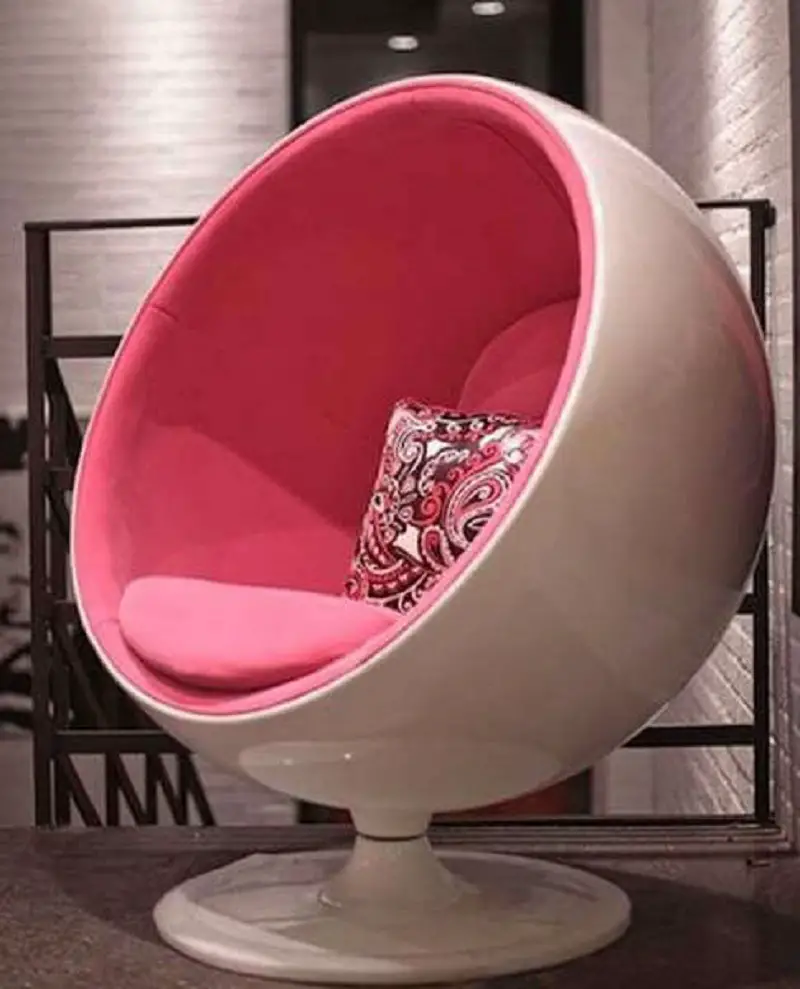 For a modern room design, the use of this hard shell pod chair looks better. Rather than applying the fabric material chair, this round chair comes with sleek and bright. Even if you put this chair at the porch, it is still sophisticated.
Great Confetti Chair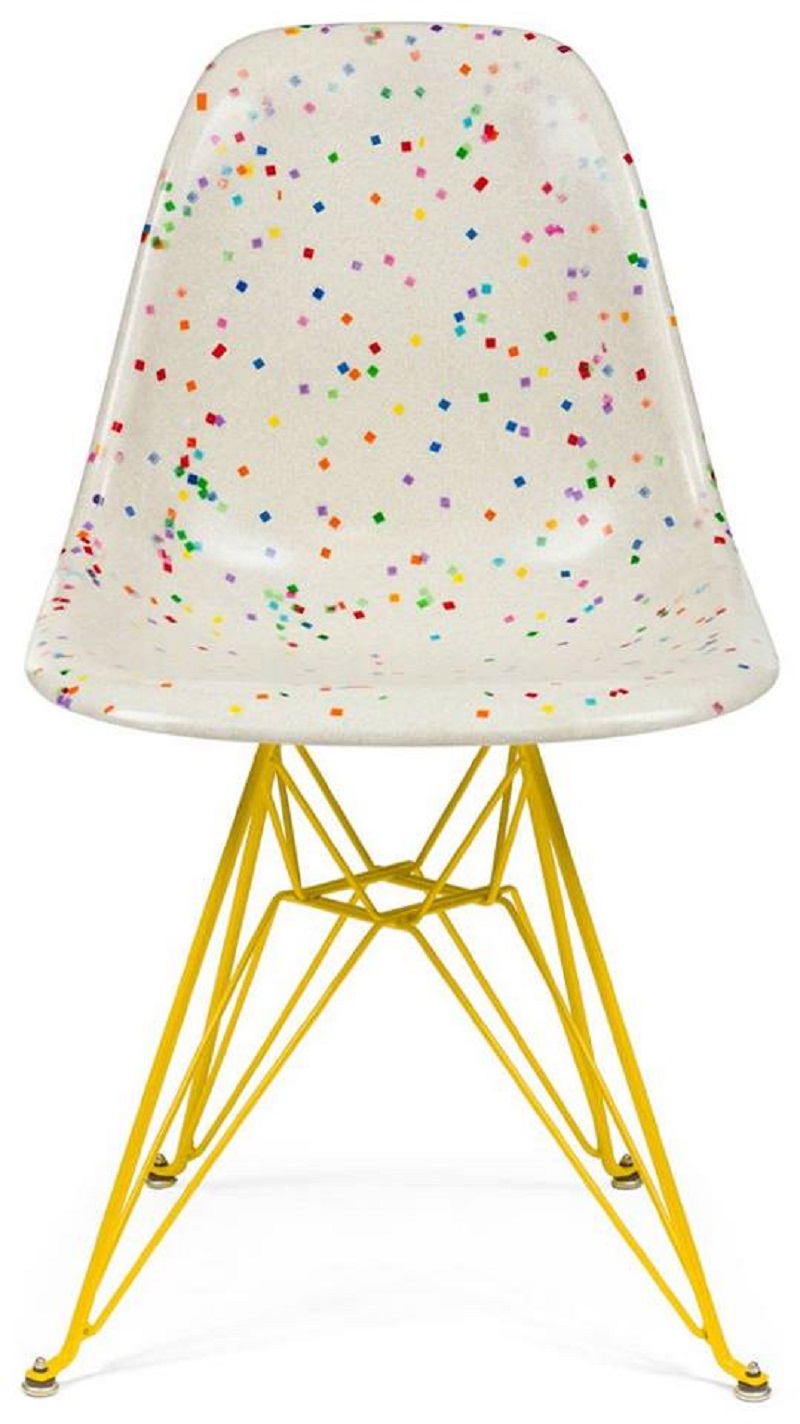 Get this confetti chair with sprinkles for more eye-grabbing chair design. The curved shape makes it good for dining chair. Eventually, it upgrades the decoration in a minute. Then, you can use this for bar seating as well.