People in the creativity field usually need a lot of inspirations. Therefore, a boring flat-looking office space can easily make them feel stuck. To find inspirations, creative people need stimulating space and environment to keep them productive. One of the methods to cater to this need is by creating a creative office furniture layout. Here are some office layout tips you can use to improve their productivity.
1. Office Layout for Startup
A startup constantly needs fresh ideas and free-thinking. Therefore, the key to this work space style is the flexibility to allow people working as flexible as they like. Provide a standing desk so that people who tired of sitting for the whole day can move to the standing desk. Also, add couches to the workroom so that the employee can sit anywhere they like. The traditional couch is fine for this purpose, but a beanbag is more fun.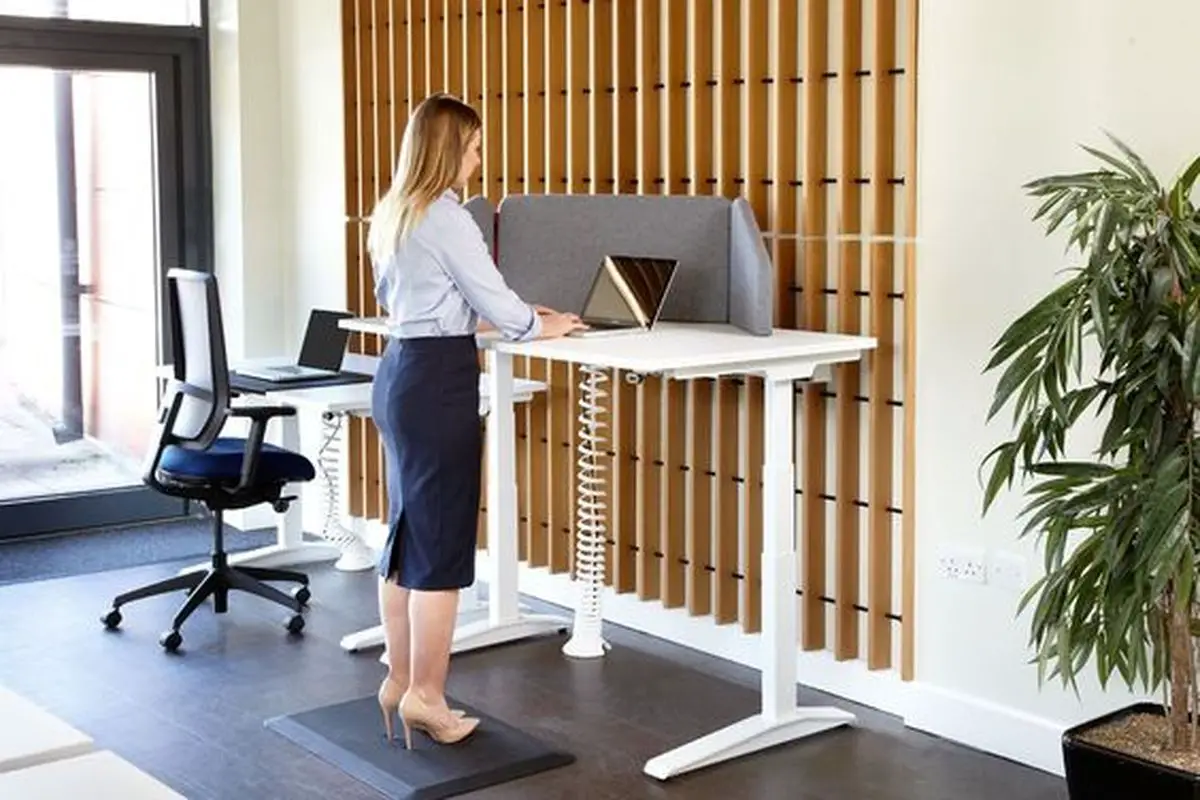 2. Furniture Layout for Artsy People
You may want to skip the white desk for this type of office layout. Instead, choose a long galley desk with a pattern or paint on it. If you are short on budget, line up individual desks and form a long horizontal row with them. Next, add whiteboards to stick images or design planning around the work space. You can also add colorful inspiration as well as a mood board to stimulate the artistic streak of your employees better.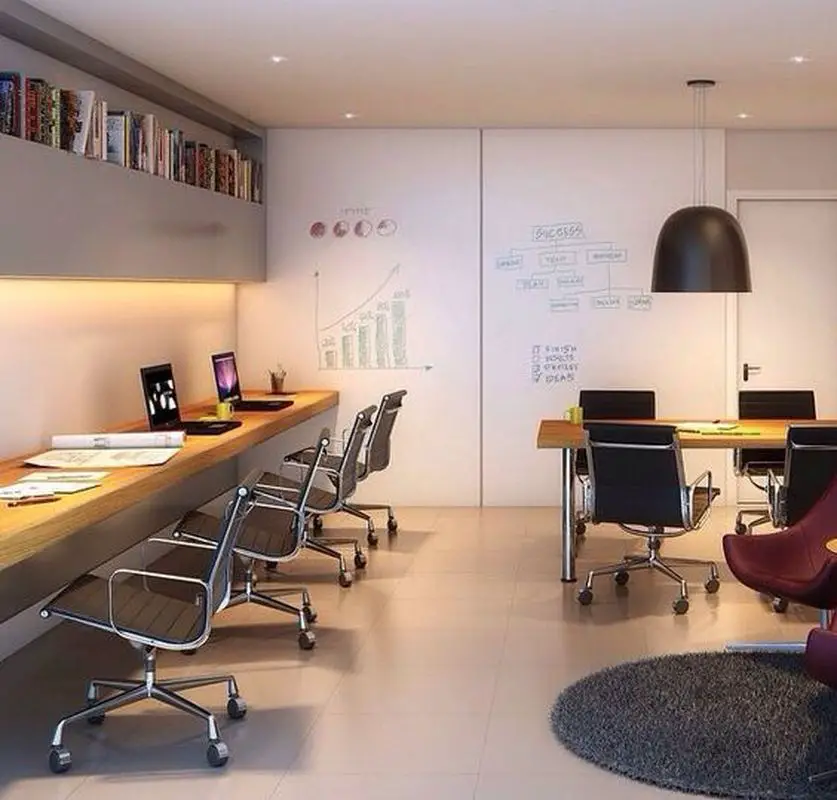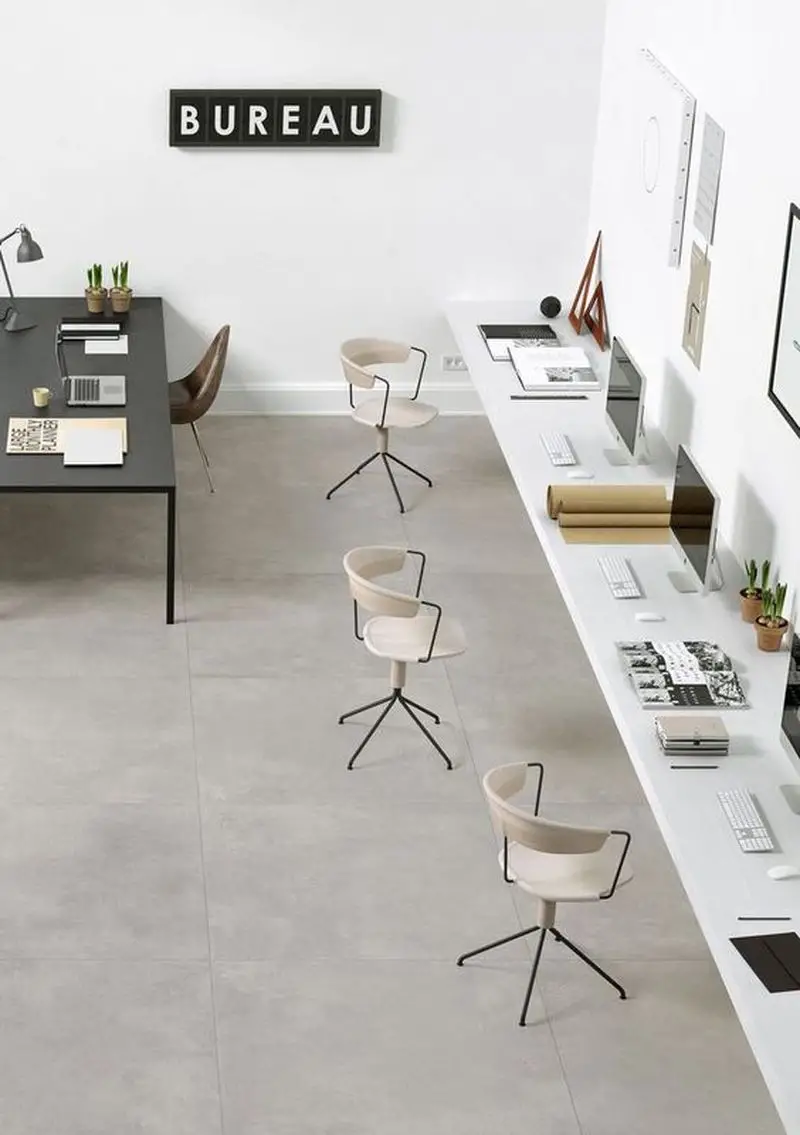 3. Office Furniture Layout for Innovative People
Innovative projects need a work space that can cater to the needs of brainstorming and meeting. Therefore, you are going to need a lot of casual meeting space, and inspiration boards. To make a small meeting space, you can erect screens around each cluster to turn these desk and chair space a semi-open casual meeting room. Don't forget to add a whiteboard for people writing their ideas or the projects they need to go through for the next period.How you organize or arrange your office highly impact productivity. Find out the type of work you are working on and set the office furniture layout that suits the needs of your employees.
(Visited 214 times, 1 visits today)
Tags:
Important Office Furniture Layout to Improve Productivity
Last modified: October 14, 2021