Working freelance doesn't mean you don't need an office space. In fact, it is important to help you keep focused and productive. However, home office decor doesn't have to be stuck up and boring. You can incorporate many types of office decoration items to make sure that your home office space feels neat, tidy, and comfortable all at once.
1. Minimalist Space
The first office decor idea is for those who love minimalist space. Remember, minimalism doesn't deprive you of things. In fact, it means you have the necessary items that will help you live easier. To apply this concept at your home office, make sure your desk free from any clutter and only put the necessary items. Use simple furniture that doesn't have a lot of features or accessories which can be distracting sometimes. Keep neutral color selection such as white, black, grey, or light brown. Add a plant to keep the room from looking bland.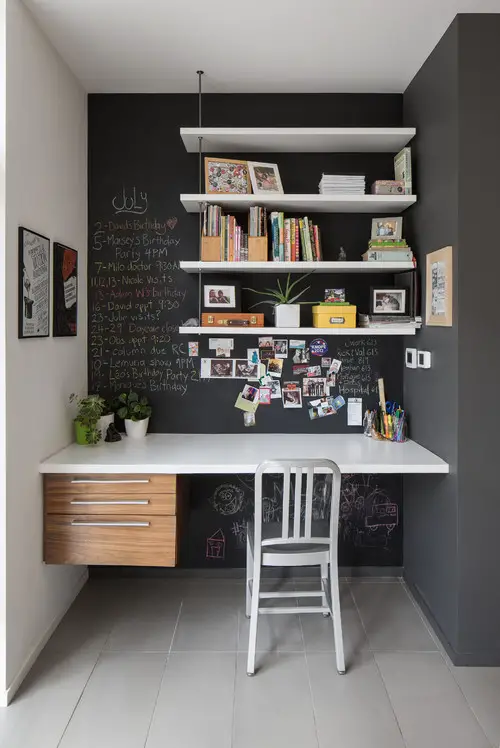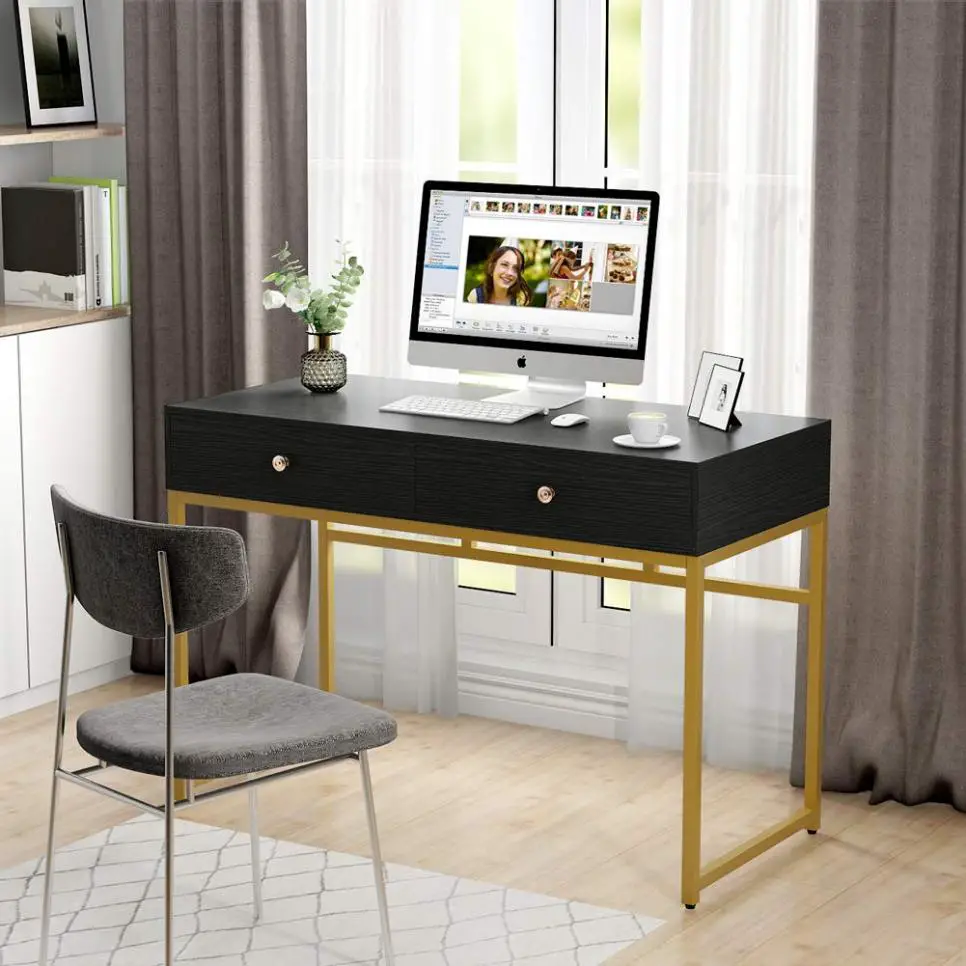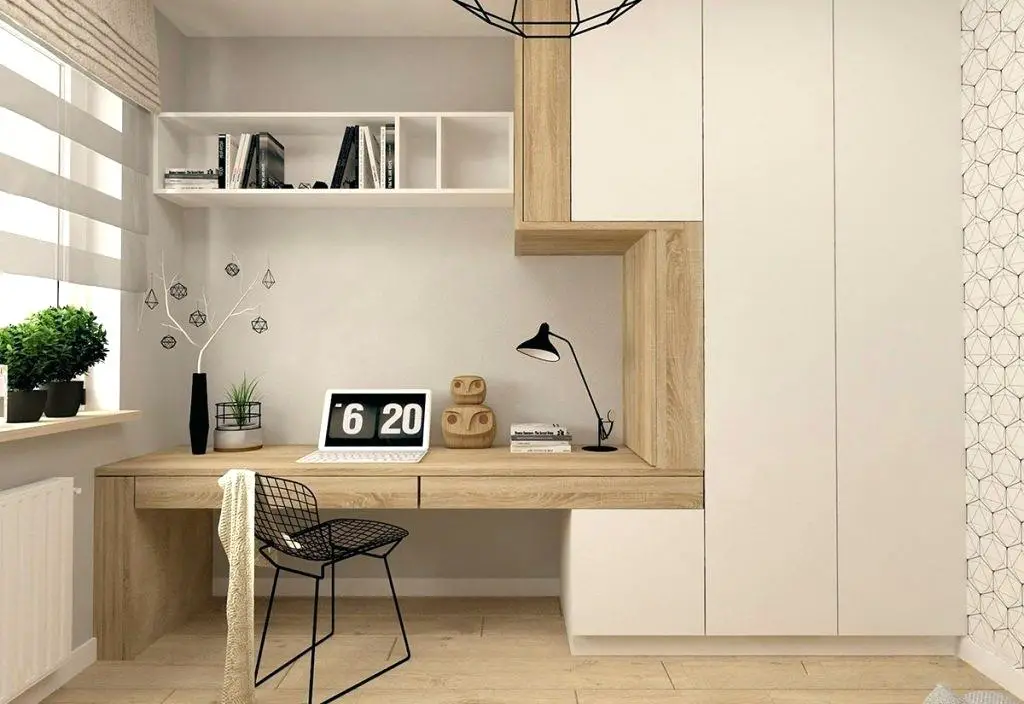 2. Bohemian Style
This home office decor idea is perfect for you who have an inner free spirit. Applying a bohemian style into your home office space will make it feel refreshing and fun. This home office decor is easy to apply since basically, you only need to decorate the room with items that tells a story for you. Use wooden furniture for a classic touch and don't forget to add colorful and patterned items such as a rug. You can also add plants to keep everything look fresh and colorful.
3. Modern Look
If you prefer a more modern approach, then you may love this décor idea better. First, you are going to need a white desk and a sleek lamp desk. You can also add a geometric rug for a more modern feel to the room. You can keep other space of your home office in the white color palette, but add some pop of bold color decorative items to enhance the modern look.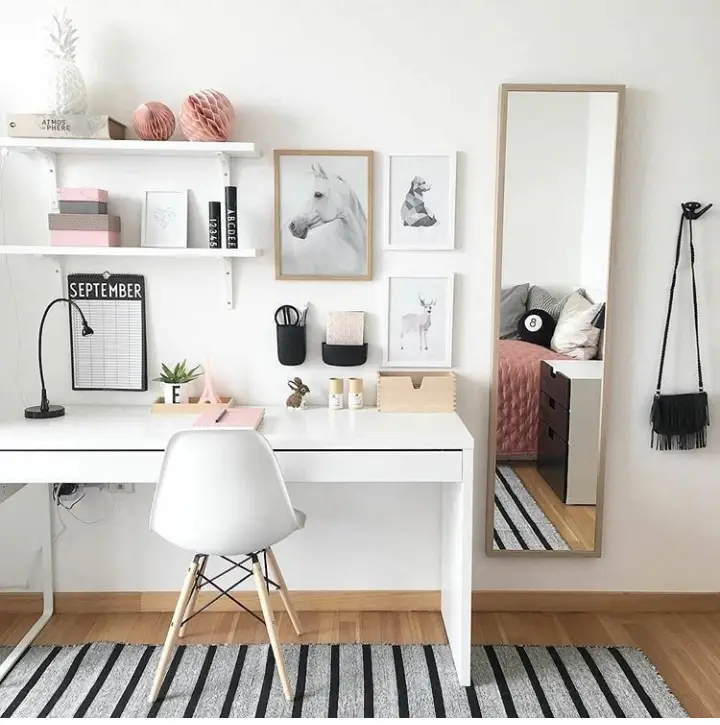 Working at home doesn't mean that you cannot create a beautiful and inspiring office space. Instead, it is an opportunity that you can take to make your space looks a lot better and stimulating for you.
(Visited 291 times, 1 visits today)
Tags:
bohemian home office
,
creative home office decor
,
home office decor
,
minimalist home office
,
modern home office
Last modified: October 21, 2022