Cooking is one of the best ways to bond with your friends and family. One of the most common cook-together moment is a barbeque, and if you grill often, you will find that you would need an outdoor cooking space. Barbeque will be more fun with a dedicated barbeque area outside of your home, and you can invite more friends that way. The more the merrier, right?
However, you might still feel hesitant about having an outdoor barbeque area, especially if you don't cook outdoor often. But even so, outdoor barbeque area could be a nice decoration for your home, and potentially even helping you sell your home for a much higher price.
Convinced to have one in your home? Read on to find some barbeque area design ideas.
1. This portable metal piggy is amazing to cook your swine (or bovine)
Not only the metal piece looks amazing, it is also easy to use. Therefore, it is one of the recommended items you should have in your makeshift cooking area.
2. Electric portable grill helps you cook in limited space
If you run out of propane, you will be thankful to have this portable electric grill. It is also a godsend if you have a small backyard as it is unobtrusive and has a small footprint. It easily can do anything a propane-based grill can do, which is why this grill is recommended.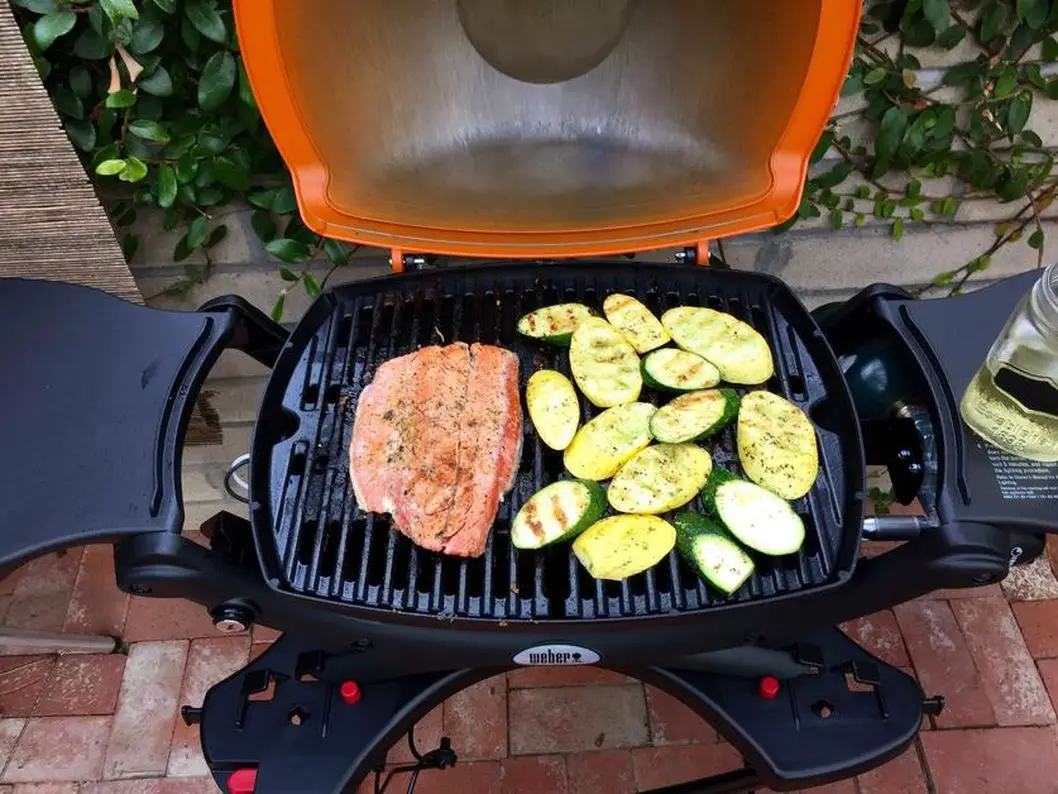 3. Large door allows extension of living room with ease
With a large door, you can integrate your outdoor cooking area into your indoor space easily. Glass door is preferred because it looks cooler and allows for more transparency.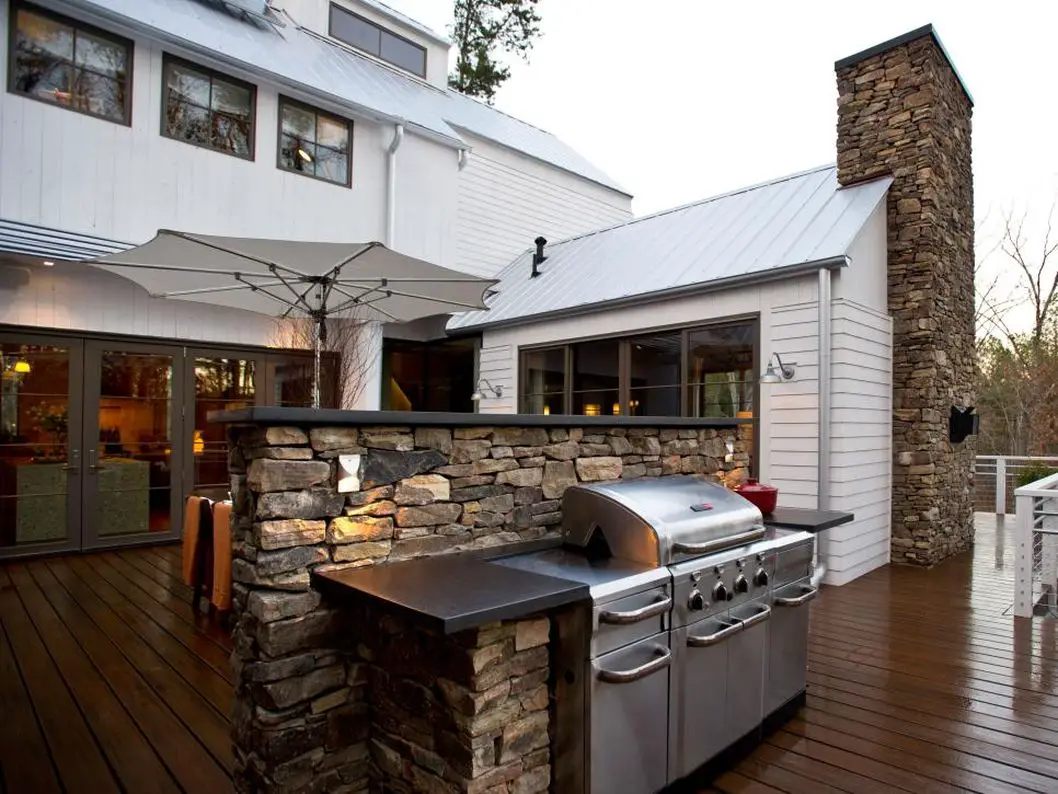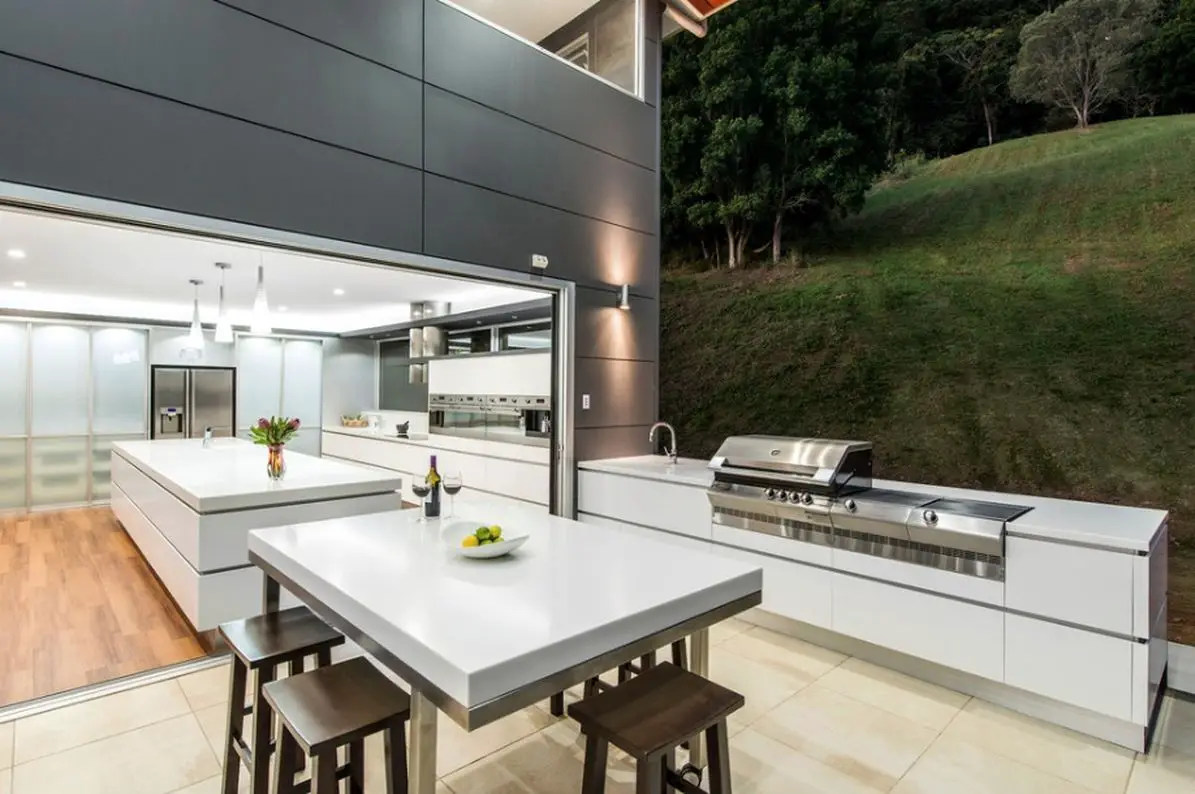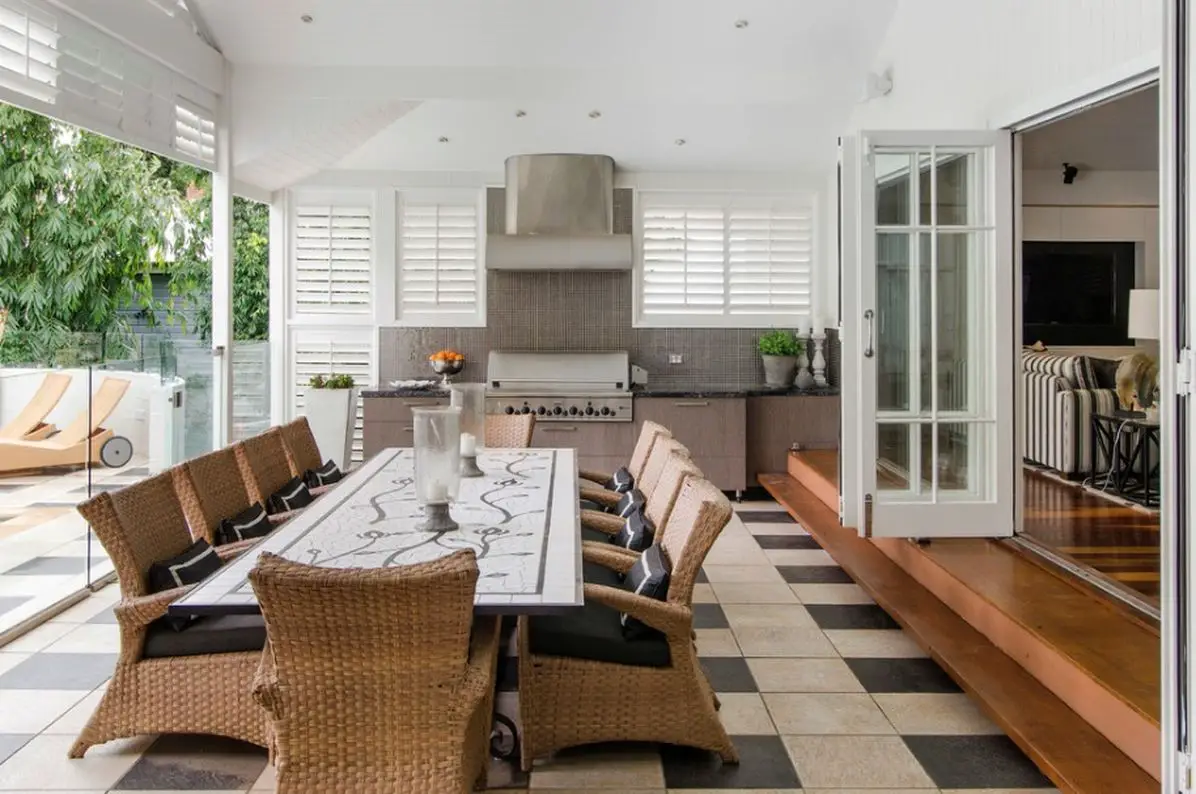 Need more inspiration like this? Your favourite design blogs or websites might have them, or if all else fails, you can search for "barbeque area design" in Google. Good luck!
(Visited 342 times, 1 visits today)
Tags:
Outdoor barbeque area design
Last modified: October 27, 2021