Because a backyard is a more luxurious commodity that not many people nowadays may have, a front yard is now seen in a new height. More and more people are starting to invest their money and effort to create a stunning front yard garden. If you're one of them and in need of inspiration, check out these 5 brilliant and efficient front yard landscaping ideas.
1. Front yard garden with compact water feature
There are times when a front yard garden doesn't offer as much space like a backyard garden. However, that doesn't mean a water feature can't decorate a small garden. A simple, compact water feature like a pondless fountain decorated with a large jar can work wonder in a compact front yard landscape.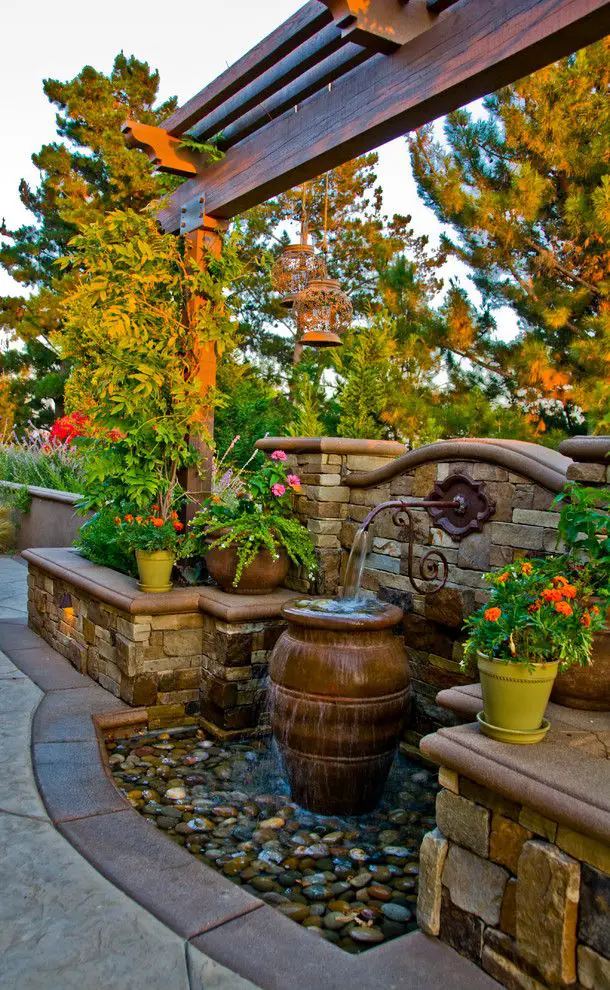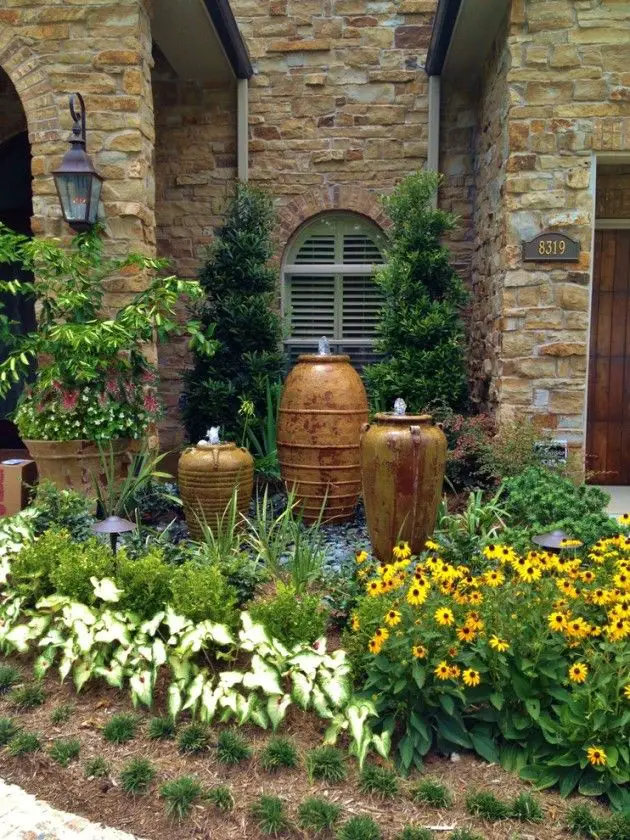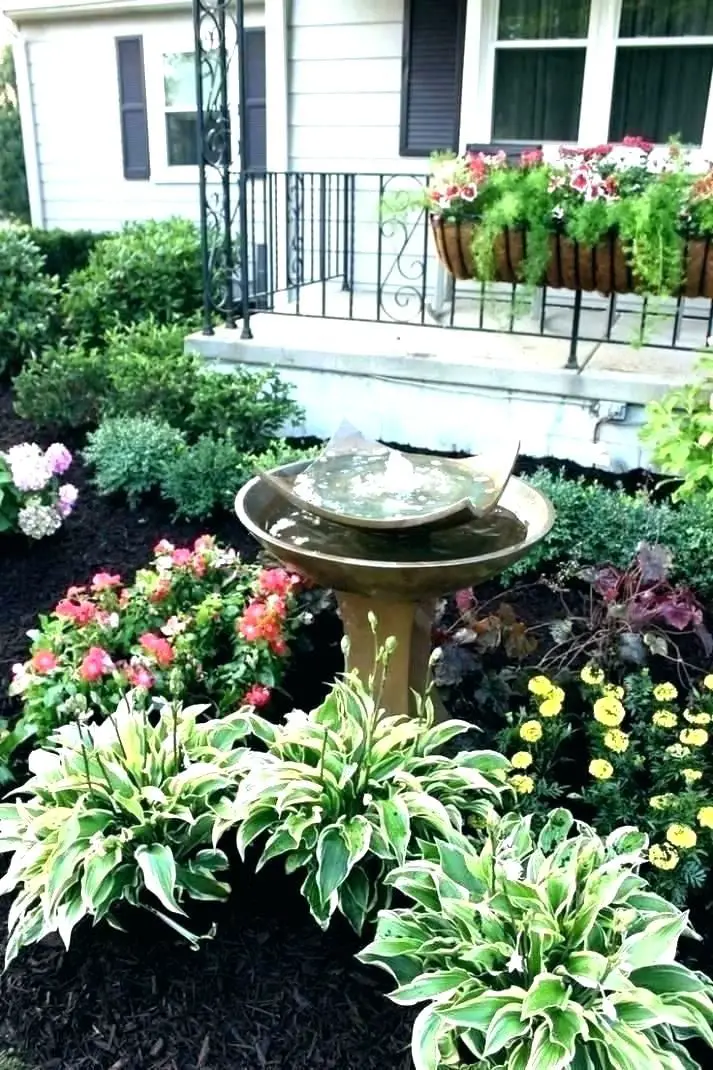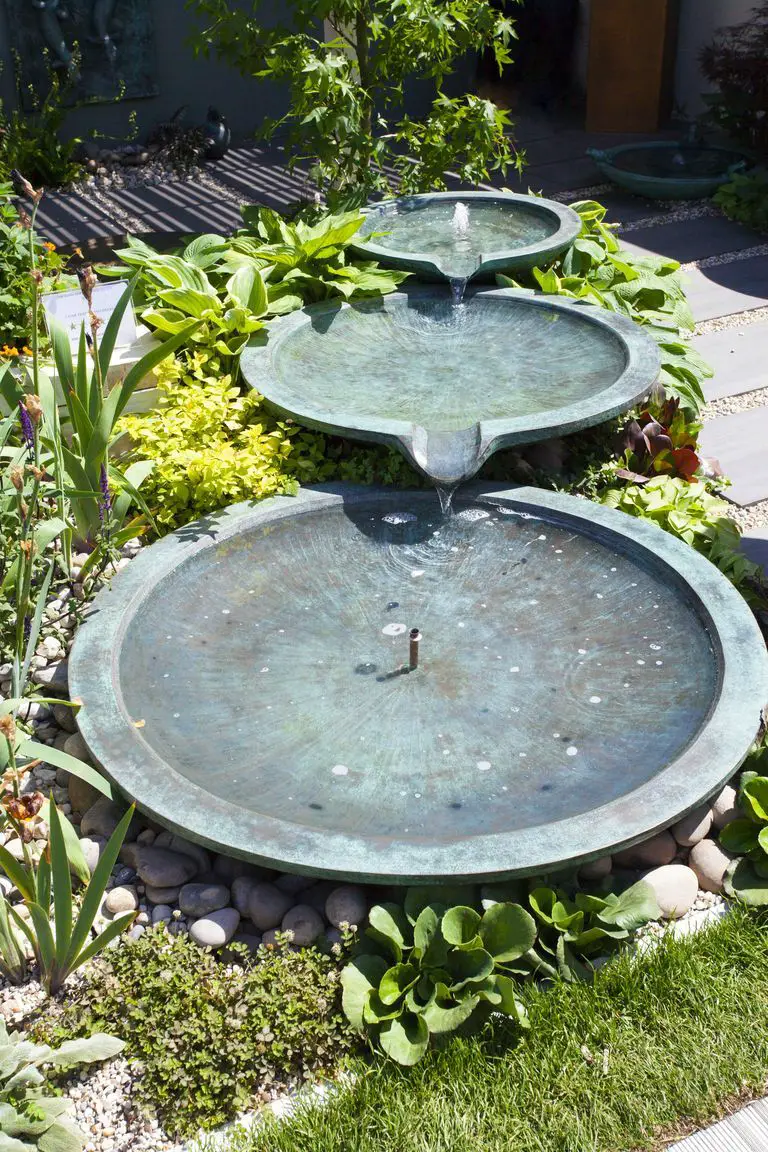 2. Front yard cottage garden with rustic wheelbarrow
Not many other front yard landscaping ideas can match the elegance of a rustic cottage garden. You can make one too, by using a DIY rustic wheelbarrow for the cottage garden. For a better rustic atmosphere, consider placing other ornaments like a rustic jar, bike, and cart.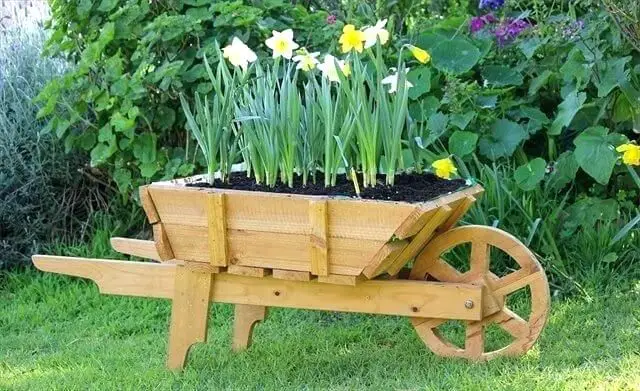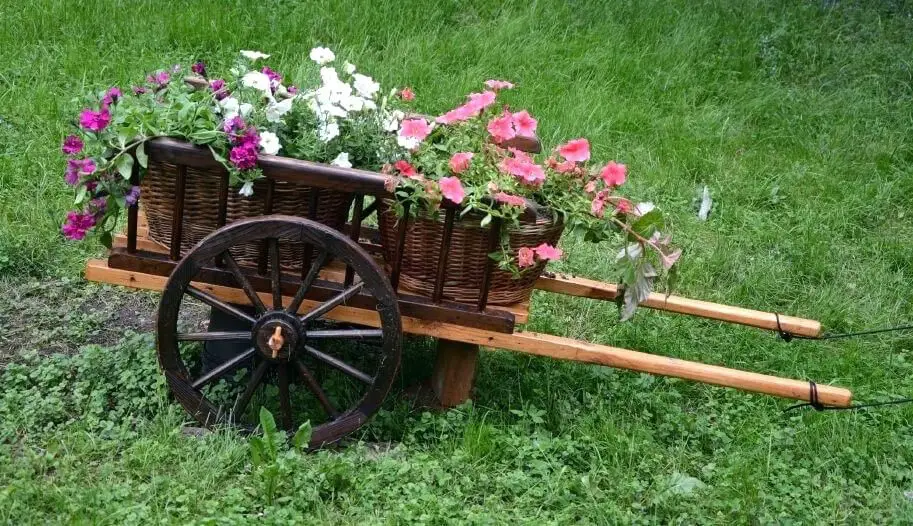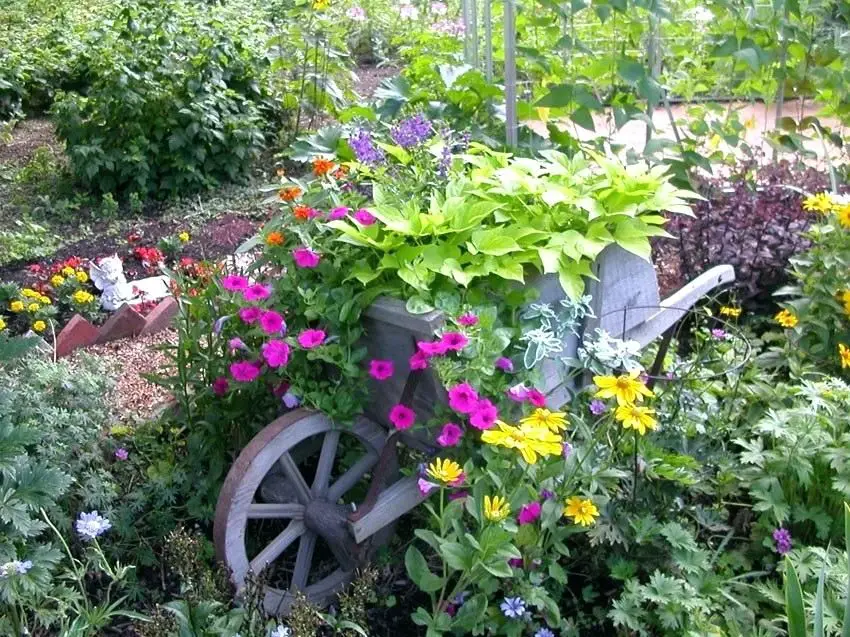 3. Classic front yard garden with boxwood pathway
For a simpler front yard garden design, try this classic boxwood pathway garden. The monochromatic pathway is simple yet eye-catching, which means you won't have to attract more attention with additional decoration. Well, apart from the garden itself.
4. Potted border garden
If you're new to the world of gardening and that the boxwood pathway design is still hard, then this might be the one for you. Using small pots, you can easily change plants when welcoming the new season.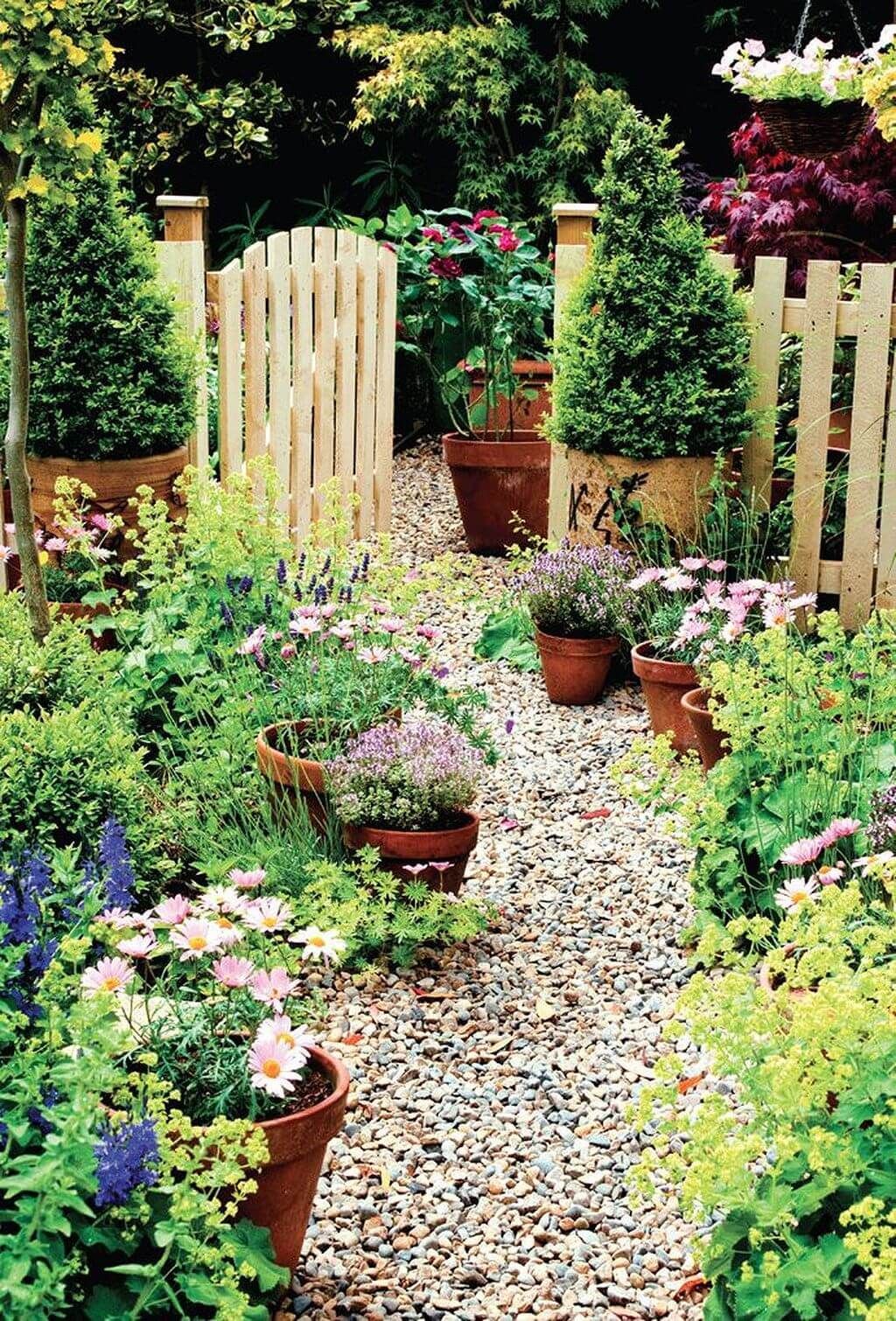 5. Front yard garden with stone planters
Before you continue; no you don't puncture a large hole to the rocks to make the planters. Instead, you create DIY stone planters, place the mini plants to the planters, and display them in the front yard. What you'll get is one of the best and quirkiest modern front yard landscaping ideas no one could've possibly imagined.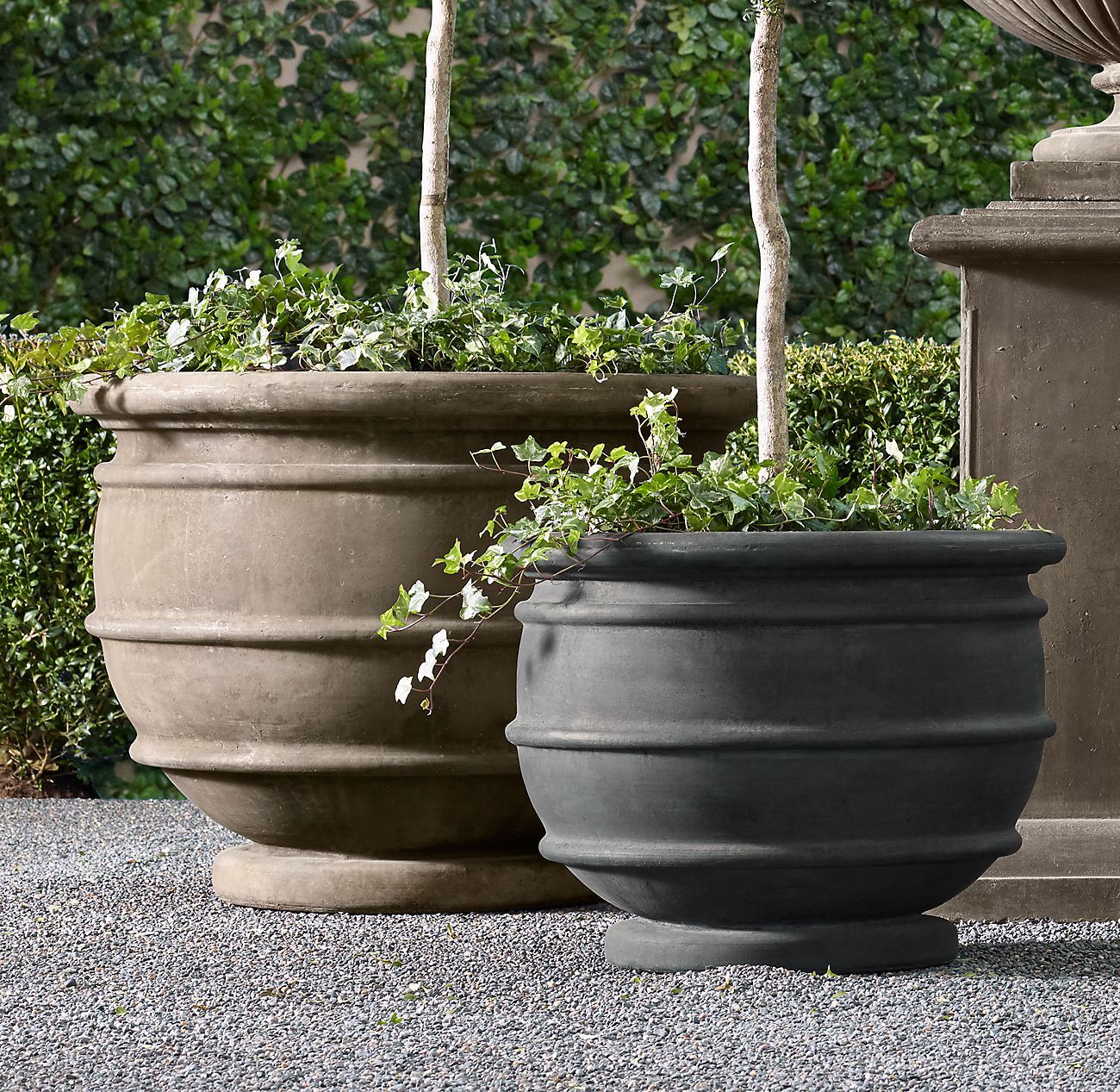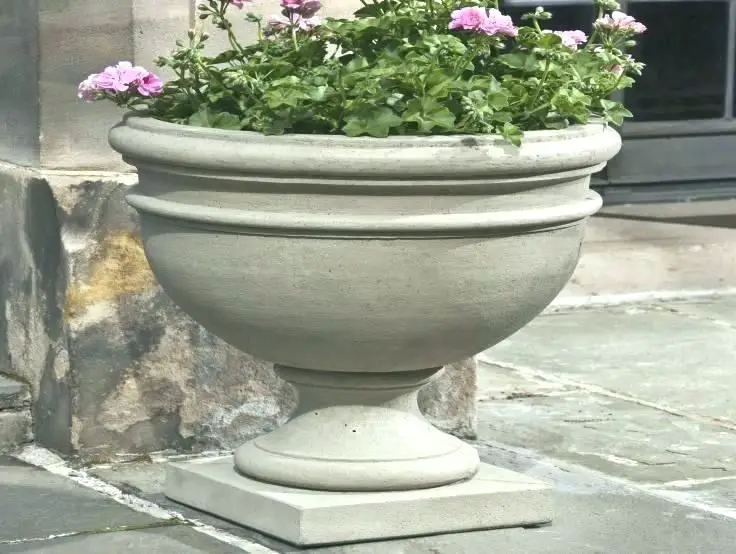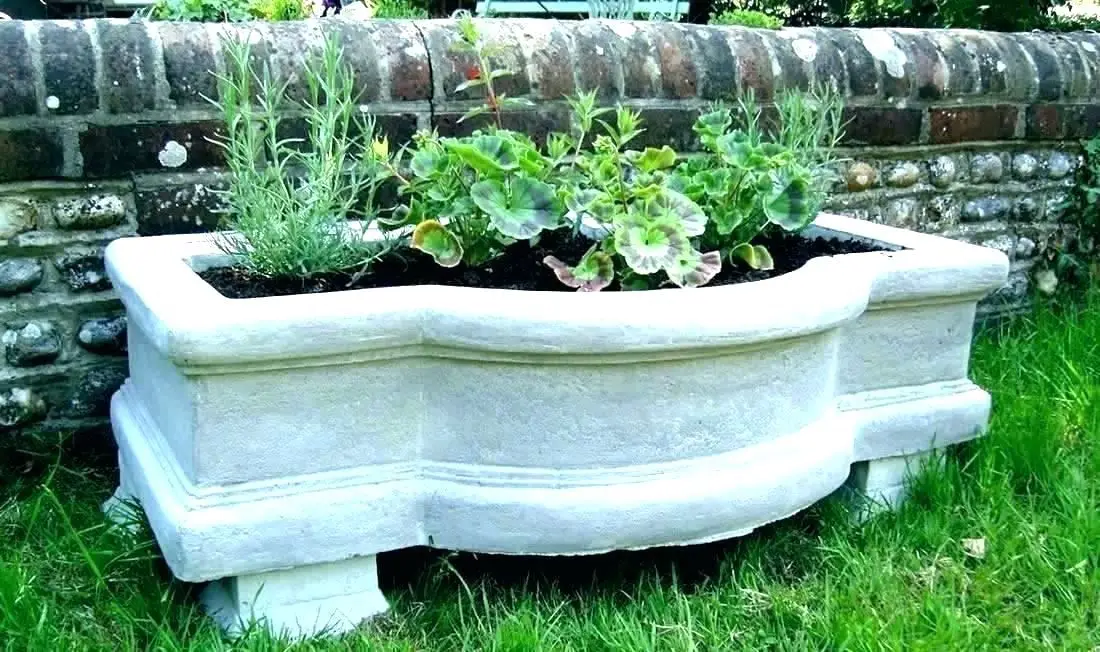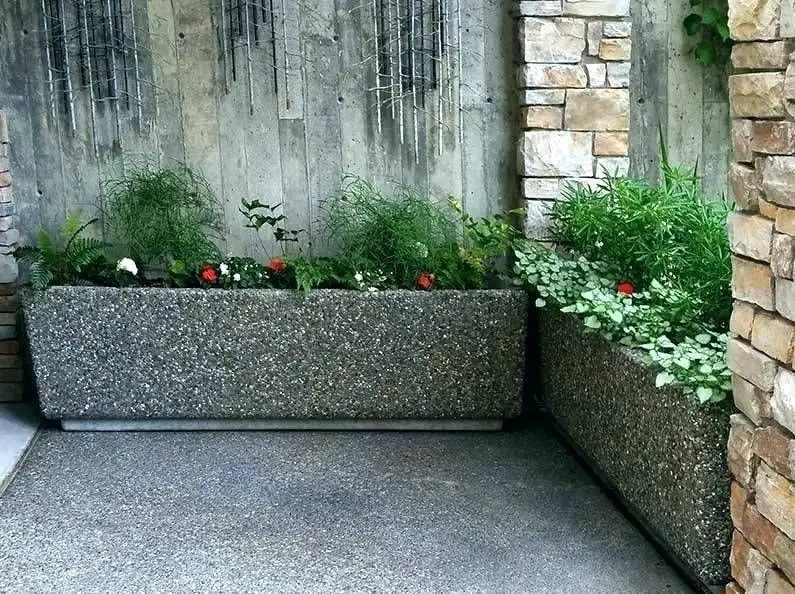 One important thing to consider when choosing the front yard landscaping ideas is to match them with your house design. After you put that thought in mind, you're ready to create a very appealing, unique, and personal front yard garden.
(Visited 297 times, 1 visits today)
Tags:
Garden Landscape Ideas
Last modified: September 29, 2020