Talking about valentine celebration, it won't be far from having dinner together. It is because your valentine won't be perfect without enjoying the dinner. Moreover, you could also present the gift for your love while dining. In case having dinner in the restaurant will need too much budget, then simply have it in your home. All that you should do is decorating your own dining table in romantic way that will be one of your home interior design part.
Red Theme
Red will be the first color scheme that you can apply for your dining table. Not only giving the appealing atmosphere, red also known as the symbol of romantic thing. Basically there are some things that you can do with your red decoration. It covers from the napkin, plate, tablecloth, and even the ornament like candles, flower, and more. Check these following red dining table decoration ideas.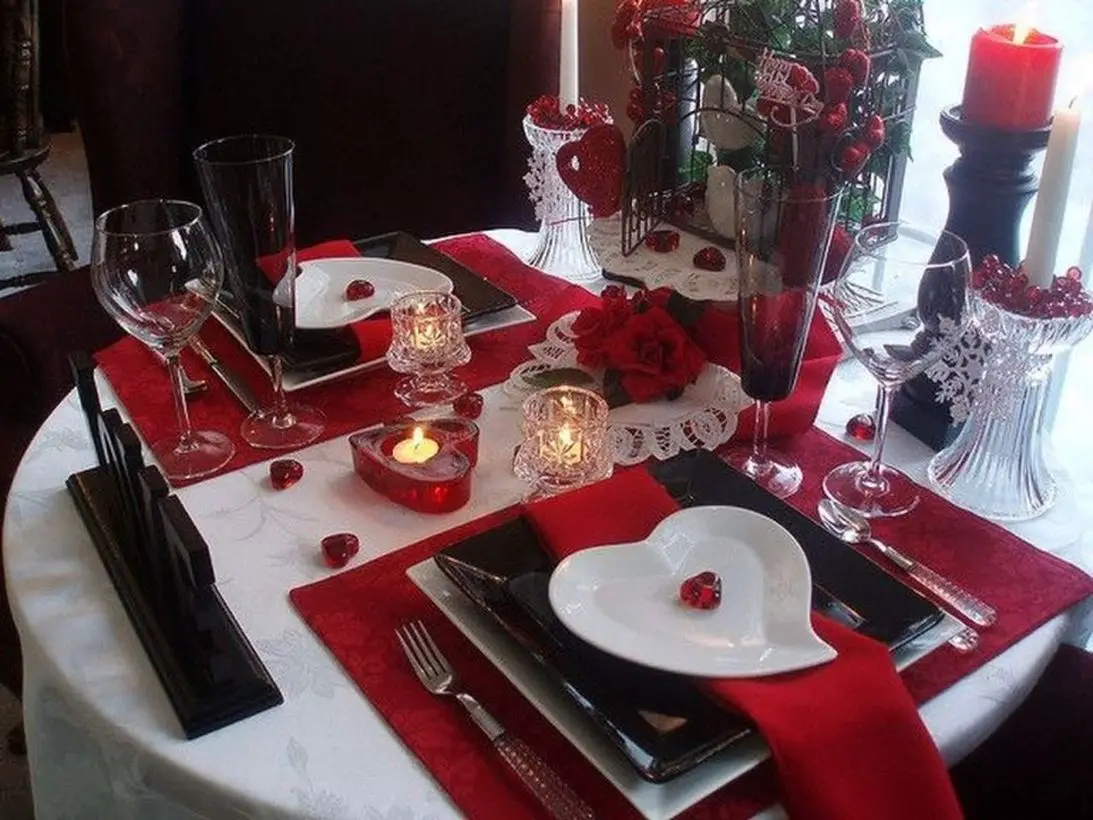 Pink Theme
Besides the red color, pink will also work well to create the romantic impression. In this case, if red is the color that creates appealing atmosphere, then pink is the soft lovely one. Since there are pink roses available, then you can have it for your dining table decoration. Moreover, if it is possible, you can also have the other pink color flowers. At last, don't forget to add other pink ornament and tableware.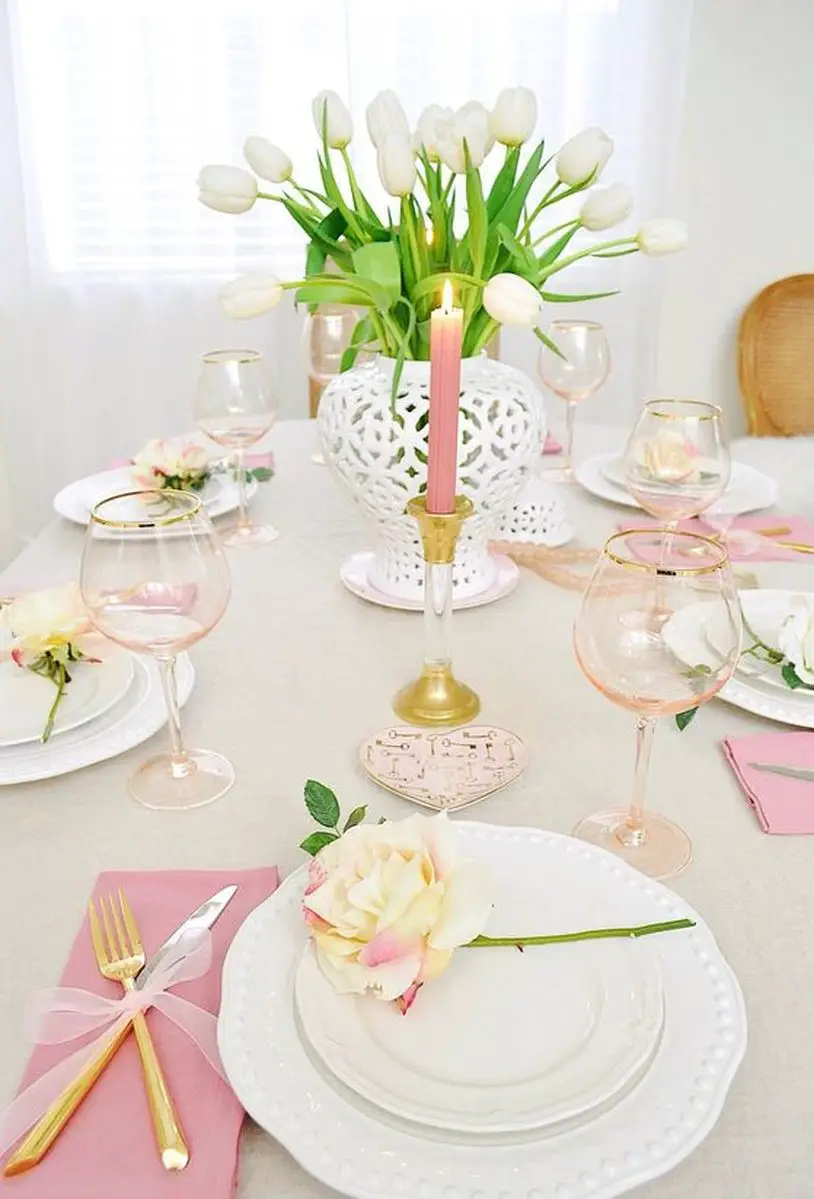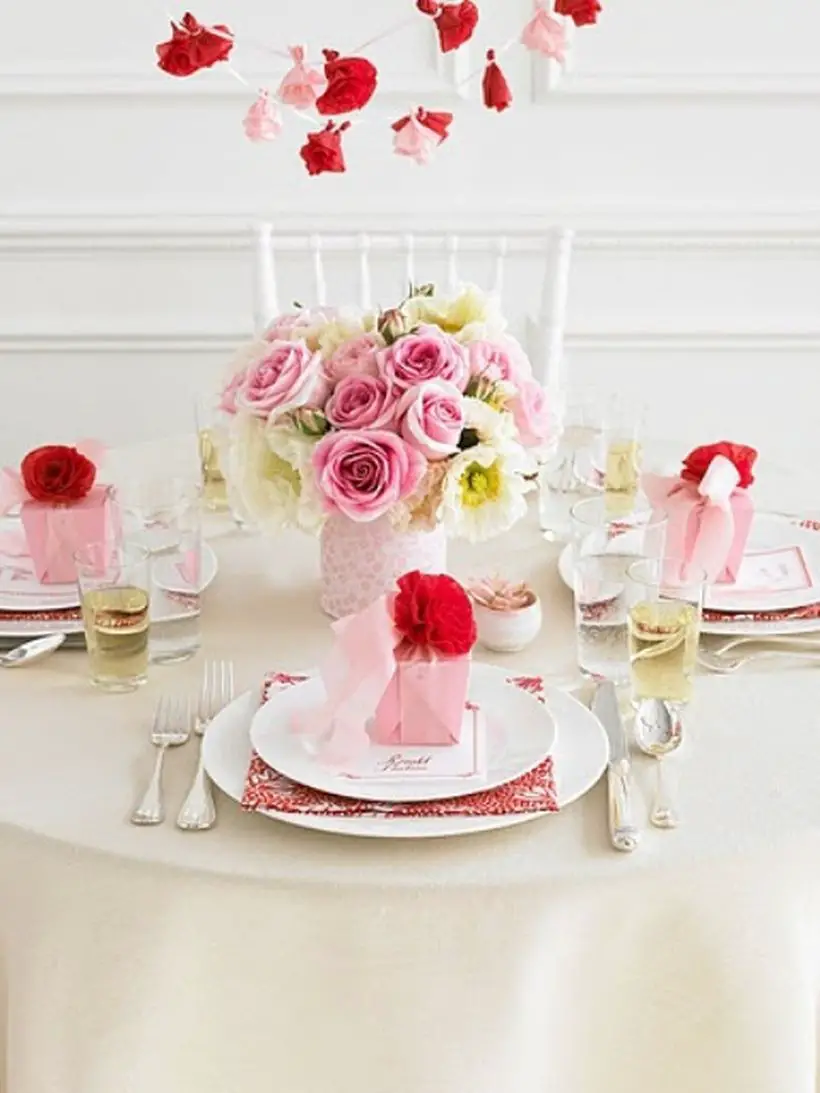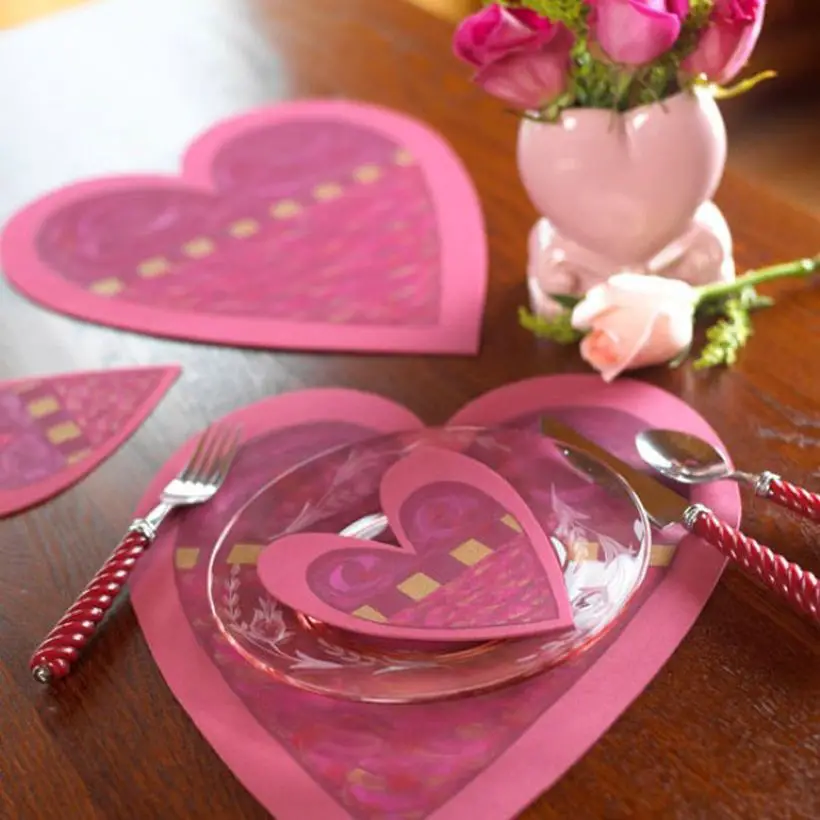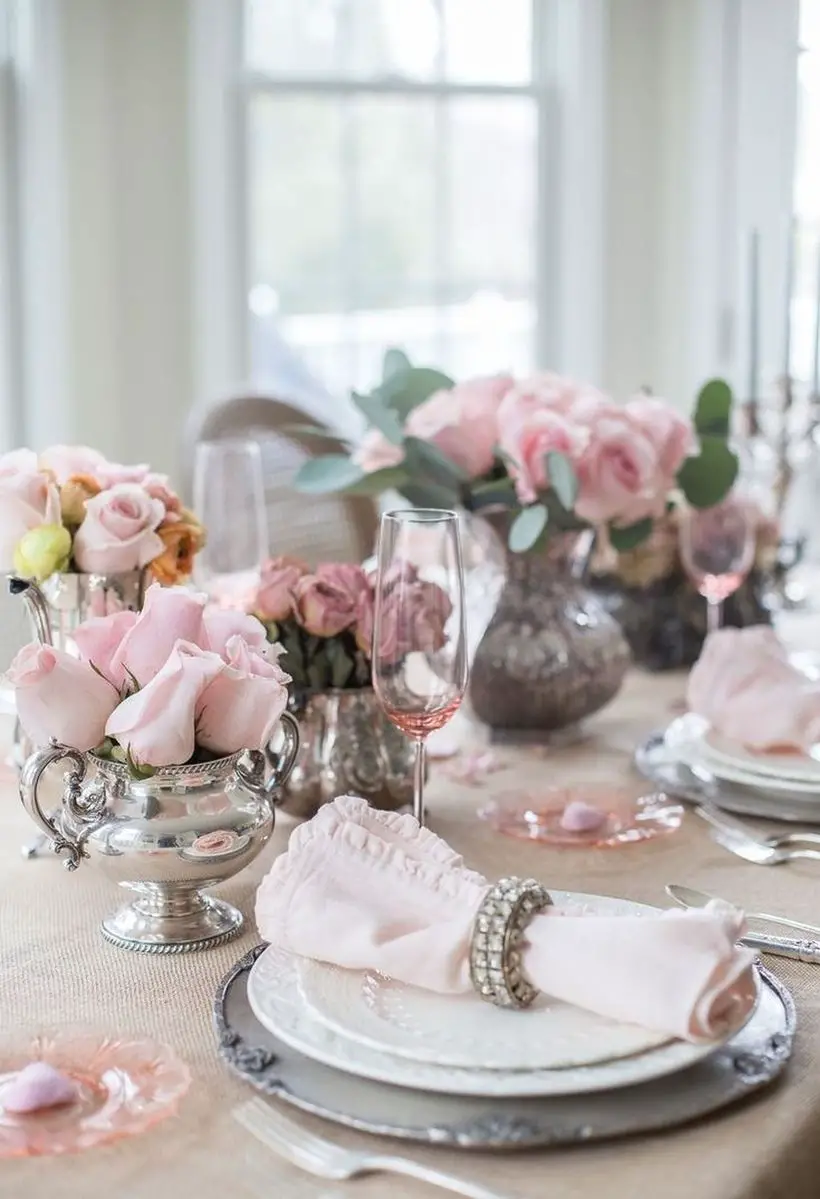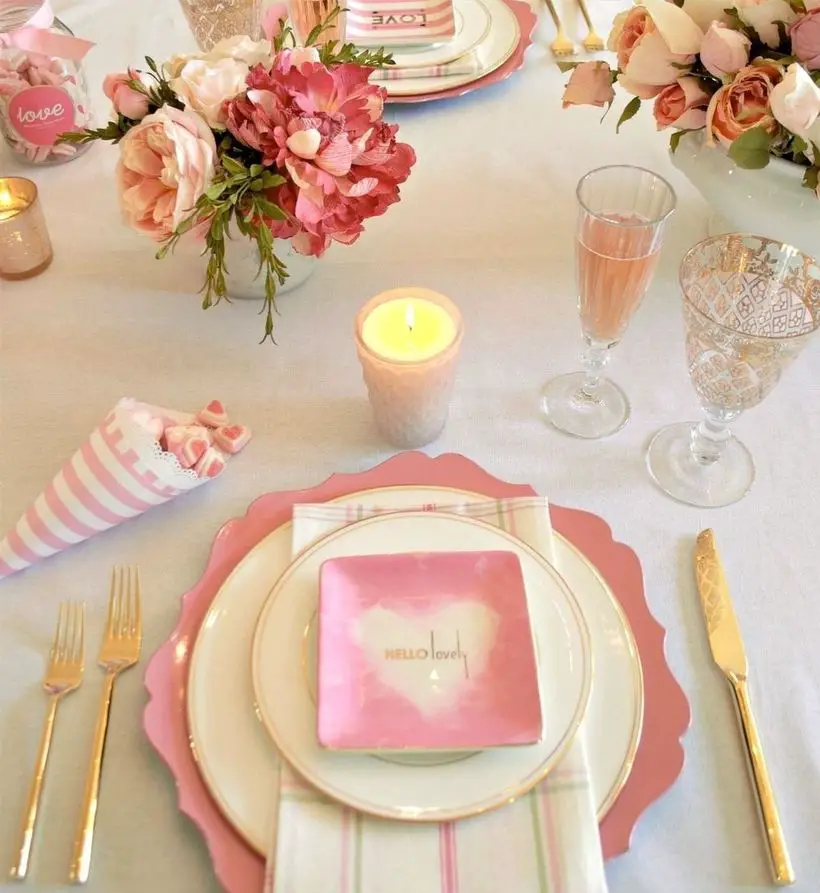 Both for the pink and red color scheme, you can apply it for your dining table. Just like what we have mentioned before, the difference will be on the atmosphere and impression that each color has. Simply choose the color based on your personal taste or your mate's favorite color. In hence, you can also choose the color based on the impression that you are going to bring.
(Visited 282 times, 1 visits today)
valentine dining table
Last modified: September 25, 2020