With the unique and pretty style impression, boho can be really worthy to bring into your home. In case you do not know yet about the boho style, you can start with colors and pattern. However, even though boho commonly has the colorful look, but it also has the calm look in white or ivory color. Here, the way to bring out the boho style is by using the pattern and design to indicate the style.
Related to the home decoration, you can bring the touches of boho both into the ornament and furniture. For the ornament, you can have it in macrame or any hanging things in unique look. Here you can also simply apply the fabric with unique pattern and colors into the wall. Then, for the furniture, you can have the sofa, lamp, table, and more that added with the boho touches.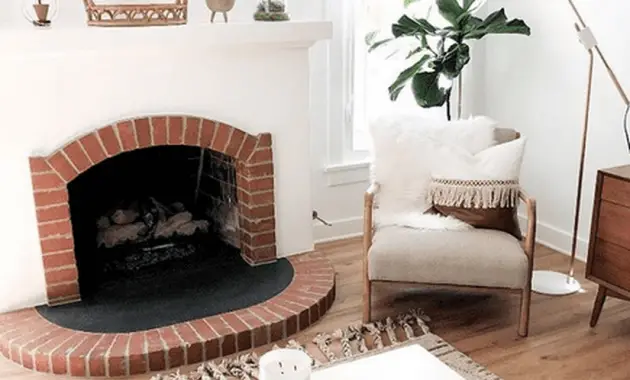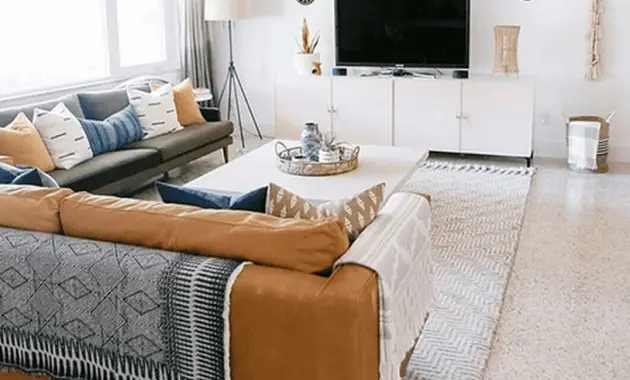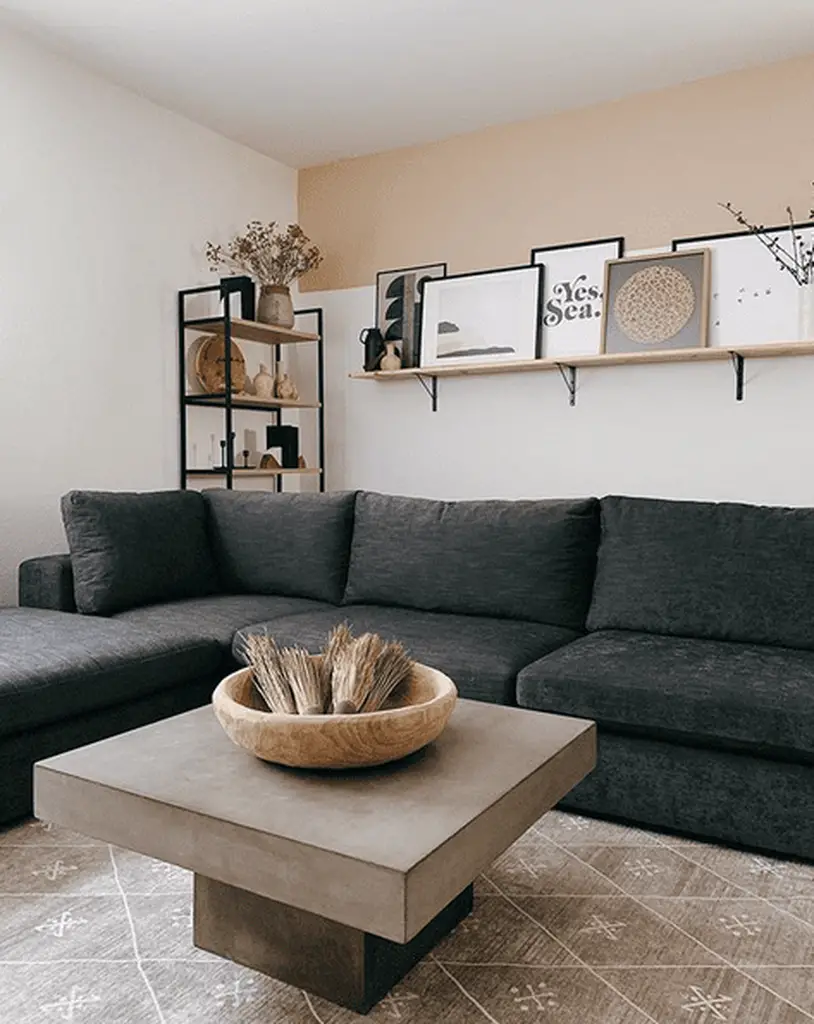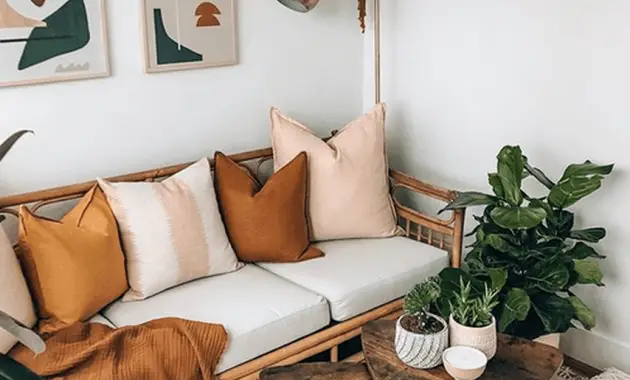 Talking about the room that could be applied with the boho touches, it could be anywhere. Both of your private and public rooms in your house are worthy to give the boho touches. For the public room, you can start with the living room since it will be the most visited room whether for your guests or your your family member. Then, for the private room, you can move to the bedroom first because it will be the place where you spend your own quality time mostly.
Moreover, to make sure that your home decoration is really worthy with the boho style, don't forget to add the greenery. In case you want to give the boho touches into your greenery as well, you can decorate the planter by using the macrame for the simplest way. Or, you can give colors by painting it yourself. In addition, by wrapping it with the fabric with boho characteristic is also worthy.
(Visited 242 times, 1 visits today)
boho decoration
Last modified: September 25, 2020