In principle, indoor gardening for beginners takes similar steps and procedures like the outdoor one. With a little bit of adjustment, though, you can make sure that your indoor garden is arranged nicely with the fresh result. Not to mention: indoor gardening is budget-friendly and innovative as well, especially for those living in a smaller space.
Choose Your Plants
Pick ones with health benefits and relatively easy to take care of—where they can tolerate lower humidity and light. Another thing about indoor plants is that they typically won't grow too much, too. Some we can recommend are Crassula Ovata, Aglaonema, Succulents, Dracaenas, and Philodendrons.
Make, Buy, or Reuse Containers
Don't stress over the indoor containers: any can work as long as you know the planting basics for each plant so that they can thrive best. Take note that the indoor plants you purchase are mostly already in containers anyway. Once they grow a little bit bigger, you can move them to a larger one.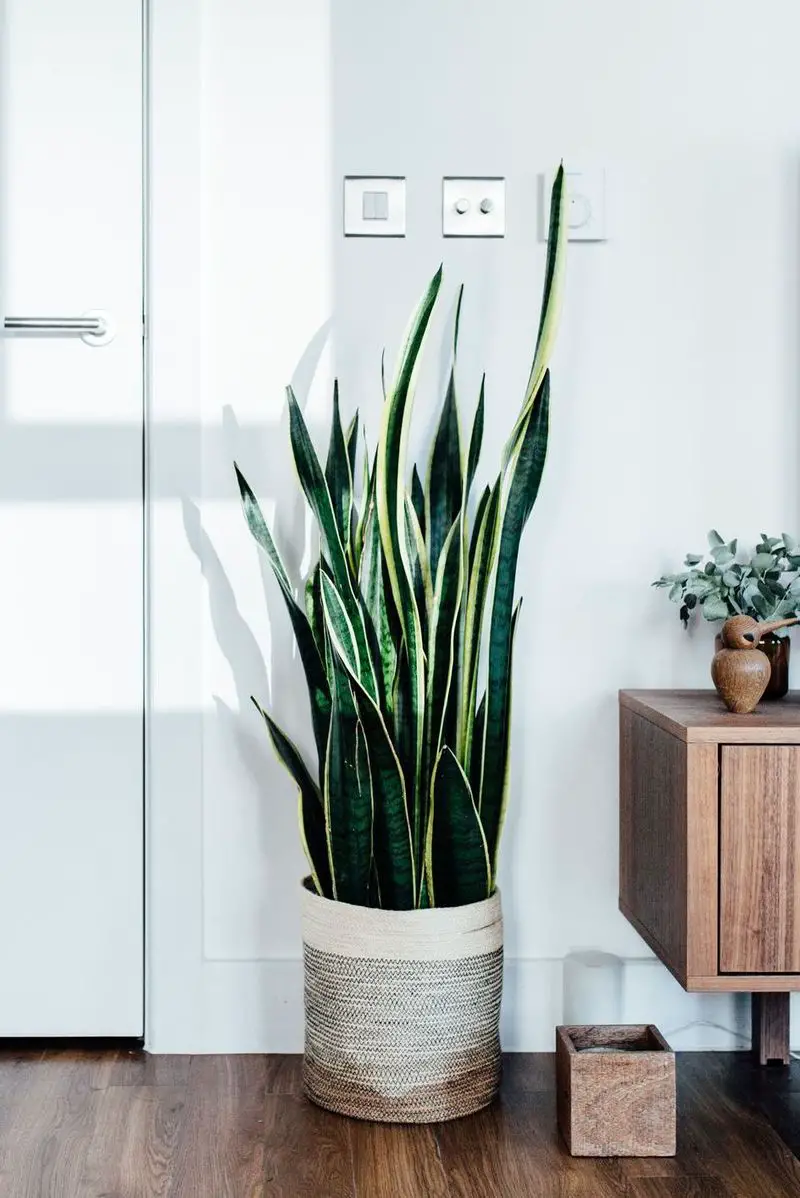 Dedicate an Indoor Garden Location
Considering how heat is more important than light when the seeds are first planted, selecting the best indoor garden location will help them absorb nutrients at least until the seedlings break through the soil. Once it happens, move them to a well-lit area that can allow lots of sunlight.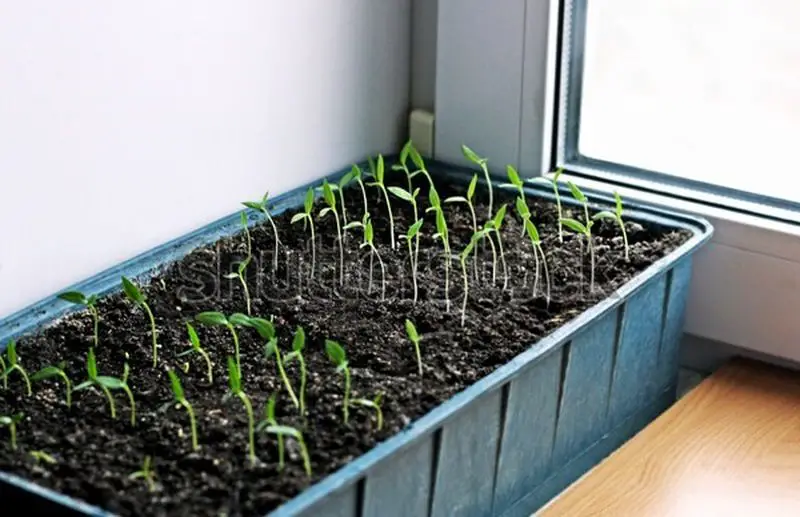 Light It Up
The power of proper lighting indeed will make the plants come out with the best results. Never disregard the importance of indoor plant lighting.
Hopefully, tips for the indoor gardening for beginners above can help you start gardening inside the house soon!

(Visited 115 times, 1 visits today)
Tags:
indoor gardening
Last modified: September 28, 2020