A bedroom is considered as the most personal space at home, where we have the freedom to create our very own design. For those who like woodwork or a more natural look, the rustic decor would certainly be a brilliant choice. This style gives your bedroom a warmer and more peaceful ambiance, as well as earthier touch. So, if you are really into rustic decor design, then check out the tips below!
Work on Wood Elements
The rustic decor can give your bedroom a warm touch because of the use of wood elements. You can even apply this earthy element to the wall decor, and other interesting details. Besides, the wood element itself is so easy to merge with other design styles.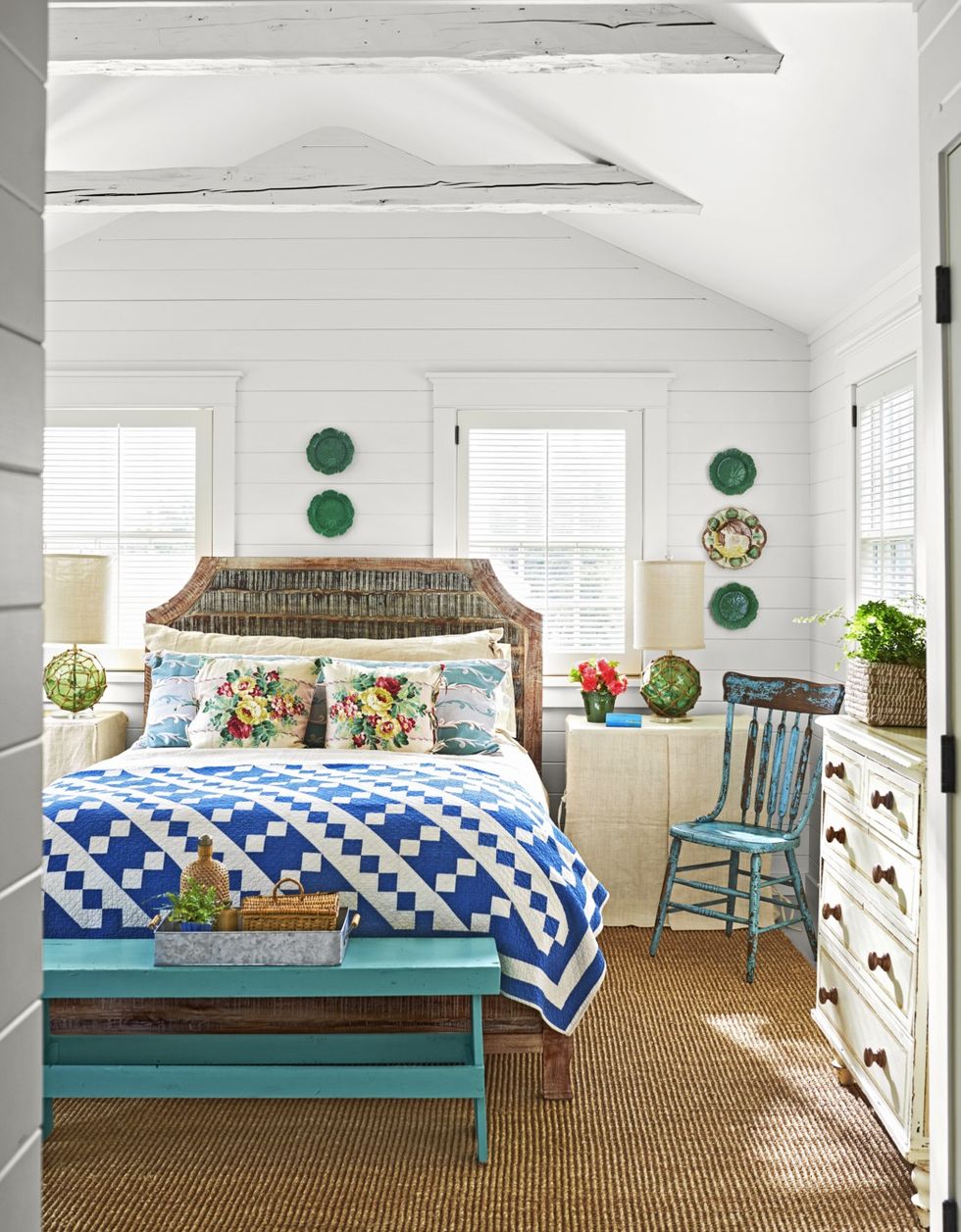 Choose Rustic Bedroom Furniture
Swap out one of your old bedroom furniture with the new rustic one. For instance, you can improve the ambiance by placing oak-based furniture. It would definitely be a nice accent for your personal space as well.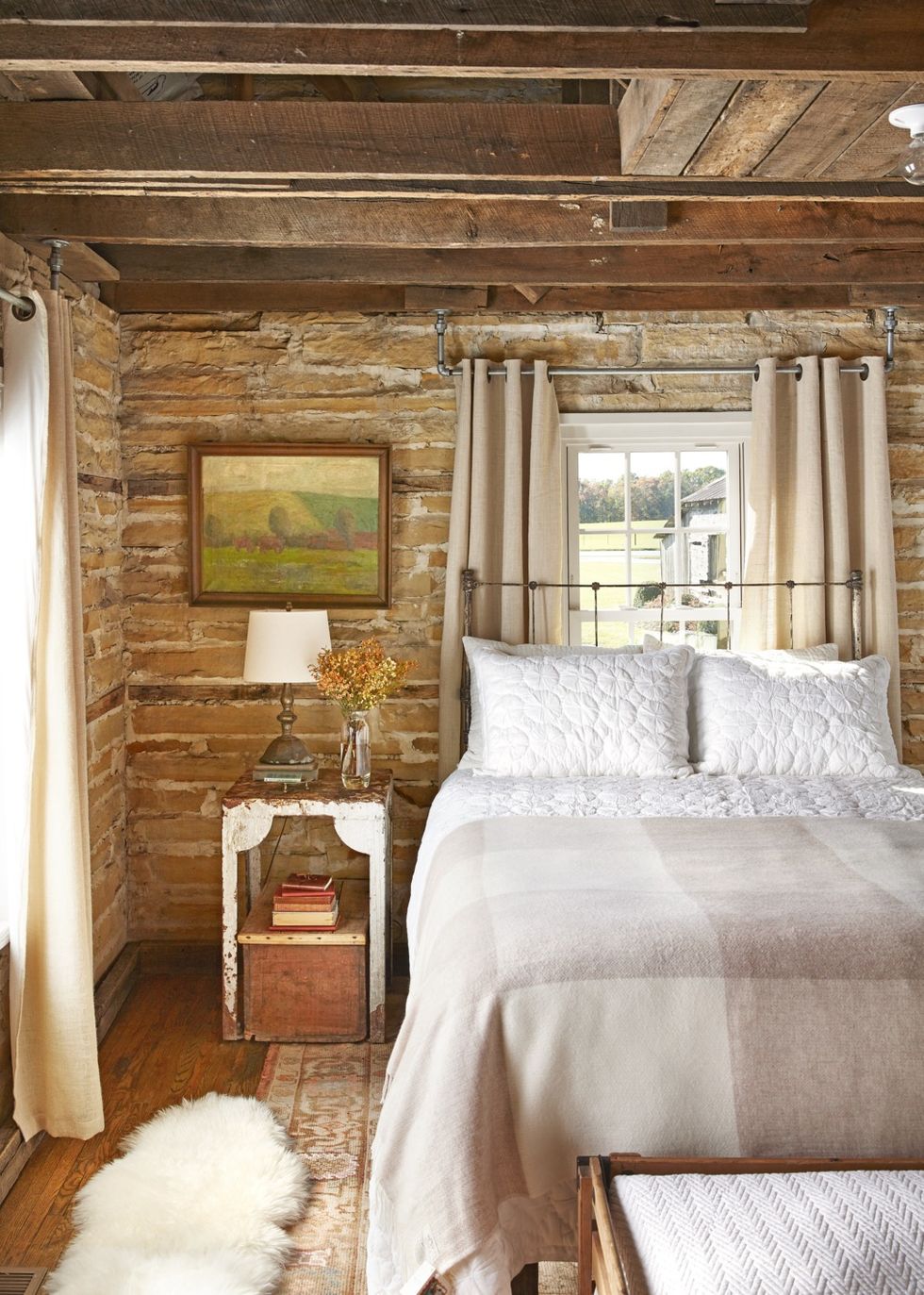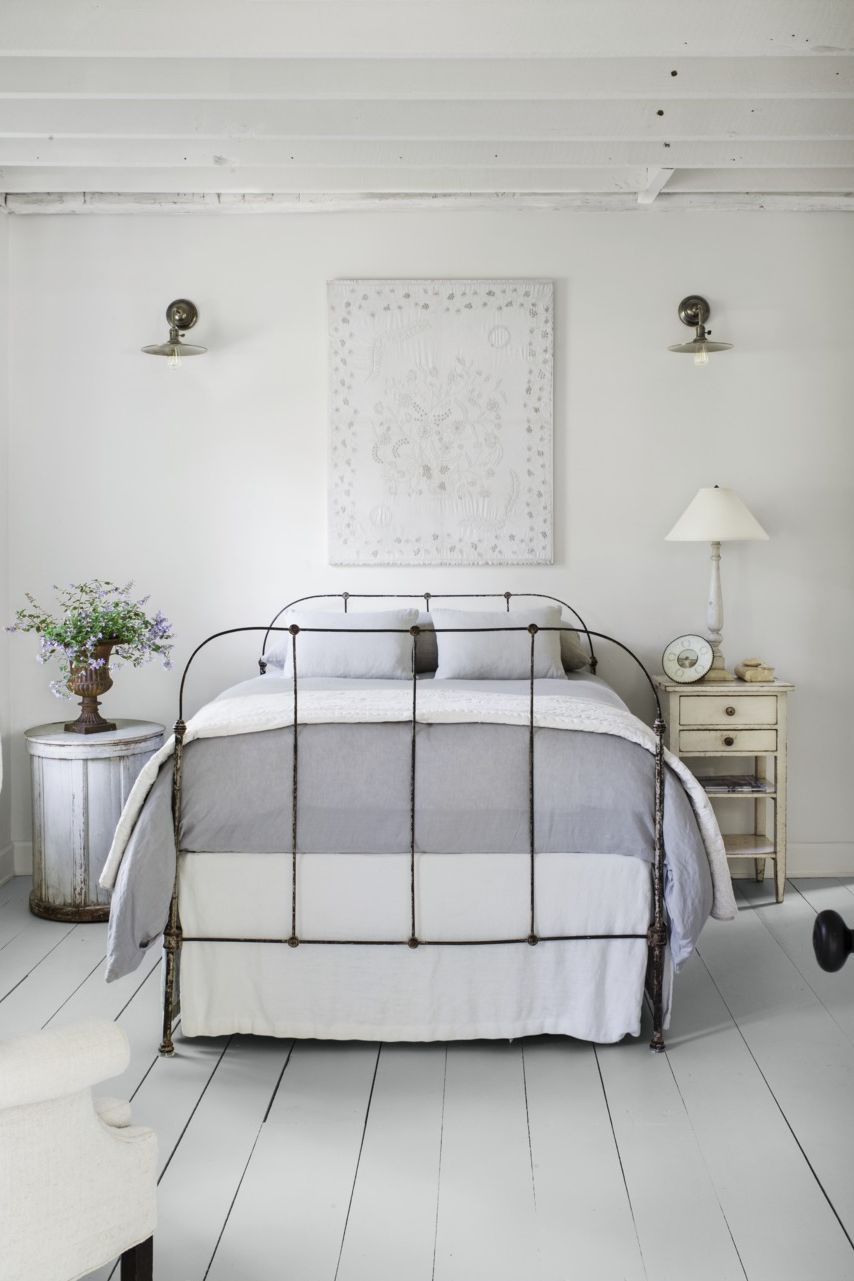 Set Up a Live Edge Headboard
A live edge headboard would also be one of the simplest rustic decor ideas to try. By implementing this detail, you don't even need to add many new elements to the room. Simply attaching a wood headboard to make your bedroom look more enchanting.
Install Rustic Pendant Lights
Install fascinating detail like rustic pendant lights in your bedroom for a warmer look. Rustic pendant lights can also help you to improve the coziness and soothing feel in the room. Further, their artistic design would be a great focal point of your interior bedroom design.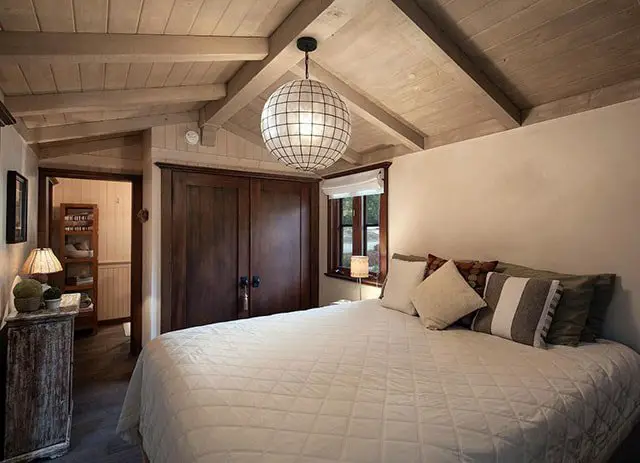 Include Stone Element
A rustic style is also synonymous with a natural impression. Therefore, you must add stone details to strengthen its natural character. The stone element itself is normally applied to wall decor. However, you can still set it in other interior details as an accent.
Find more bedrooms with rustic decor inspiration on this site and get the best ideas that suit your needs.

(Visited 106 times, 1 visits today)
Tags:
Rustic bedroom decor
Last modified: September 28, 2020