Starting the day with fun things is a good first step to do. Surrounded by positive energy, you will live your day with a happier mood. It can be established by building a supportive home atmosphere.
The most common thing to do after waking up is to go to the bathroom. But what happens if bad vibes overtake because of your boring bathroom design? That means you need to pay close attention to the bathroom makeover ideas that we have prepared!
Bring Retro Back
Who says bathrooms aren't suitable for an antique look? Try installing classic tubs and old-fashioned wall sconces and feel the glow of luxury pampering you while you are doing activities in the bathroom.
Dress up with Plant
A houseplant is not only functioning as an eye freshener but can also brighten the room. You can add a few houseplants in the bathroom and pay attention to light sources to maintain their growth.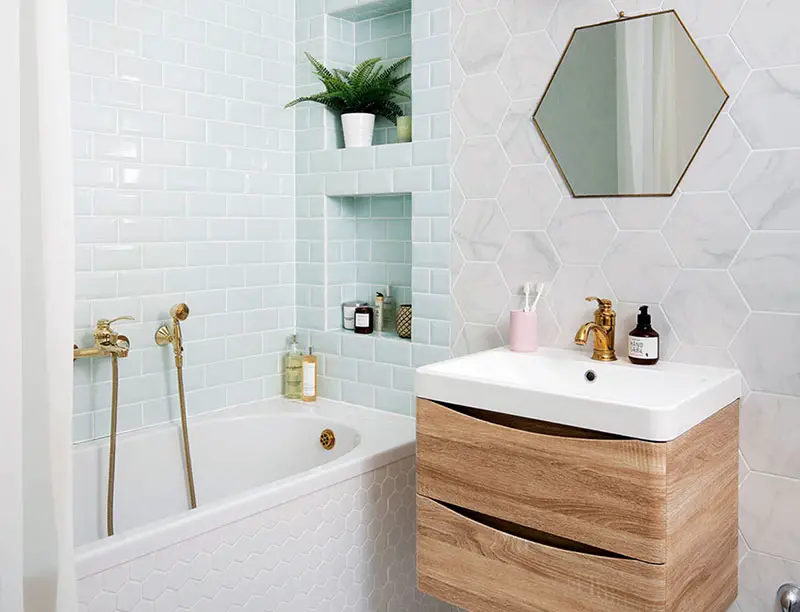 Decorate the Plain Wall
Water-resistant and washable are the main indicators for choosing decoration in the bathroom. Using peel-stick floor tiles for covering walls is a smart and cost-effective choice for prettifying space.
Put Some Artwork Pieces
Quite often, the bathroom becomes the birthplace for many new inspirations. For this creative process to be well accommodated, try hanging minimalist paintings with beautiful frames or landscape posters.
Pick a Vibrant Bathmat Color
Boost the nice ambiance in your bathroom with a dynamic color choice makeover. Discard your battered bathmat and replace it with a colorful rug or a graphic bathmat to liven up the atmosphere.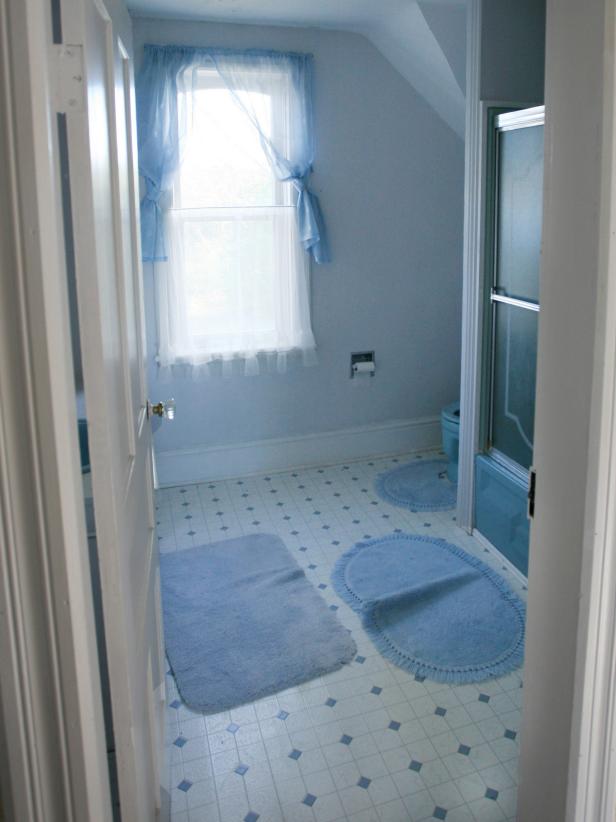 Doubts about makeover or remodeling a room sometimes emerge out of the budgeting problem. If you can manage your budget well and in need of renewing the atmosphere, makeovers can bring you a new soul and a fresh mood. It all depends on your choice.
(Visited 174 times, 1 visits today)
Tags:
bathroom
Last modified: September 28, 2020