If you live in the apartment and have a balcony, there is no harm if you make that place as a comfortable place as you can. Make the outdoor look interesting as important as decorating indoor. There are some aspects that must be considered. It is not about the furniture or plants and another decorative item, but also pay attention to the floor. If you have a balcony you have to take care of the flooring because flooring is as necessary for outdoors as it is for indoors.
For the balcony floor ideas, you can use ceramic, stone, concrete, and if you want a different look, you can use a wooden floor. This kind of floor type is suitable for those of you who want to bring a natural impression and feels warm. Wooden flooring options are very popular indoors as well as outdoors. So if you choose a wooden floor for your apartment balcony you won't be wrong.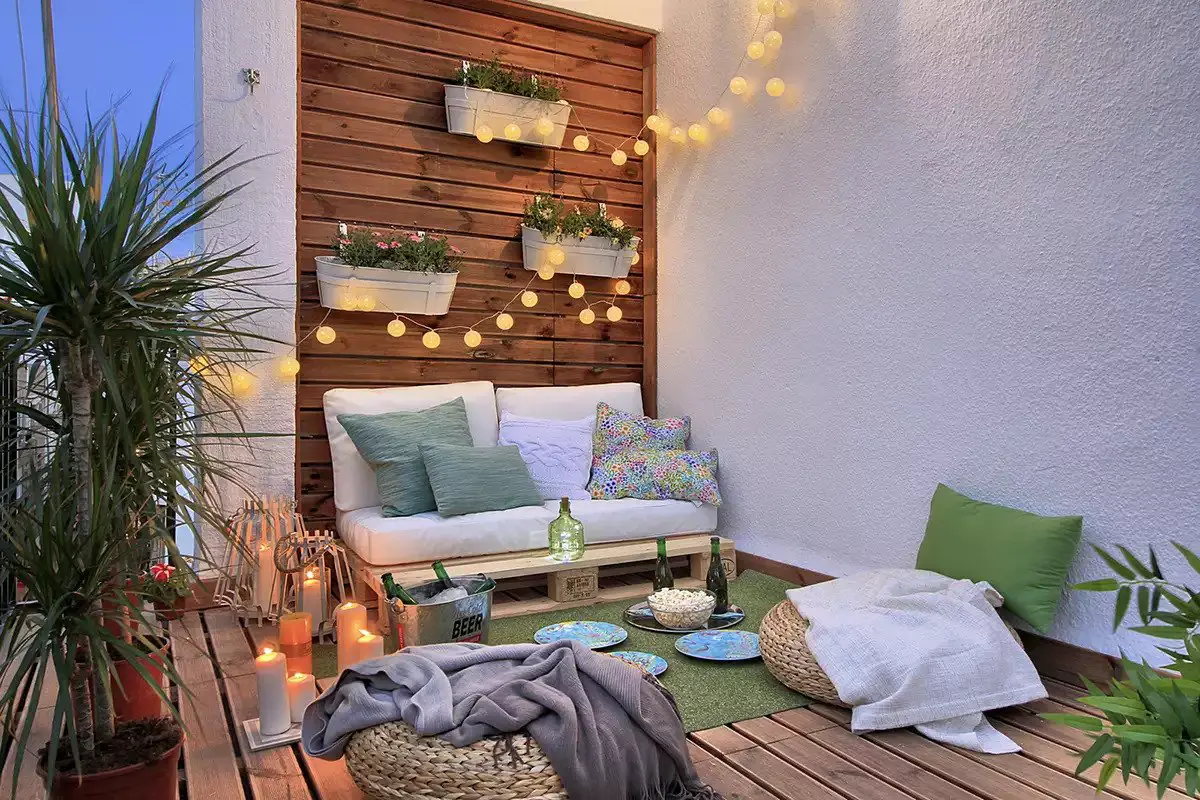 Installing the wooden floor for the apartment balcony is an interesting idea to get a beautiful outside look. You can paint the wooden floor in brown color to get a classic look. But if you want a natural look, let the wood floor in a natural color and your apartment balcony looks more vintage or rustic. To complete the balcony decor, you can cover the wooden floor with a runner rug and place suitable furniture.
A balcony can add a distinctive look to a home, and that's why it's worth the efforts to clean and decorate it and to choose a flooring that will give it a completely different and more beautiful and complete look. So installing the wooden floor for the apartment balcony floor idea is a good idea. If you want to see some wooden floor ideas for the apartment balcony, hope those ideas above will inspire you.
(Visited 118 times, 1 visits today)
apartment balcony
,
wooden floor design
Last modified: August 13, 2020