When talking about the home design, there will be many kinds. In consist of rustic, farmhouse, Scandinavian, French, shabby chic, industrial, mid-century, classic and of course minimalist home design. Nowadays, every people like a simple design but functional. For this reason, the minimalist home design is suitable to be applied.
Not every one of use, wants homes filled with a lot of furniture and many decorative items. Sometimes they need a simple and clean home design. This design give some benefits, one of them it offers a cleanness and functional. This is very simple, the large room that has just necessary, clean and spacious space that will give a peace and tranquility. These are the identical and main characteristics of every minimalist home.
Usually, the minimalist home design is regulated in one to two shades that will further give peace in the home. Using more colors can only spoil the minimalist vibe. For those of you who are a fan of pure colors and clear lines, try to apply the minimalist interior style in your home. Minimalist style is a modern and practical style that can easily achieve the effect of a clean and monochromatic room.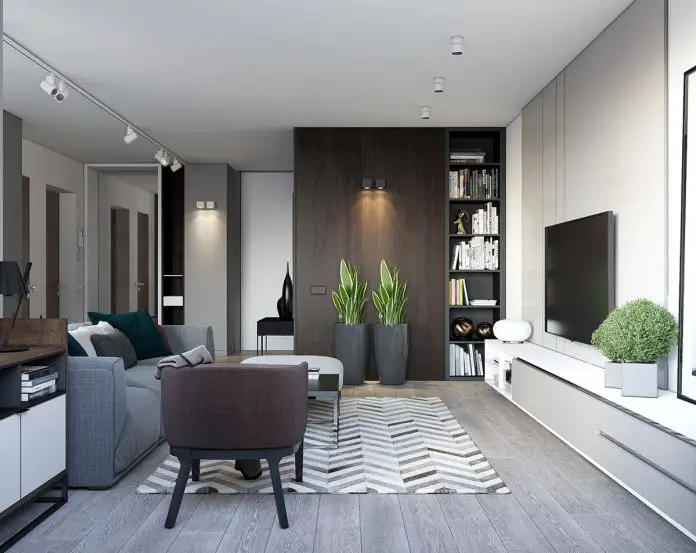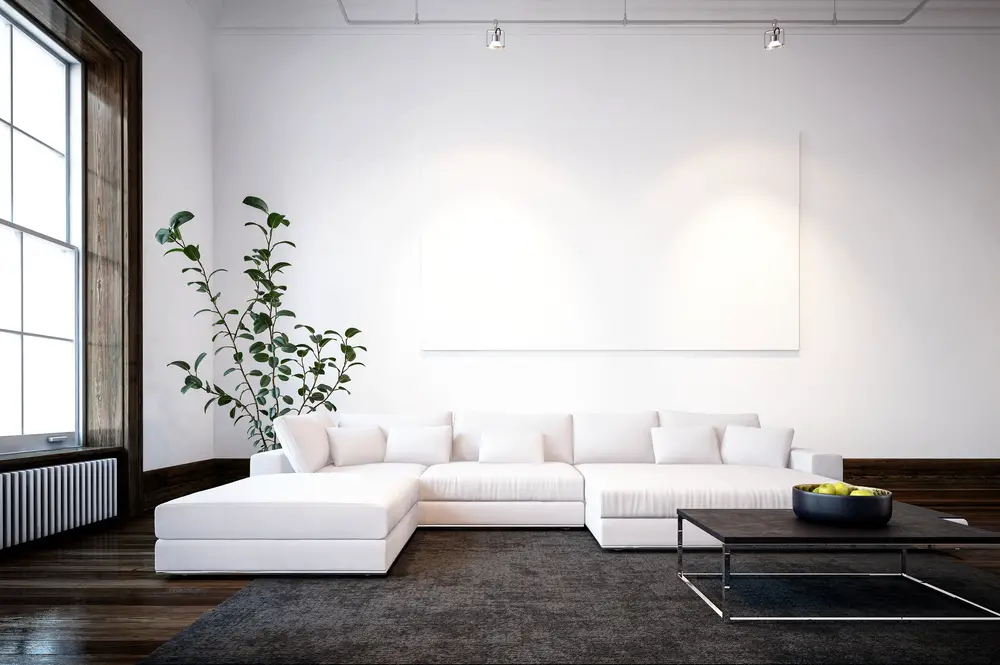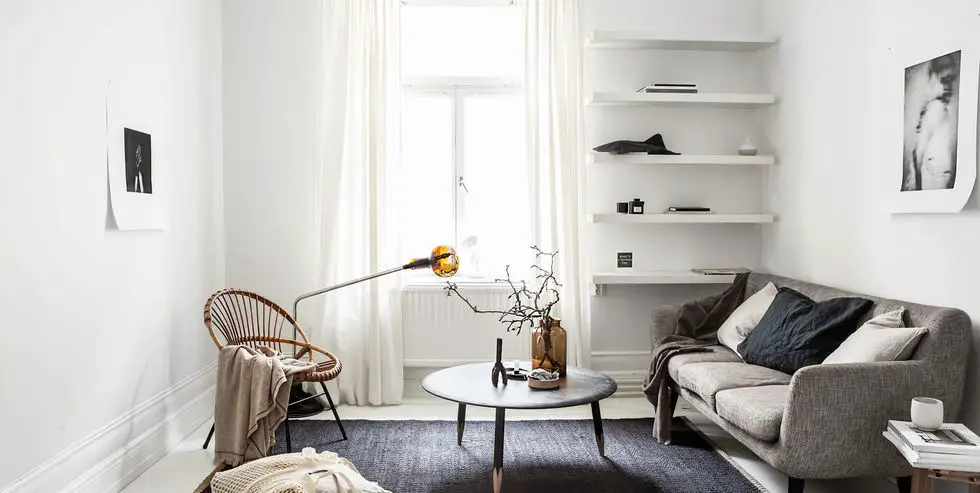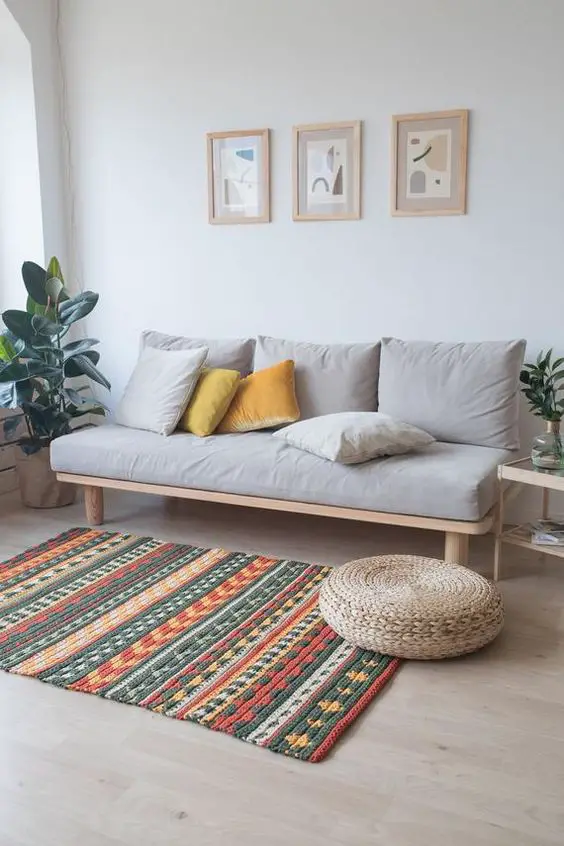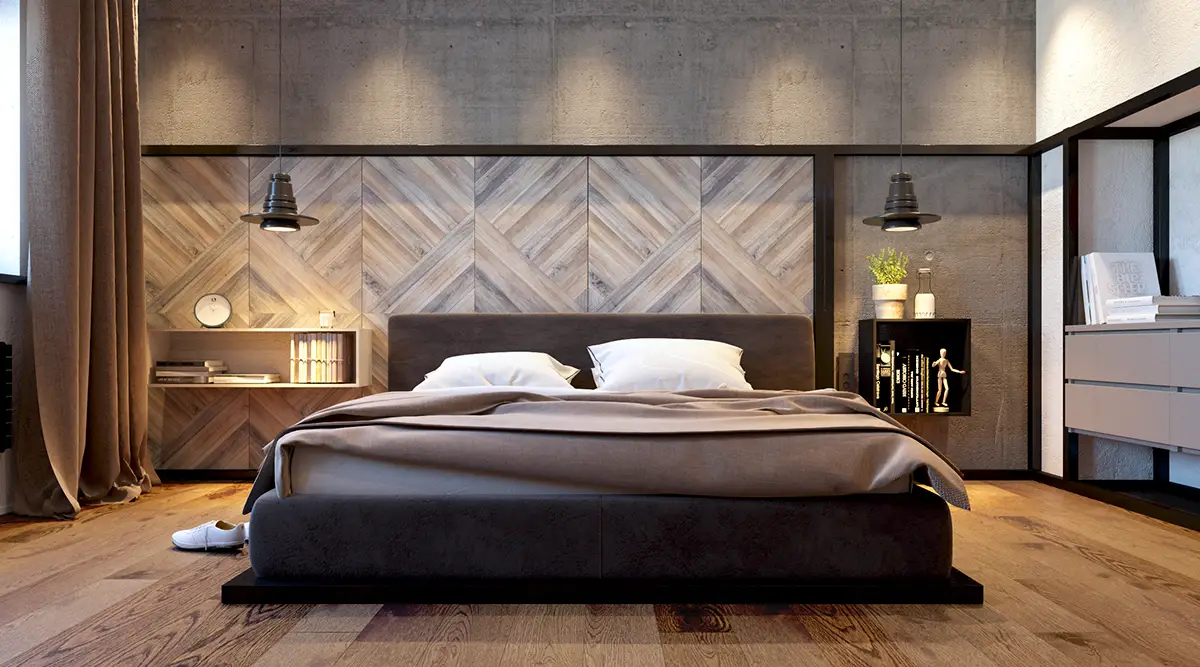 The minimalist home design is identical with "less is more". Accordingly, creating functional design elements in the most compact way is key in minimalist design. In this case, you can use multi-functional furniture. It aims to save space and reduce the use of furniture. Eliminating clutter and create a clean atmosphere is very important in the minimalist home design.
The minimalist home design tends to apply an open space design because the airy atmosphere is very emphasized in this style. If you have some furniture, streamline you furniture and it can create an open space in your home. For example, you can place your ottoman at the corner if you don't have guests and don't need an extra chair. Or, if your coffee table is large, try to replace it with the small one and it can create an open space.
The important thing in decorating a minimalist home design is all about simplicity but functional and cleanness. Uncluttered and clean space can increase happiness and health. So why minimalist home designs are popular with many people today. Those above are some ideas of minimalist home design and if you are looking for some ideas, hope it can help you.
(Visited 117 times, 1 visits today)
Tags:
home design ideas 1 floor
Last modified: August 14, 2020