21 Best Arrangement for Your Small Kitchen
Sometimes having a small kitchen make you feel not satisfied and bring down your mood to make some food there. Whereas, kitchen is like the heart of our home where healthy food come from that will really influence our health and quality of life. That is why no matter how small your kitchen is, you should do something to juggle it into a welcoming design so that you can be happy to spend your time there. Basically there are some things that you can do to redesign your small kitchen but since the problem is on the space, you should concern on how to make it looks more spacious first. You don't need to be worried because the growth of the decoration can solve your small space problem without rebuild it and add the space, you just need to do some tricks to make it looks wider.
Now, let us talk about the detail on how to create illusion for your small kitchen so that it could have a wider space illusion. The first one is by giving your room sleek color scheme. It is really useful because the sleek looks can make your room looks bright and not crowded so that it could give your room wider illusion. After that, try to focus on the lighting. Proper lighting can give your small room chances to have a wider impression. Don't make it in faint, and try to install more than one lighting so that you can get the impression that you want. At last, to make sure that all of your appliance is well packed, take an effort to create functional cabinet. Don't let any space left in your cabinet and utilize it maximally. Check out the pictures below to give you brighter illustration of it!
Sleek Color Scheme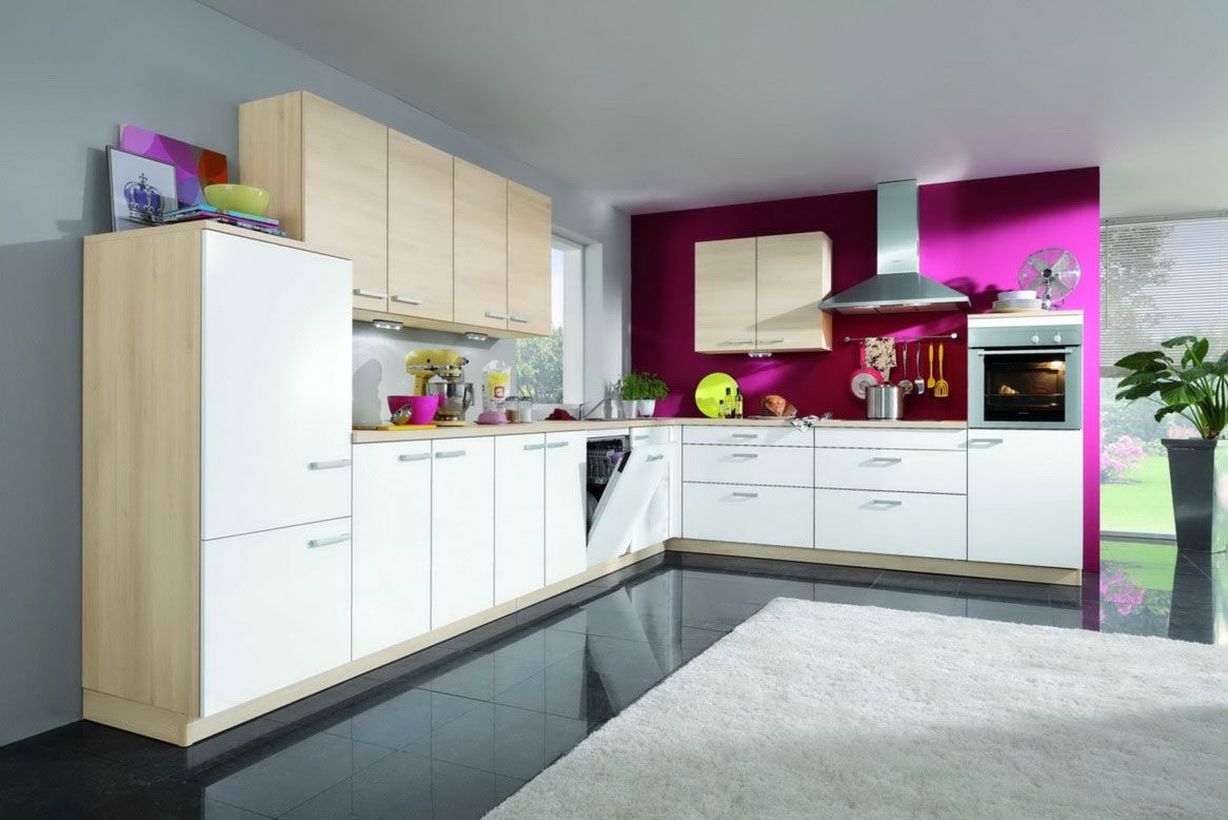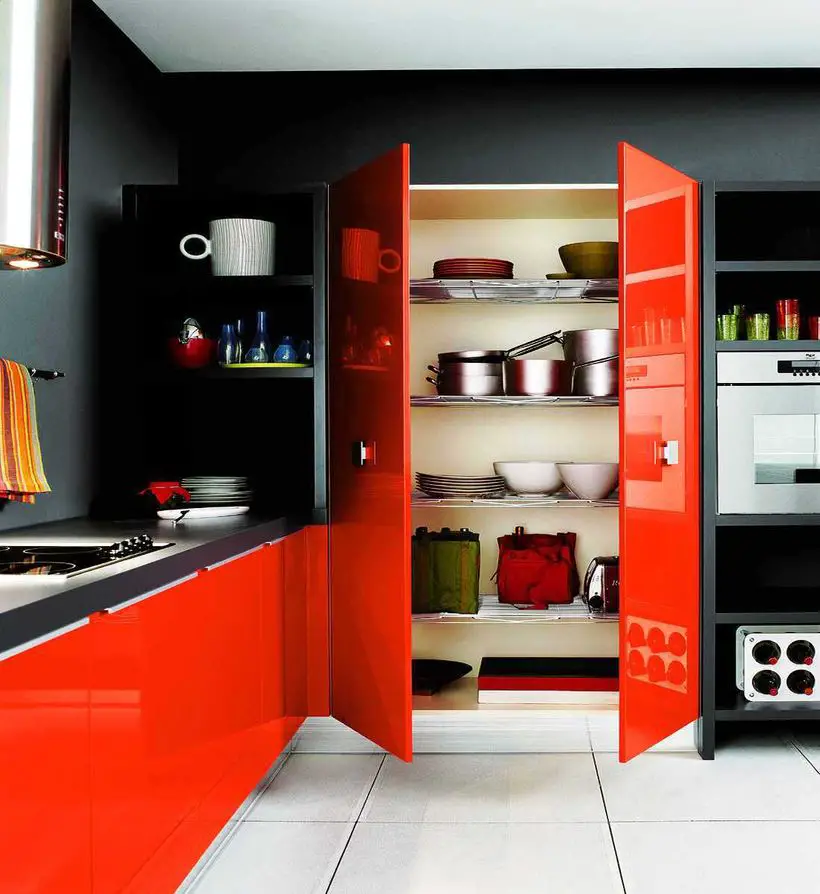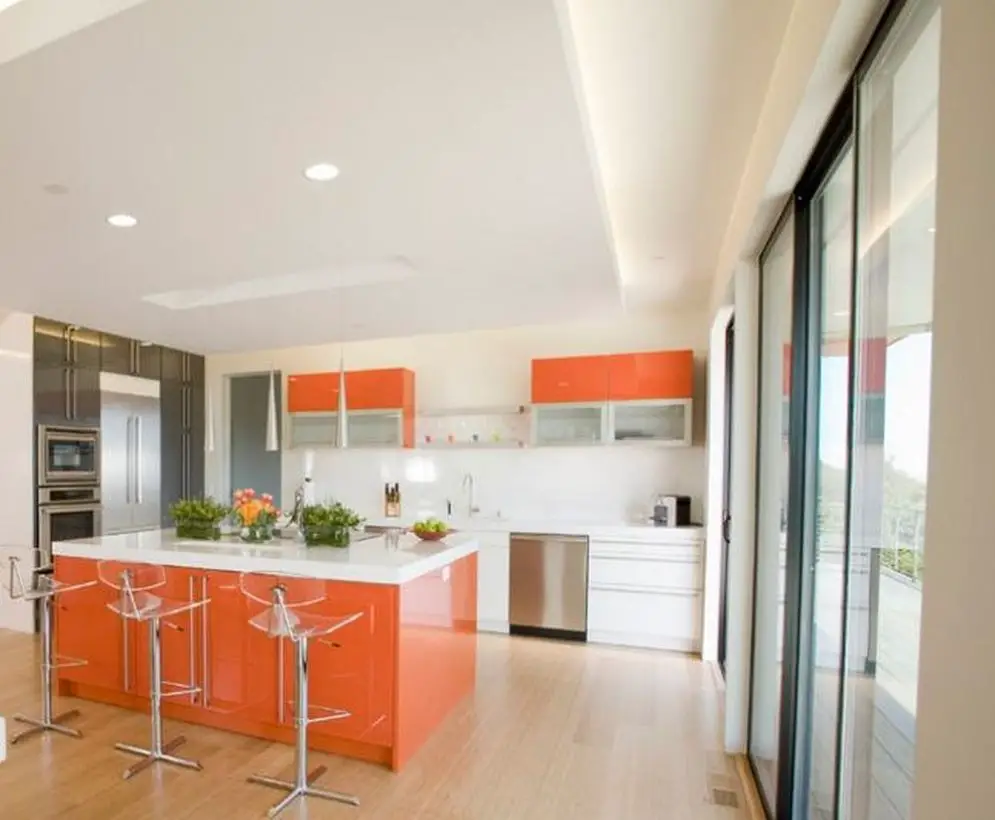 Proper Lighting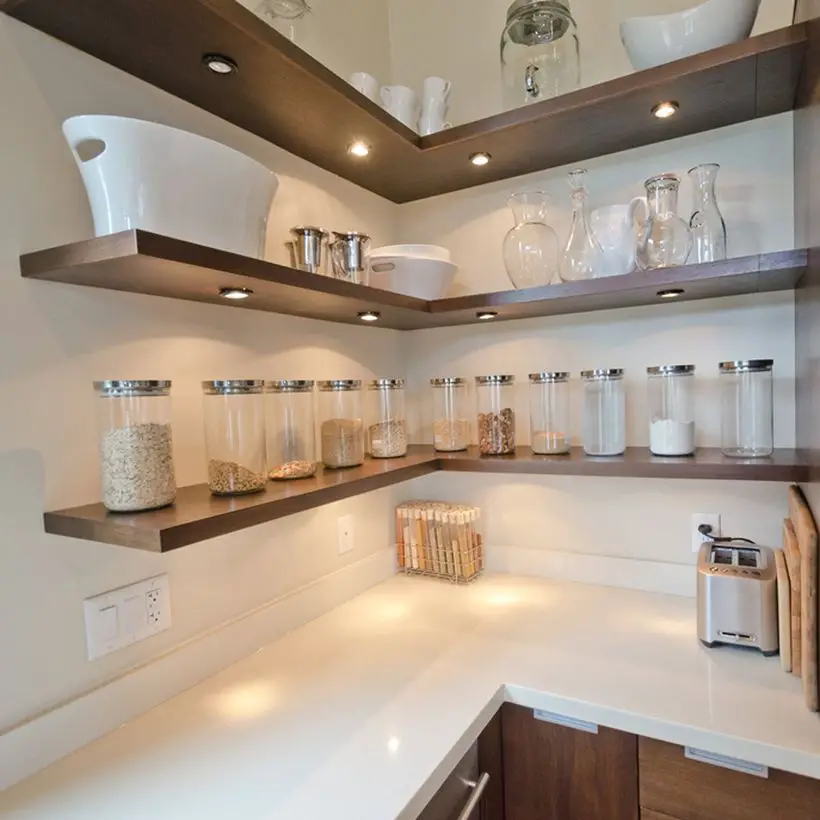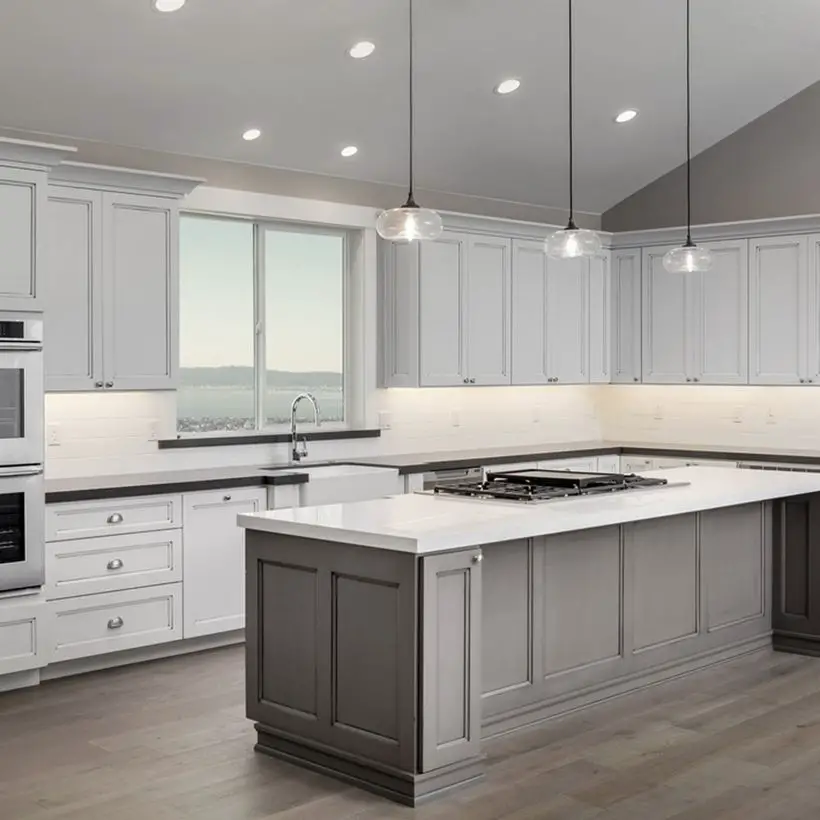 Functional Cabinets