21 Serene Home Office Design Ideas to Give You Cozy Working Space
To bring your works that are not completed yet in your office becomes something common these days. It is because each day, the workload is increasing more and more so that we have to finish the rest of the work at home. It may sounds tiring and frustrating because after a very tiring day of work, you still have to do another tiring moment at home where you supposed to be rest. Here, you have to create a proper working space that can bring out serene atmosphere so that your soul can be ready to face the works in calming way. Maybe there are many different ways to create serene atmosphere that are based on people's characteristic. It can't be argued that characteristic and personal taste can give such a huge influence for what is loved or not by each person. However, there still some basic things that may can give the same effect for people to bring certain impression.
Let us now talk about the basic things to bring out serene atmosphere that can be works for almost all people. The first one will be the greenery. I do guarantee that greenery will never fail you to give calm, peaceful, and serene ambience into any place. Where there are greenery available at a place then there will be peaceful feeling created. In case you will add greenery for your home office, try to find plants that can reduce the radiation of your electronic use. Besides for your atmosphere invention, it can also be used to maintain your health. The other basic thing will be the right choosing of your home office color scheme. Try to find the right color that can give calming effect like white or beige. It will work well for your eyes and mood. Then the last one is by finding the best furniture. You should make sure that you provide furniture that can really give comfortable feeling so that you bear to stay there for a long time. Now please enjoy the following pictures to give you more illustration of it.
Greenery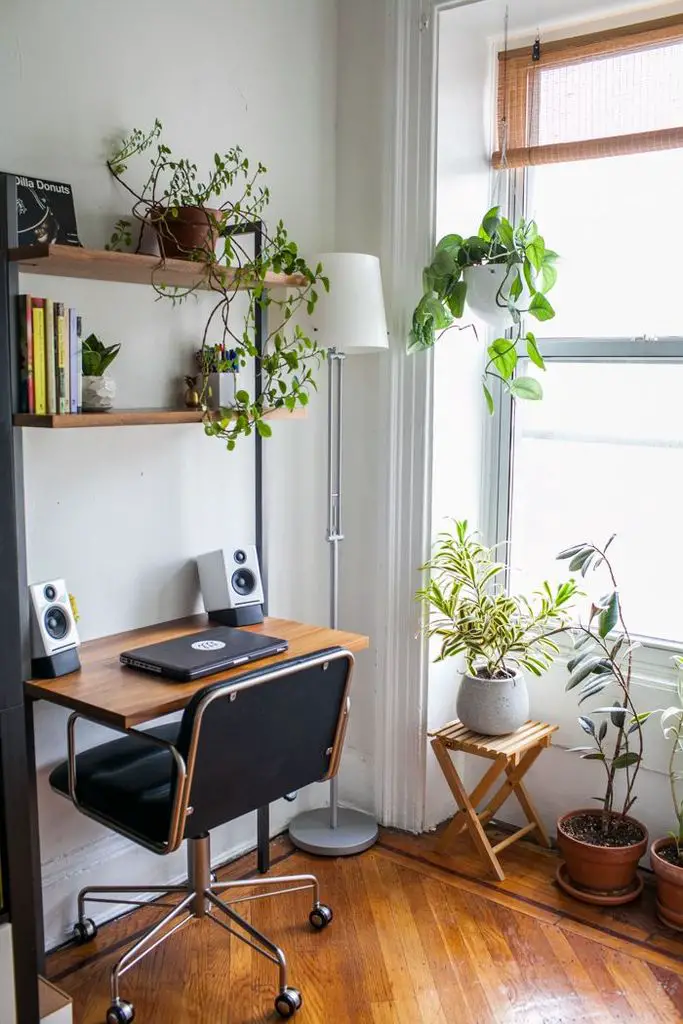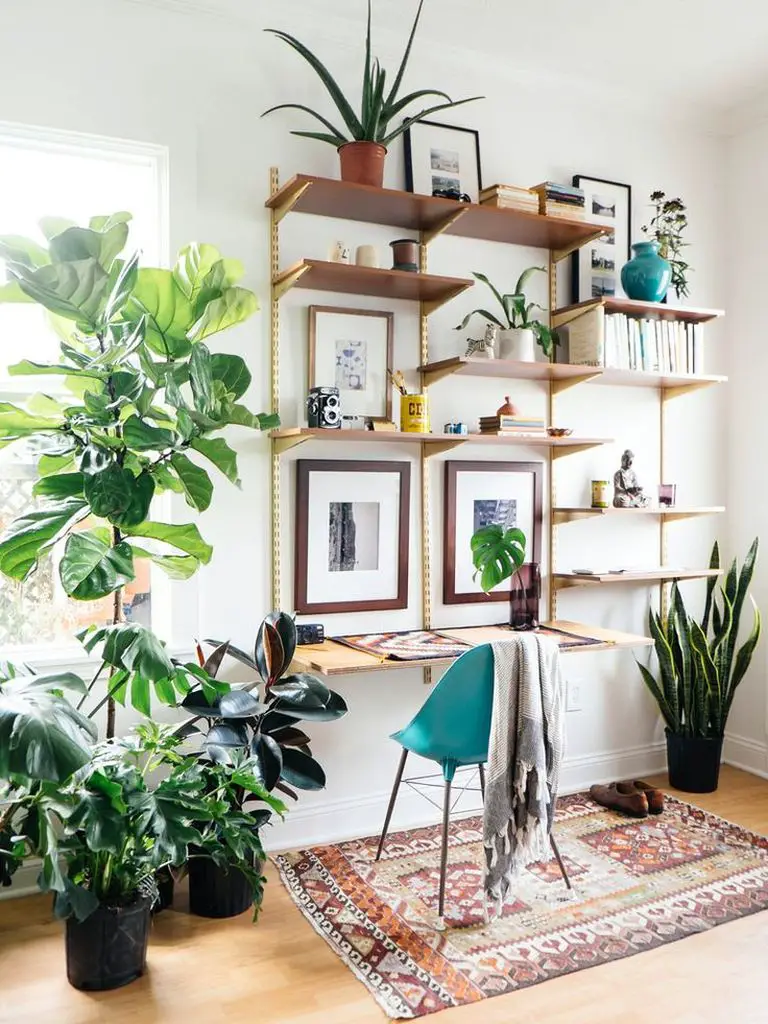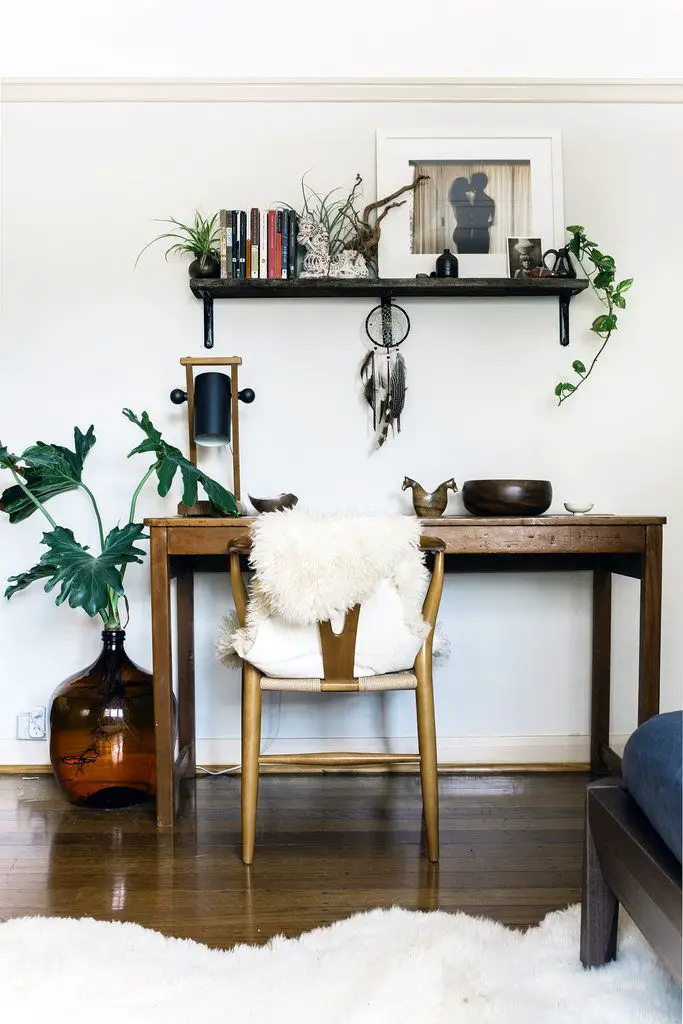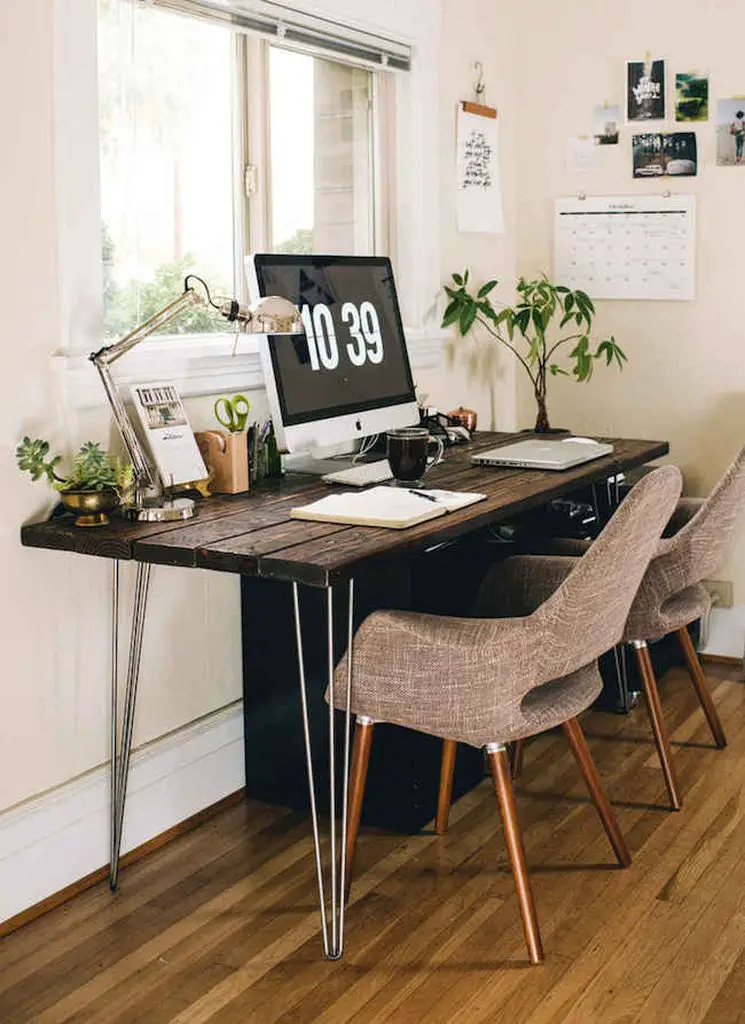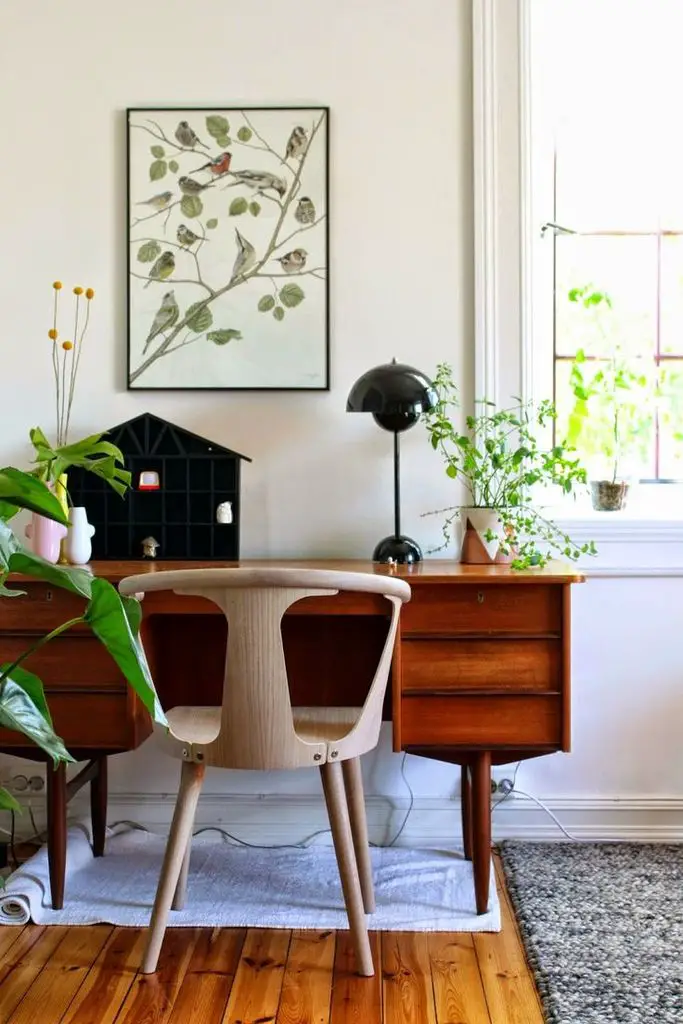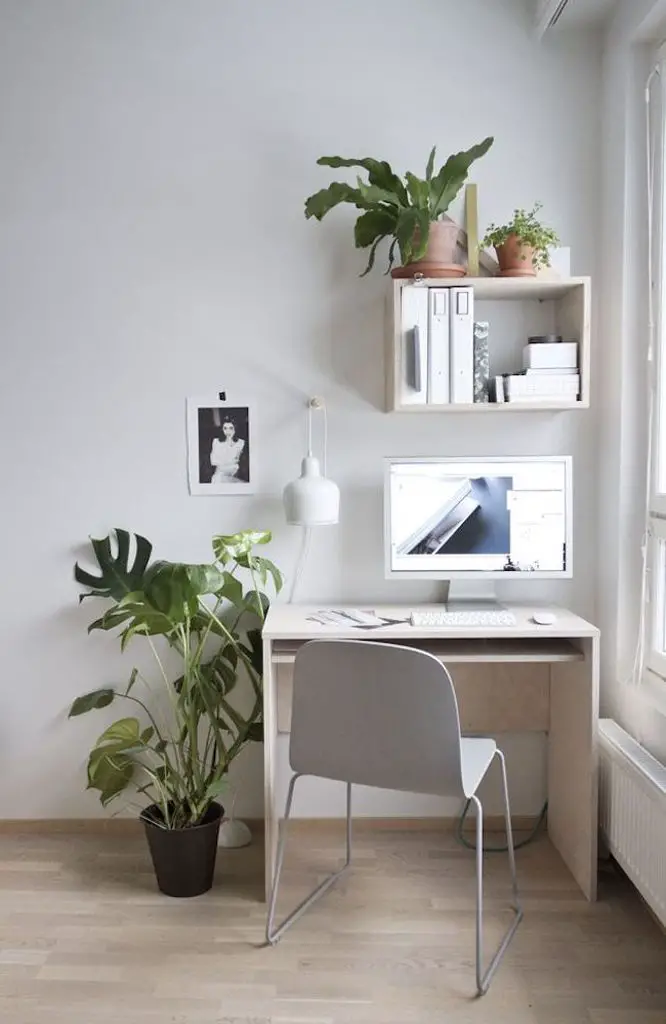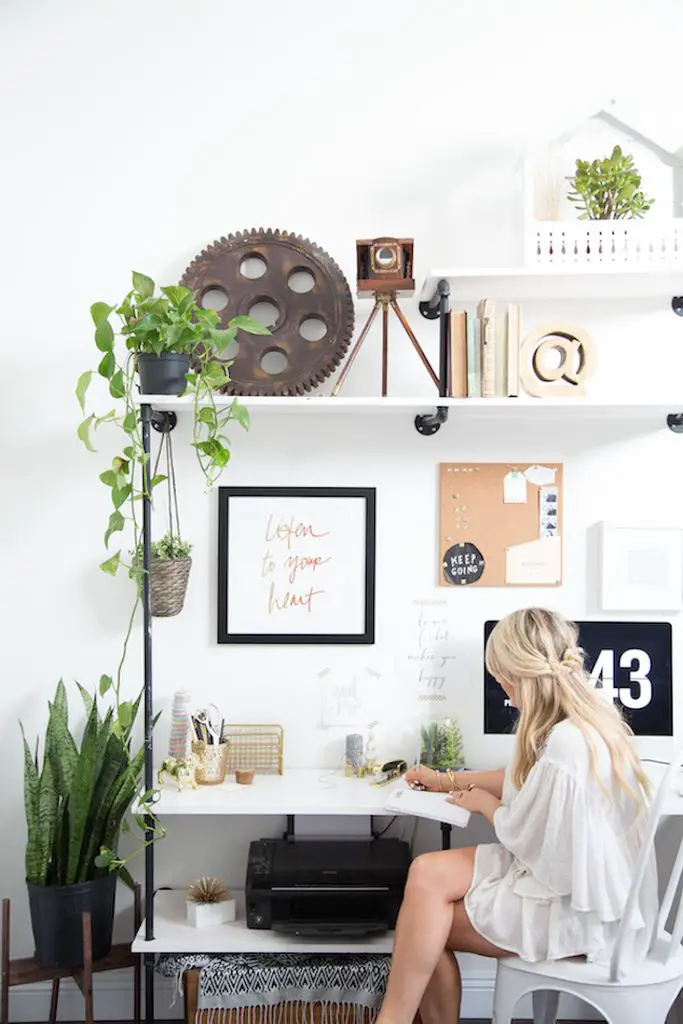 Calming Color Scheme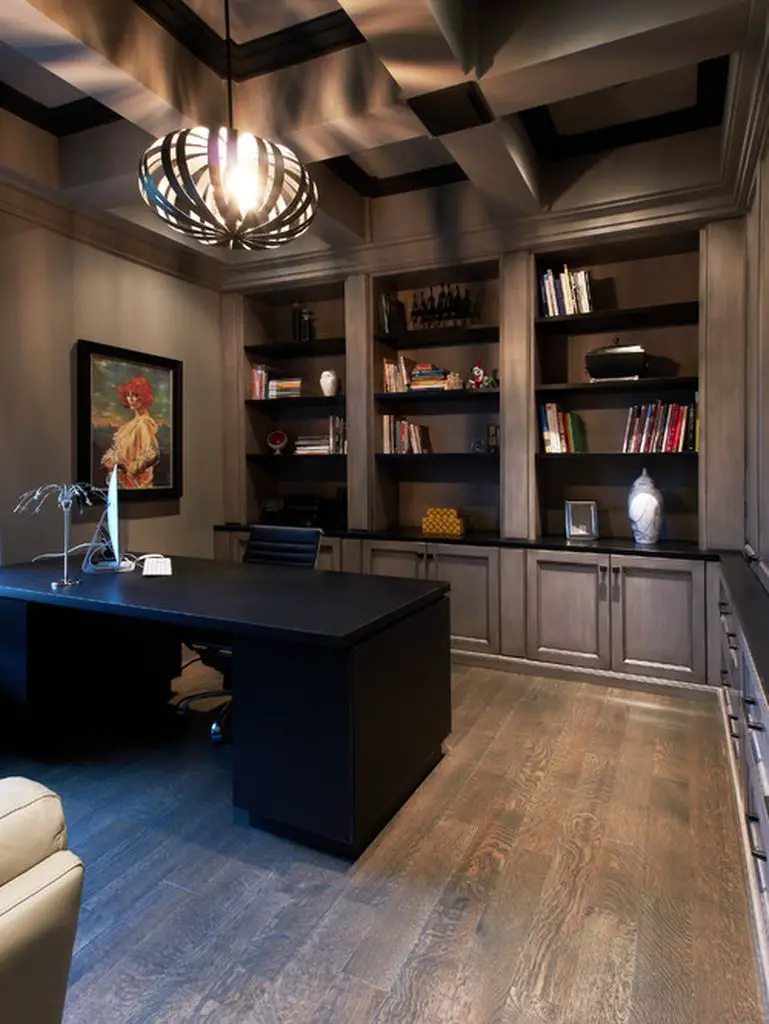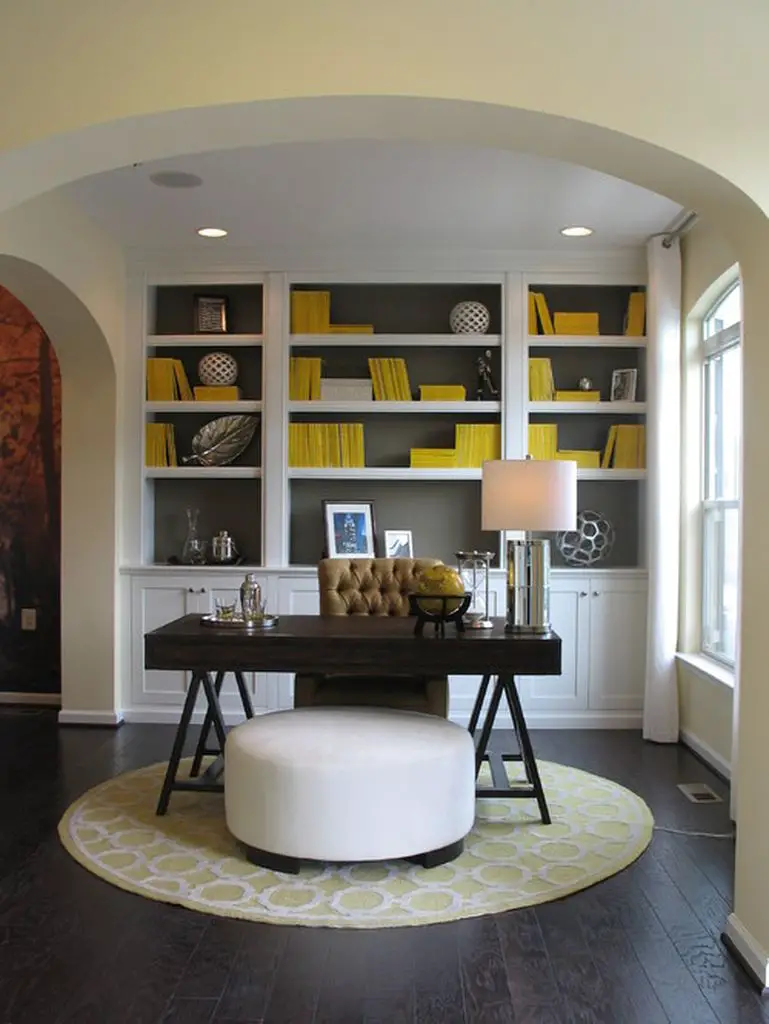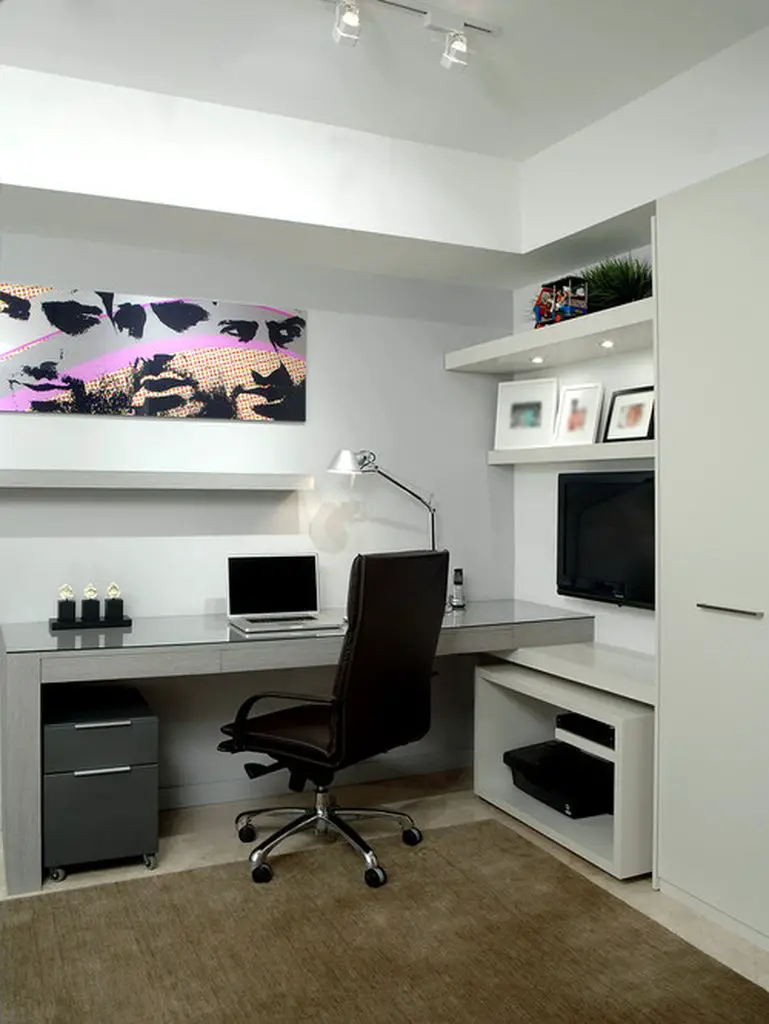 Proper Furniture