Your bedroom should be the coziest space in your home. It needs to be a decent place where you can get out of the bed comfortably in the morning and sleep peacefully at night. So, to create a cozy bedroom that makes you feel relaxed all the time, what you have to do is follow these simple and easy tips.
1. Choose the right color schemes
For cozy bedroom colors, white is always a good starter. All-white bedroom, from floor to ceiling, creates a clean and comfortable space to rest. Alternatively, you can choose soft or pastel colors to add more exciting features.
image source
image source
2. Don't forget the headboard
Some people feel enough with just a bed frame. However, if you want to have a cozier bedroom, the bed frame alone is not enough. You truly need to get a headboard—a soft, tufted one is preferable.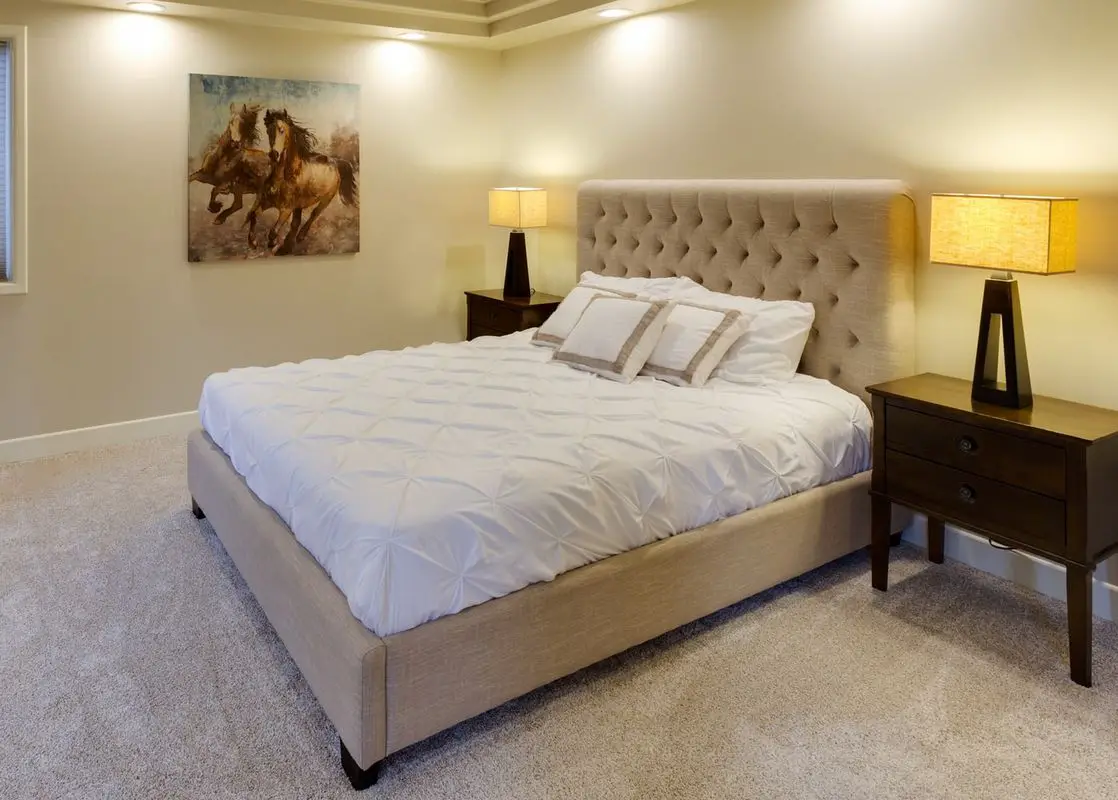 3. Opt for linen instead of cotton sheets
One of the essential rules in the cozy bedroom ideas is using linen for bed sheets and duvet covers. There's something pleasant about linen that makes it more special than cotton sheets. Linen is relatively more expensive, but for a cozier bedroom, it is worth it.
4. Add fluffy blanket and pillows
Another thing you can do to create a cozy bedroom is adding fluffy pillows and a blanket. Choosing a faux fur bedspread is also a good choice. Besides making your bed more comfortable, those features will always keep you warm at night and during cool weather.
5. Pay attention to the lighting fixtures
Last but not least, you need to focus on the lighting fixtures. Lighting plays an important role in creating a cozy atmosphere in the bedroom. For this reason, you should choose a lighting fixture that has strong characters. If needed, you can also add some fairy lights on the wall to form a fun and warm slumber lair.Those are some basic rules that you can follow to create a cozy bedroom on your own. By following those tips, you will be able to have a private space that surrounds yourself with warmth and comfort.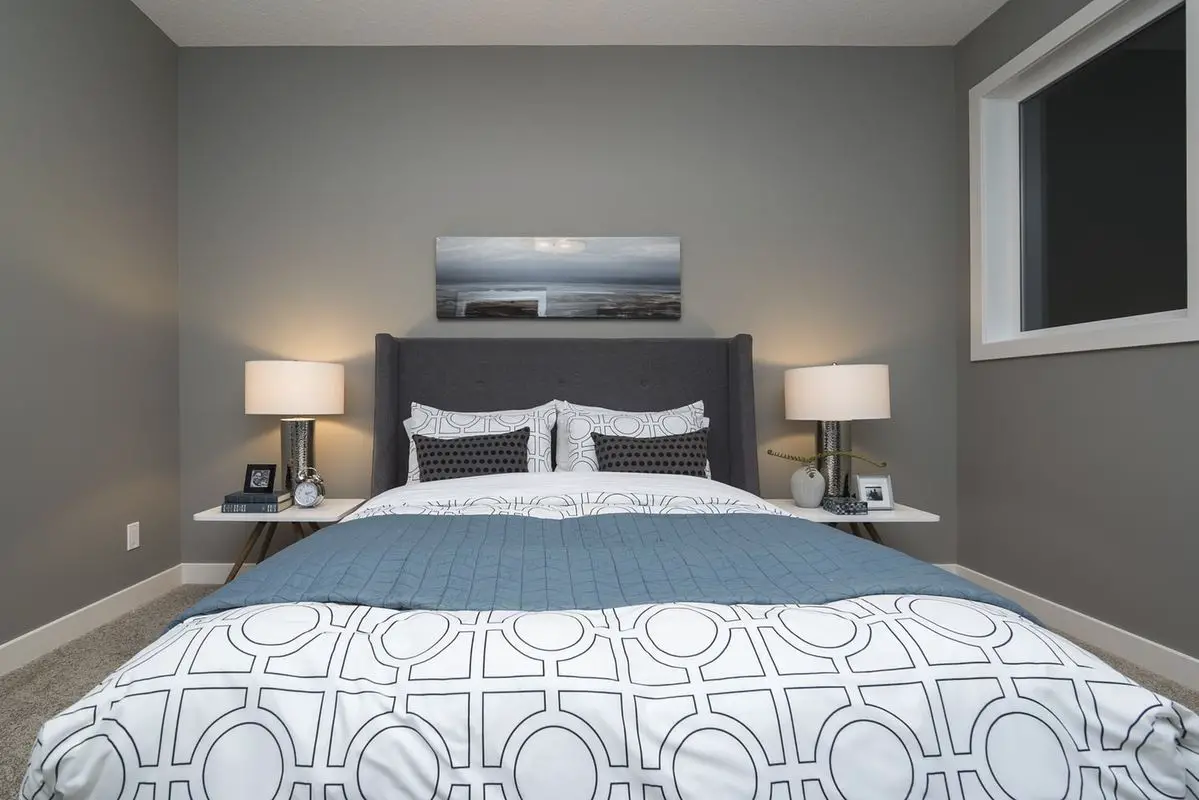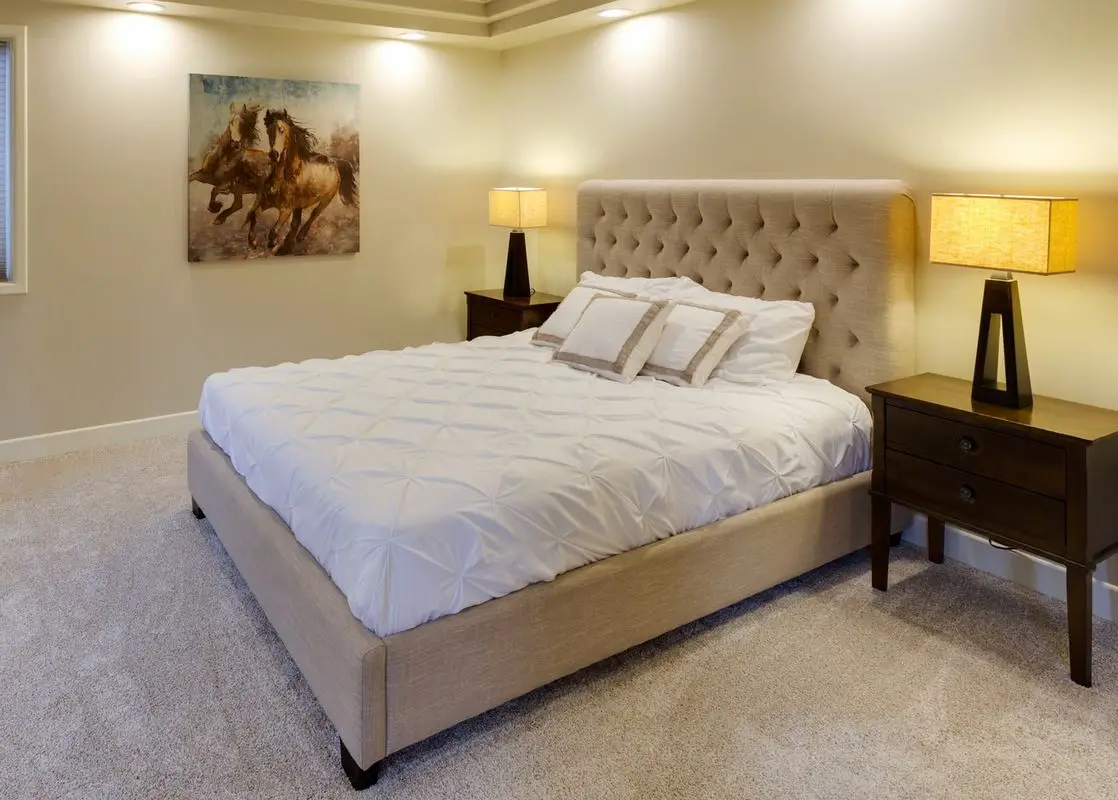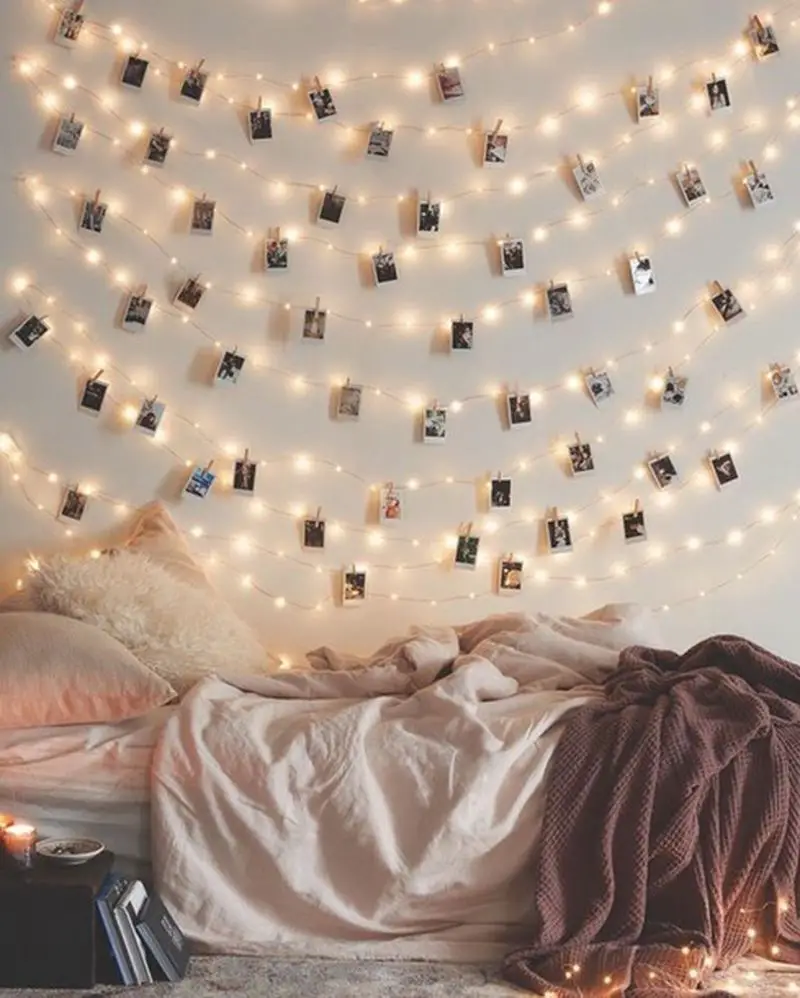 (Visited 126 times, 1 visits today)
Tags:
Cozy Bedroom
Last modified: September 24, 2020