If there's one useful decoration that people tend to overlook, it's a whiteboard. Very useful for writing notes on the house, you can place it on the wall and make it a decoration. Even better, you can make your DIY whiteboard with unique design and cheaper budget instead of buying one. That way, you can have fun while keeping the functions intact.
1. Get the marker board for the DIY whiteboard
The most important material for the whiteboard is the marker board, of course. The regular one has a size of 60×120 centimetres, so if you plan to have a small whiteboard, get one with half the size.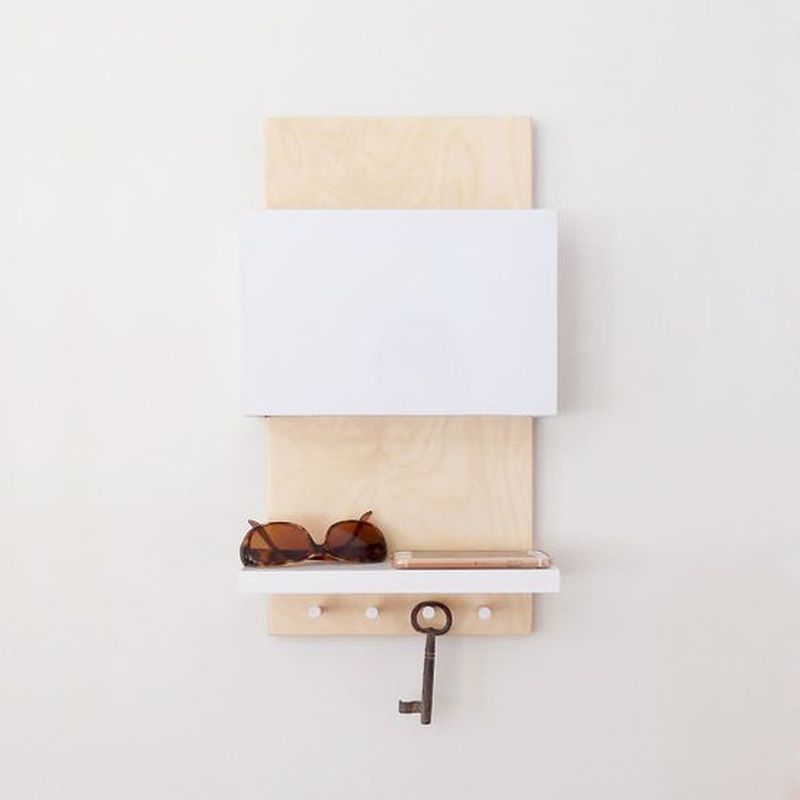 2. Don't forget the frame decorations and finish
As for the other vital materials, grab a strong glue, several wood trims to make the frame, and a paint for the finishing. If you have unique whiteboard designs in mind, use the proper materials for them.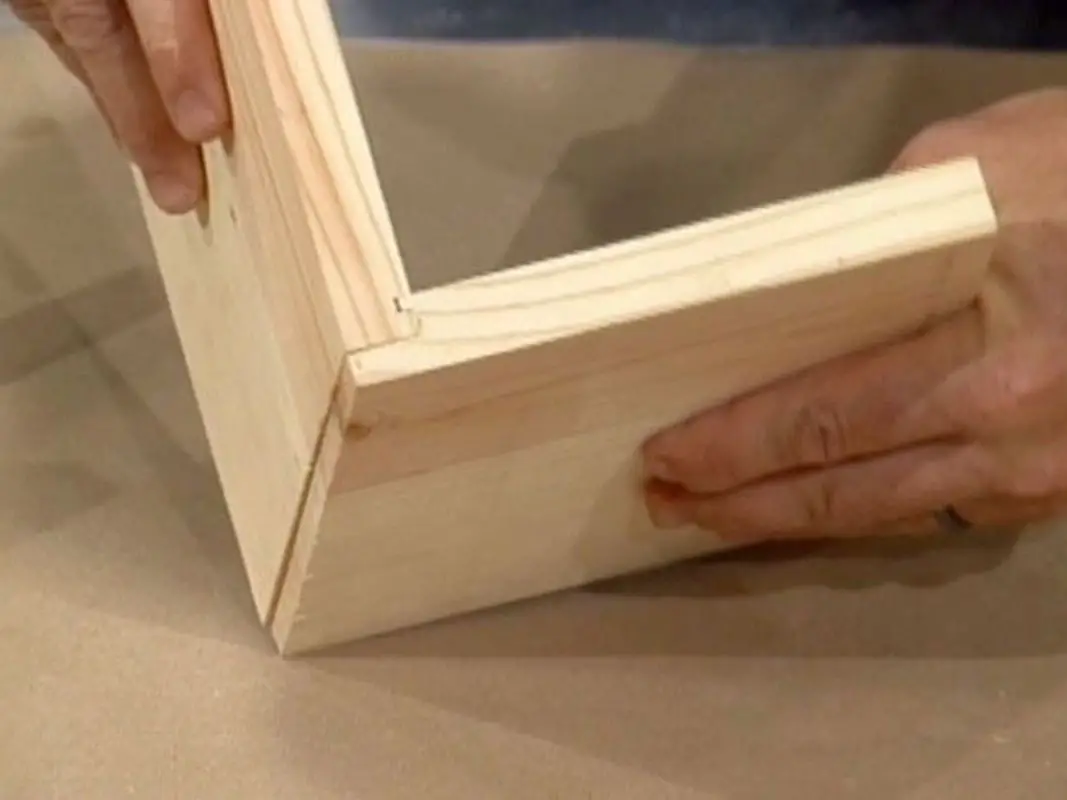 3. Begin shaping the frame
To start your DIY whiteboard, cut the wood trims so that they can be placed around the whiteboard. You can use the wood trims with unique carvings depending on your whiteboard designs by either buying them or making the carvings yourself.
Regardless, once you do, cut the edges of the wood trims so that they can connect seamlessly. The most common and recommended method is to cut the edge 45-degrees with a saw or a milter box.
4. Once you do, finish the wood trims
You can either leave the wood trims as they are and give them a natural wooden colour, or finish them with a different colour. If you choose the former, coat them with tung oil for extra protection against scratches or termite. But if you wish to colour it, use a java gel stain, wait until it's dry, and cover it with a topcoat.
5. Finally, glue the wood trims to the marker board
Stick the glues to the back and the edges of the wood trims, then apply them to the whiteboard. Wait for 24 hours, and your job will be done! Also, remember to add a hanger if you want to hang it on a nail, or sticky strips for an easier choice. At this point, you can still decorate the whiteboard with extra finishing according to your whiteboard designs.
Making a DIY whiteboard is easy, no? With a little bit of creativity, you can make it a nice decoration for your kitchen, office, or living room. You can even make it a birthday, graduation, or housewarming present.
image source
(Visited 314 times, 1 visits today)
Tags:
how to make a whiteboard or marker board
Last modified: November 30, 2021