Choosing the material for a kitchen counter top can be tricky. You need to consider the budget, design, and durability. To help you decide the best material to use for your kitchen counter tops, here are the 5 best materials to choose.
1. Granite
If you plan to remodel your kitchen counter top with high-quality material, pick granite. Granite is the best material for kitchen counter tops. Granite gives an elegant and luxurious touch to your kitchen. Despite the expensive price, granite is durable and strong. Many granite types are also available so you can choose the best granite type for a counter top.
2. Concrete
Over the years, concrete becomes one of the best materials to use in kitchen counter tops. This material is extremely durable and hard. It also gives you a smooth finish. The advantage of choosing concrete is this material is heat-resistant and won't scratch. It also consists of lots of colors so you can choose the most suitable color with your kitchen style.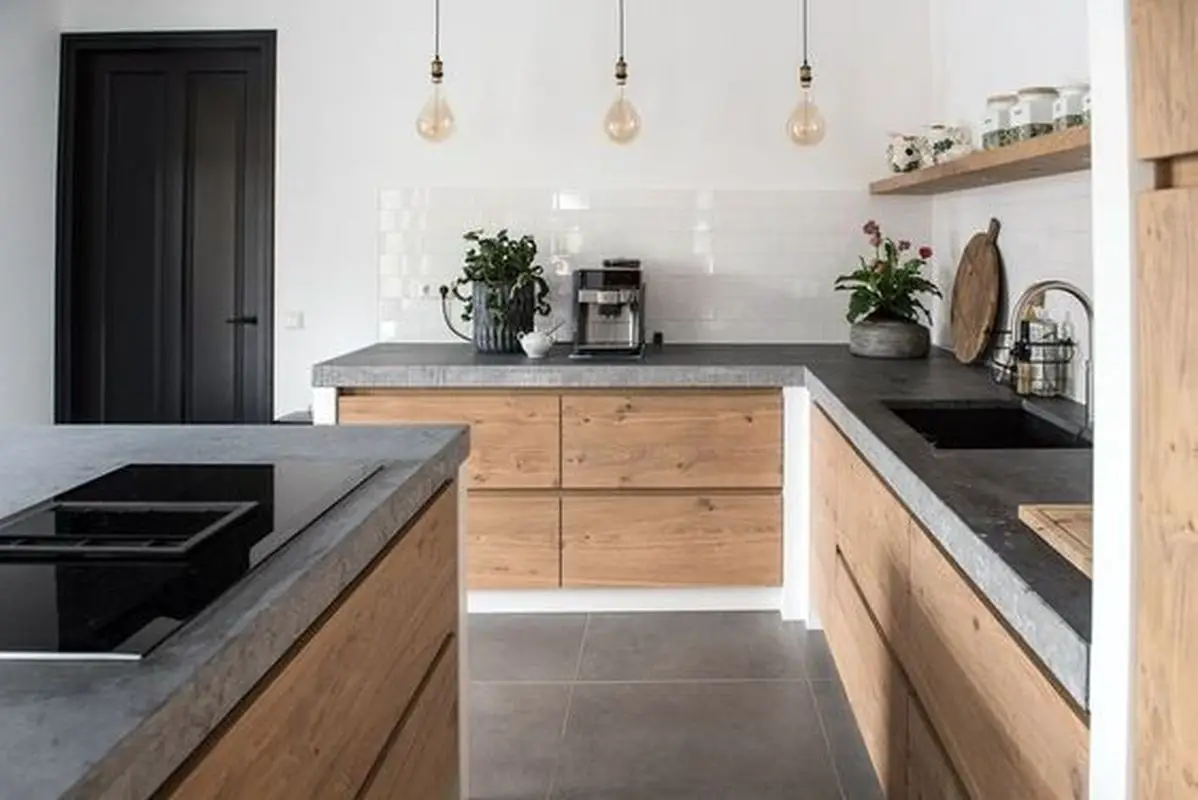 3. Solid Surfaces
Are you looking for the best kitchen counter tops material? Solid surfaces are the answer. Made from a dense polyester, acrylic, or the blend of both, solid surfaces materials consist of a wide variety of pattern choices and colors. This material is low maintenance and repairable.
4. Marble
One of the high-quality materials to consider when remodeling the kitchen counter tops is marble. Considered as the highly-prized material, marble gives a variety of unique motive. This motive will create a luxurious look for the kitchen. Marble is also heatproof and waterproof so you can use it for a baking center counter top.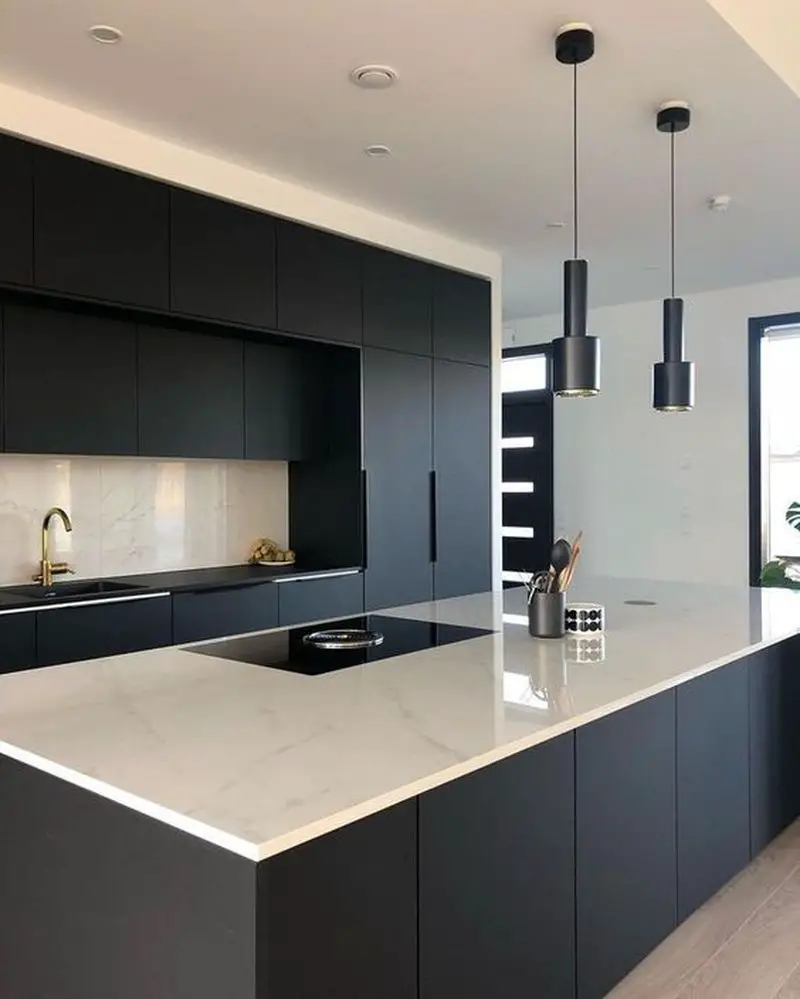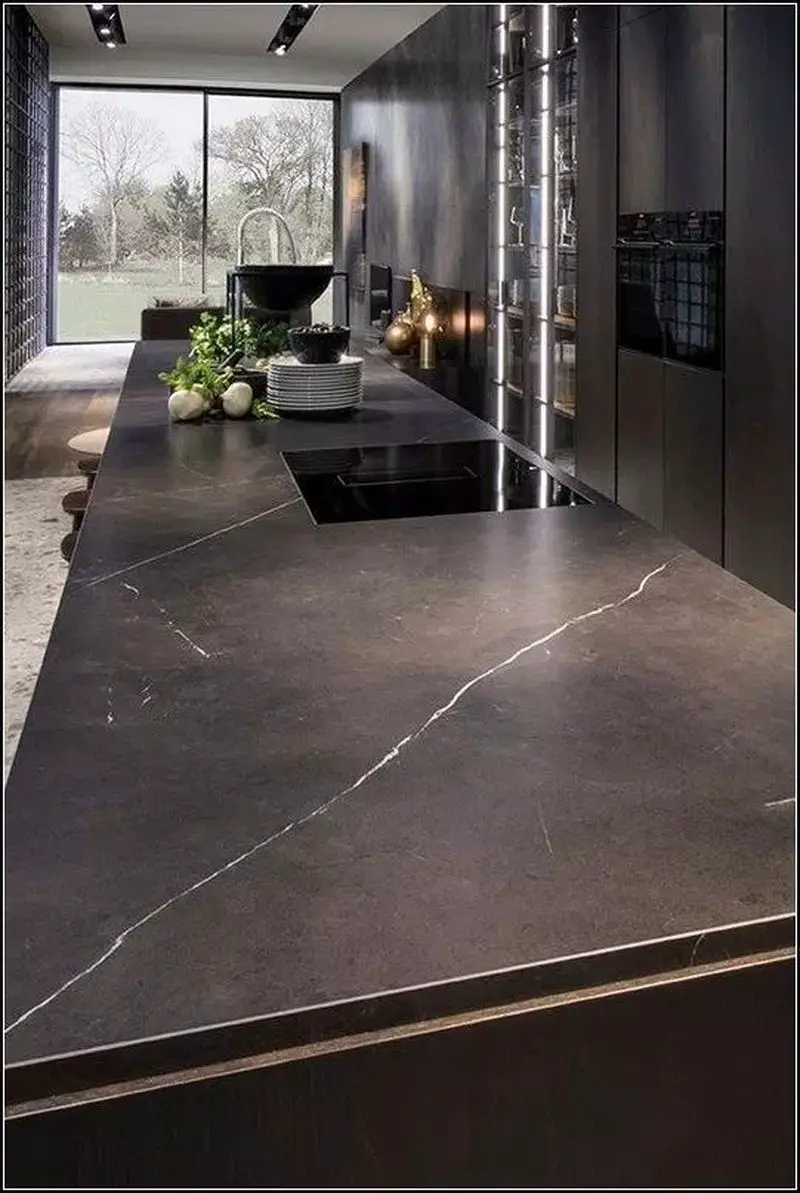 5. Soapstone
Remodel your kitchen counter tops with soapstone material. This material gives a historic and antique finish to your kitchen. With the dark gray color and silky, smooth feel, soapstone materials are quite durable and resistant to the stain. This material is also fairly heatproof and rich in colors. Have you decided the material to use for your cabinet? Use one of these 5 best materials for perfect kitchen counter tops!
(Visited 913 times, 1 visits today)
Tags:
The Best Material for Choosing a Kitchen Table
Last modified: October 8, 2021