It is always exciting to arranging your first apartment decor. There are necessities when moving into a new apartment, make sure to narrow things down to the very essentials first, so that you can get a reasonable first apartment budget.
Here are the five must-have items for your first apartment decor to make it feel like home.
1. Put a Rug on It
The first tip to make your living space not only cozy and homey but also look polished is to have rugs covering the floor. Choose your favorite artwork and make your room look clean.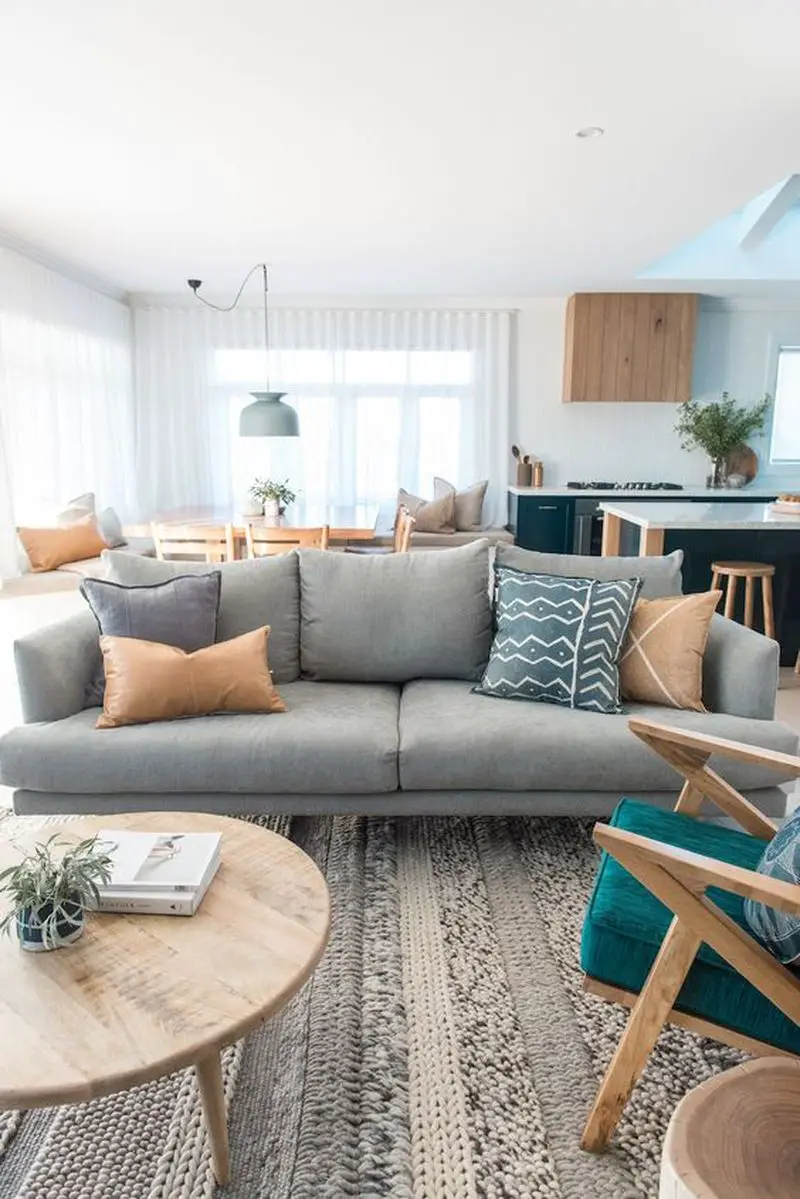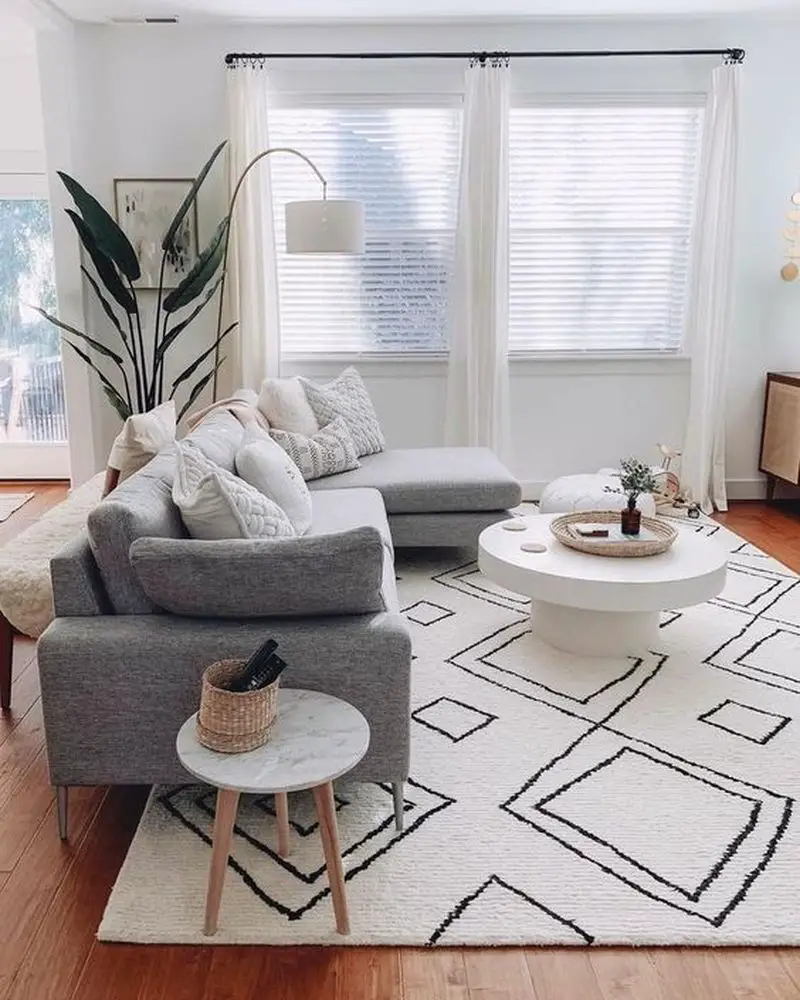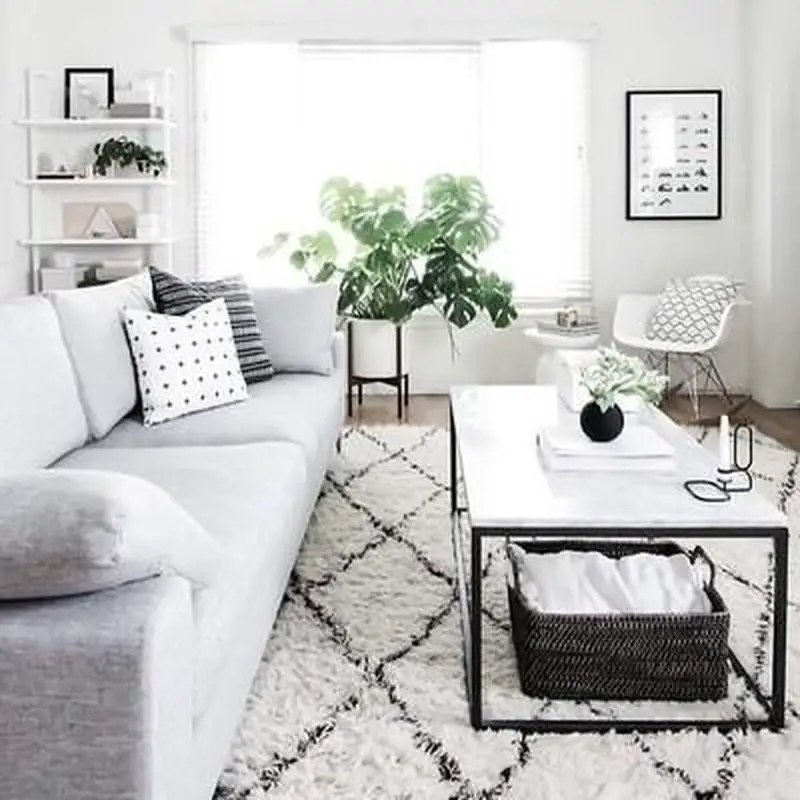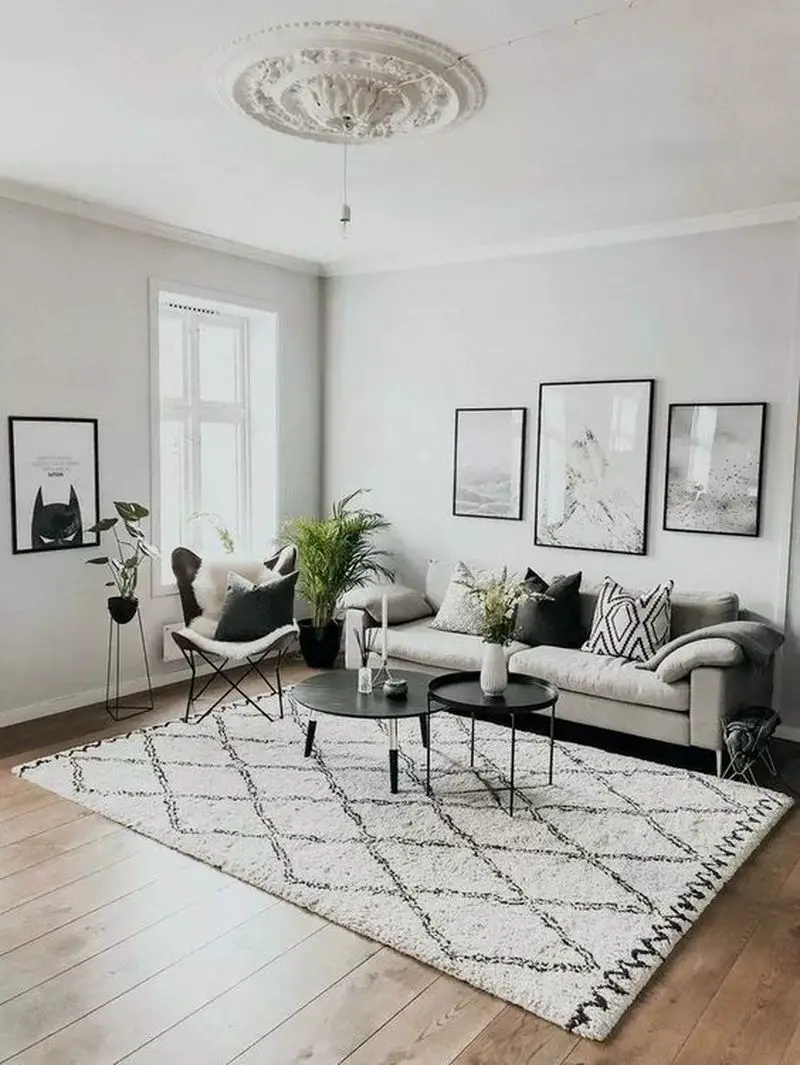 2. Empty Wall No More
You can have the most luxurious items in your apartment, but something will always look missing if your wall is empty. Place decorative pieces that reflect who you are. Artwork, neon signs, photos, anything at all. There is no limitation, as this is your first apartment.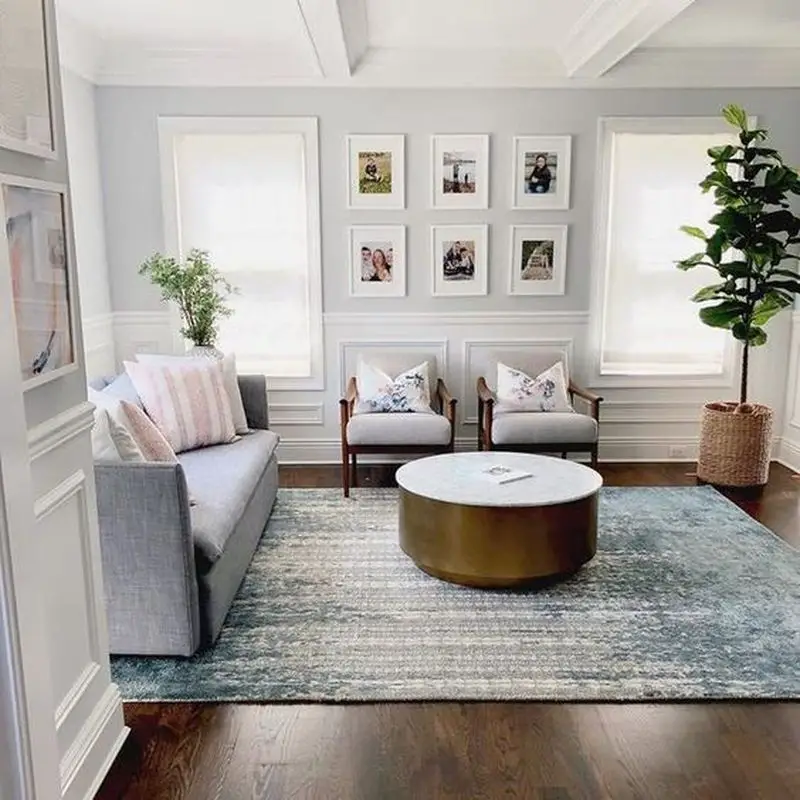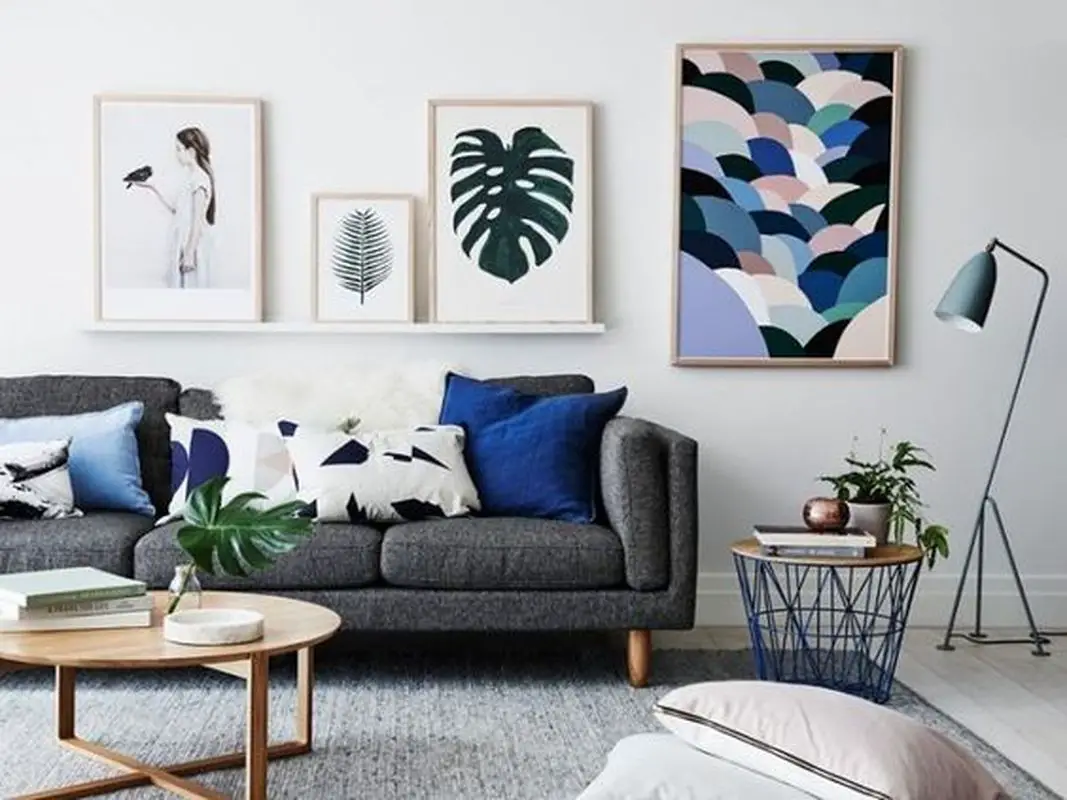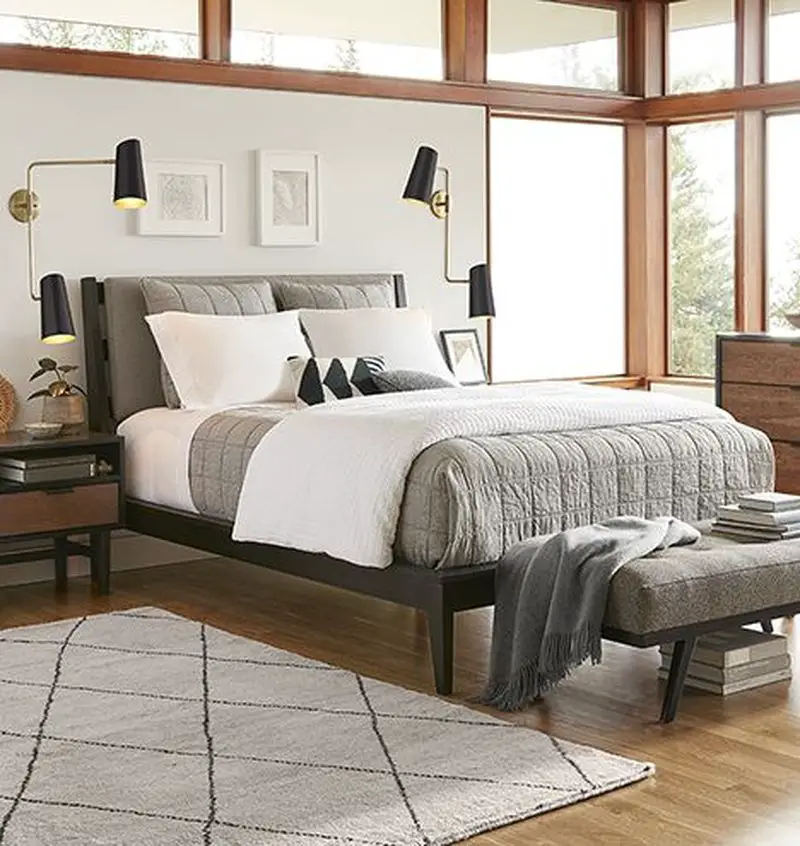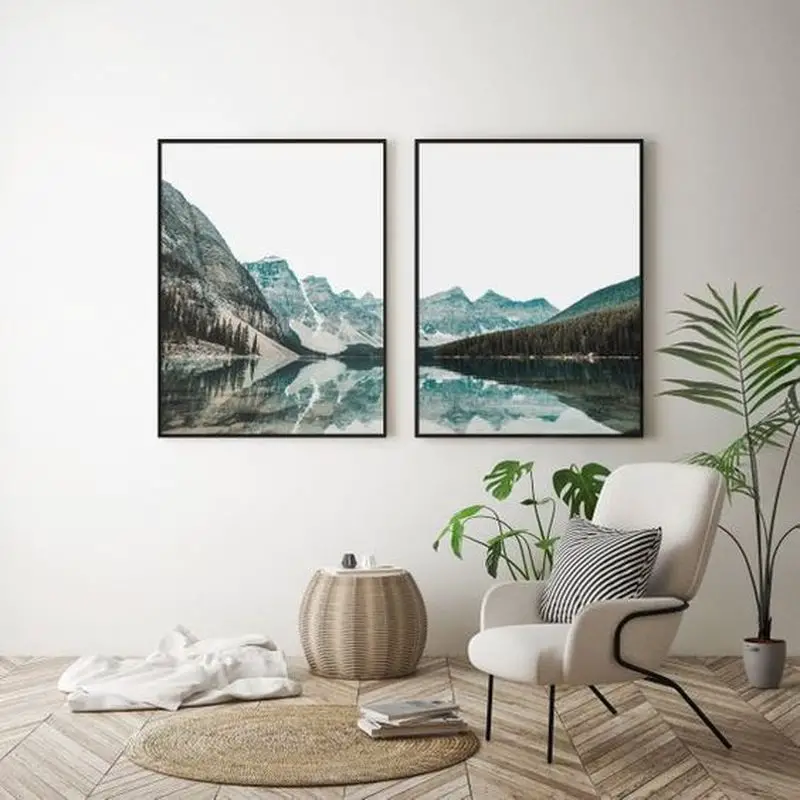 3. Mail Basket
Get yourself a mail basket. Whenever you come home from somewhere bringing pieces of paper with you, put it there, don't let it scatter around and clutter your space.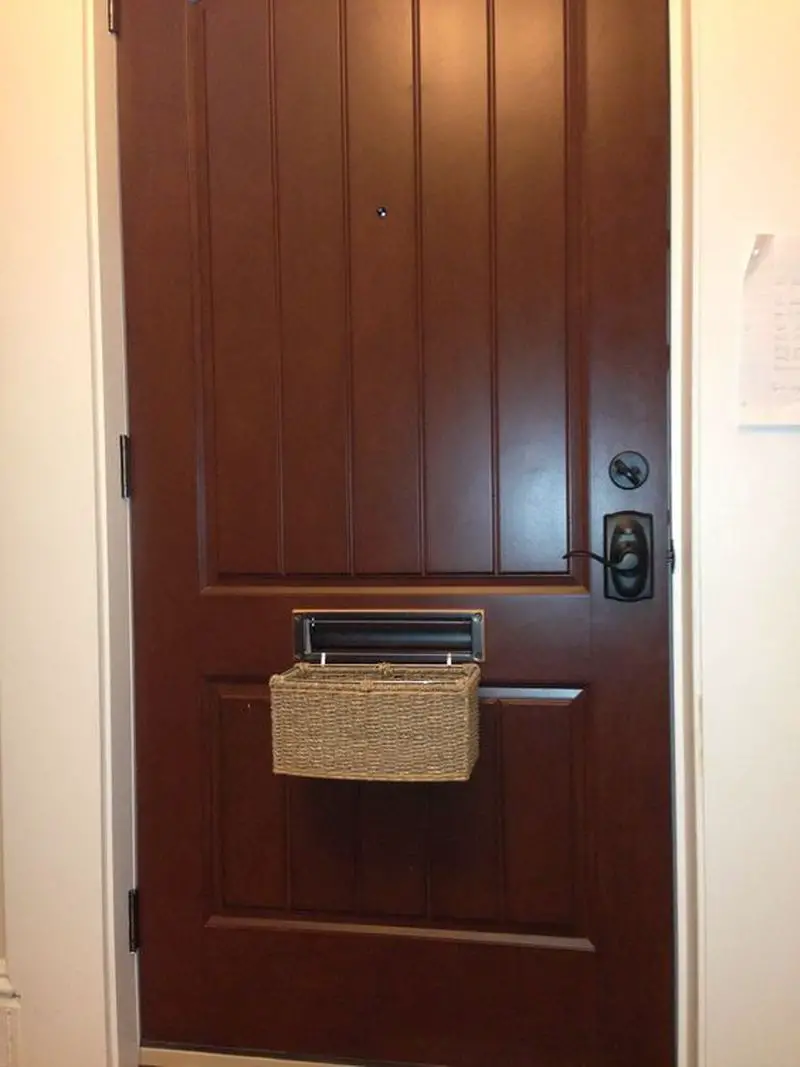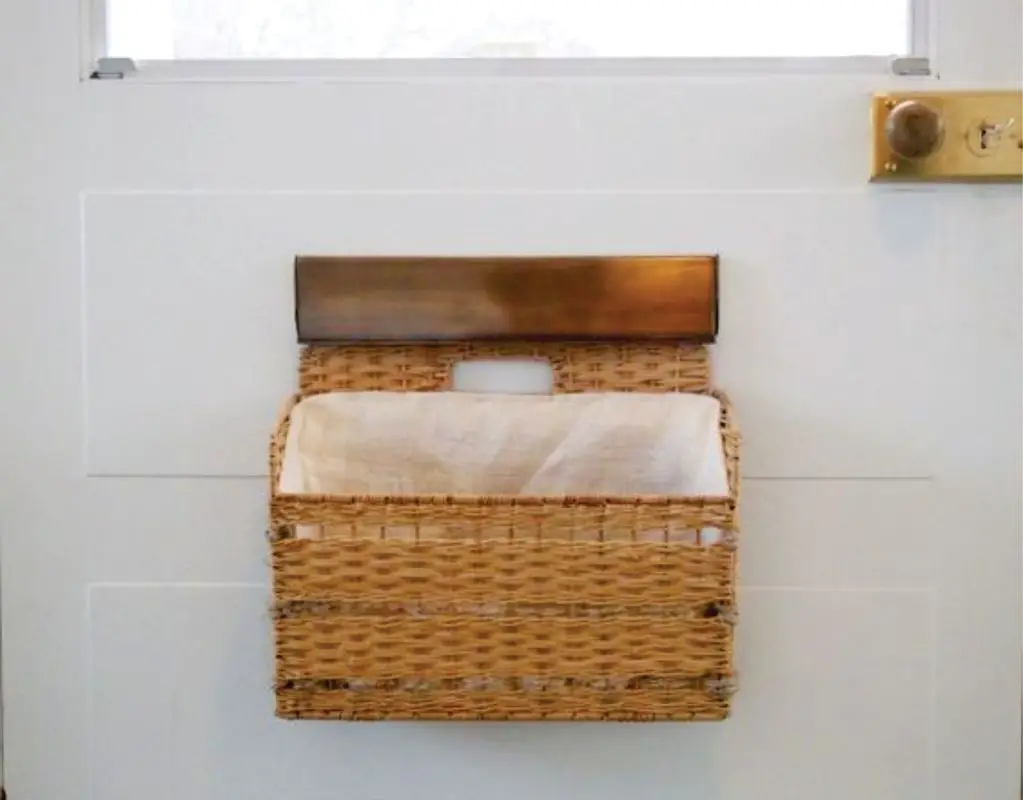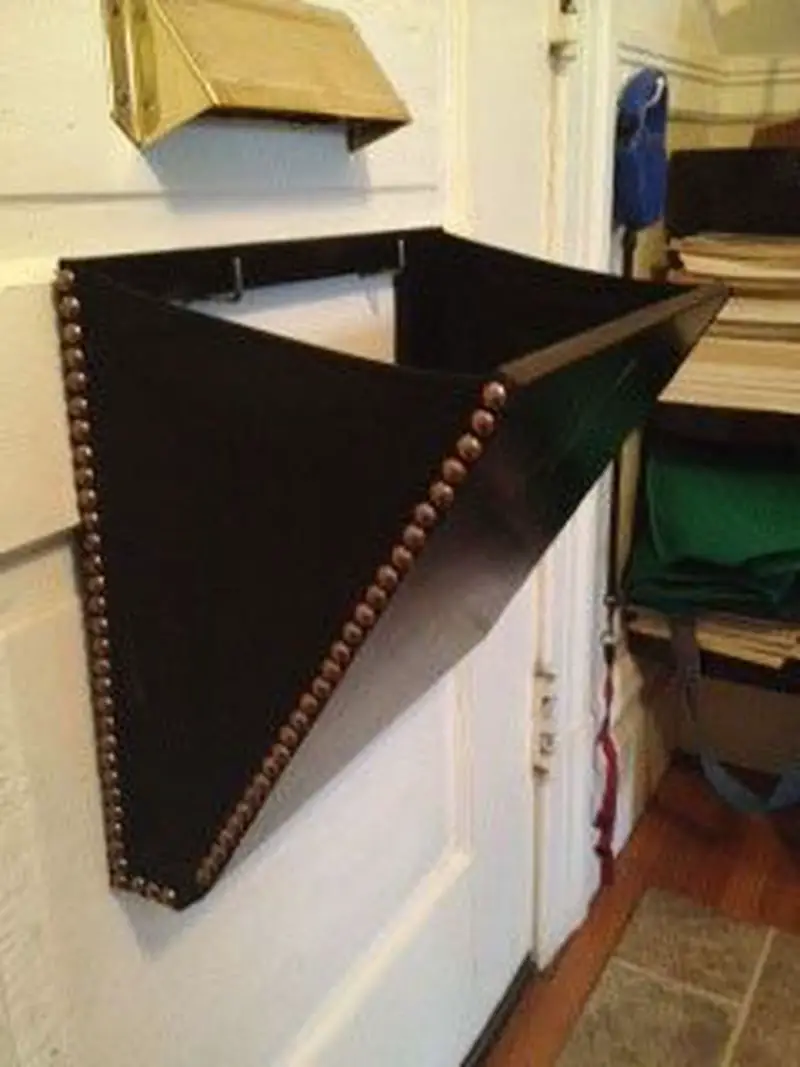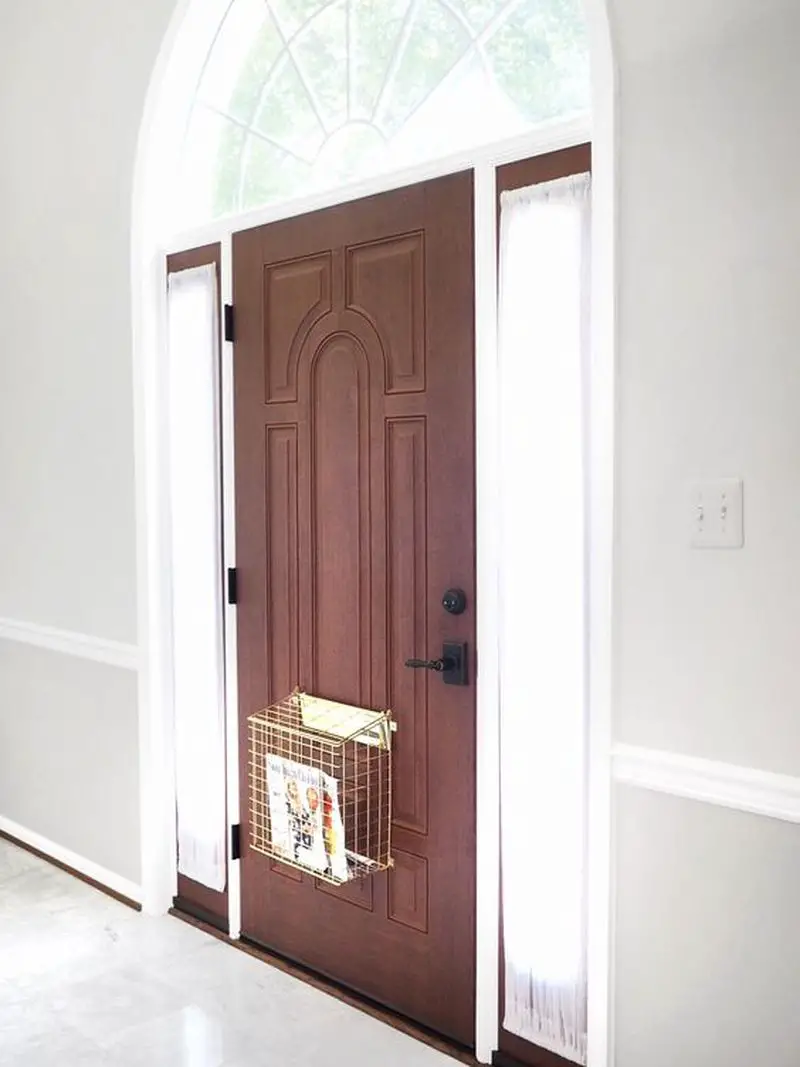 4. Buy Lights for the Ambiance
Lighting is one of the biggest contributors to creating ambiance. Change the color into yellow to feel warm and expensive, and a soft pink neon light for a romantic vibe.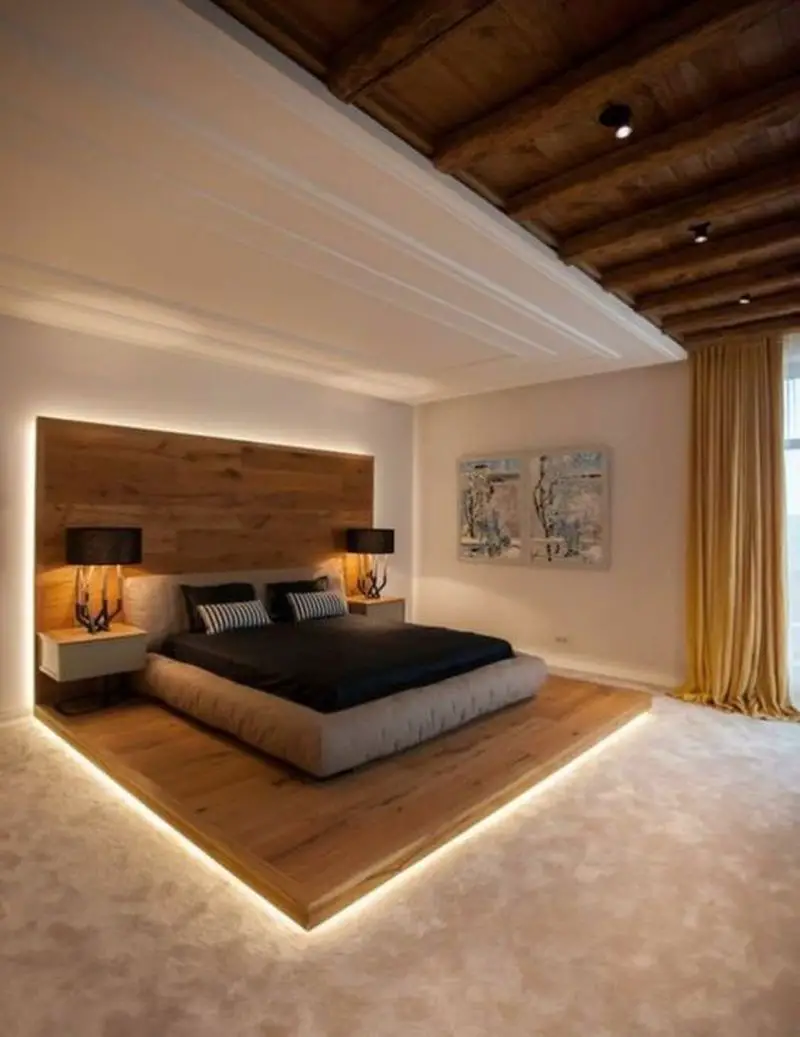 5. Buy a Sofa
Find your favorite spot in your apartment and buy a sofa. Put it near the window or your music player; then you can enjoy your time reading books or relaxing.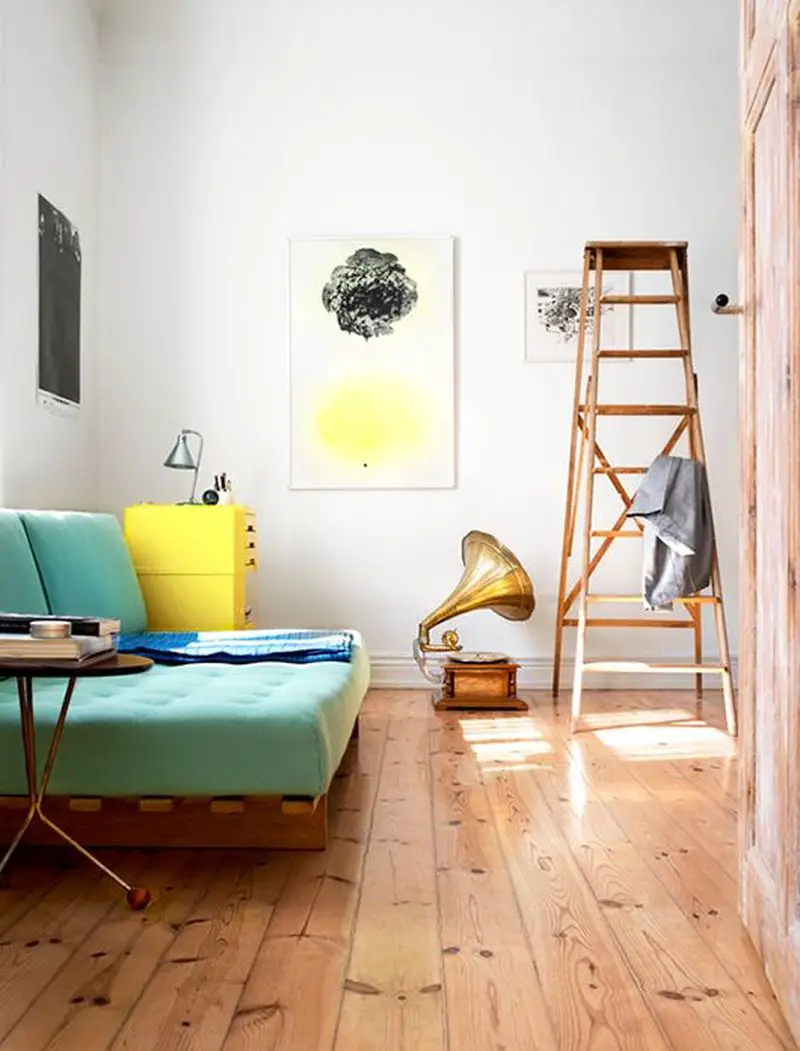 There you have your first apartment checklist. Keep it simple and let it reflect who you are; that is the basic first apartment tips. Remember that less is always more and let that be the perfect mantra for your first apartment decor.

Source:
(Visited 457 times, 1 visits today)
Tags:
first apartment décor
Last modified: October 29, 2021