If you are creative and into DIY projects, work on your outdoor garden. You do not need to spend a fortune. You can also use some recycled products, which also means you are being environmentally-conscious.
One of the ideas regarding this is patio furniture. Without further ado, here are the 5 patio furniture ideas for your outdoor garden:
1. The DIY Ladder Planter.
If you own a ladder you no longer use, you can do something else with it. Let each step become a box to keep your plants and flowers. If the ladder is too high, you can cut it in half. That way, you have two DIY ladder planters side by side instead of one.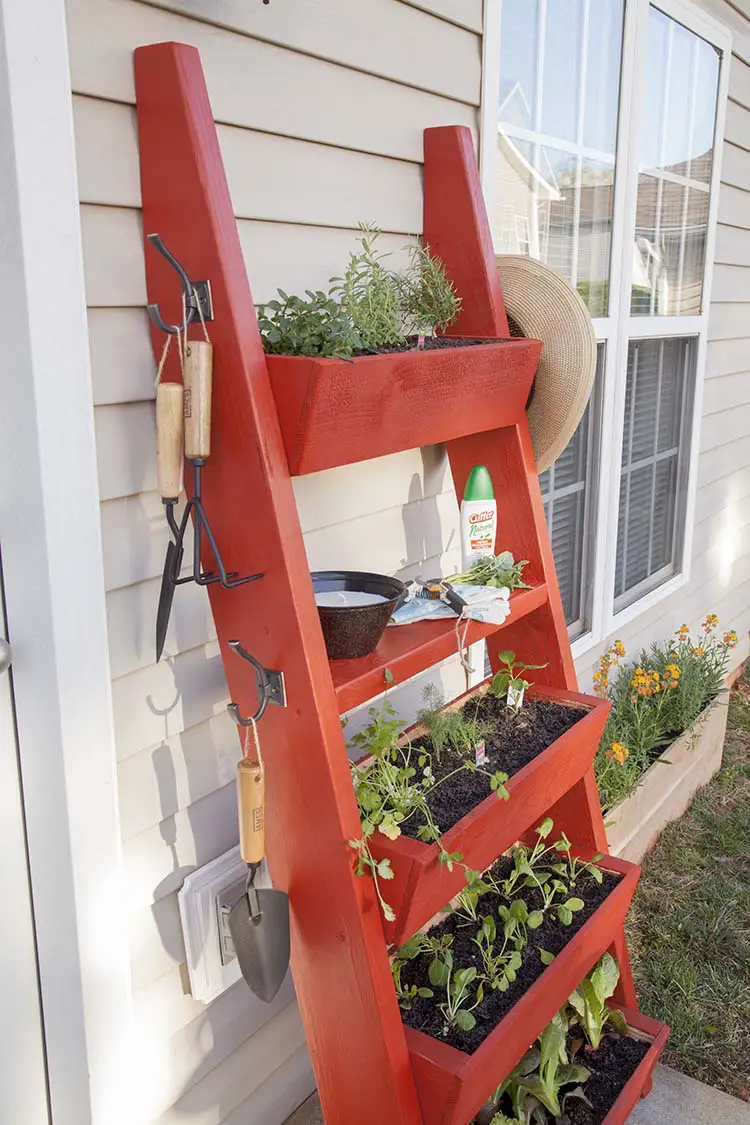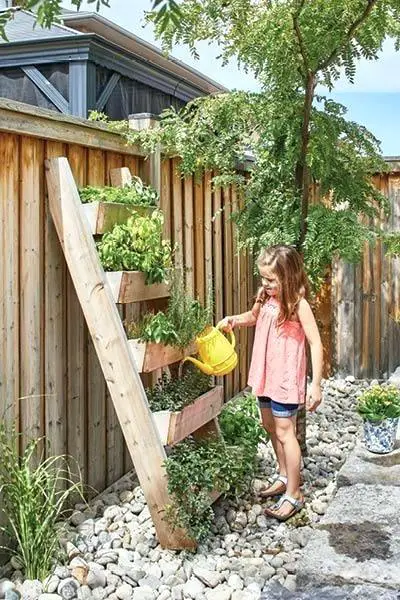 2. The Cedar Armchairs with The Polka dot Sofa.
You do not have to go far with this patio furniture. Just use a simple, cedar table with a vinyl cloth to cover it. The cloth should rest between three cedar folding chairs. Add a polka dot sofa to make the furniture look merrier.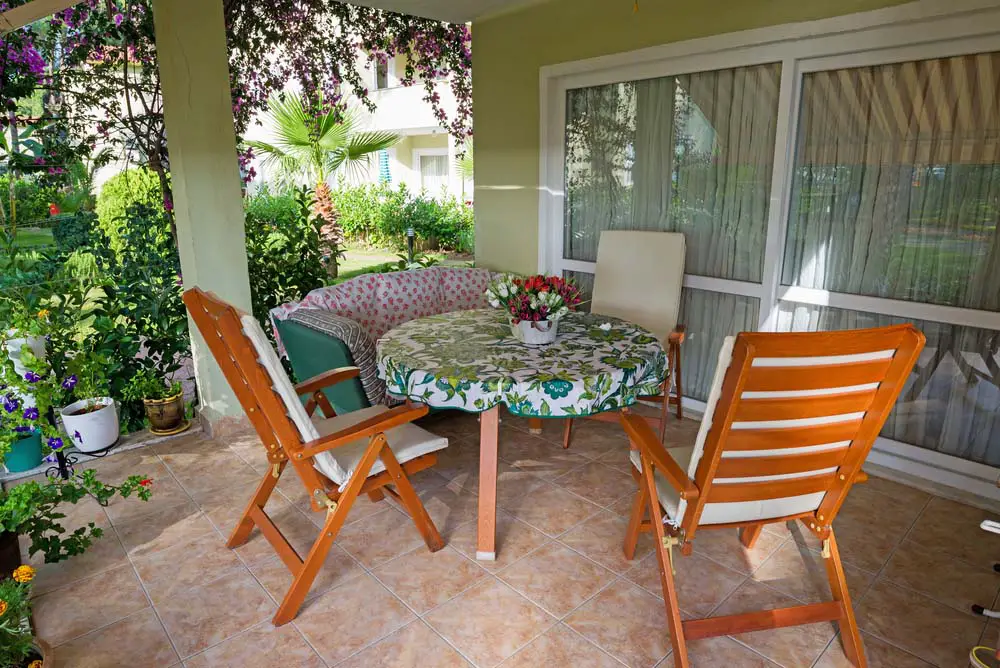 3. The Colorful Throw Pillows.
So you prefer neutral, monochromatic colors to dominate most of your outdoor garden. However, your choice of furniture for the patio still looks dull. Add some colorful throw pillows to liven up the scene without making it look too corny.
4. The DIY Garden Storage Bench.
This patio furniture is in one with nature. You can use secondhand crates or storage wooden packs. You need some woodwork to make them look great and functional. After a trim and a finish at the end, these storage benches are ready for your garden.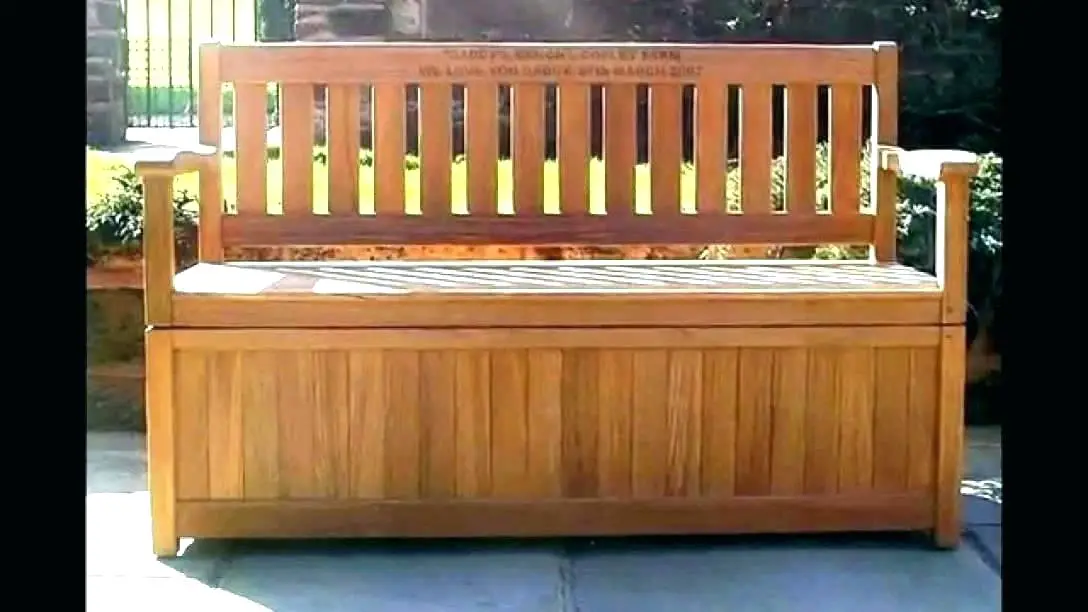 5. The White and Grey Patio Furniture and Storage Ottoman.
If the black-and-white combo is too common for you, try white and grey instead. This patio furniture consists of upholstered wrought iron chairs and well-cushioned sofa and durable table. The ottoman works as a coffee table too.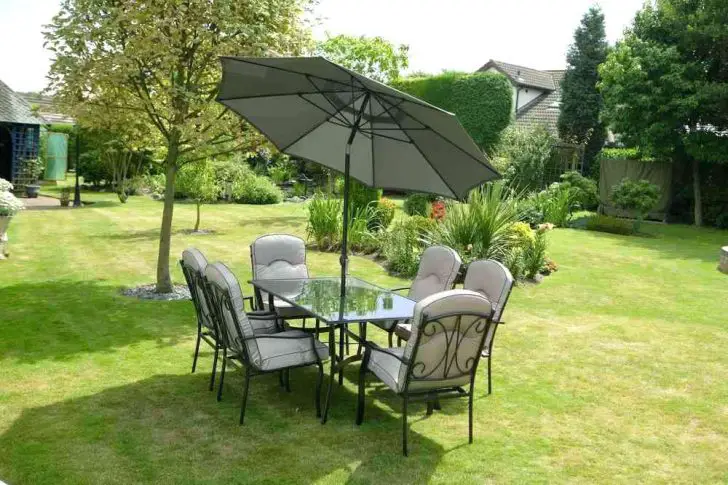 So, here are the 5 DIY patio furniture ideas for your outdoor garden. Do you have better ideas? Go ahead and share.
Sources:
(Visited 124 times, 1 visits today)
Tags:
outdoor decoration
,
outdoor garden
,
patio
,
patio decoration
,
patio furniture
,
patio furniture for outdoor garden
,
patio outdoor decoration
Last modified: October 21, 2022