2019 is the era of solar lights. If you need to go easy on your electricity bill, this invention is your savior. This works wonders especially if you live in a four-seasoned country.
Do you want your outdoor garden decoration to not be too dark without killing the electricity bills? With these outdoor solar lights, your garden has never looked bright enough in 2019. Here are the 5 cool examples:
1. LE Lighting 6500001-DW.
The best thing about this solar light is its price. Only US$27 if purchased online, it has a PIR motion sensor, which helps to see better from dusk to dawn. It is also a rechargeable solar floodlight.
2. Moonrays Solar Hanging Floral Stained Glass Light.
Metal, glass, and plastic are part of its materials. Only 18 bucks, you get to decorate your backyard with this artistic solar lamp. If you have many of them in your garden, enjoy the 360 degrees of illumination. This can go for eight hours nonstop.
3. UR-Power 2-in-1 Solar Lights with LED.
Mount this on the wall or set it on the ground, there is no difference. Only with US$27, this can still brighten your outdoor garden decoration. Each of this has four bulbs with 50 lumens. It has 180 degrees of illumination to capture the most sun for power. This lasts for up to nine hours and has no motion sensor.
4. Kenroy Home KEH-60503.
This lighting is perfect for pathways and on decks. Since the wiring can get out of hands and trip people over, it can be hidden. Of course, this requires hard work and a longer time to finish. It is also rather pricey, though. This can cost between US$91 to US$140.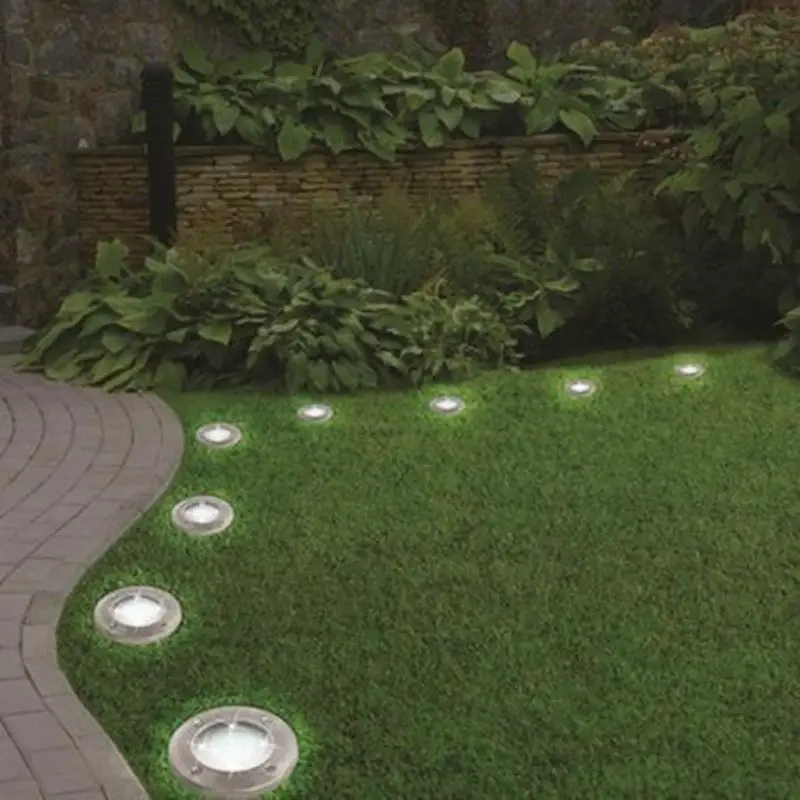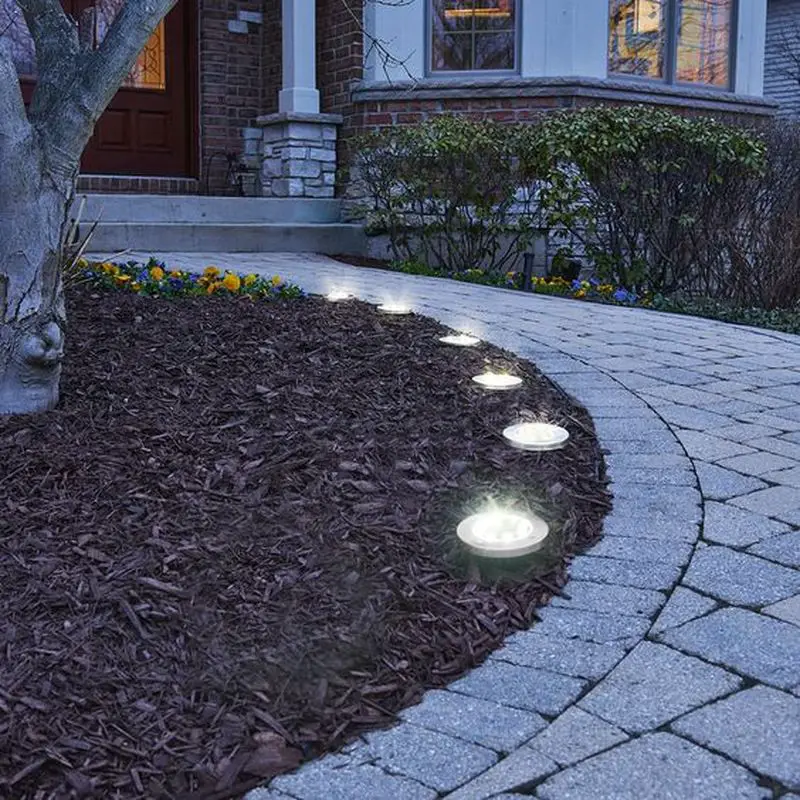 5. Moonrays Payton Solar LED Plastic Path Light.
Sturdy plastic plus 'hammered' lens is the first thing you notice. With 22 bucks purchased online, this solar light is waterproof, and the grass or shrub will not obstruct it.
So, these are the 5 best outdoor solar lights for your garden in 2019. Enjoy their brightness.
Sources:
(Visited 113 times, 1 visits today)
Tags:
Decorative lighting
,
Decorative lighting in the garden
,
garden decoration
,
Garden lighting
,
outdoor decoration
,
The Best Outdoor Solar Lights for Parks
Last modified: September 25, 2020