Designing a kid-friendly bathroom is not always easy. In fact, planning a bathroom for your kids means that you should stick to certain criteria and principles which fulfill their needs. Here are some things that you can take into account when designing and decorating a kid-friendly bathroom.
1. Plan the bathroom based on your kids' needs
A great bathroom for kids should be built with the kids' needs in mind. For this reason, you need to consider their age and height when choosing a bathtub or vanity. If the bathroom is built for all family members, you can provide a pull-out step under the sink. Therefore, your little ones will not find any difficulty when reaching for the sink or looking at the mirror.
2. Opt for practical fixtures and layout
Practicality is one of the most important features in the family bathroom. It can be achieved by choosing simple, yet functional fixtures and layout. For instance, choose the bottom drawers of bathroom vanity to store their bath essentials. If your kid shares the bathroom with their siblings, you can design a semi-adjacent bath area which separates the sink and vanity from the shower and toilet.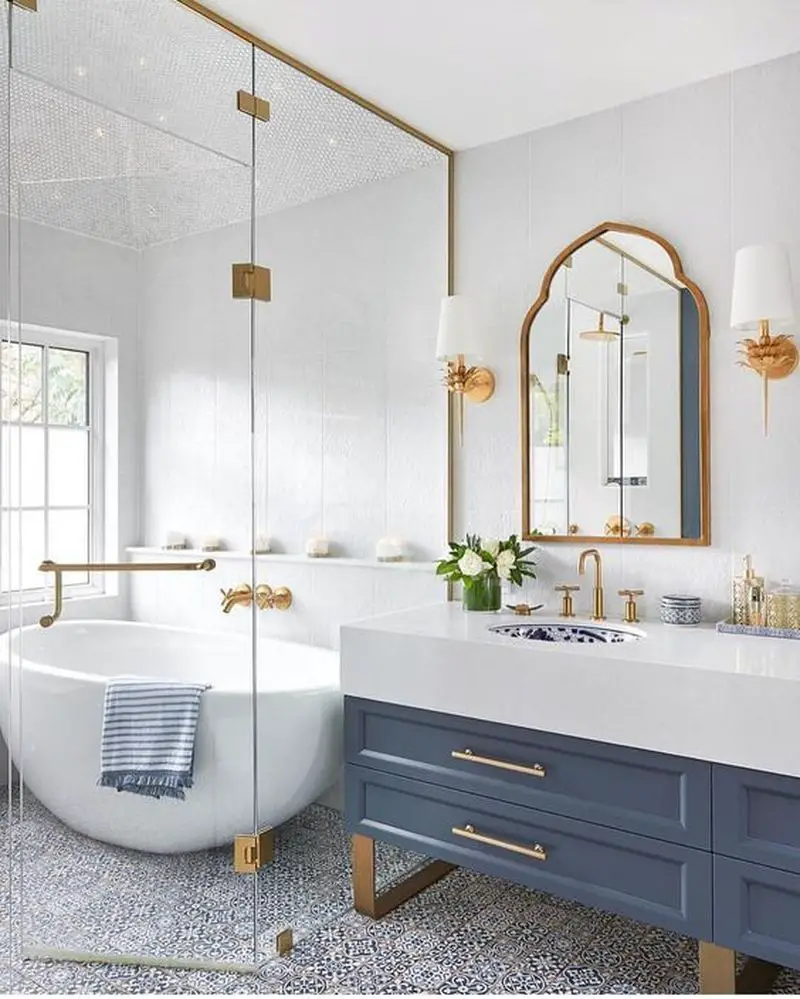 3. Make the bathroom safe, durable, and easy to clean
You can't expect your kids to use the bathroom with manners and watchfulness of an adult. Therefore, it is your job to create a safe and durable kid-friendly bathroom. Pay attention to the choice of floor tiles and the materials of bathroom fixtures. Make sure they are not too slippery, not easy to crack, and more importantly, can be cleaned without a lot of effort.
4. Add fun features for the final touch
For the final touch, you can add some exciting features to decorate your kids' bathroom. From the colorful shower curtain to an animal-themed soap dispenser, everything can be used to turn the bathroom into an enjoyable space for your kids. To make it more fun, you can involve them or ask their preference when decorating the bathroom. Now, it's time to start designing and decorating a kid-friendly bathroom for your beloved little ones. By using those tips as a rough guide, you can create a fun and functional space where the kids bathe and clean themselves.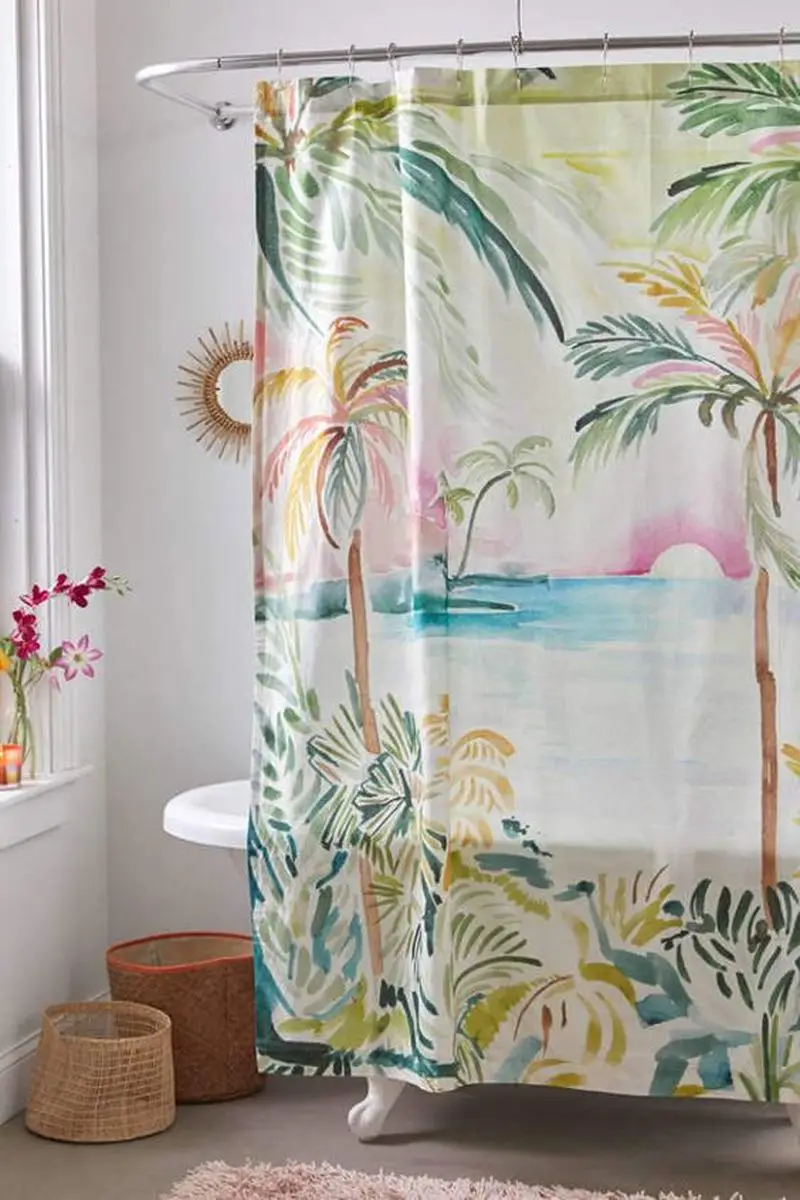 (Visited 106 times, 1 visits today)
Tags:
Bathroom Decoration
,
Bathroom Design
,
How to Design and Decorate a Child-Friendly Bathroom
,
Kid-Friendly Bathroom Decoration
Last modified: September 24, 2020