Most of us try to create a great style table to welcome Thanksgiving. Anyone certainly wants to make their food look greatly amazing and their home feel welcoming. However, decorating for Thanksgiving does not cost lots of money if you know the right way. Simply use items around you or from nature to make a warm Thanksgiving ambiance. Then, check out our DIY plans below to make your own Thanksgiving dinner decoration.
1. DIY Printed Burlap
If you're looking for a simple and cheap Thanksgiving DIY decor, this idea should be considered.
What you'll need:
Burlap fabric, adjust the size to your needs
Directions:
Use the letter mold and the black ink to create a cool text on the burlap. After that, dry the printing surface with a heated iron. Leave it for a moment, and then function it as an artsy table runner.
2. DIY Mason Jar Candle Holders
Want to make your home feel warm and welcomed? A DIY mason jar candle holder is sure one of the best Thanksgiving home decorations you should try.
What you'll need: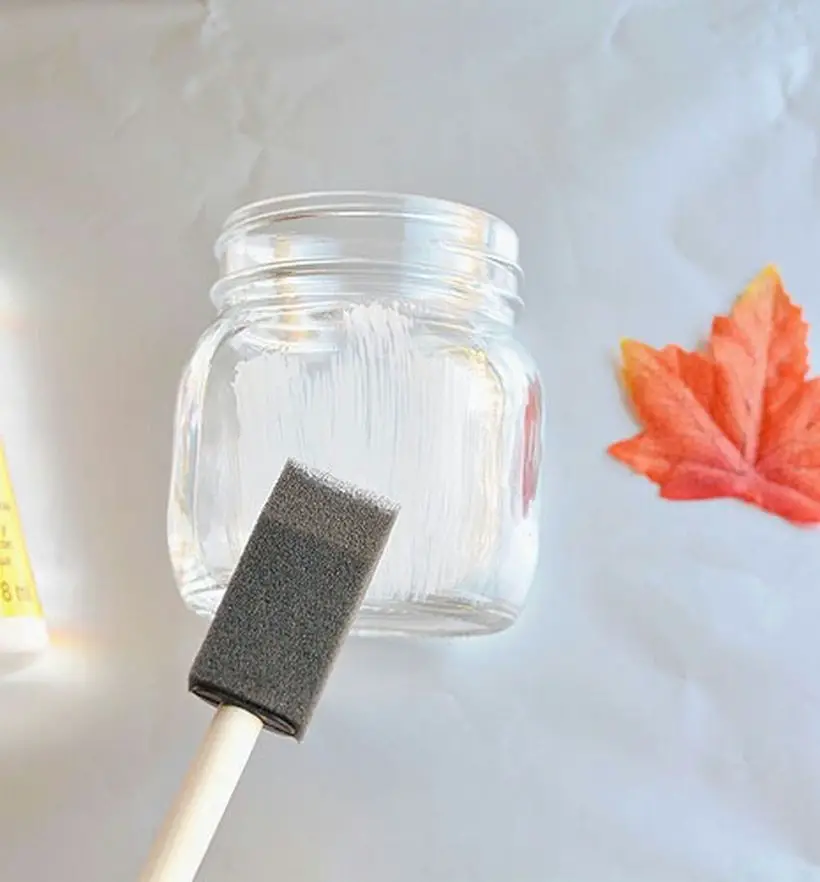 Directions:
First, use your sponge brush to apply the mod podge both under and over your fake leaves to make them stick to the mason jar. Keep this process until you think that's enough. Further, dry the mod podge for about one hour. Finally, decorate the top of the jar with raffia tie.
3. DIY Corn Husk Wreath
If you're thinking of finding some easy Thanksgiving decor ideas, this DIY idea would be a brilliant option.
What you'll need: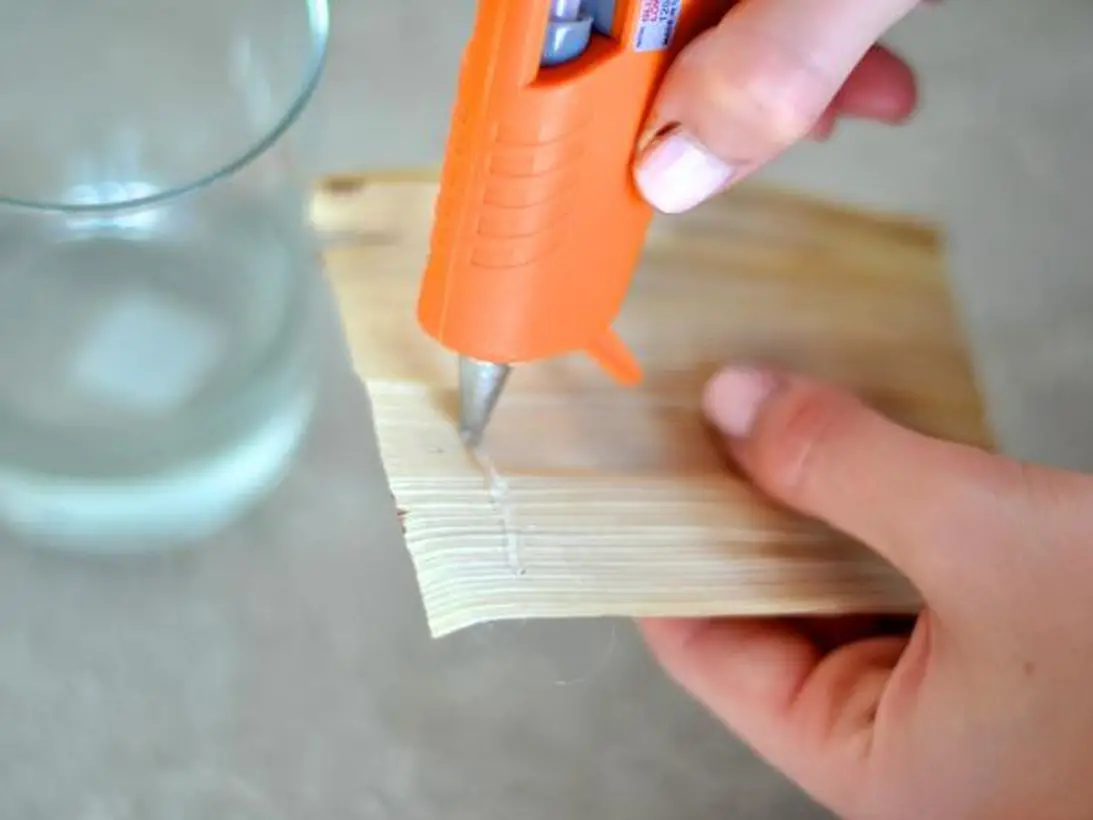 Directions:
Cutting the corn husks into smaller strips and paint them. After that, apply them to the frame with the help of a hot glue gun. Continue the process until it resembles a sunflower.
Try these awesome Thanksgiving dinner decoration ideas at home!

(Visited 48 times, 1 visits today)
Tags:
DIY corn husk wreath
,
DIY mason jar candle holder
,
DIY Printed Burlap
,
Thanksgiving
,
Thanksgiving decoration idea
,
Thanksgiving Dinner
,
Thanksgiving Dinner Decoration
Last modified: November 4, 2019