You should know that by placing a couple of decorative lights in the yards can enhance its visual to the roof. How does it work? Aside from some helpful navigation in the dark, those beautiful garden lightings can contribute to the garden's ambience and style. You can choose solar instead of traditional ones for a more sustainable option. They're also incredibly appealing with an easier installation than battery-operated or corded lights. Remember that they work with the power from the sunlight so that you can place them under sunshine rays. Christmas is good to go!

You should know, however, that you can't just blindly install a broad set of lights all of a sudden. Check out our best solar garden lighting ideas you can follow quickly below.

1. Solar-Powered Dinner Candles
Romantic yet elegant—this garden lighting option can do this at your outdoor dining space effortlessly. Solar-powered dinner candles are water-resistant even in the garden and of course, won't drip like natural candles. To further convince you, they're also affordable and hassle-free.

2. Solar Lighting Plant Pots
If gardening is at your heart core, you should consider this idea to achieve both missions with ease. Any lush potted plant can come with colourful lights that surely will beautify the garden once you apply solar lighting plant pots.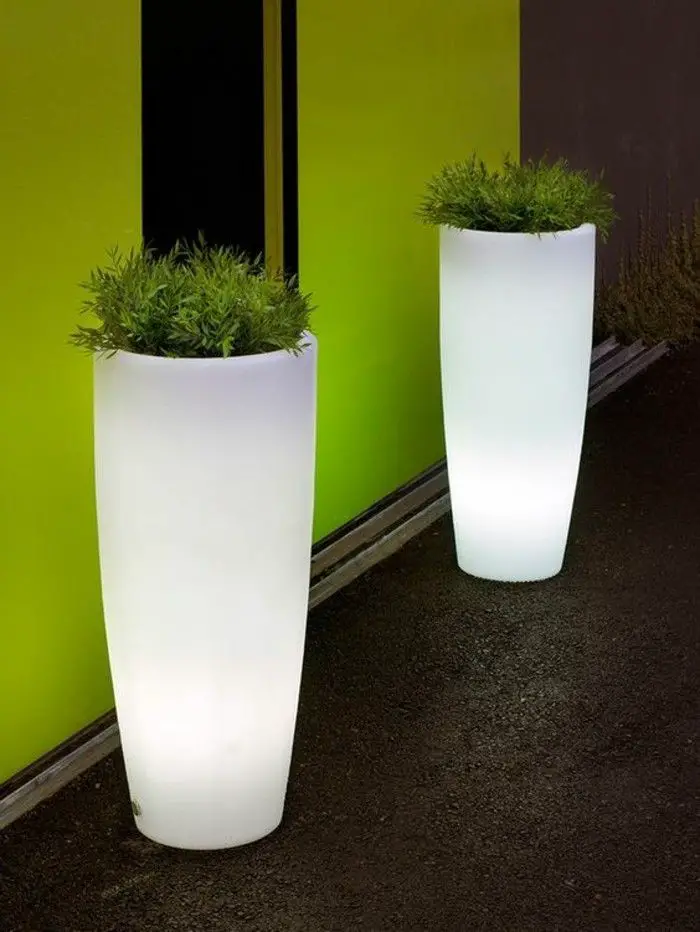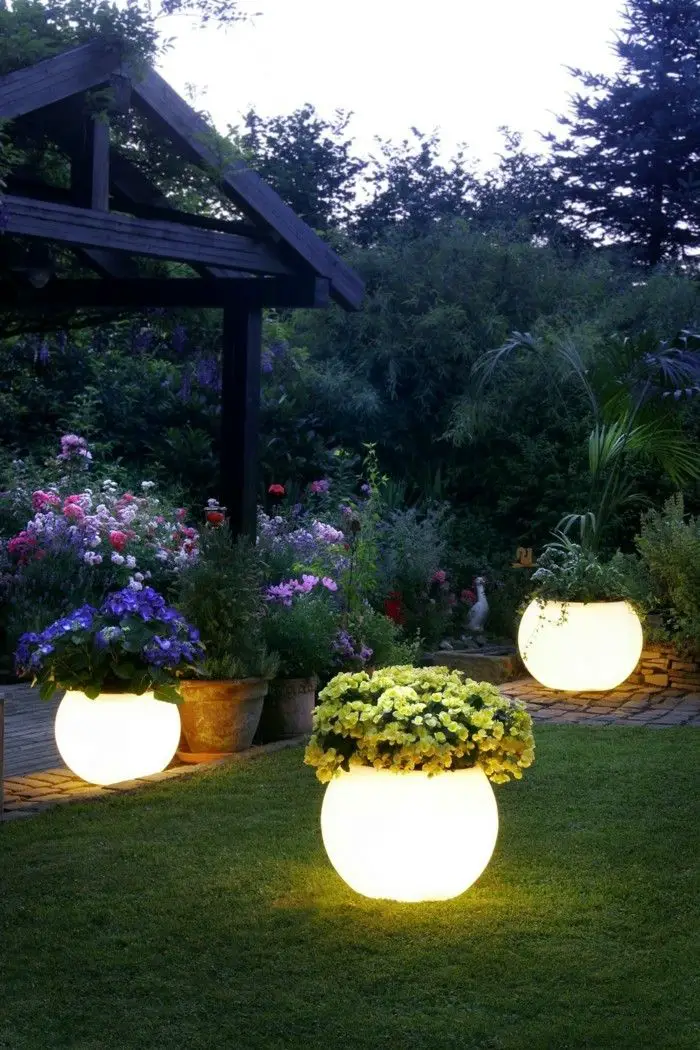 3. Wire Basket Solar Lighting
Flowers and plants have got a brand-new house called wire basket, which is elegantly simple yet easy to install. Since it's already devised to be hung, grab some string solar lightings around the wire basket. Voila, it becomes wire basket solar lighting!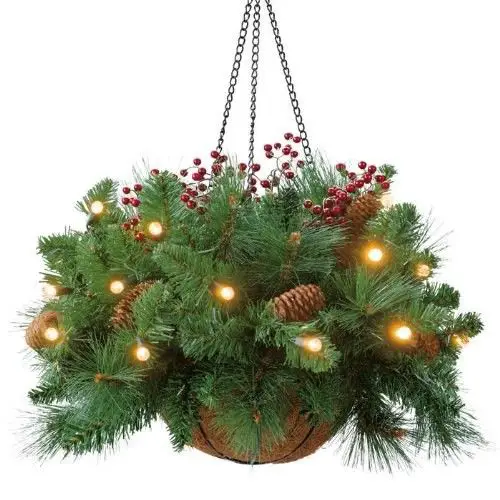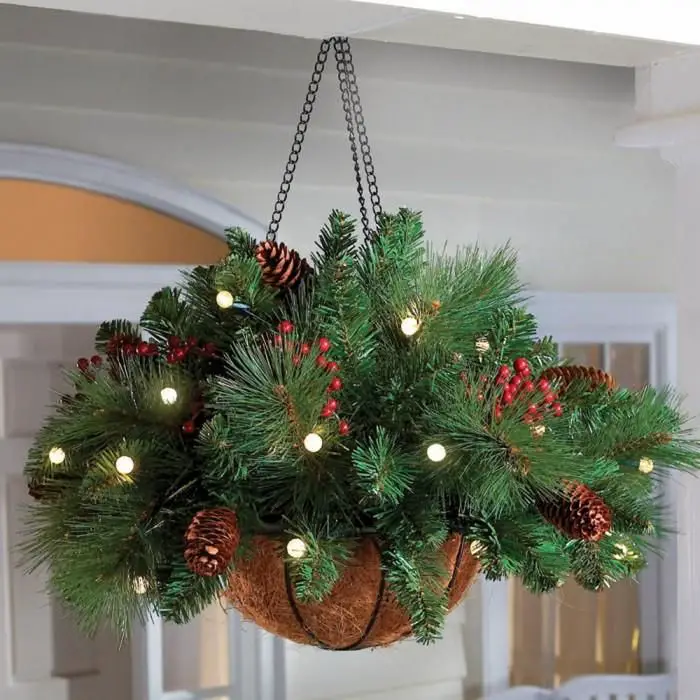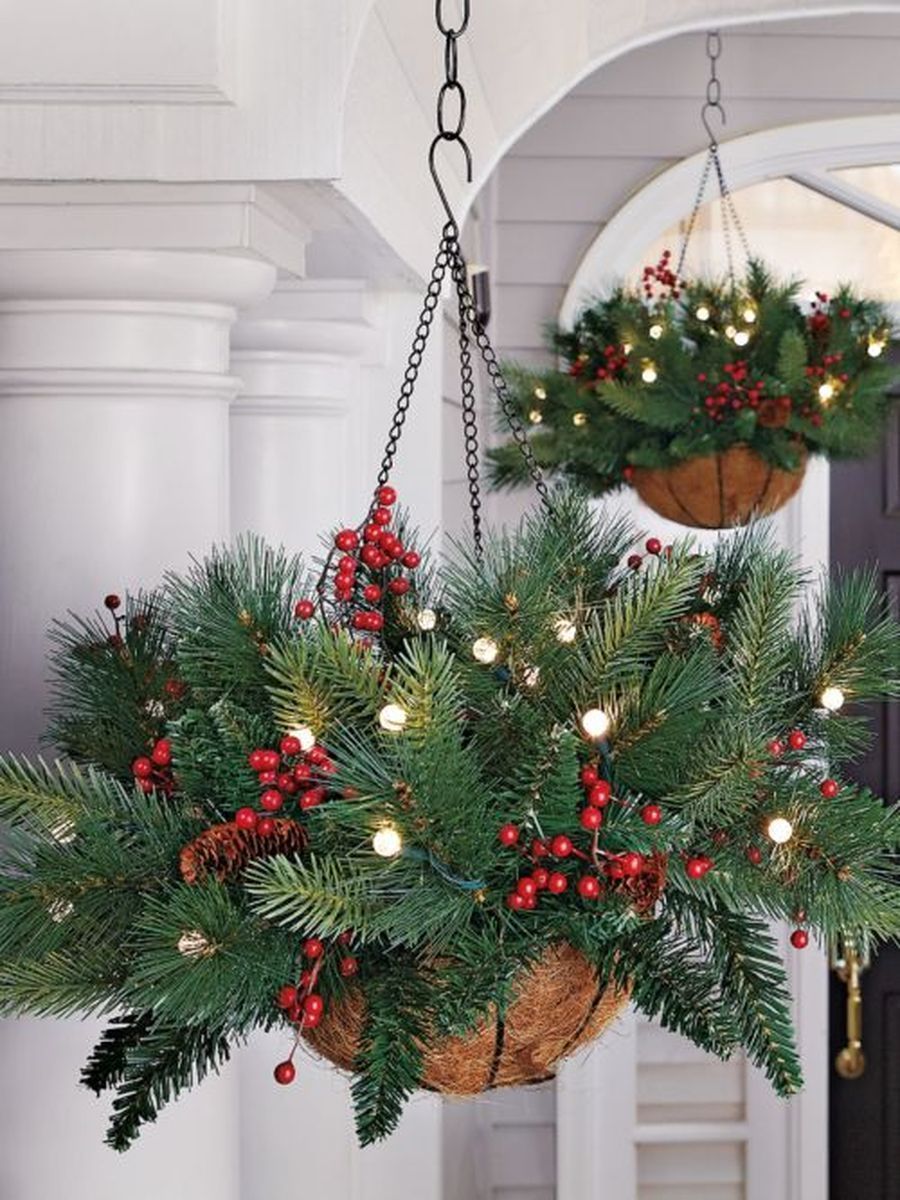 4. Solar Light Lids and Glass Beaded Jars
Solar cover can unexpectedly offer a very cool way to brighten up outdoor space. You can put it in a stone jar and turn it into a beautiful lamp. Sunlight covers and glass jars can be complete after you glue shiny glass in your favorite color for the beautiful display effect.

5. Glass-Blown Solar Light
Feel as if you're reading your fortune amidst the Christmas time. Placing lovely glass-blown solar lights can give off a chic glow on the areas you aim, and the best thing is that they can keep the light even after the sun goes down.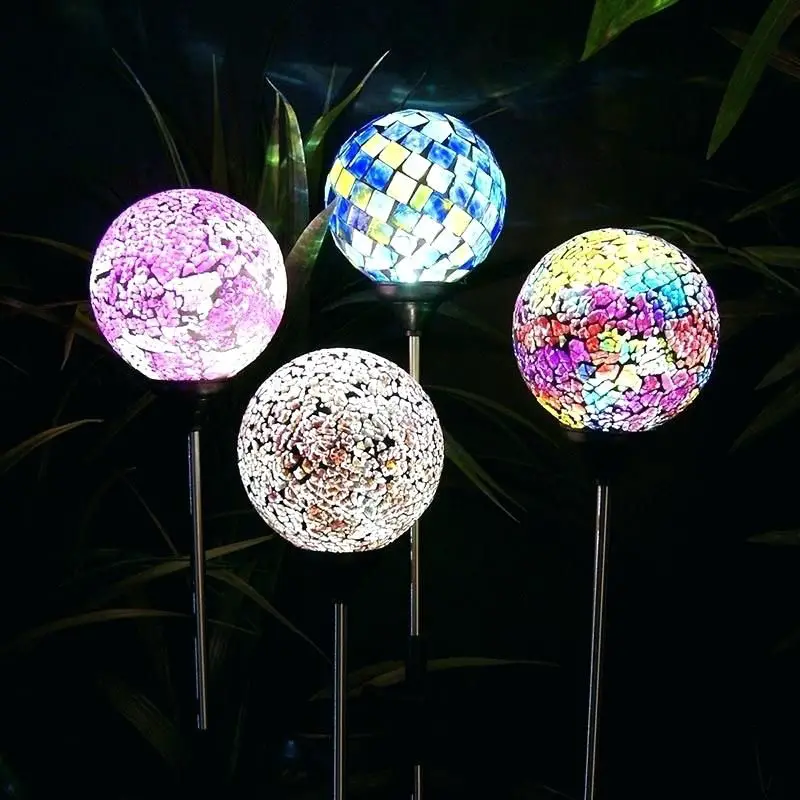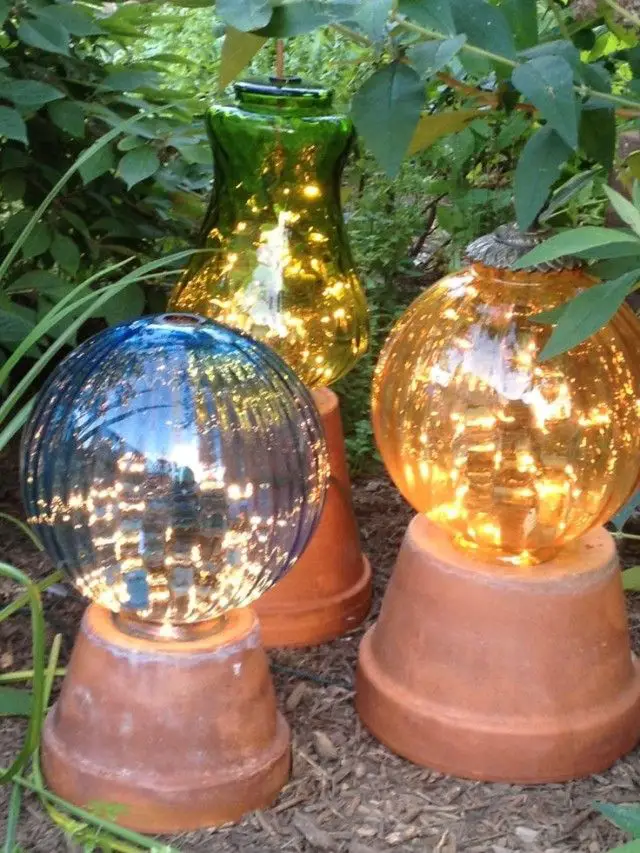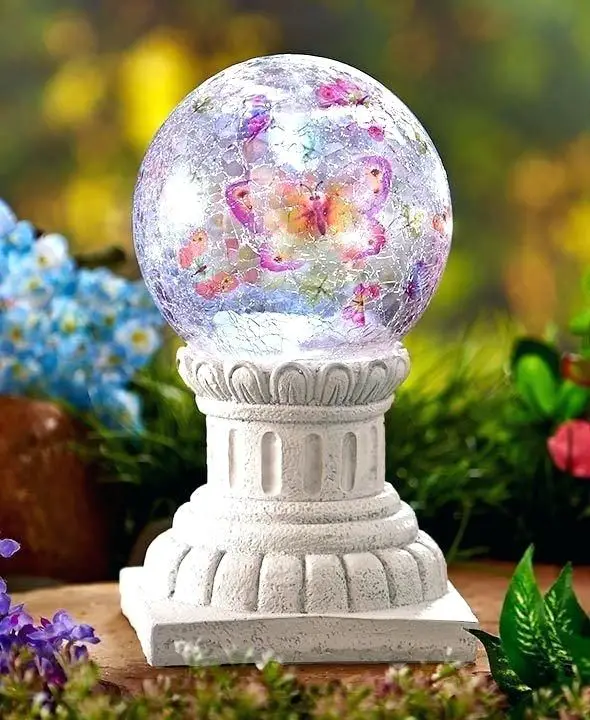 After reading this, which one of these garden lighting ideas do you want to apply?

(Visited 423 times, 1 visits today)
Tags:
Best solar garden lighting
,
Christmas decoration in the garden
,
garden decoration
,
Garden lighting
,
Garden lighting idea
Last modified: October 21, 2021