Not just for entertainment purposes, your sophisticated flat-screen TV could also be a focal point in your home. That is why having a nice TV stand is very important because it can help you to showcase your television more aesthetically. Then, here are five tips for choosing the most suitable TV stand for your space.
1. Choose the Most Appropriate Size
Before deciding to buy a TV stand, ensure that you already know the size of the living room or other space where the television will be placed. After that, choose the one that can accommodate the size of your television and other electronic items, such as speakers, DVD players, and so forth.
2. Select the Right Design
When choosing a TV stand, you should also consider the design. If your home comes with minimalist design, opt for the one that has a simple look. However, if the interior design of your home has a vintage mood, you are strongly suggested to choose a wood-carved or teak TV stand that will strengthen the ethnic impression of your space.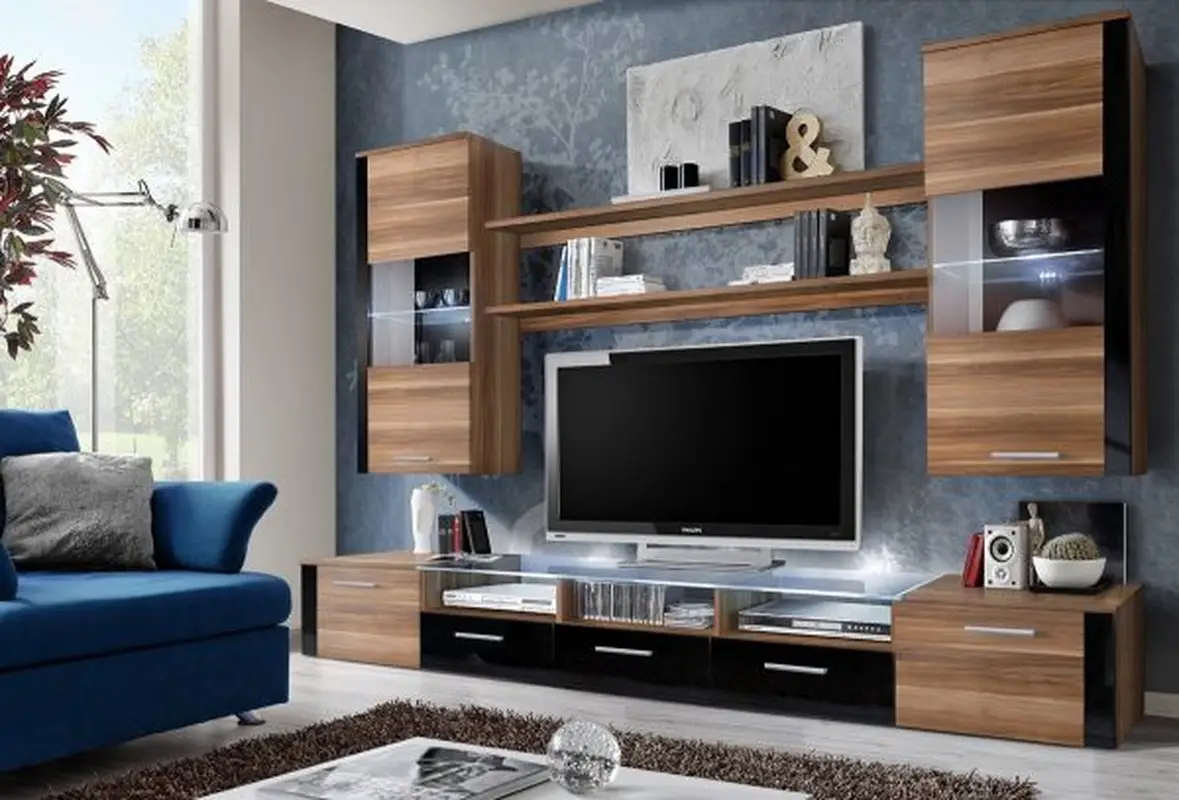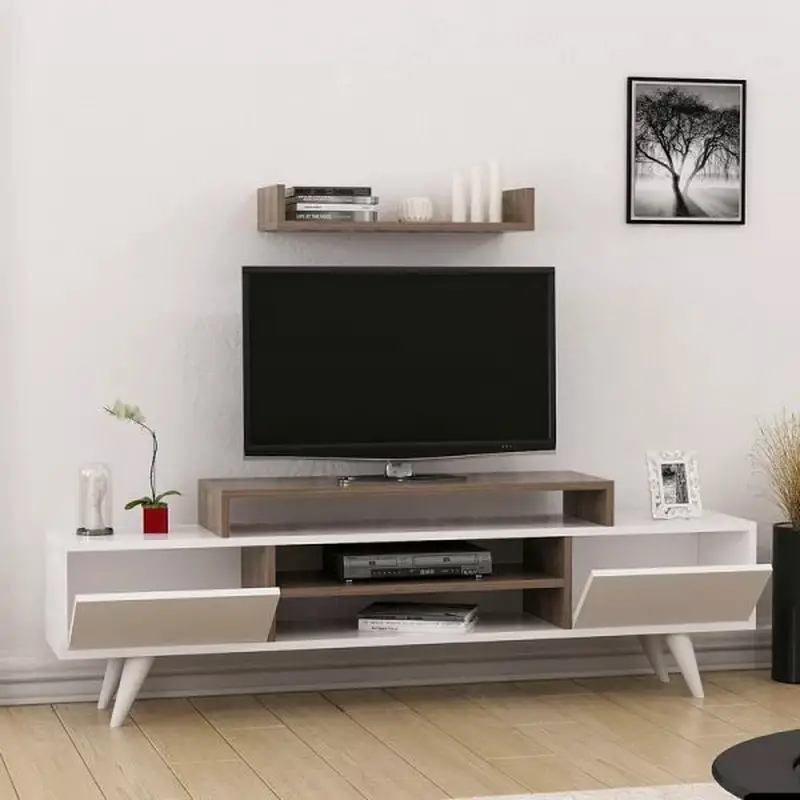 3. Go for High-Quality Materials
Nowadays, TV stands are available in various material options. You can choose a stand made of wood, plywood, glass, or even a combination of wood and glass. Still, the wooden TV stand is indeed the most robust one compared to other materials.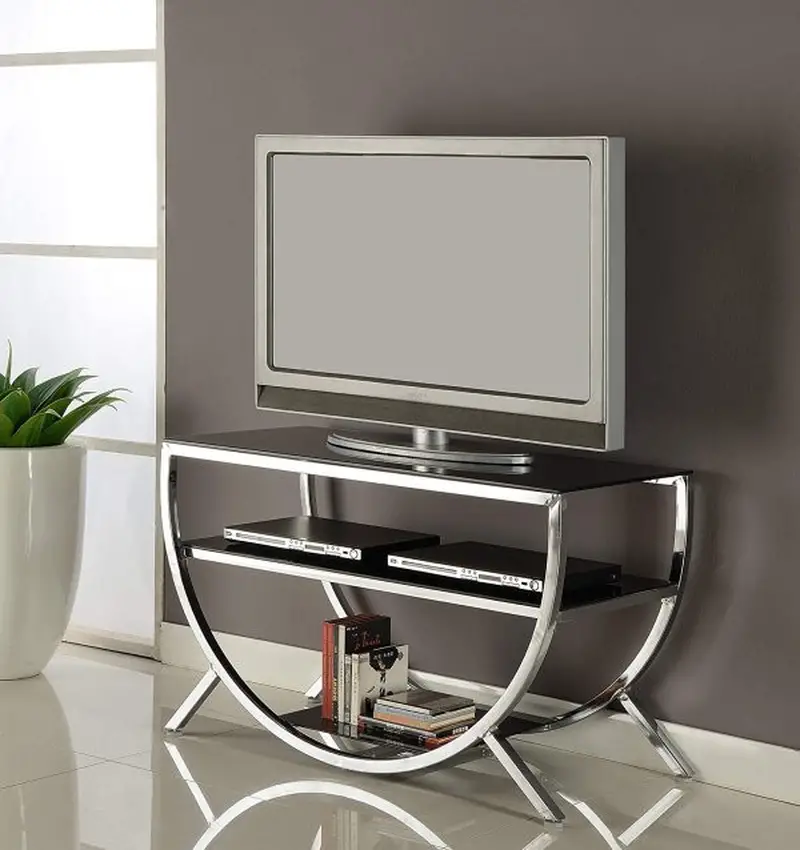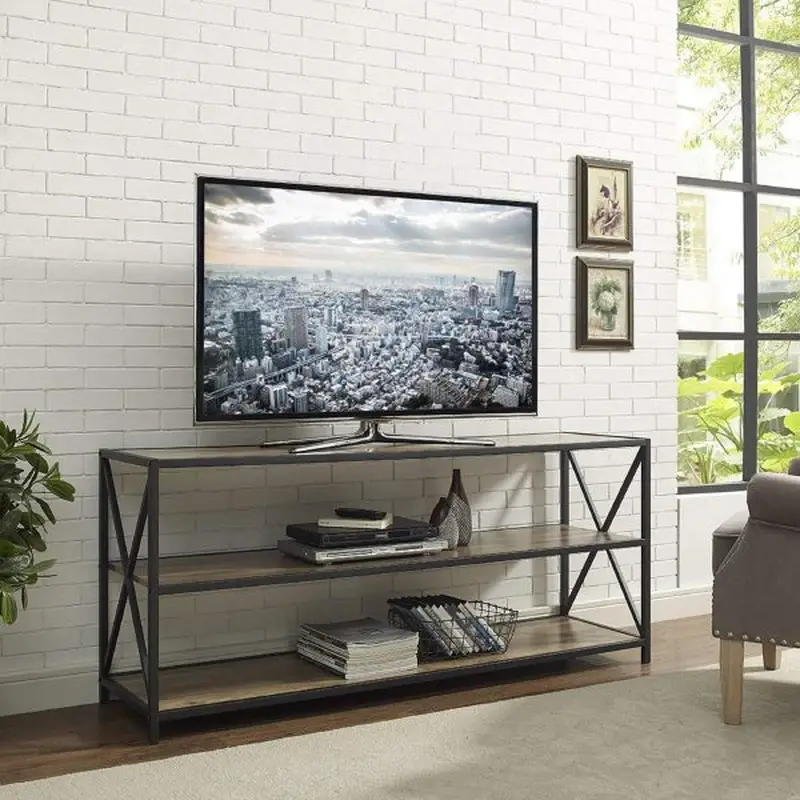 4. Get the Right Color
Also, consider the right color for your TV stand. If your wall is white, do not choose the same tone for your TV stand. That will make your space feel plain and boring. It would be better if you have the more contrasting one, but still matching the interior design of your room.
5. Determine Your Comfortable Viewing Height
The ideal TV height is around 42 inches. However, the best position relies on the height of your chairs or sofas.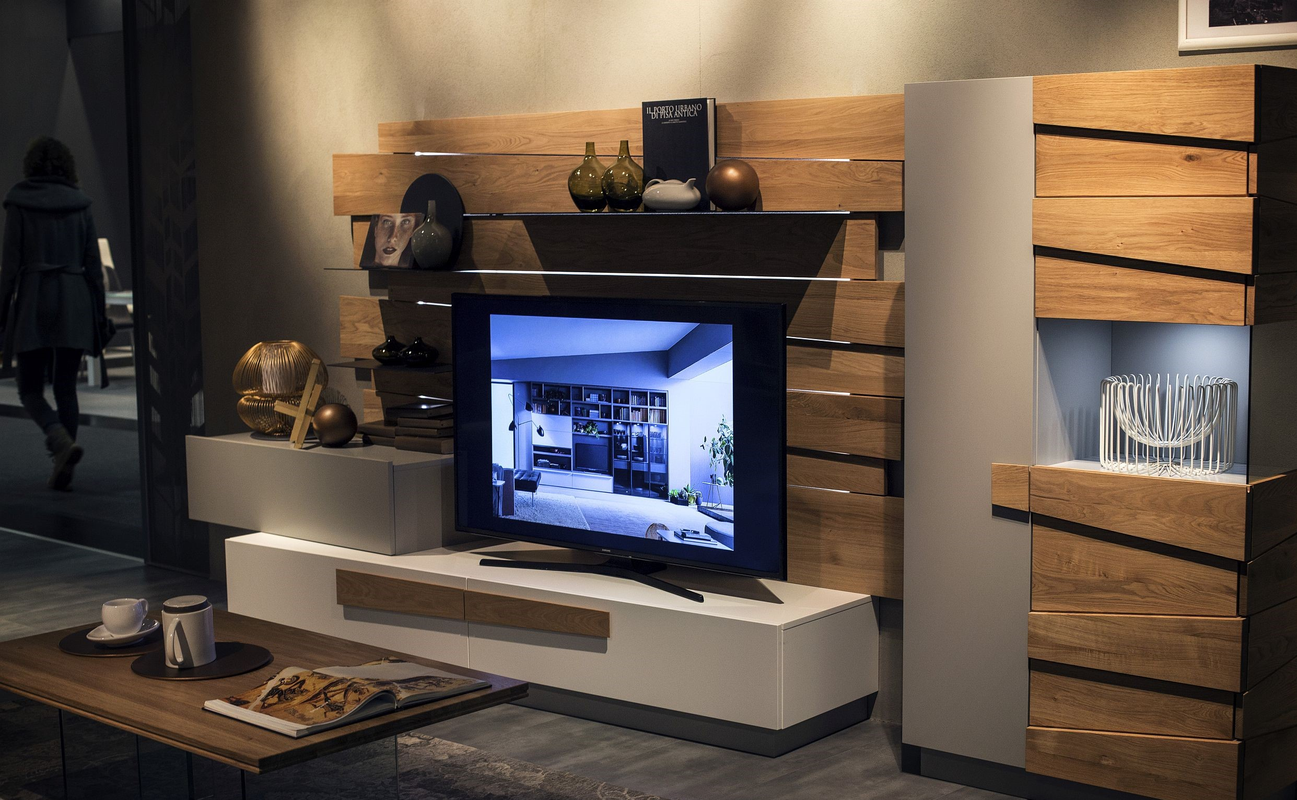 For a more comfortable viewing experience, choose a TV stand that offers the criteria above.

(Visited 91 times, 1 visits today)
Tags:
Tips to Pick the Most Suitable TV Stand for Your Space
,
TV stand ideas
Last modified: November 19, 2019