Buying new furniture is not always the best way to overcome the lack of bedroom storage. It could even be a new problem, especially if you have a room with limited space. So, here are five easy hacks that you can try to meet your bedroom storage needs.
1. Install Curved Rod in an Empty Corner
If you no longer have room for your clothes rack, take advantage of every corner in your bedroom. For instance, you can install a curved rod in the corner of the room. Then, use it as your extra storage for hanging some outfits.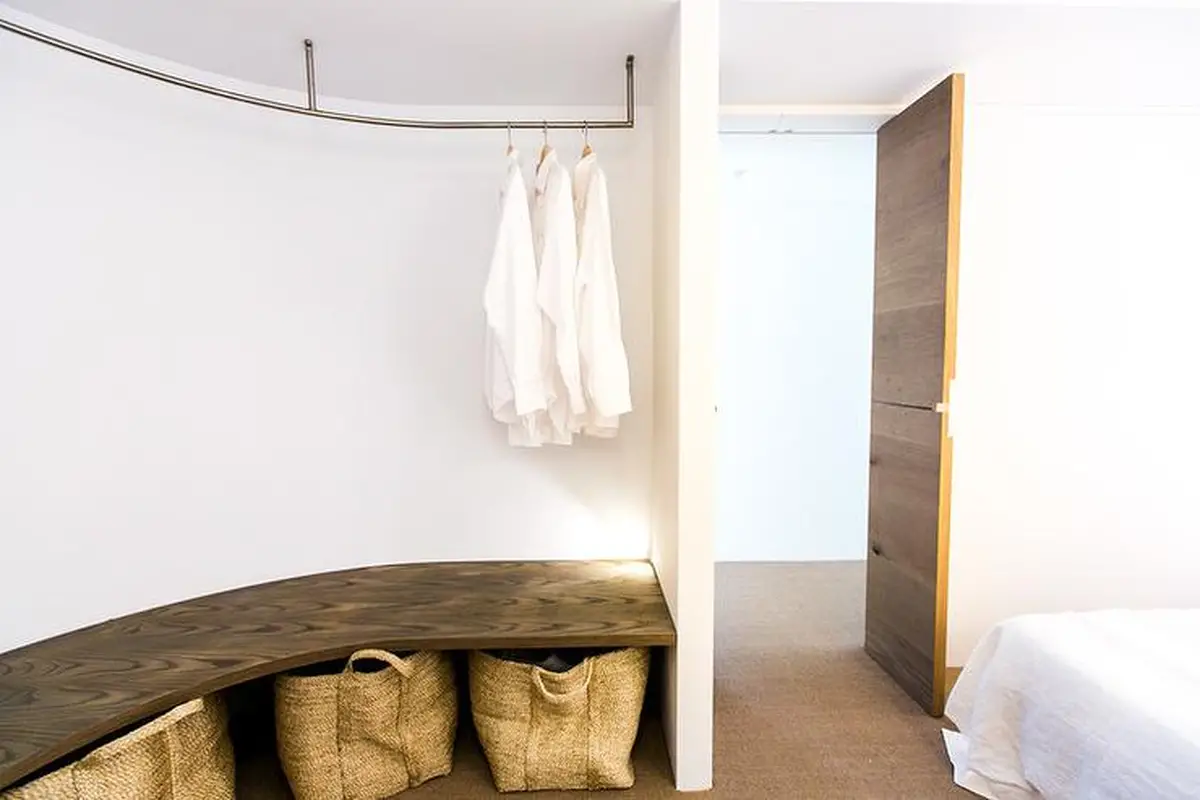 2. Get a Multi-functional Bed
If you're looking for bedroom storage ideas, this bed will be one of the must-have items. A storage bed can give you as many drawers as a dresser. So, use it to store your files, clothes, or even your movie collection.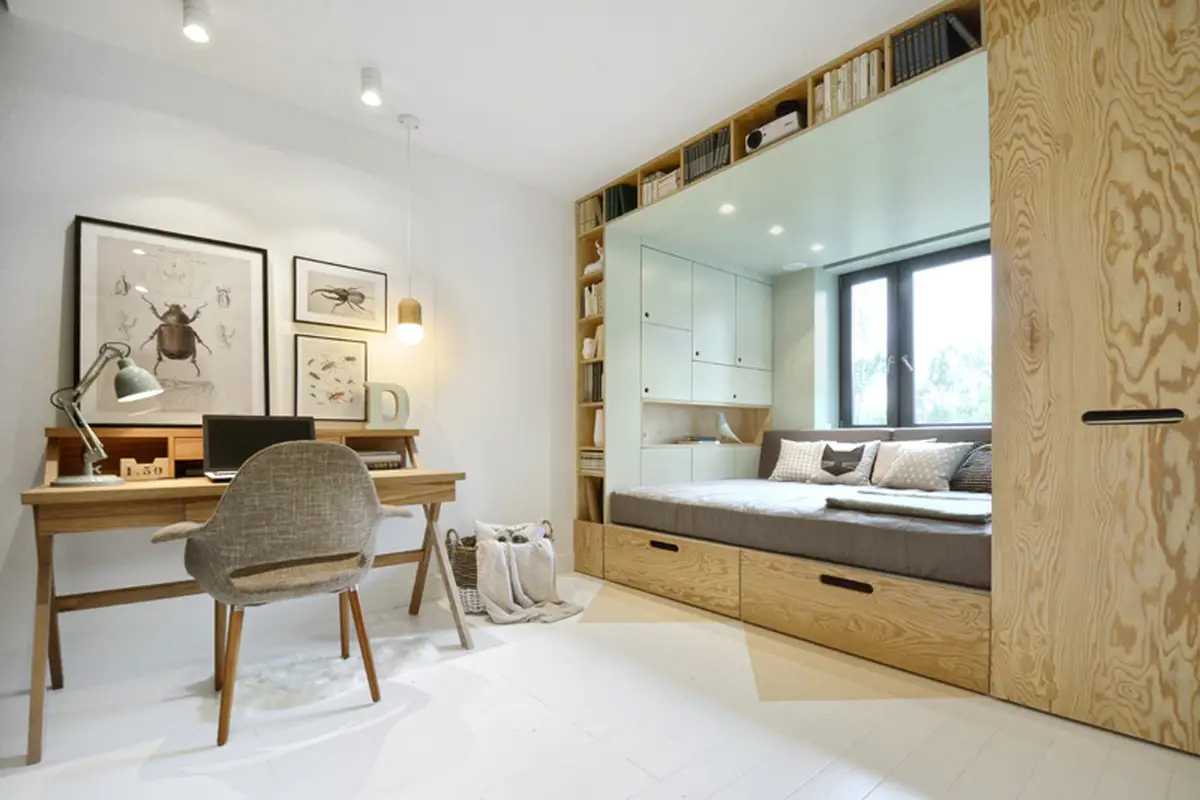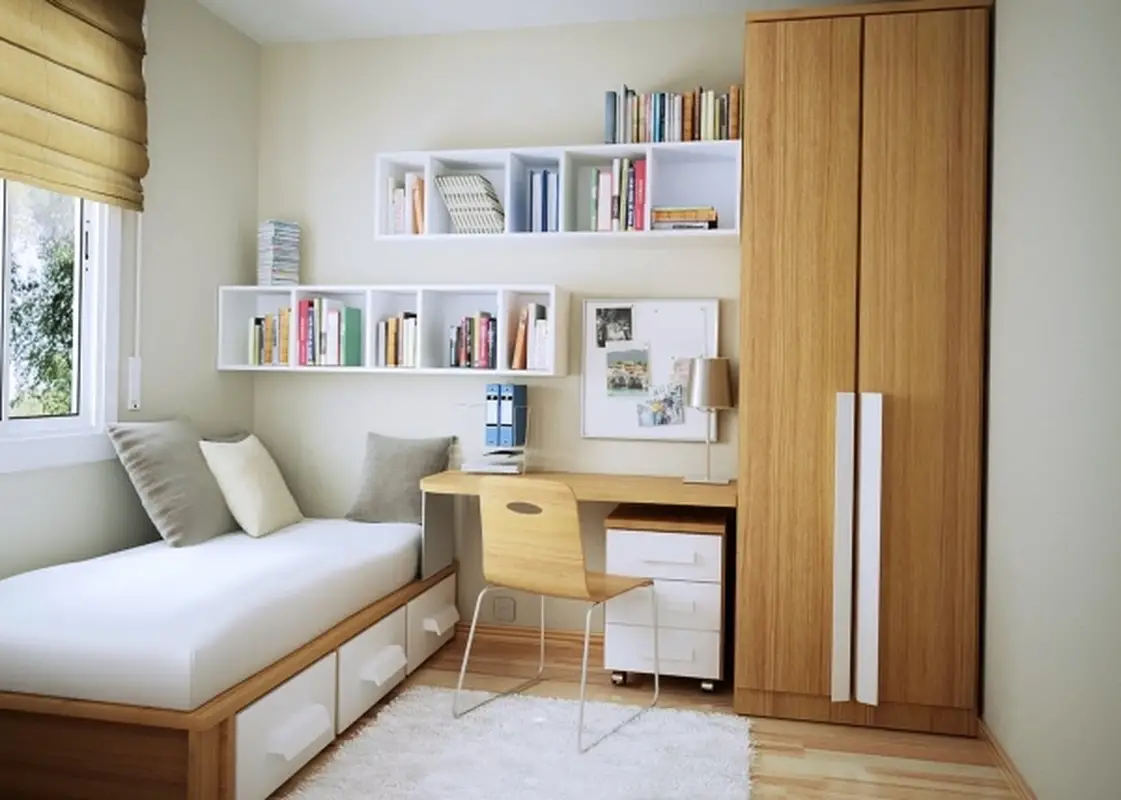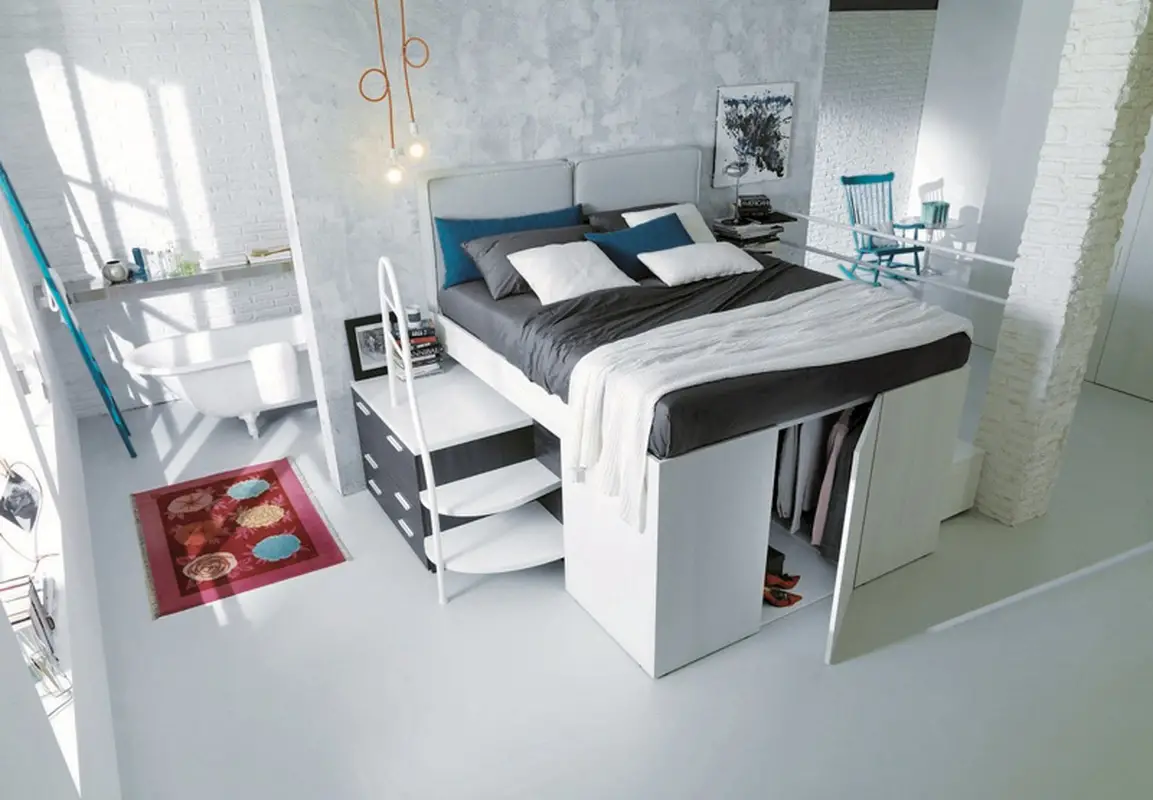 3. Hang Clothes or Towels on the Back of Door
Attach a rod or hook rack into the back of your door. Then, use it to hang some towels or clothes. This simple method will certainly make your bedroom look neater. Also, you can place a hanging hamper on the back of the door to store your dirty clothes.
4. Purchase a Fold-Down Desk
You need a desk, but do not have enough room. What's the solution? Investing in a fold-down desk is a good decision. These kinds of desks come in all sizes, shapes, and styles. So, make sure you choose one that suits your necessity.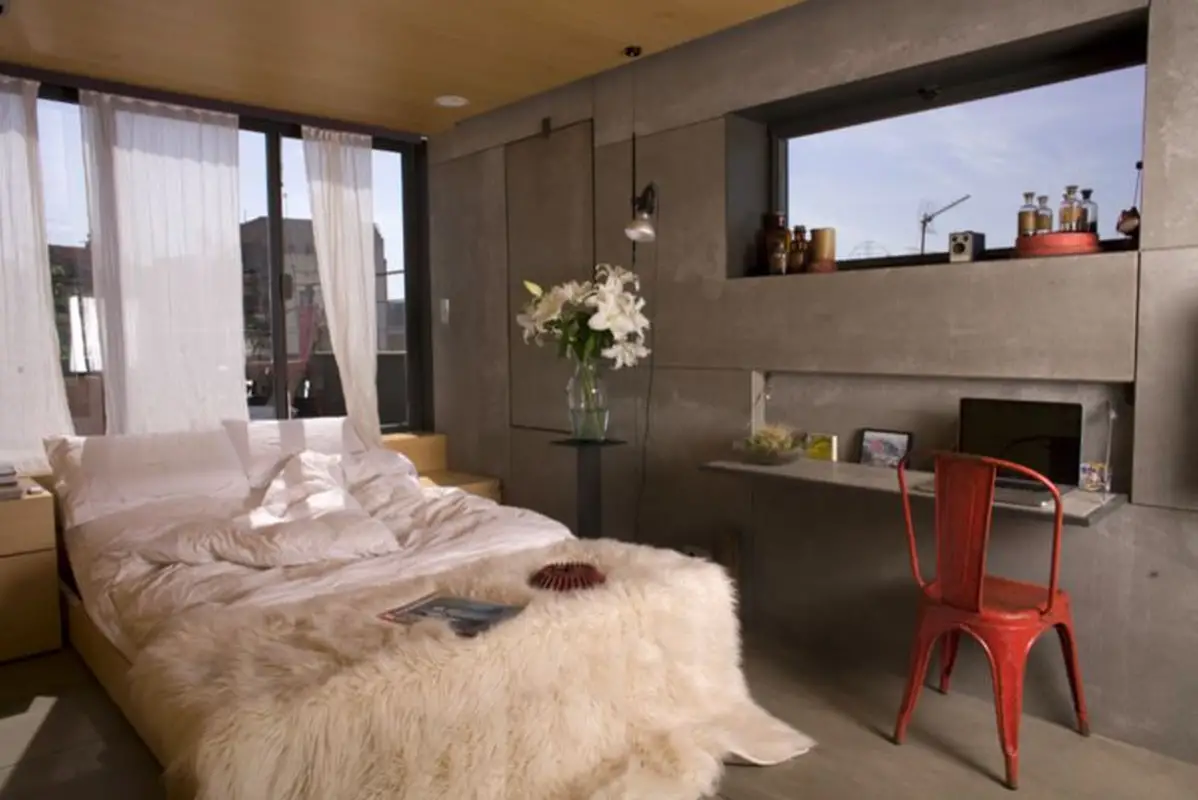 5. Add Some Floating Shelves
Floating shelves have also become one of the excellent bedroom storage ideas. They can free up your floor space and allow you to enjoy the natural light flowing through your windows.
Creating extra storage in the bedroom is the best solution for those who have a lot of stuff. However, keep paying attention to the function of each storage so that your room will look cleaner and neater.

(Visited 46 times, 1 visits today)
Tags:
bedroom storage hacks
,
Bedroom Storage Hacks That Will Enhance Your Sleep Space
Last modified: November 28, 2019