Although outdoor activity around the house has been mostly on the backyard as of late, the trend for porch still hasn't died out. Indeed, this leisure spot in front of your house is still considered the stuff of dreams, if designed properly. To make that dream porch a reality, you may want to check out these 5 elegant porch design ideas.
1. White traditional porch
This traditional porch design also qualifies as a minimalist porch design. It offers a simple design, plain white color, and rustic, wooden porch furniture, yet invites elegance and comfort. Plus, the rustic porch daybed seems alluring enough to tempt you to have a lazy time outdoors.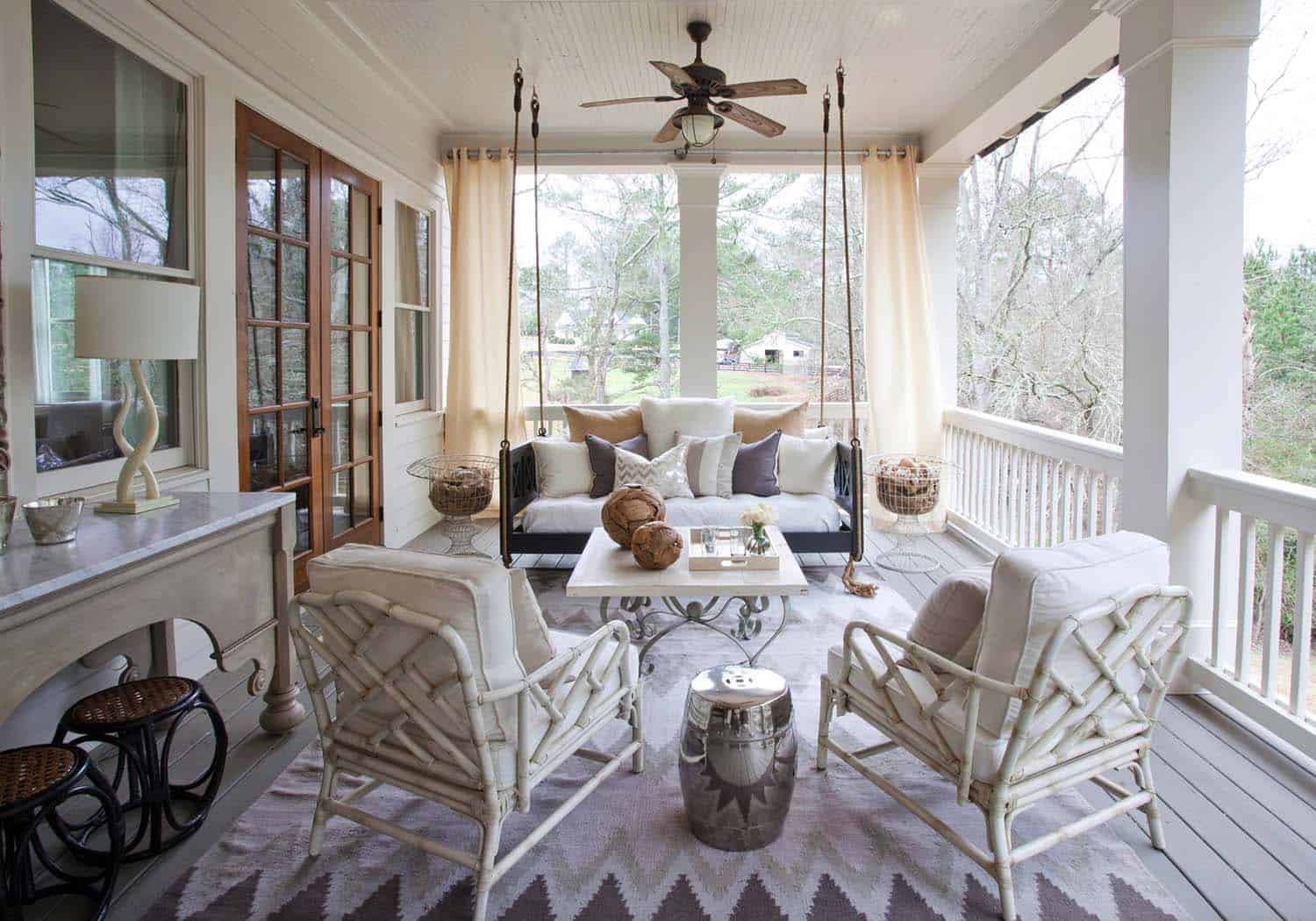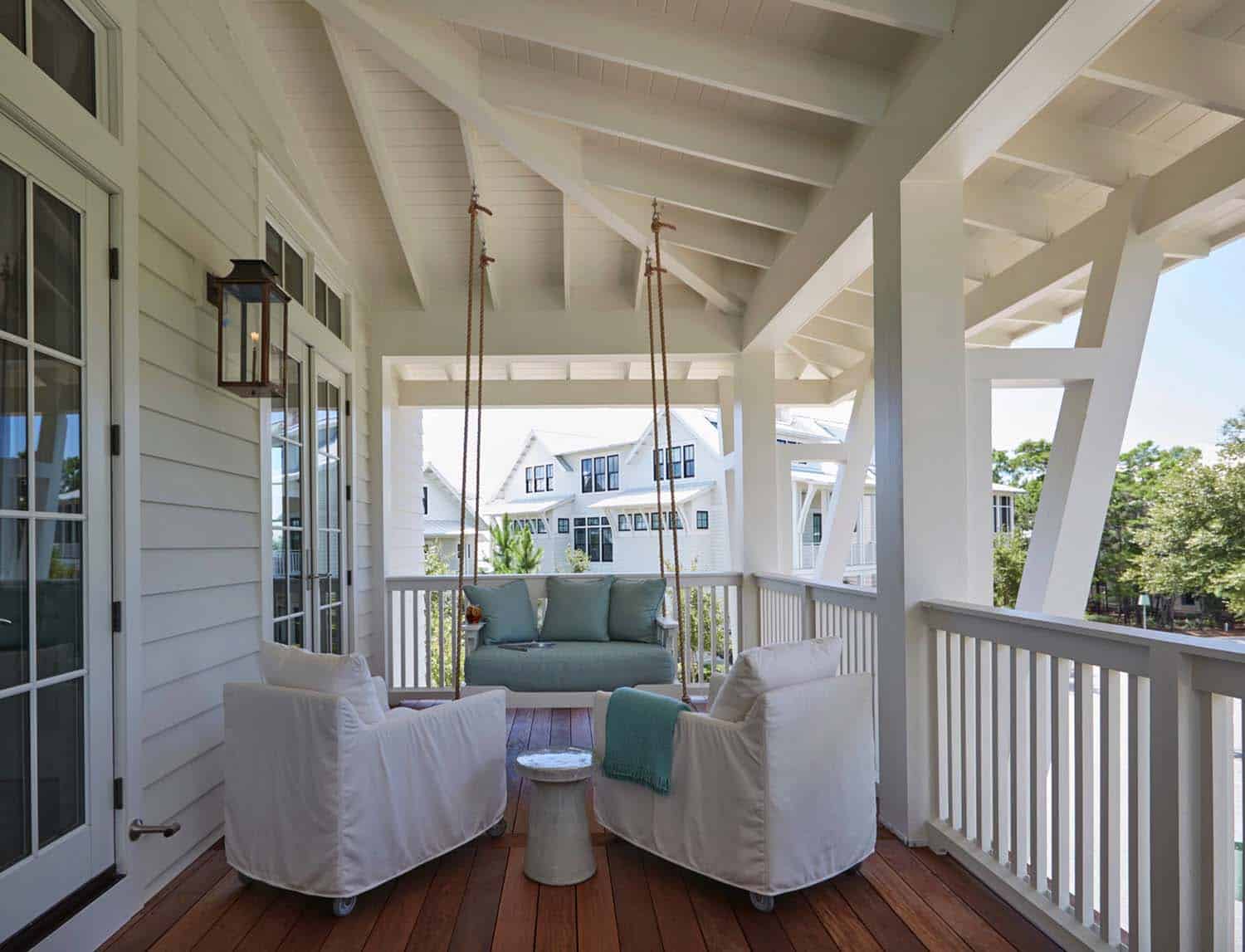 2. Farmhouse porch
An old-barn presentation can never go wrong, especially if it can turn into one of the most luxurious-yet-homey porch design ideas. The reclaimed oak furniture and flared gambler roof has a typical family farmhouse feel to it. At the same time though, the white accent makes it qualified for being a modern, minimalist porch design.
3. Beverly Hills-inspired porch
Some people agree that owning a house in Beverly Hills is like living a dream. Well, even if you can't be there, having a house with Beverly Hills accent should do just fine. This time, the porch is inspired by that design with wood flooring, natural stone walls, classic seats, and a cozy porch daybed.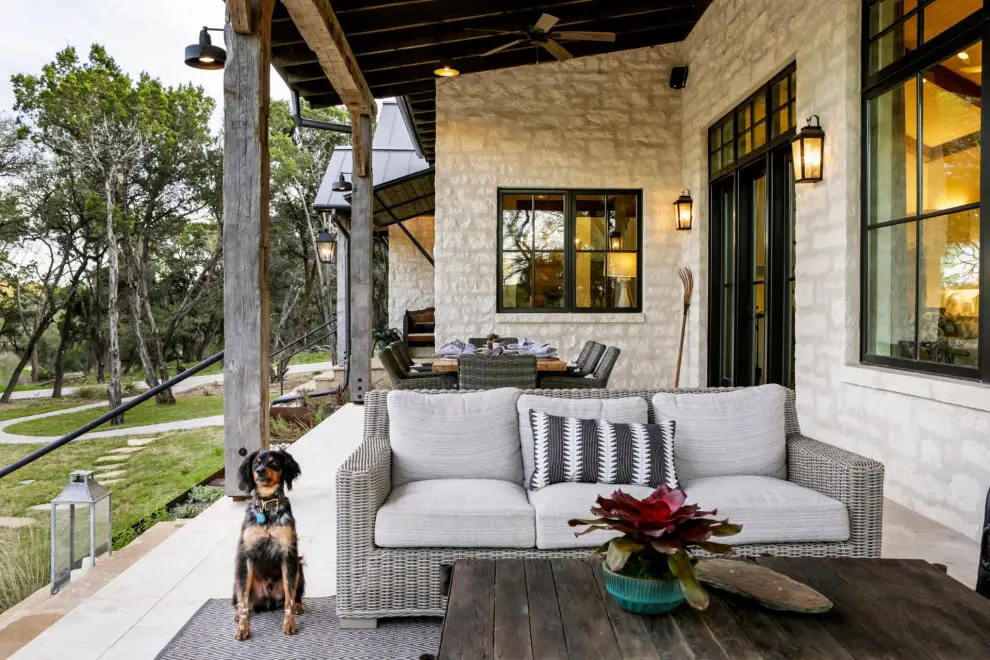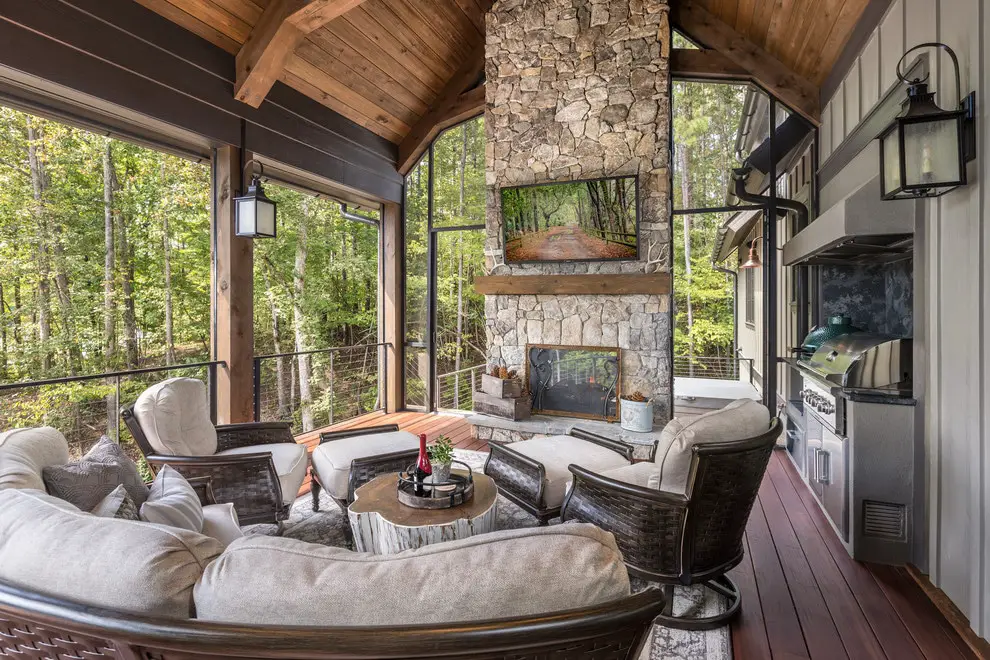 4. Midcentury modern porch
The styling of this minimalist porch design is actually dated way back during the midcentury, hence the name. Despite that, it works perfectly in a modern house, particularly if you have a two-level house. Take this design, for example, the wide balcony is extended to circulate around the house, with the porch being accessed through sliding glass doors.
5. Communal porch
This is one of those great porch design ideas that work if you have a massive house or if you're a good friend with fellow neighbors. Multiple houses are connected with a single, massive porch with outdoor vibe thanks to the wholesome wooden furniture. Because of that, it makes a great medium for communicating with other people while having a lazy time. And side note, if you own multiple small cottages, installing this porch to them is a great idea too!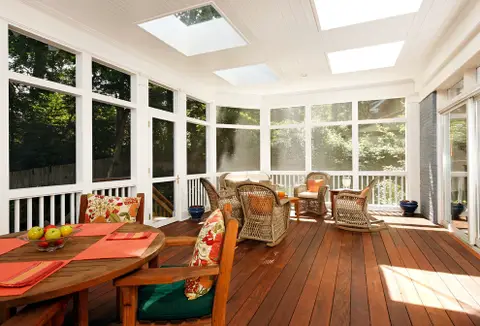 So, which porch design ideas suit your house the best?
(Visited 109 times, 1 visits today)
Tags:
porch
Last modified: March 12, 2020