Cooking under a covered outdoor kitchen will boost your mood once surrounded by nature. The openness of the outdoor setting is undeniably refreshing for any occasion, and you want it to look as best as possible. Hence, we have covered some useful tips for those who are looking for such inspiration.

Function
Focusing on the function means using appliances and settings you prefer the most. For instance, focusing on professional kitchen appliances and materials will suit your job as a trained chef, while laying out a relaxing lounge near the kitchen can always accommodate family members and guests at any time.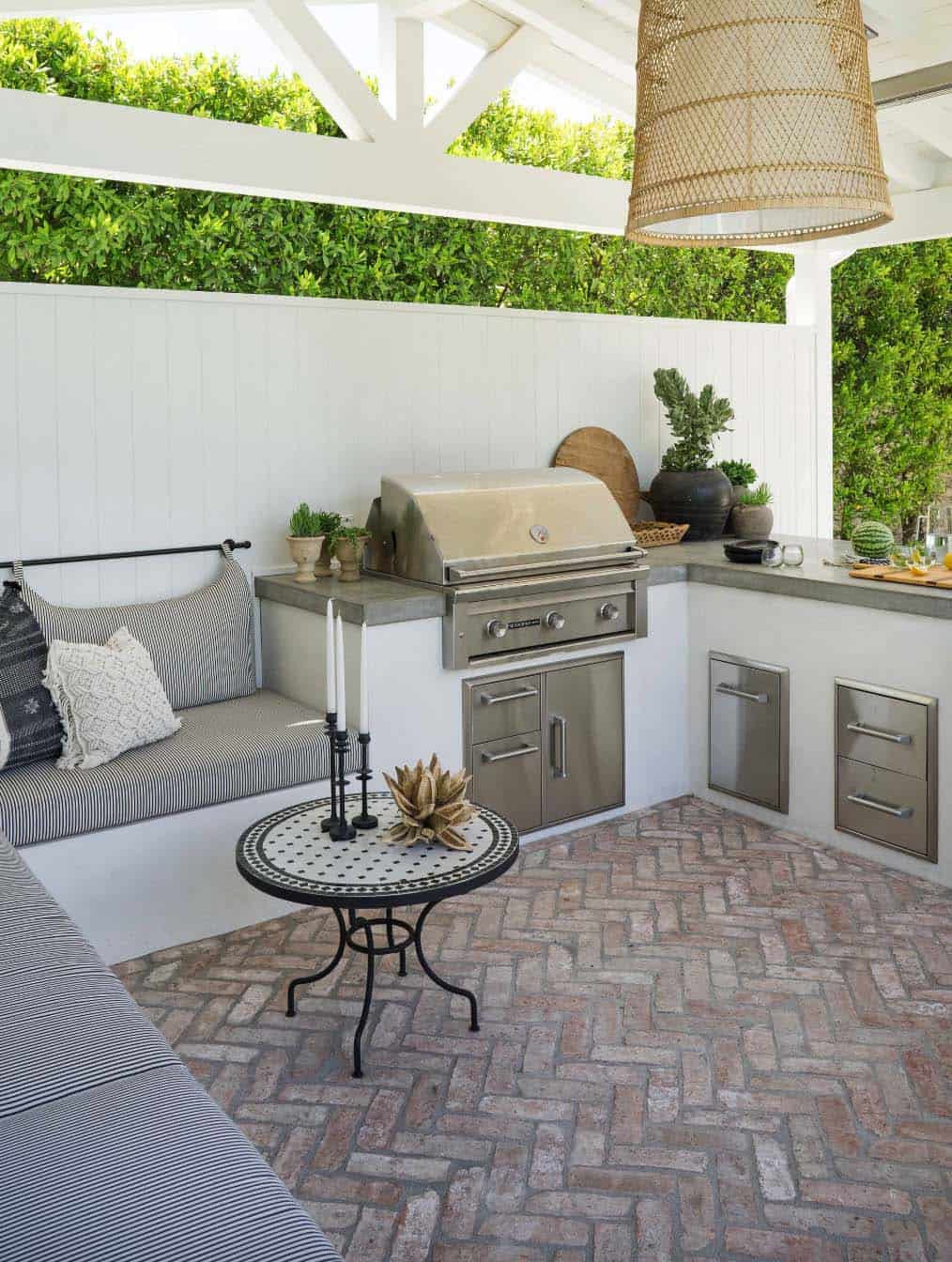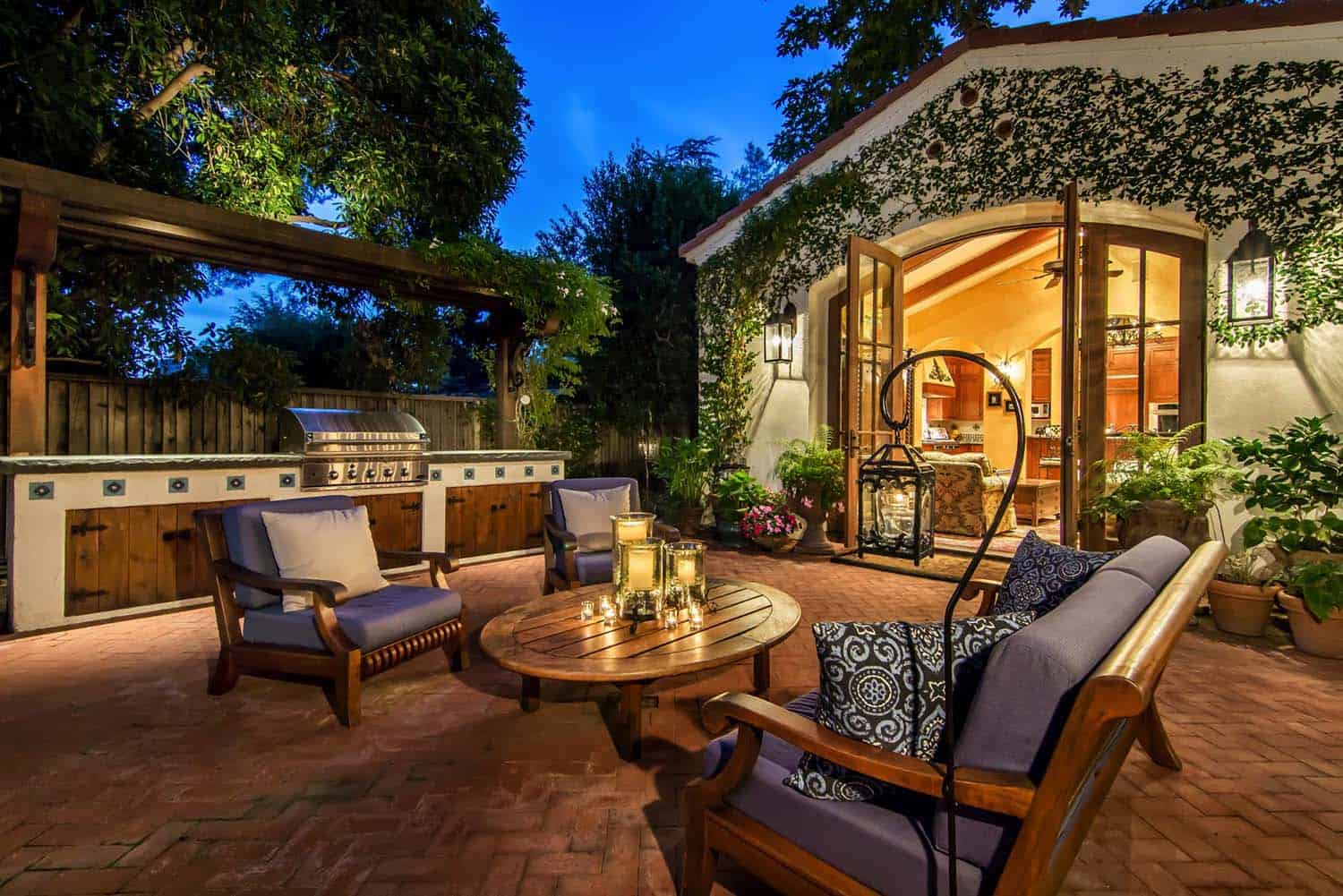 Lighting
When the sun descends, having decent kitchen lighting isn't only brightening it out but also creating an intended ambiance as well as necessary safety. In principle, a well-lit kitchen will help you see and navigate things in the kitchen better.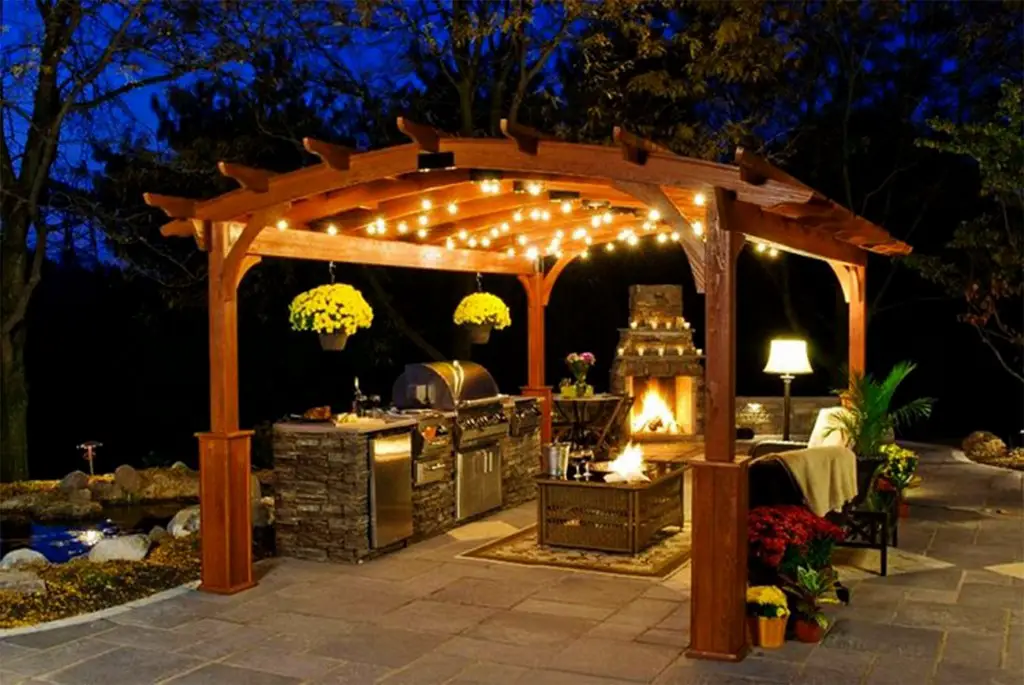 Cooking Space
Giving the proper kitchen space is really needed so that you can do your cooking with a good movement. Especially when you have such a big family or want to use it to invite your friends. Then, you will need such a wider space for sure. Anyway, the point here is how you can spare the space for you while cooking.

All in One
Put things you keep using or any potentially dangerous material like the pizza oven or outdoor kitchen grill near the kitchen to let you move effortlessly from area to area. Hence, planning your layout will be extremely helpful.

Proximity
Speaking of moving between different areas, the overall space has to be functional for cooking, relaxing, and entertaining—mainly when you finally deliver the tasty food in the serving area.
We hope the covered outdoor kitchen ideas above will help solve your concern.

(Visited 114 times, 1 visits today)
Tags:
outdoor kitchen decor
Last modified: September 28, 2020