In this occassion we are going to discuss the decoration of a garage in term of tile selection. Safety reason is a must since a garage is the place to store our cars or motorcycles. Thus, the tiles should be completely strong and good qualified.
Tiles have important points at garage decoration since they will be crossed every time by our cars or motorcycles. Ceramic is the material commonly used by some people for their garage because of its motif, quality, and color. In selecting garage ceramic, it's better to choose ones that are not slippery. For the size, it's recommended to elect 30 x 30 cm rather than 40 x 40 cm since it can accommodate the heavy load. We can also modify the motif and decoration for our garage as we need. Take a look at some inspiring models of garage tiles are presented below.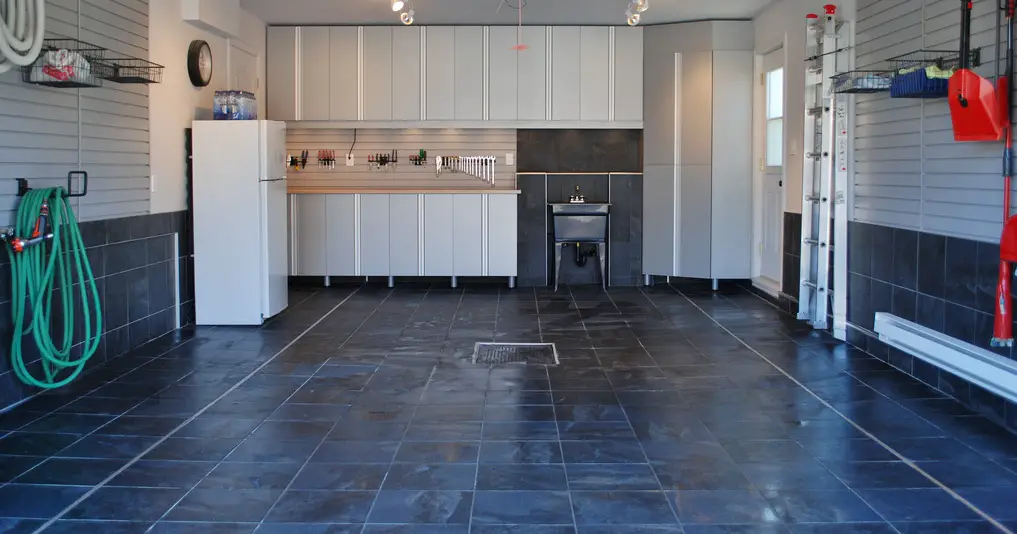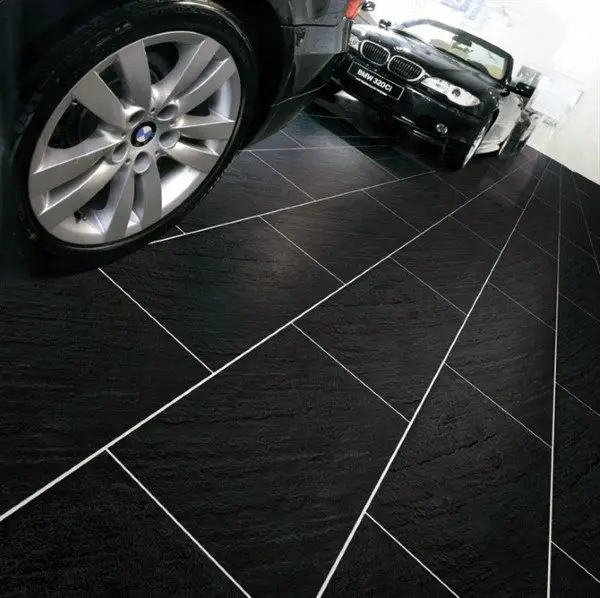 Choosing the right tiles for the garage floor is very important to make your garage become a safe place to place your car or motorcycles. Paying attention to the durability of the tiles and also don't choose slippery tiles. The ideas and pictures above, hopefully, can help you to choose the right tiles for your garage.
(Visited 300 times, 1 visits today)
Tiles for Gararge
Last modified: July 30, 2020