When designing a house, exterior paint colors will get special attention. Why? Not only is it used to highlight your architectural details, but this is also the most effective way of creating the house atmosphere. Accordingly, for those of you who are interested in giving a more welcoming and warmer look to the house, these exterior paint color options should be counted.
Warm Green
The warm green scheme helps you draw a sense of freshness and relaxation. So, every time your guests roll up to the house, they will catch the feeling of welcoming and warmth. What's more, this exterior color choice is easy to collaborate with muted hues like gray or white.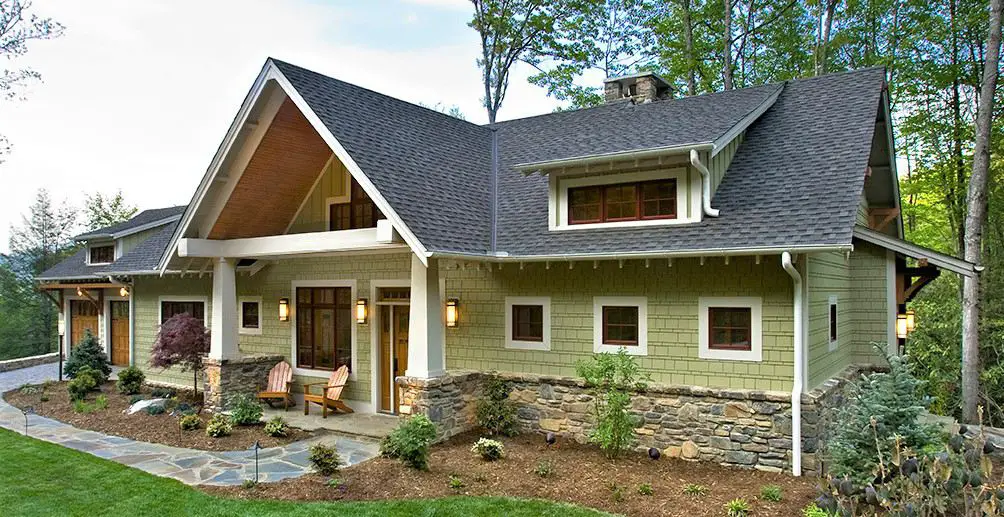 Deep Blue
Deep blue is a perfect choice for the beach-house theme, which unquestionably has a strong, welcoming impression. Besides, the shade of deep blue is also applicable as a secondary exterior house color option, of which you can apply it only to the trims or window frames.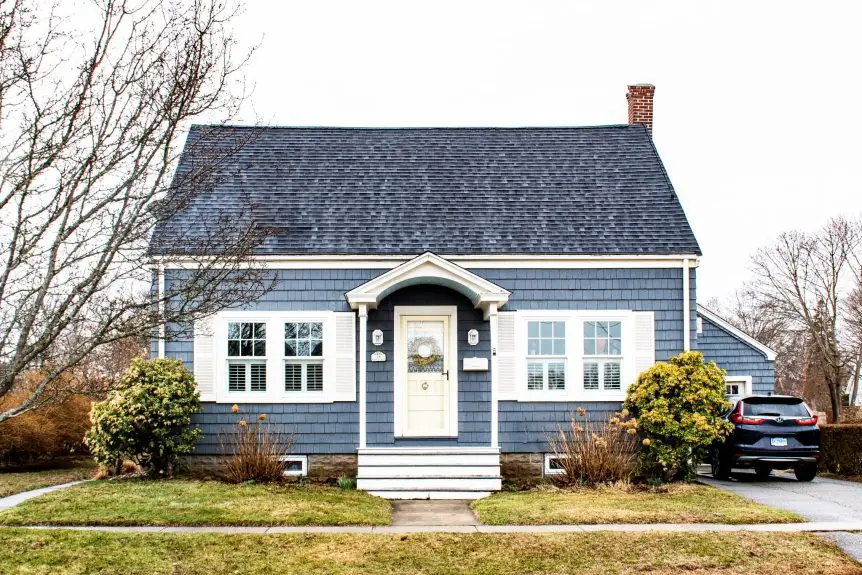 Mustard Yellow
If bright yellow looks too much for your house exterior, a deeper one could be a great option. Most of all, mustard yellow is one of the popular exterior paint colors that can bring the touch of warmth and calmness. For making the most of your mustard yellow exterior color, consolidate it with an earthy tone like brown.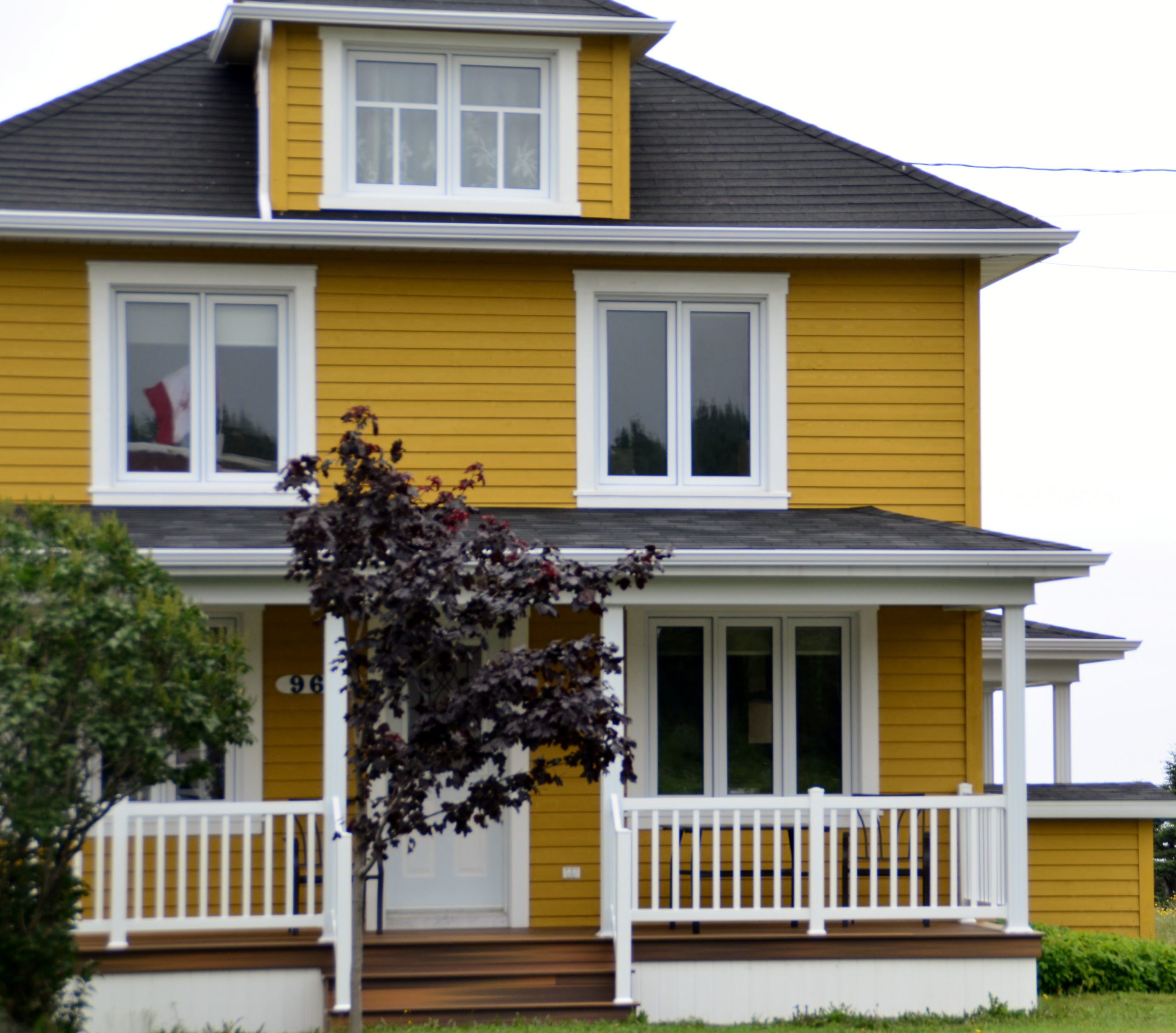 Brown
The classic effects of brown do not make it look outdated or boring. Brown and white collaboration, for example, can actually provide a more peaceful and relaxed atmosphere on your house exterior. In addition, the brown color scheme also tends to be easily incorporated with the green surroundings.
Brick Red
Brick red is an epitome of farmhouse style, which can bring a warm touch to your house exterior look. This brownish-red tone can also pair with neutral colors, like light gray or white, to evoke a classical feeling for the house exterior design.
Consider trying the exterior paint colors above to show off your architectural design and also bring a more welcoming impression into it!
(Visited 517 times, 1 visits today)
Tags:
exterior paint color
Last modified: September 15, 2020