Will you plan to go traveling or weekend day-out with family? It sounds a good idea then if you go with an RV. It is like a house on the wheels which has a house-like atmosphere. Moreover, you can conjure up your RV as a cozy house with a well-managed space and great furniture. As we all know that an RV has a minimal space that we should manage to put the furniture. Then, the key is that you must be clever to choose the appropriate furniture.
Consider folding furniture to your RV. Absolutely, they will save your RV space as much as possible. Because they can be folded back after using, they will guarantee you a space-saving model. As well as, there is some folding furniture which plays as multi-functional furniture. Now, check this gallery to get inspiring ideas of folding furniture for proper RV decor. We are sure they will help you in managing your RV space. Check these examples out!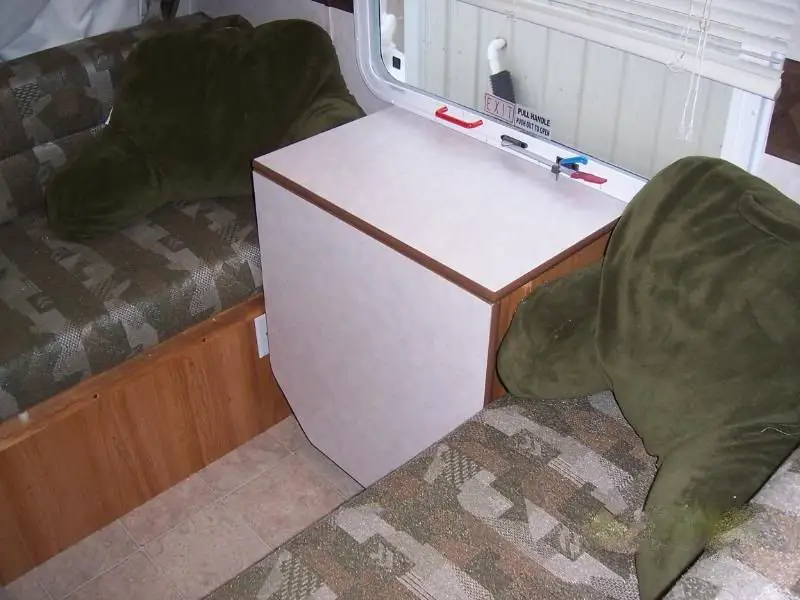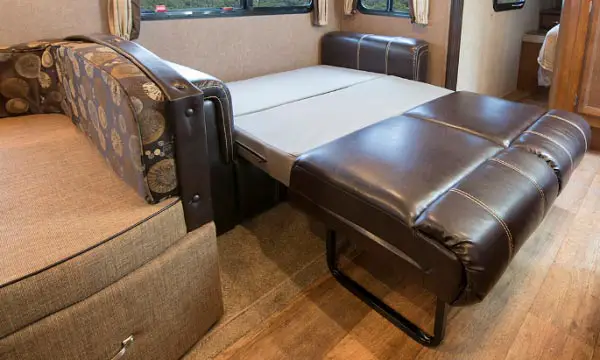 It is fun to do traveling with an RV. There is some space-saving furniture in terms of the folding ones to complete your traveling. For example, you can have a foldable table which can be both a dining table and desk. Made of wooden, this kind of furniture offers you a stylish look and practical item. Furthermore, you can opt for a folding sofa for your RV cozy corner. It can play as a seating and sleeping area.
For your bedroom, you can also opt some folding furniture. As a focal point, a folding bed frame seems to be the best choice to maximize minimal space. This furniture features a foldable bed with storage inside. This is unique since when you fold it up, you will get free space as stuff storage and working area. Isn't it practical and functional? Well, those are some examples that we can present. For further examples and folding furniture ideas of your RV, just recheck the gallery.
(Visited 554 times, 1 visits today)
Tags:
RV folding furniture
Last modified: September 30, 2022