Appearance is important for women. Appearance is not only about the outfits worn, but also about makeup. Women definitely want a beautiful appearance. And usually, before they go out of the house, they will do makeup first. For that, they will have a makeup room in his house. The makeup room is usually located in the bedroom. However, there is also someone who has a special room as a makeup room.
For you who want to have the best makeup room at home. Then you have to decorate it to make it look more attractive. And, you can decorate it with a feminine style that you will like. Feminine style room decor will create a beautiful, elegant, calm, soft, and also warm look. And, to decorate it, you can DIY feminine decor in this makeup room. To inspire you, you have to look at the pictures we provide below. Let's see together!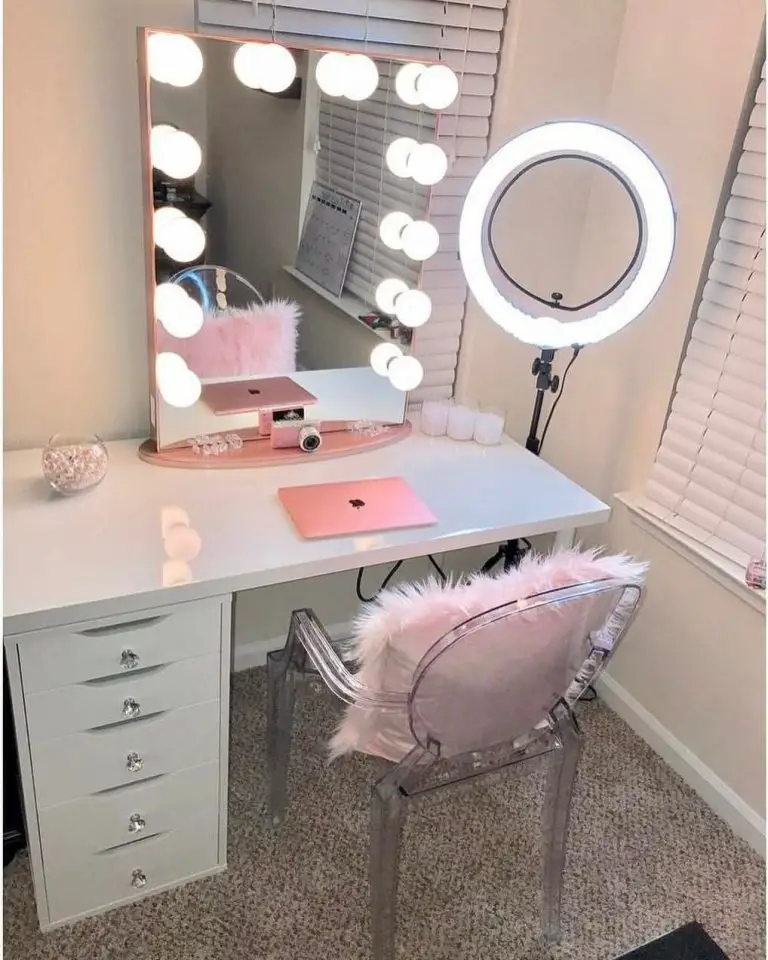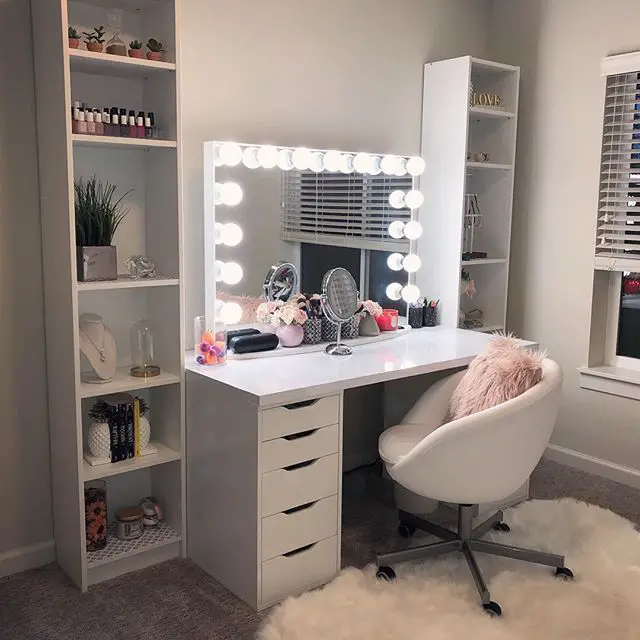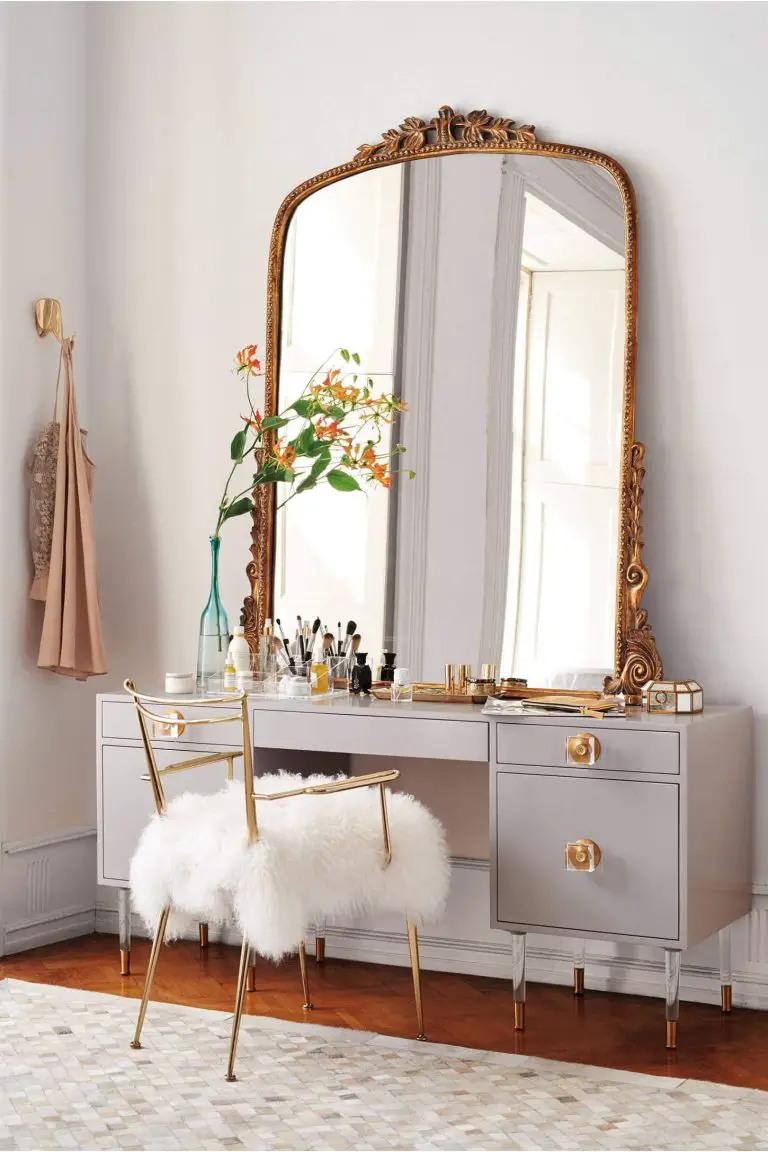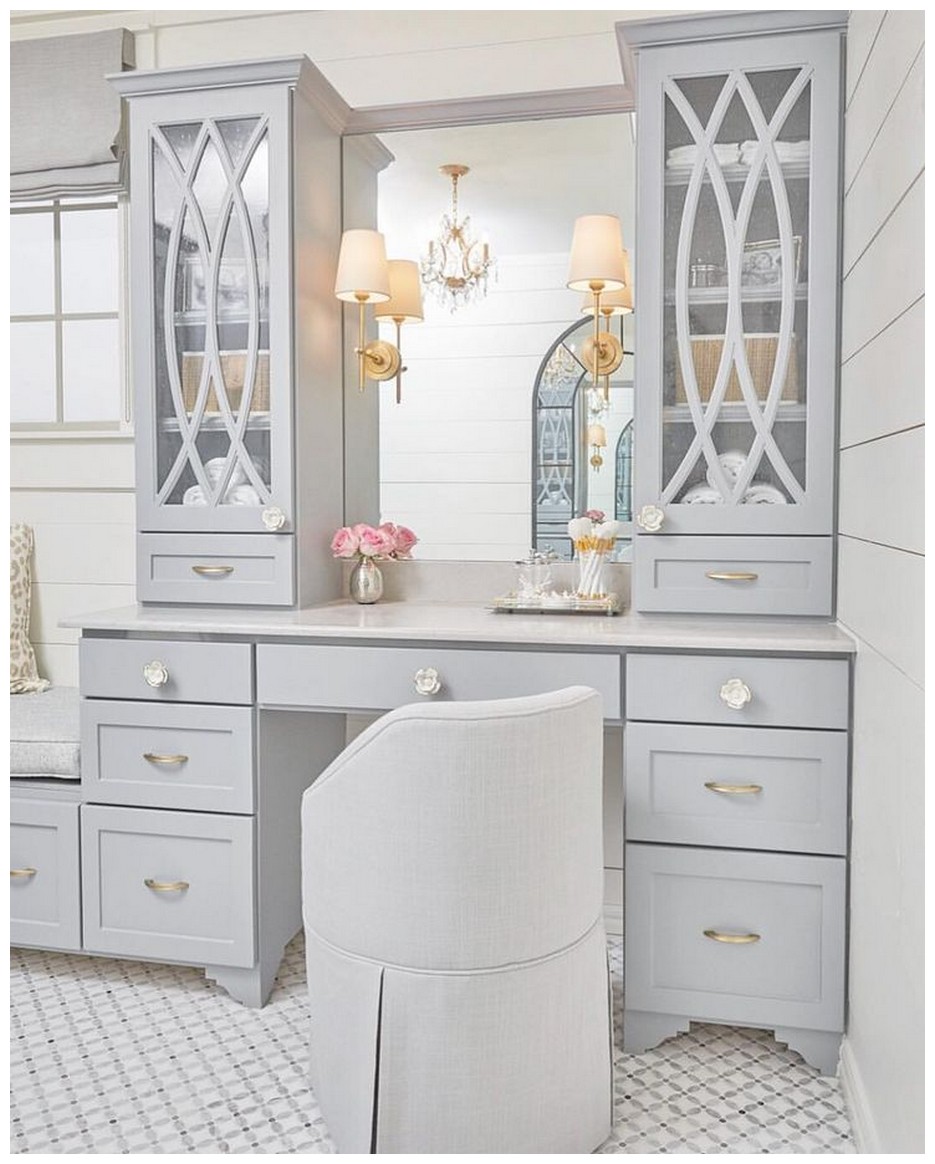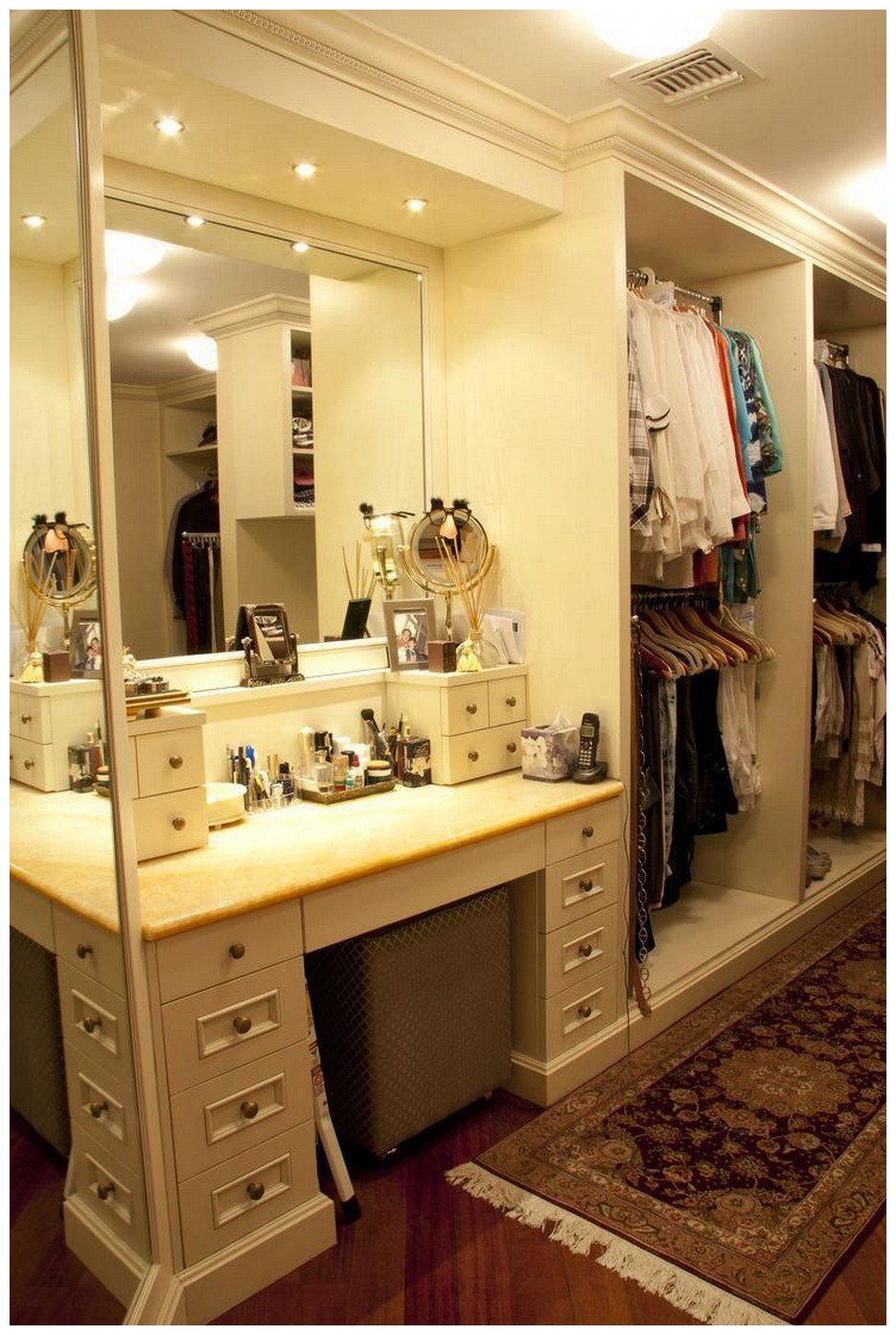 Room decor with a feminine style is not always pink. That's because not all women like this color. Then for those of you who don't like pink, you can also choose pastel colors. You can choose black, white, or gray as the color of the makeup room, then you only need to place pretty ornaments that are identical to the feminine in cute color there. In the make-up room, there will be chairs and dressing tables complete with mirrors. So don't forget to choose a comfortable chair that fits the dressing table there.
When you have determined furniture, color, and pretty ornaments, you also have to add lights on the dressing table. The lights will really help you when doing makeup. And actually, the presence of lights is not only a tool for lighting but also as a tool to enhance the appearance of makeup rooms. So, start now, don't let the makeup room in your house look boring. And try to decorate it with a feminine style that is able to create a stunning look there.
(Visited 360 times, 1 visits today)
Tags:
Feminine Makeup Room
Last modified: September 30, 2022