21 Unique Curtain Ideas to be Applied in Certain Home Styles
When it comes into home decorating, you may only busy with the furniture, color scheme, flooring, and wall design ideas. Anyway, there is a thing that you can explore more to improve your home beauty that is the curtain. You may think that curtain is only something common that doesn't have any potential to bring certain impression for your home. Whereas, if you can deal with the curtain well, surprisingly it can bring such a meaningful change for your home decoration look. All you have to do is just make your curtain colors, pattern, or style to be in harmony with your home styles so that it could really work well as the additional home decoration ideas. Especially for your living room, giving a special design for your curtain will be a worthy thing since living room will be a room where you may spend your time mostly there when you are home, even when you are alone or as the public room with your guests.
As your consideration, we will tell you some curtain ideas based on the most stands out home styles these days. The first one will be Boho curtain style. As we all know that Boho style has an artsy look. It will fulfill with colors and may look odd for some people. This style will fit for you who have your own version of style to make sure that you get what you really want and love. Then the next one is for the modern look curtain. Although modern style has a rigid impression, but we can't argue that it still has its own beauty that so many people in love with it. For the modern one, you can use some neutral colors like black, white, grey, and more. The next one is the farmhouse style. Although it has modest look, but with the right treatment, it can surely works well for your home decoration. The last one is classic. You may need to put effort and high budget for this style because it has a luxurious impression that can't be offered. Now please check these pictures out to give you some more clear examples of it.
Colorful Boho Curtain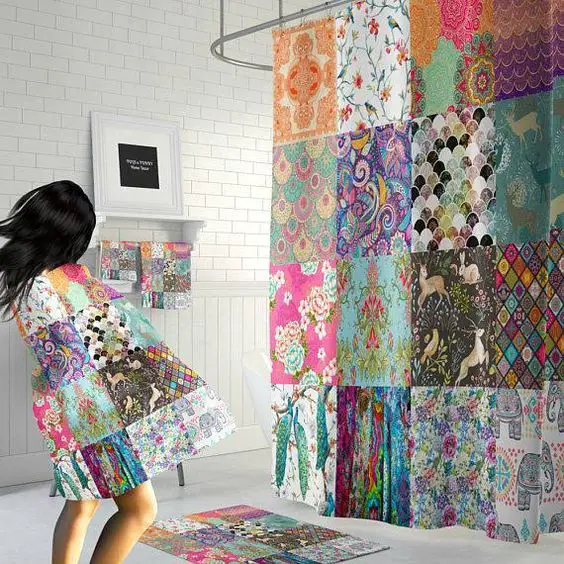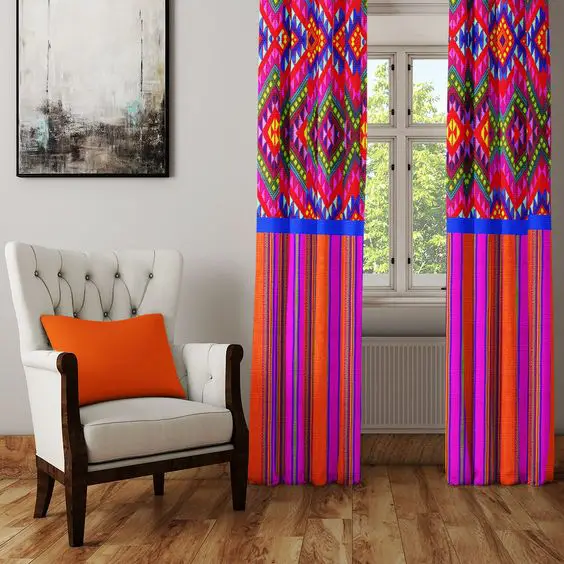 Modern Look Curtain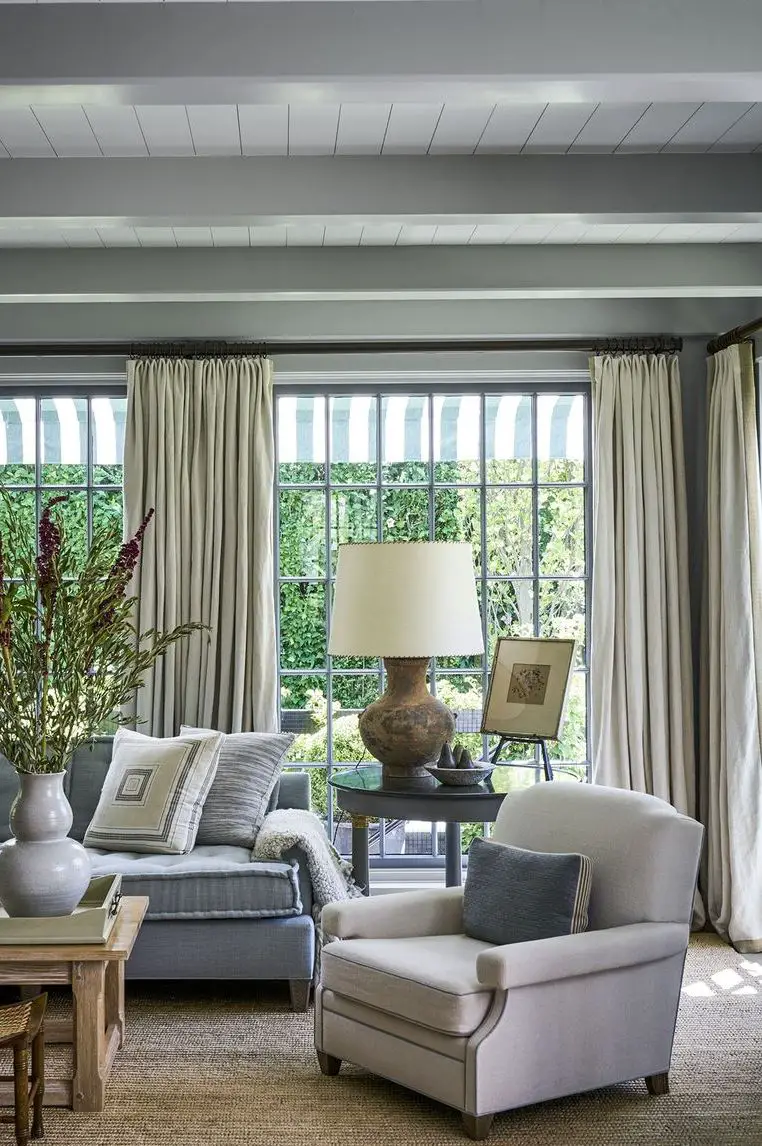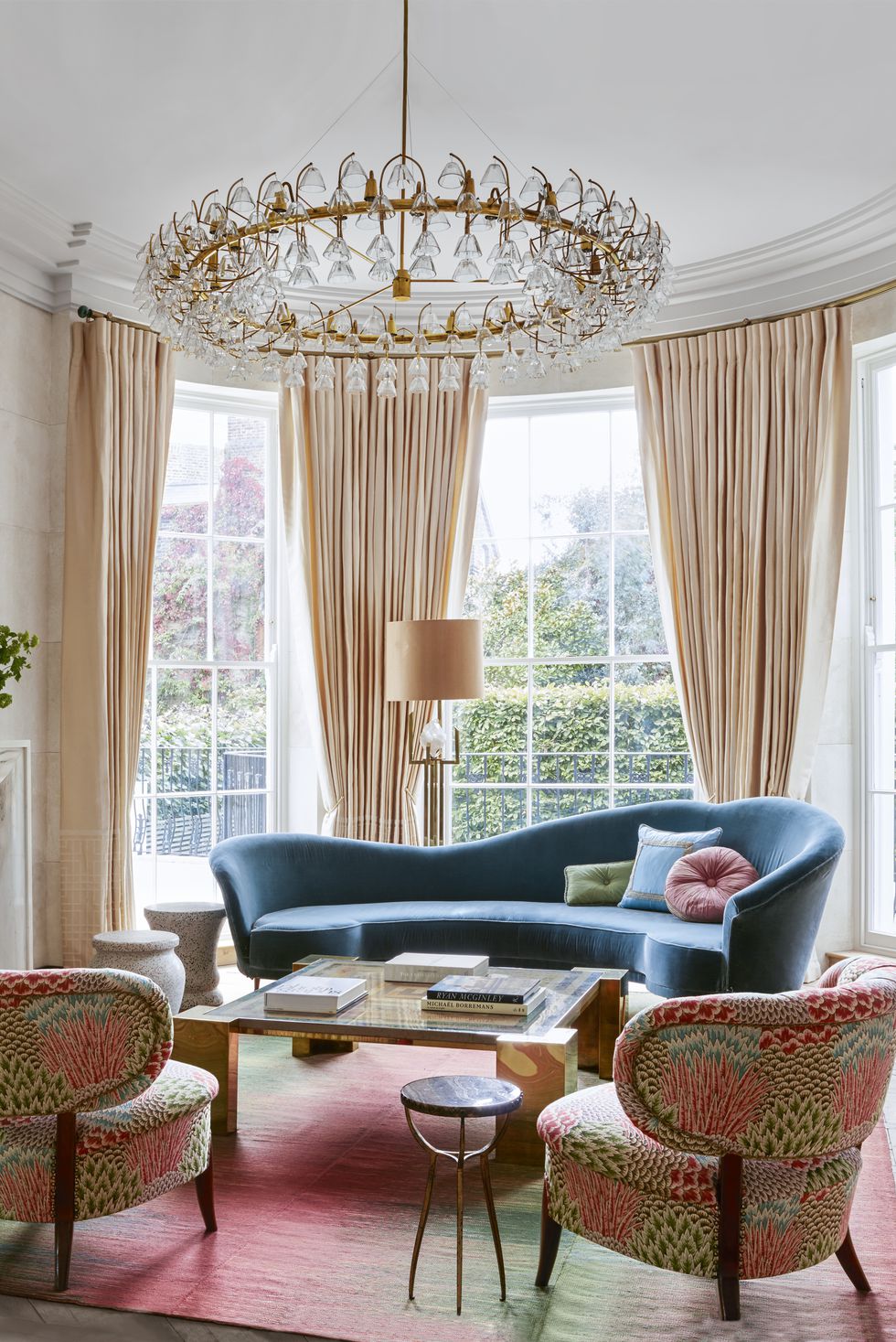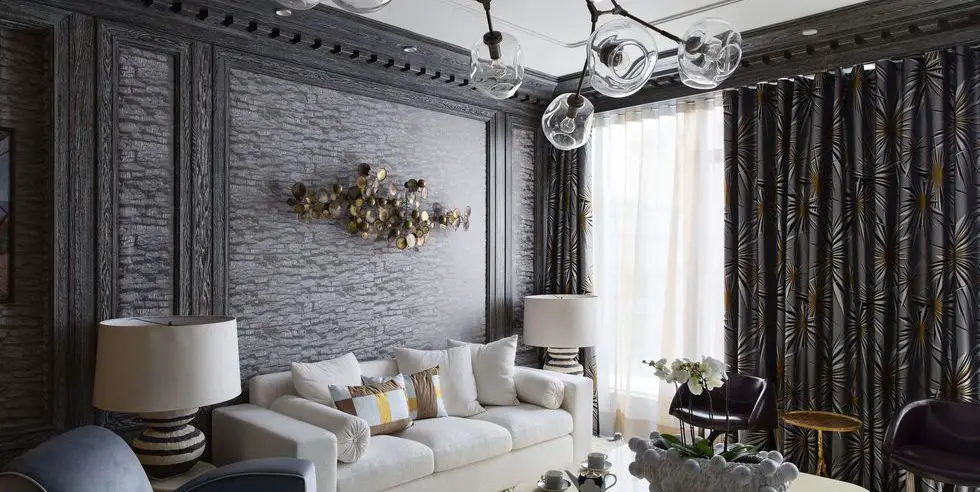 Warm Farmhouse Curtain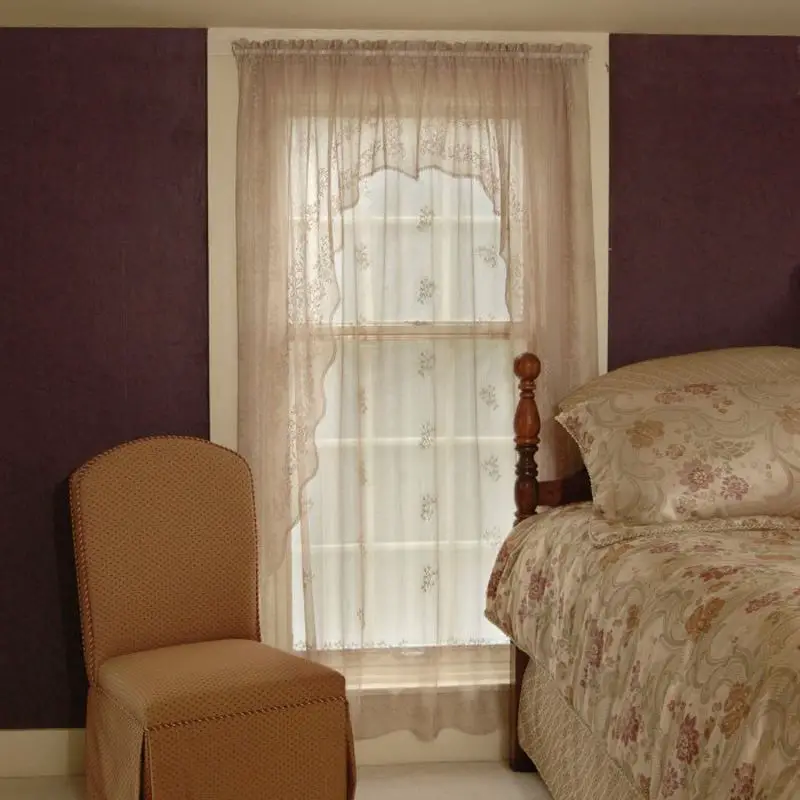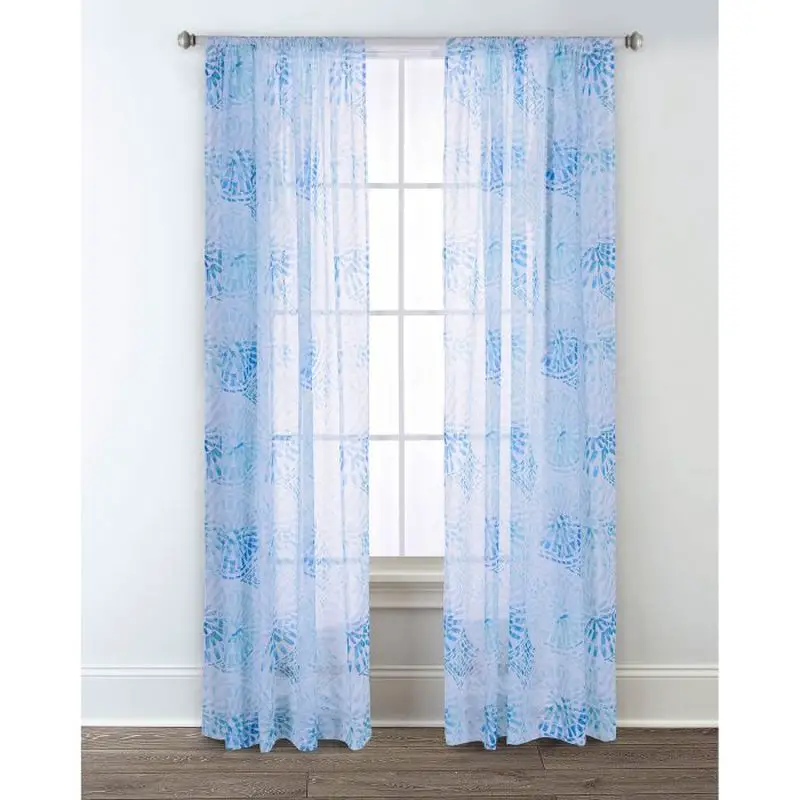 Glamorous Classic Curtain