20 Worthy Room Decoration Ideas with Effective Design to Make it Look Extraordinary
In designing our home, there are many things to consider, such as the budget, the exterior and interior design, the concept of your design, the furniture, and so on. These things should be planned well so that what we choose for our home is the best and the most effective. Why should it be effective? Effective in this case means get what we want as the result without ignoring the functional elements that should be put as the important thing for our home. We do not need to put many things at home without knowing the function, right? So, here we are going to discuss some effective design to make your home extraordinary and adorable.
First of all, bring out the natural light for your rooms. You can begin with thinking to have many windows or a big windows. Besides, you may also think to have white wall or furniture. These two tricks is effective enough to bring natural light since you can open the windows to get sun light directly. White, as a timeless color, contributes as a color that brings more spacious and lighter impression for any room. You can apply white for all the wall in the living room, for example. With a big window and white curtain, it will help you much on creating the natural light. The second tips is use minimalist furniture. This is such an effective design to maximize your home. Let's take examples for your living room, put a sofa with soft color like soft grey or beige, complete it with a coffee table, floor lamps, and a rug. For your dining room, you can have organic wooden dining table with only two to five chairs. A minimalist furniture can also be applied for your kitchen island by having white and black color scheme. The last tips is pick greenery for your rooms. To live up the room design, greenery is believed to be the effective ones to make natural effect. Pick some houseplants and put them on the corner of your room. You can choose greenery like cactus for low maintaining plants. Check these pictures and get some inspiring effective designs.
Bring Out the Natural Light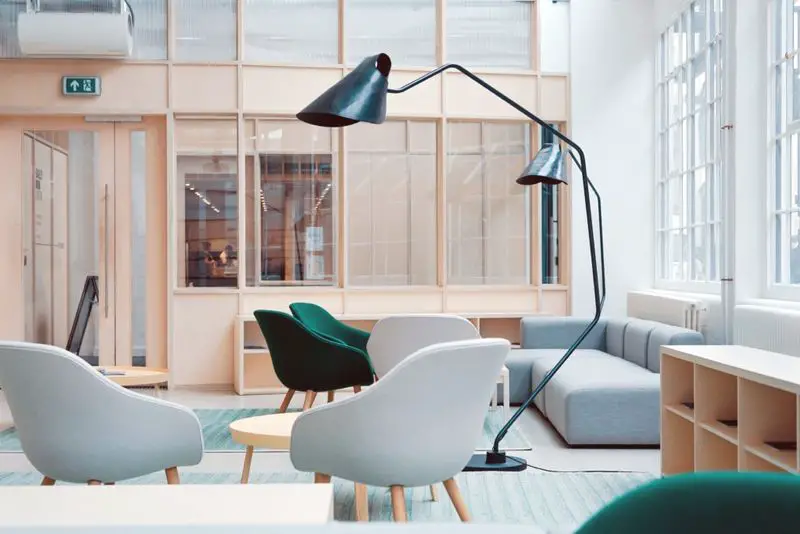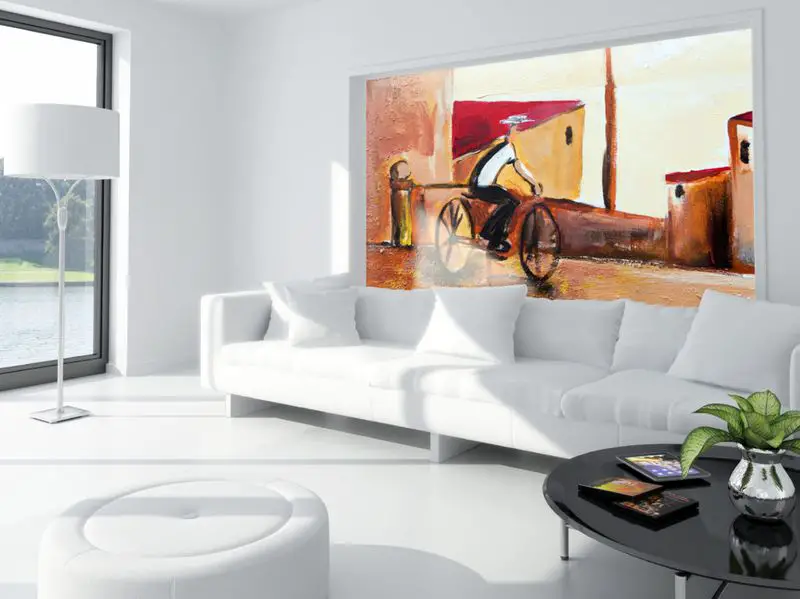 Minimalist Furniture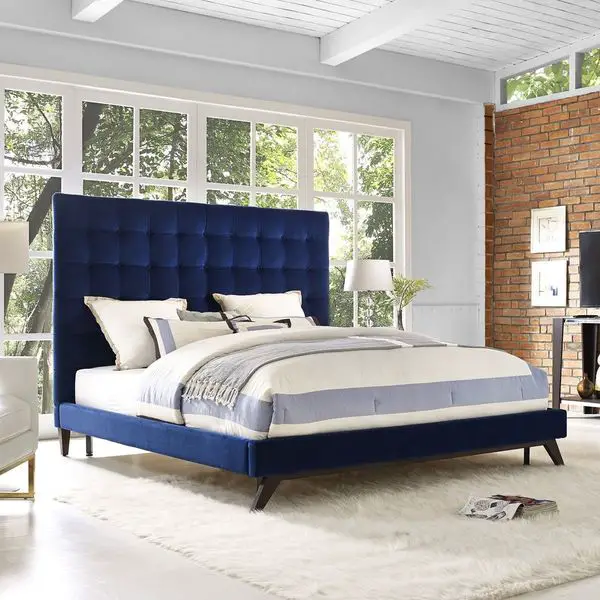 Appropriate Greenery