20 Cozy Living Room Designs for You to Really Enjoy the Cold Weather
As one of the most important rooms of your house, living room should be designed as cozy as possible. You know that this is the place where you will have any gathering with your family or friends, doing any chit chat or simply watching the match together. Those activities may sounds simple but trust me that you can relieve your soul just by doing simple things with people you loved. That is also become the reason why, you have to adjust your living room comfort with the season since every season has its own characteristic and needs to be prepared with the things that will safe you from uncomfortable feeling caused by the weather. Now, since the weather will start to be colder in fall, let us talk about the cozy living room design to guarantee that you can still have good times even the weather is cold.

In designing your living room for the cold weather, there are some things that you should consider, the first one is for the fireplace. It will be the crucial thing because you need to warm yourself in cold weather so that no matter how cold the weather is, you can still really enjoy spending your time there without being disturbed with the weather. Then for the furniture, make sure that you have the comfortable sofa with warm fabric material. You can also add the sofa with some throw pillows and blanket just in case the weather is really freeze you out. Now let's move for the aesthetic side with some ornaments. You may think that ornament is not really important since it won't give you any functional value. But thing that you need to understand is that you can not deny that good things for your eyes can bring out happiness into your heart, that is why ornament become something important in this case. You can put some fall ornaments like wreaths, decorative pumpkin things and more. Look at the pictures below to give you some great examples of the fall living room decoration and be inspired!
Furniture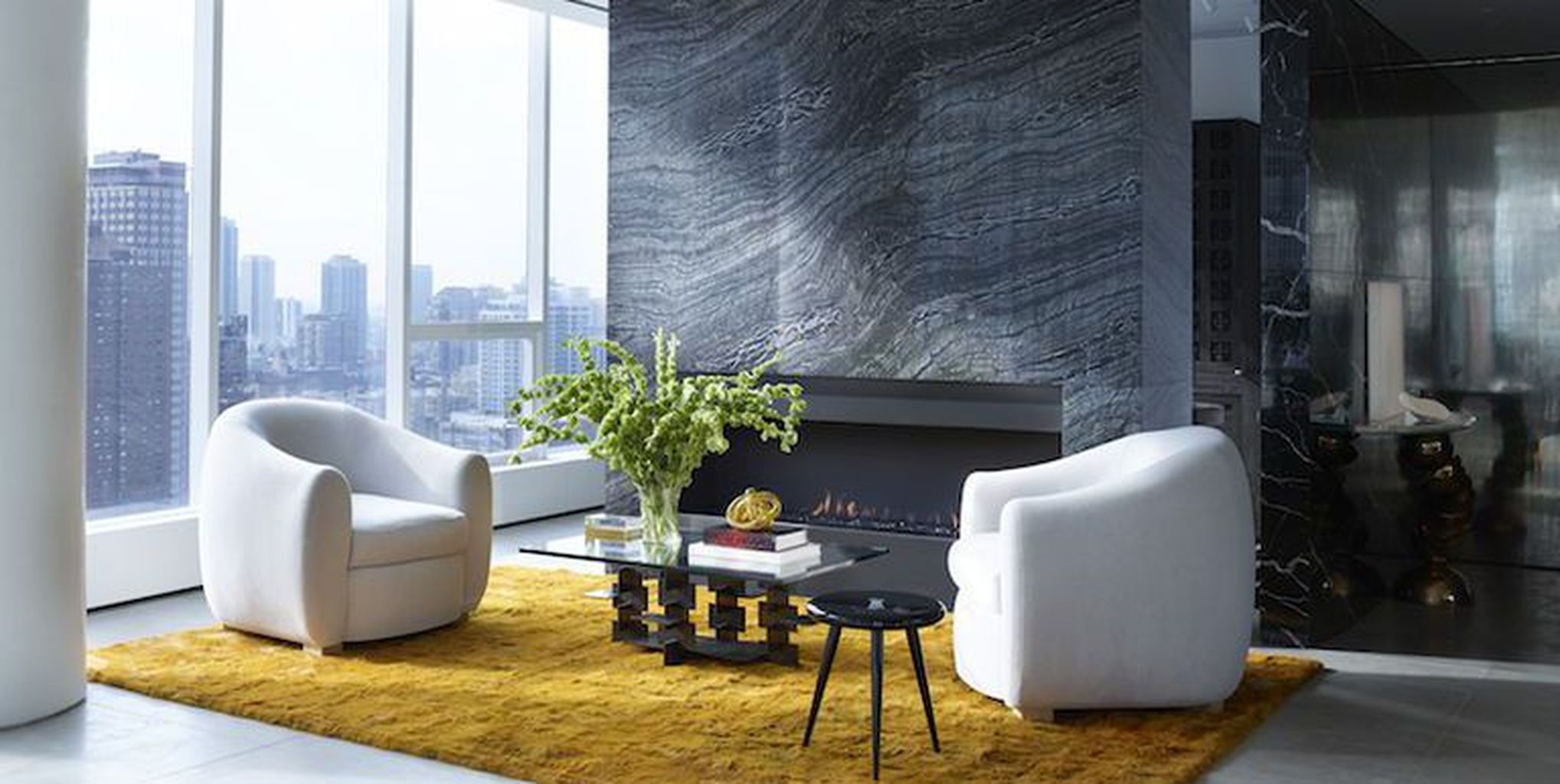 Fireplace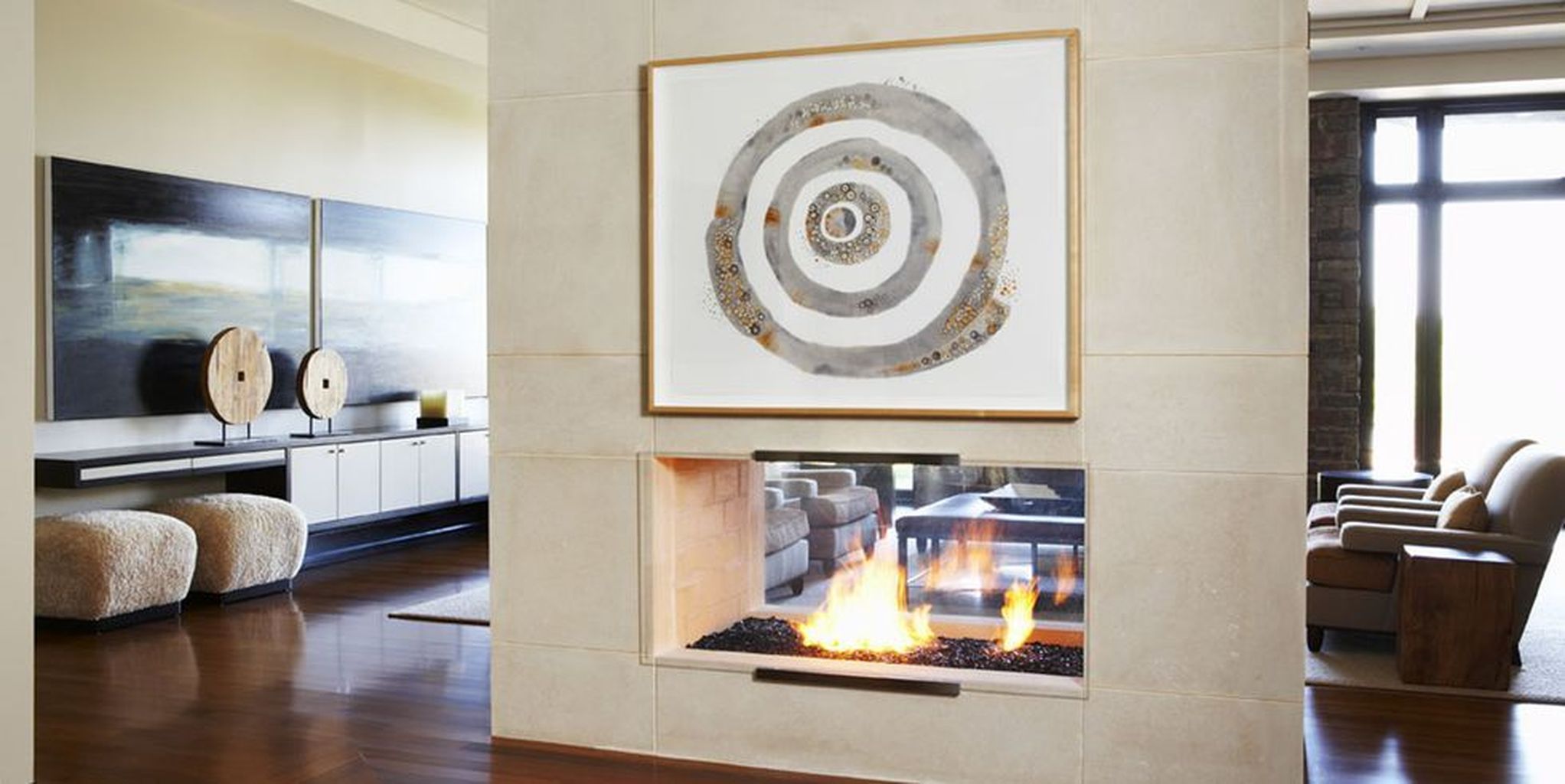 Ornament