Living in an urban apartment means dealing with noises, from traffic to blaring street noises. Easy soundproof apartment décor helps you numbing the noises without installing expensive layers. Use parts of your furniture and upholstery to reduce the noise level
Here are five easy ways to soundproof an apartment.
1. Install Blackout Curtains
Installing blackout curtains is how to soundproof an apartment while adding functional elements in it. Blackout curtains block a significant amount of noise and make your room darker, perfect for sleeping. Install similar curtains over the front door for an extra measure.
2. Install A Draft Stopper
A draft stopper is an object you slip under the door to close its gap. It prevents the room from getting cold and reduces the noise level. Choose a fabric or rubber draft stopper that can fill the entire gap. You can make it yourself using scrap fabrics that match the decoration.

3. Add Pad under the Rug
A thick rug is quite effective to dampen the sound from the floor below you. However, if you want a soundproof apartment floor, add a density pad underneath. This pad not only reduces the noise but also keeps the rug from slipping under your feet. It also adds a cushioning effect.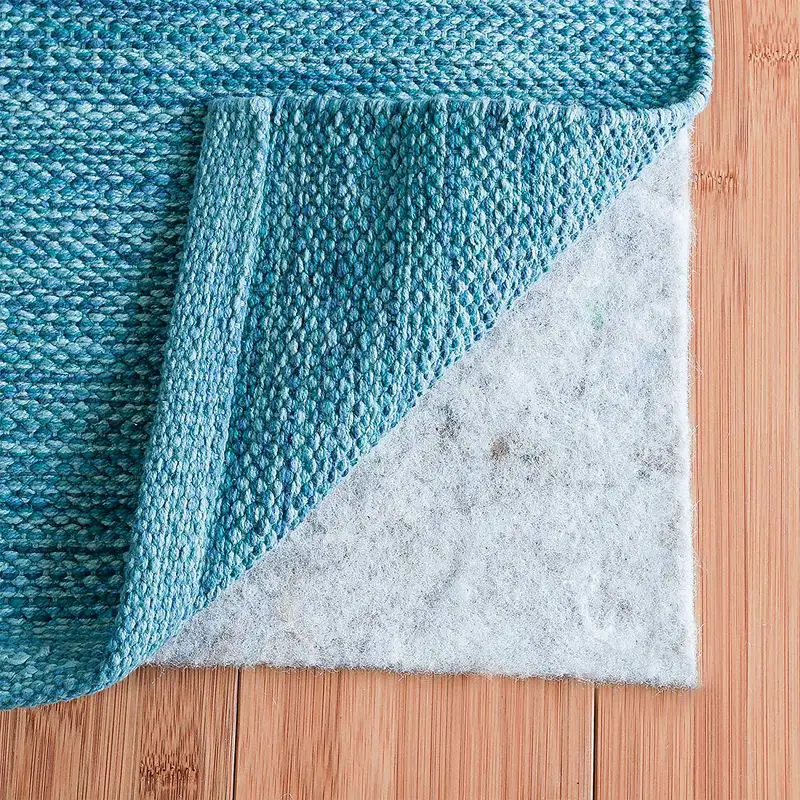 4. Install Clear Window Inserts
Window inserts are transparent panels you can install over clear glass windows. They can block 50 percent of noises from outside while keeping your view unobstructed. Many window inserts are available with easy installation steps. You can quickly install and uninstall them whenever necessary.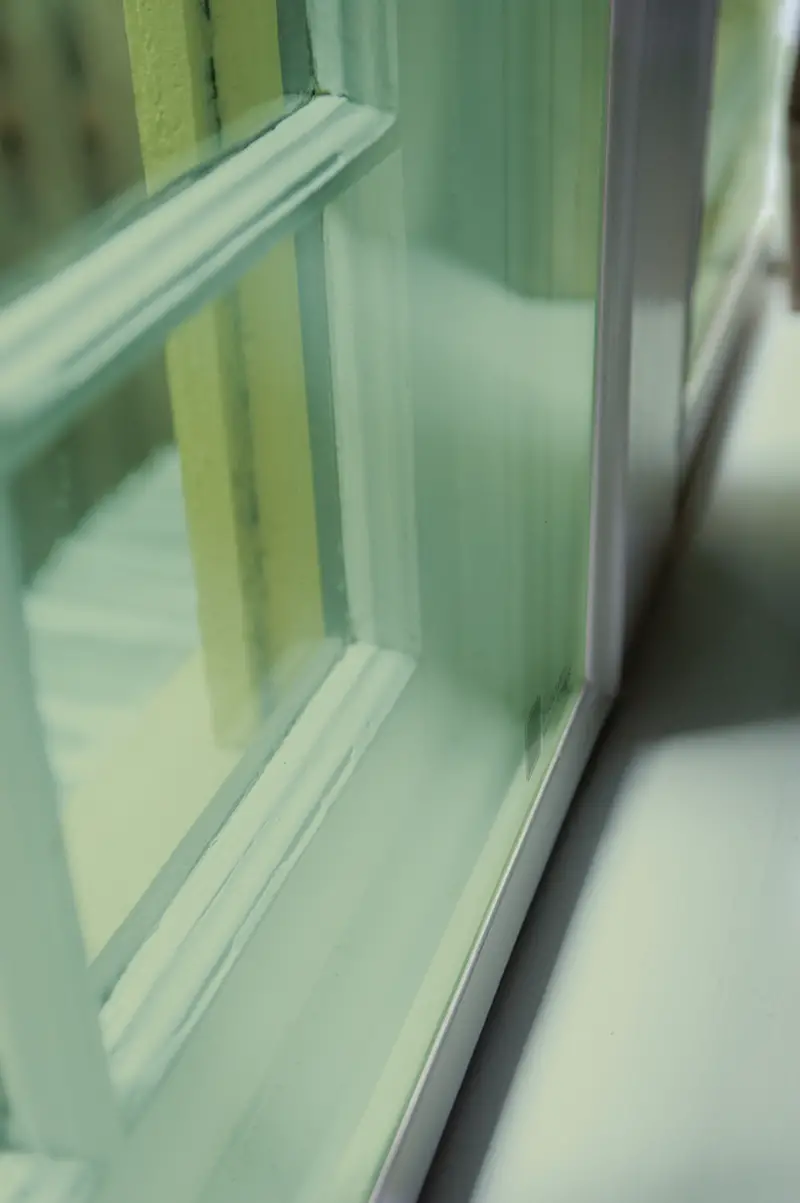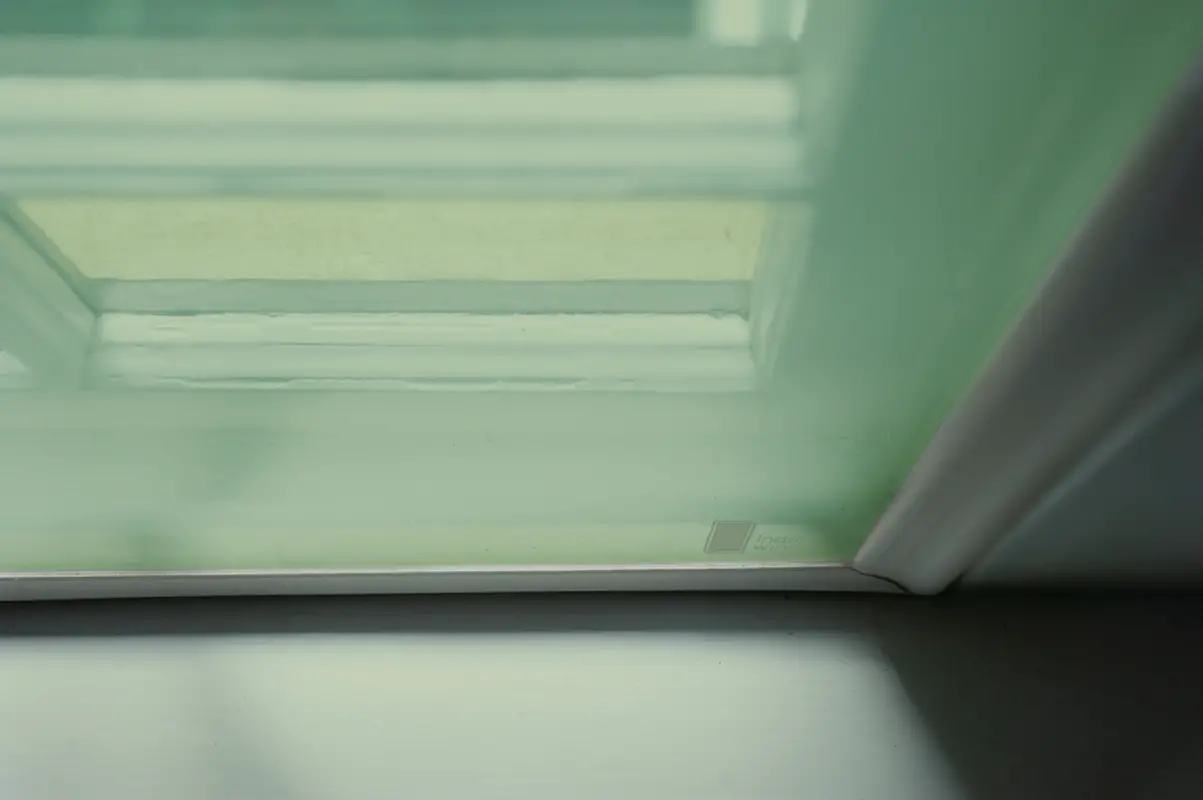 5. Reduce the Bouncing Noises
Hard surfaces in your apartment can bounce noises from the outside. They can increase the overall noise level, making it harder for you to relax. Install something soft on hard surfaces to reduce the bouncing areas. Carpets, rubber mats, ceiling rugs, vinyl layers, and acoustic fabric panels are easy alternatives to reduce the noise level.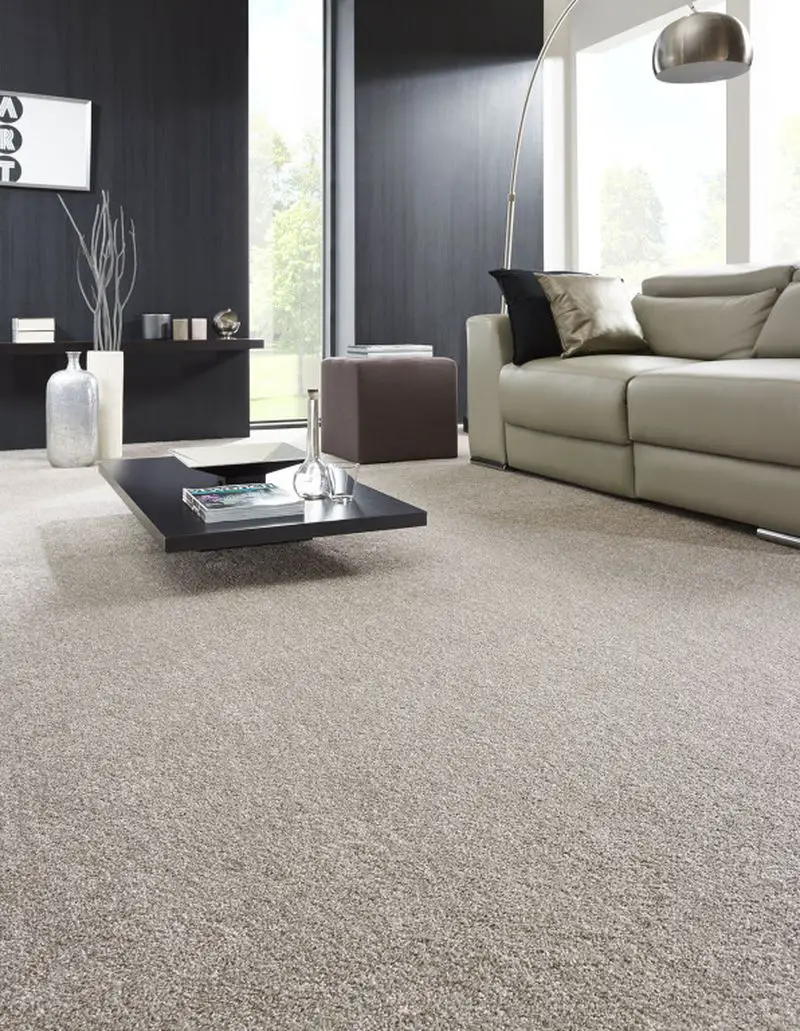 Choosing the right furniture and ornaments can reduce the noise level. A soundproof apartment décor will give you a cozier apartment, even without expensive soundproof panels covering the walls.

(Visited 100 times, 1 visits today)
Tags:
Soundproof an Apartment
Last modified: September 24, 2020