You have probably seen plenty of grey kitchen cabinets in other people's houses. Perhaps, it is the same thing with your own kitchen. As one of the neutral, monochromatic colors (a mashup between black and white), it represents style, luxury, and a sense of ease and excitement.
Still, this does not mean you cannot have more creative kitchen cabinet ideas. To avoid a sense of boredom after a while, consider these five (5) ideas to be creative with your grey kitchen cabinet:
1. Warming the tone.
To warm the tone in your grey kitchen, choose the solid, bold grey to dominate the cabinet. Combine that with Moroccan tiles and cantilevered counter tops. Last but not least, the kitchen should have enough light coming in from the windows during the day.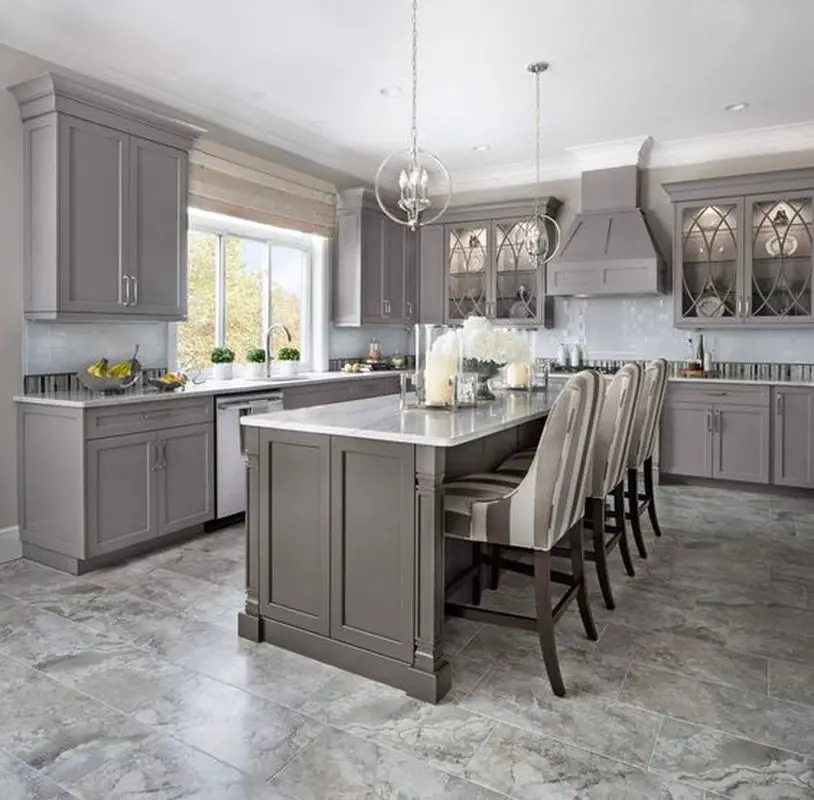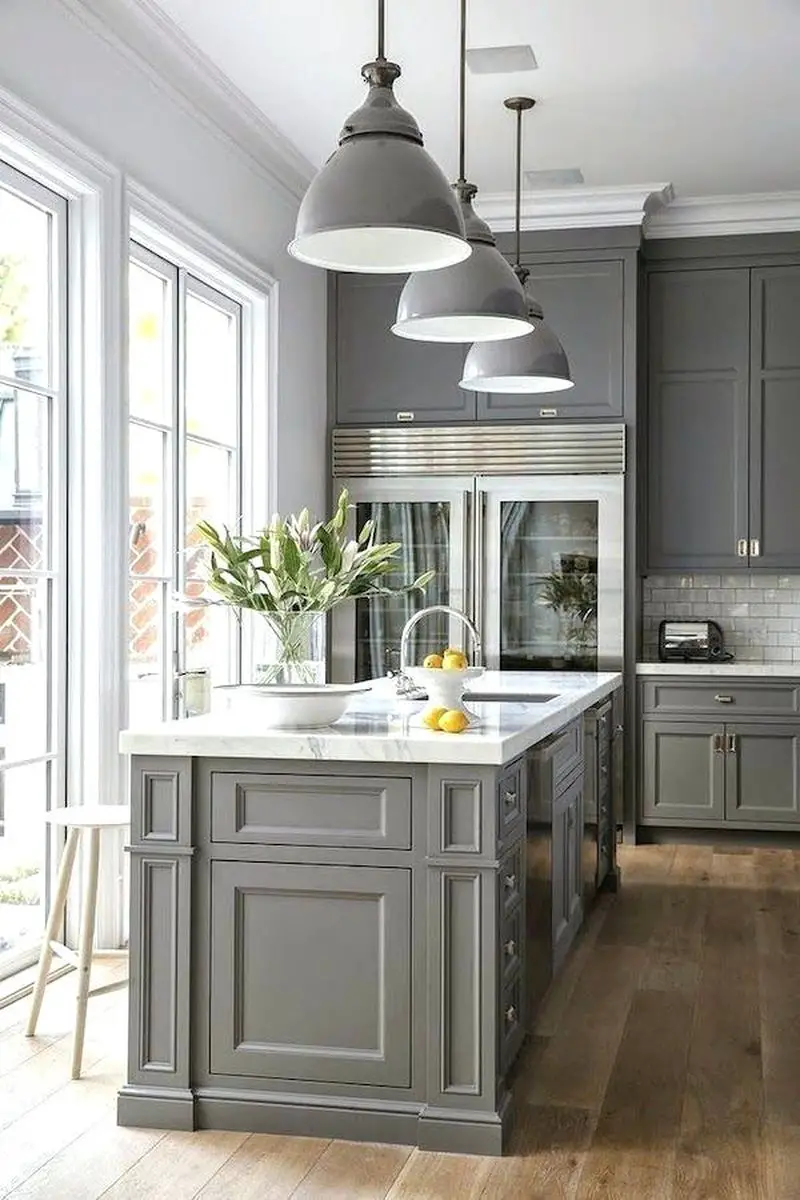 2. Having a white counter top.
Since grey is a shade lighter than black, having a white counter top also saves your kitchen from looking dull. Another thing that you can get from this combo is a clean, neat look of the kitchen.
3. Using charming wood.
If you feel that your grey kitchen cabinet looks a bit too dark, change that with a lighter shade of grey. Although it still dominates the whole kitchen, its rather faded shade makes it look more charming.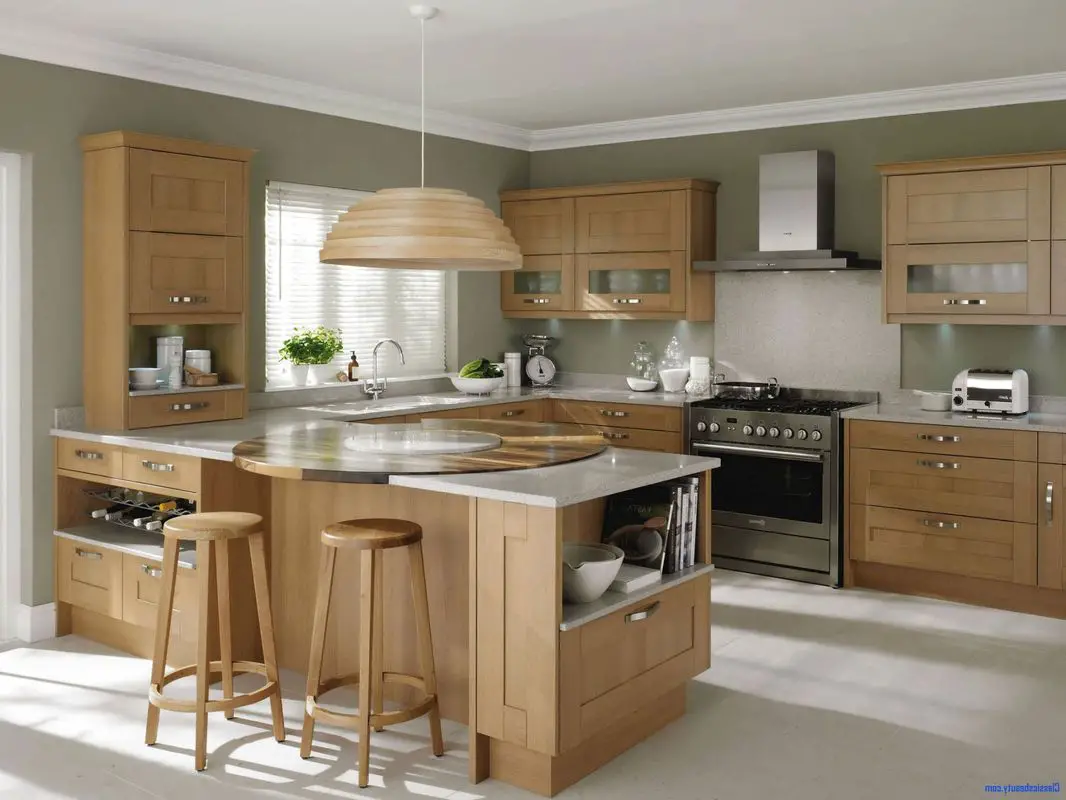 4. Having a stained look.
A stained look can have a positive impact on your grey kitchen cabinet. Your kitchen at home will feel more like those in fancy restaurants. It gives an edgy, modern look – but also luxurious and sophisticated instead of pure industrial.
5. Combining it with pink.
Grey + pink = why not? It does not sound as radical as you think it is. Industrial meets fashionable? You will have a more interesting-looking kitchen because of this. The pink floor or wall will take away the dullness grey usually represents, if not strategically applied.
It turns out that there are many ways to get creative with your grey kitchen cabinet. Here are only five (5) of them. Have you got any other ideas?
(Visited 448 times, 1 visits today)
Tags:
Gray Kitchen Cabinet
Last modified: October 19, 2021