There's nothing more exciting than building a DIY bed frame at home for yourself. Aside from having a vast selection of bed frame ideas, the experience itself is very exciting, making it more valuable than regular frames. Plus, making your own bed frame is very affordable and not very difficult because you don't have to buy the bed mattress.
Here are several unique bed frame ideas you can follow
You can find a lot of different bed frame styles, ranging from the traditional, vintage, outdoor, contemporary, to minimalist. Each has its own charm and perks but remember to pick the one that suits your bedroom décor as well.
1. Traditional wooden frame
Good ol' wood can fix you a timeless bedroom frame. In this case, a traditional wooden bed frame with natural colour and polished finish is the way to go. You can tinker with the design by adding a pair of build-in small nightstands on the side.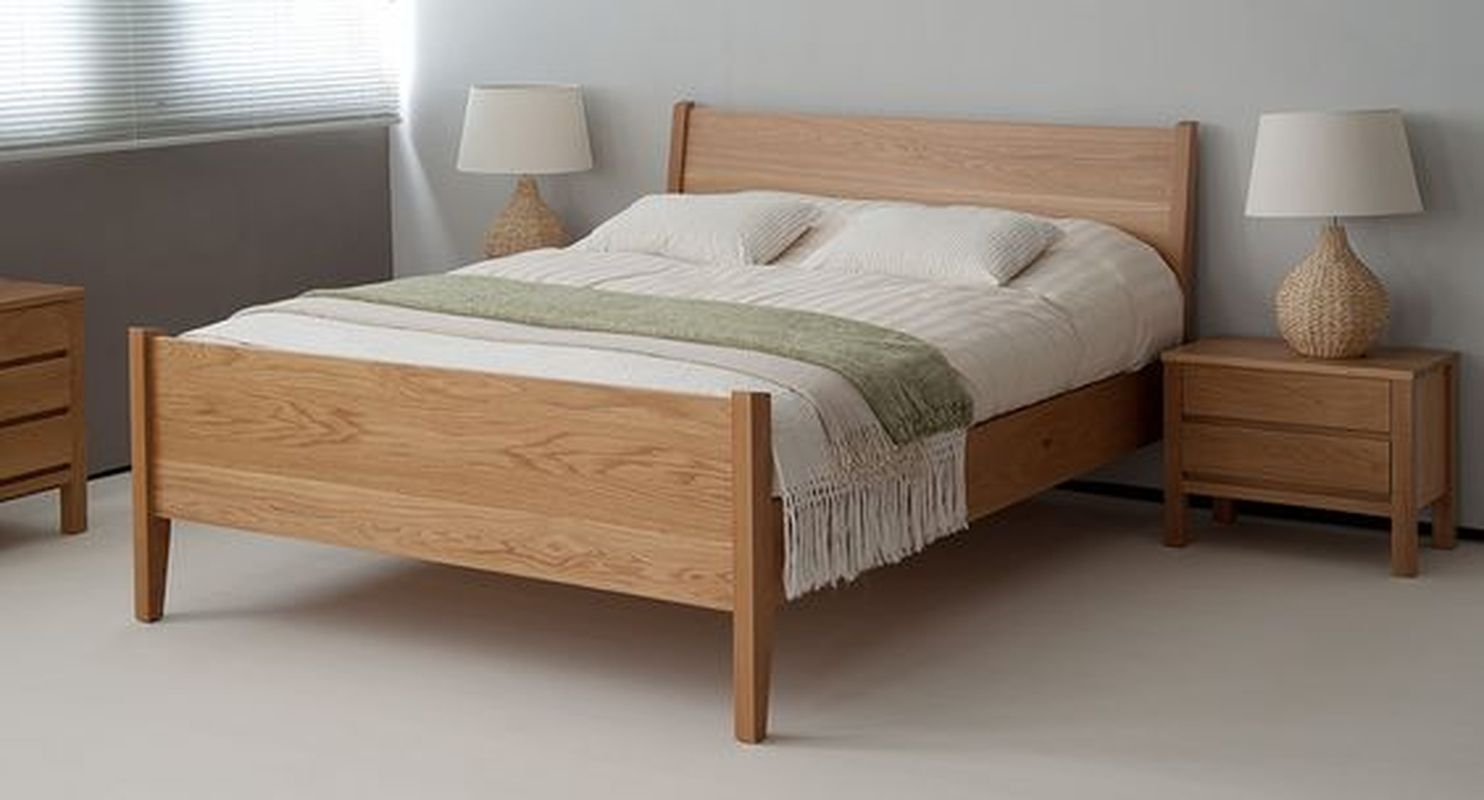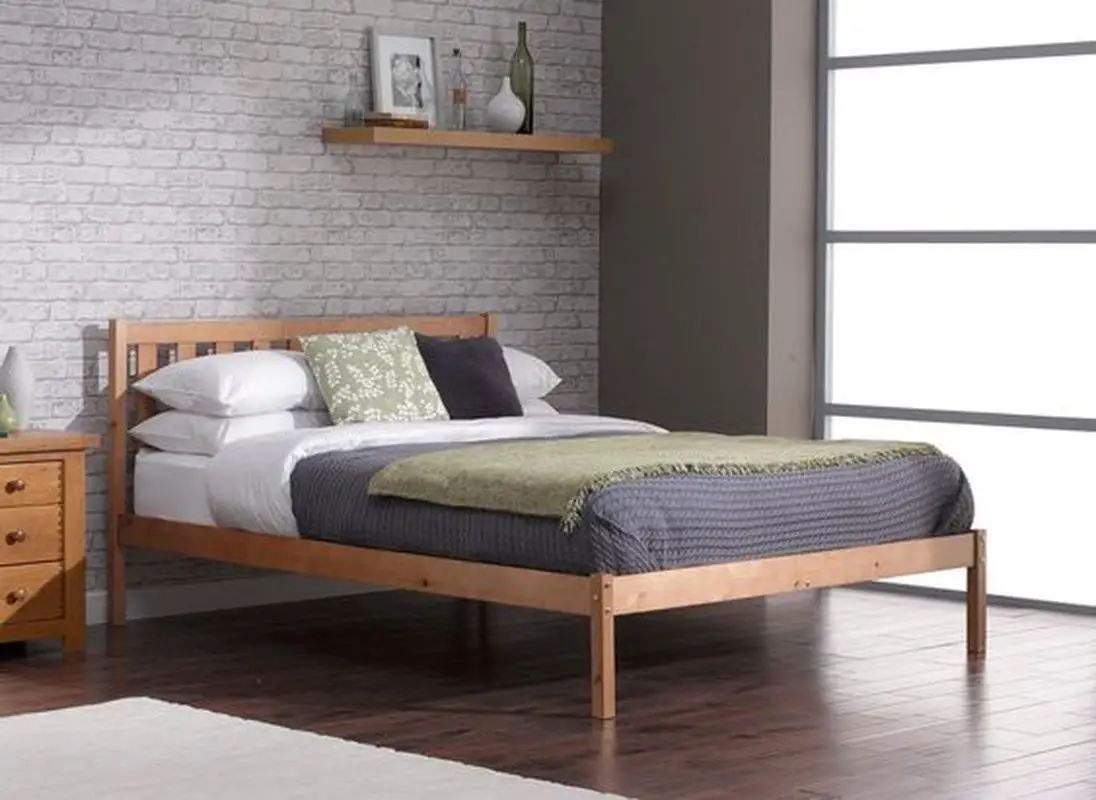 2. Floating bed frame
Want a more extreme DIY bed frame? Look no further, because this floating bed frame is mesmerising. Still made from wood, the indented platform is placed in the middle of the frame, making it look floating for real. Plus, you can slip in several light bulbs to the bottom frame to witness the excitement of this 'magical' frame.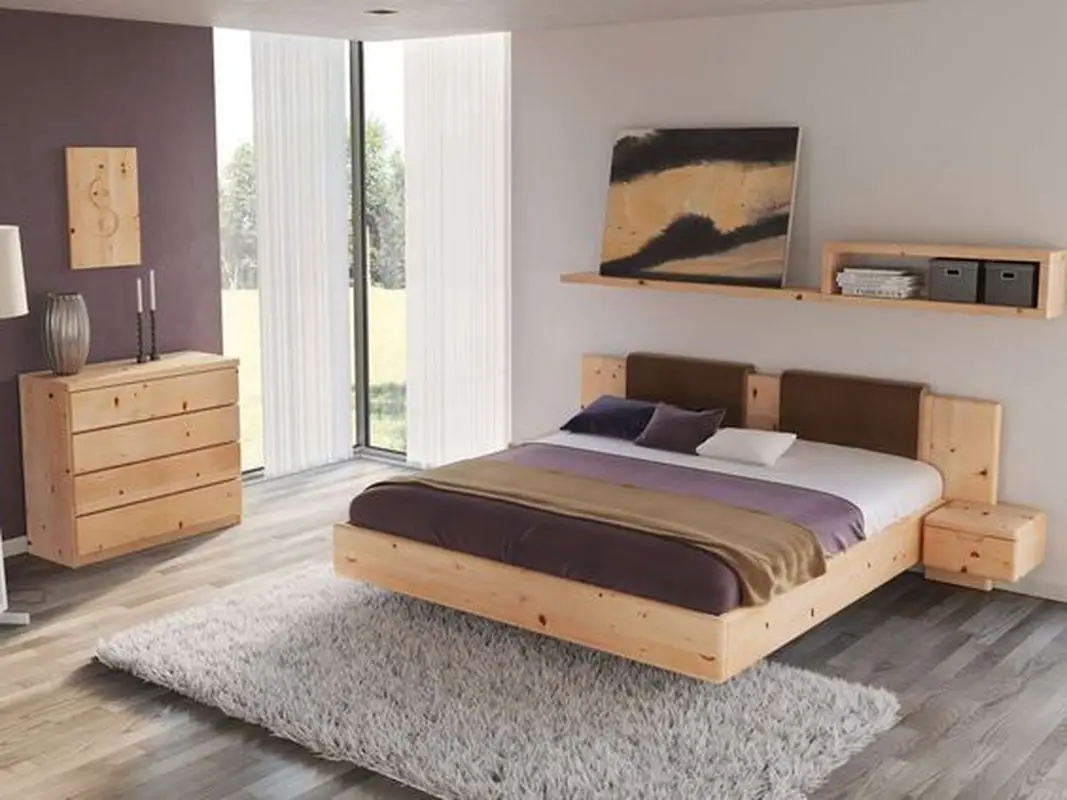 3. Pipe frame
It is an eco-friendly bed frame that utilises unused pipes, but you can buy new pipes to make it as well. The result is a simple, cool-looking bed frame that reminds you of a sailor or the ocean.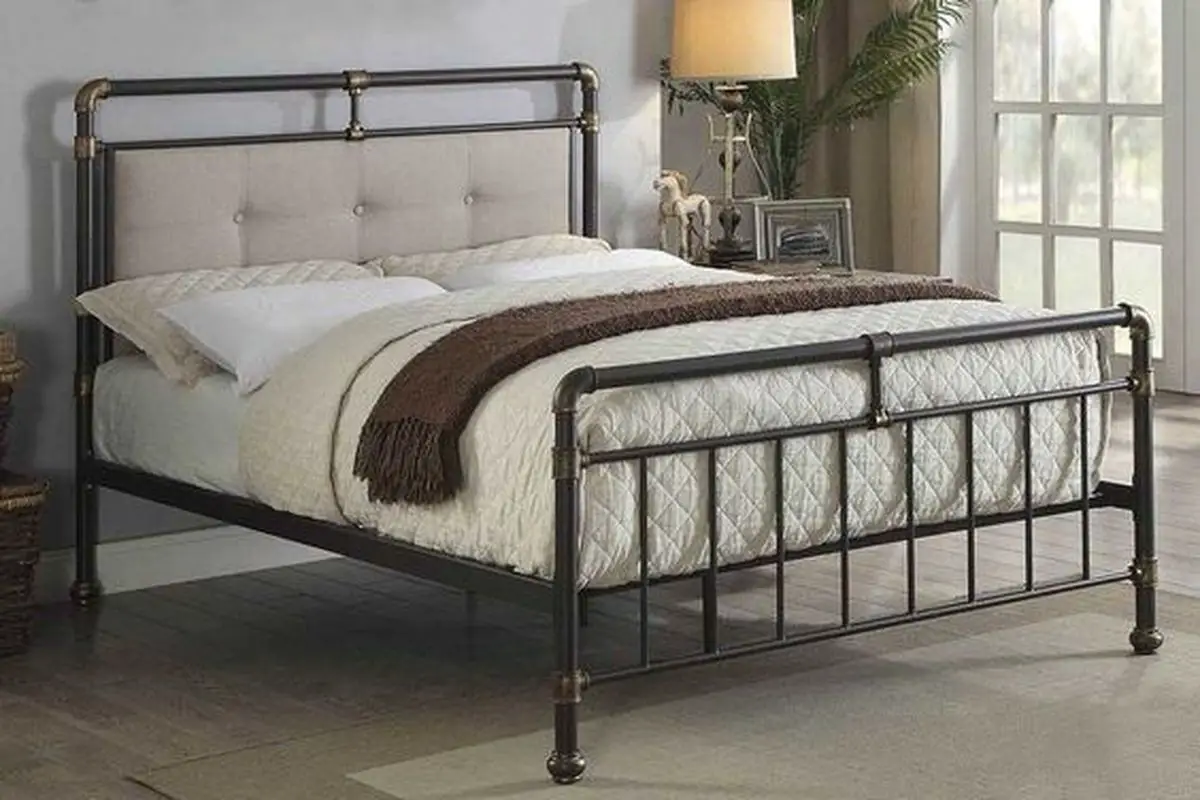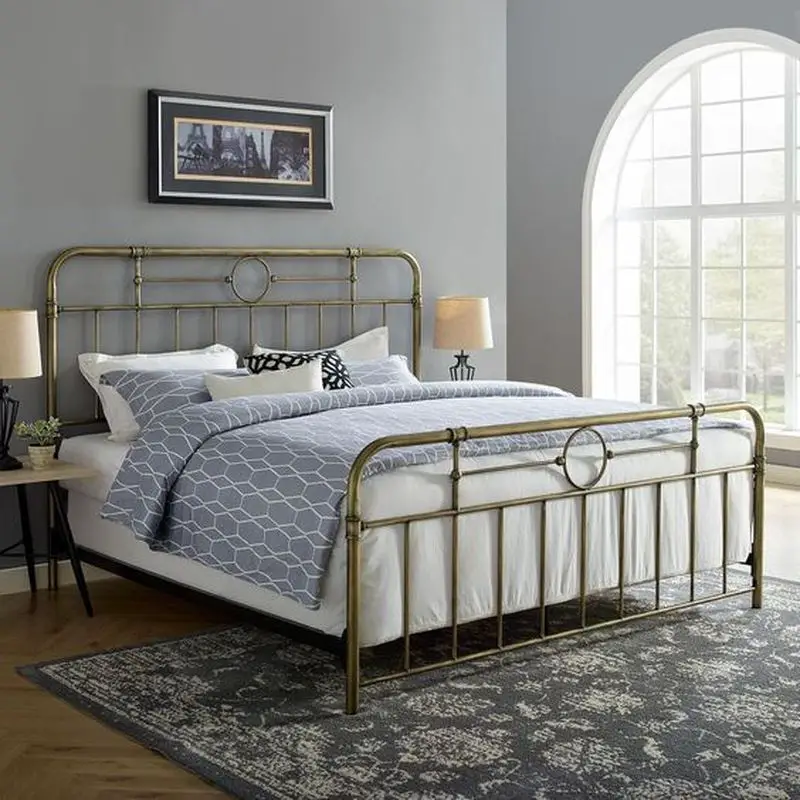 4. Platform with drawers
This is one of the most efficient bed frame ideas for those who can't place another cupboard in the bedroom. Its simple wooden frame has a lot of drawers in every side of the bed, giving you extra space to store items.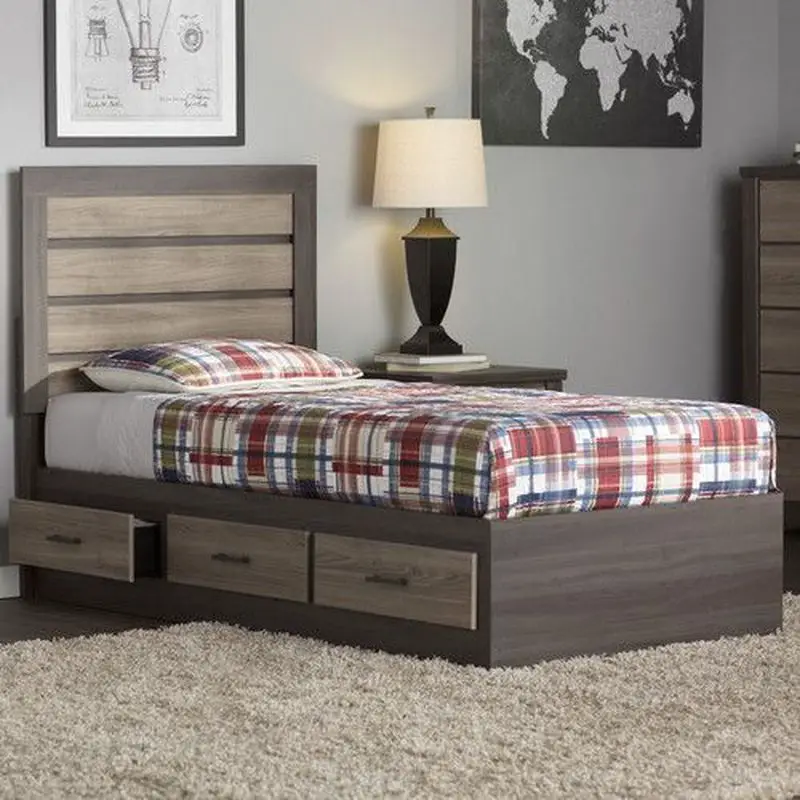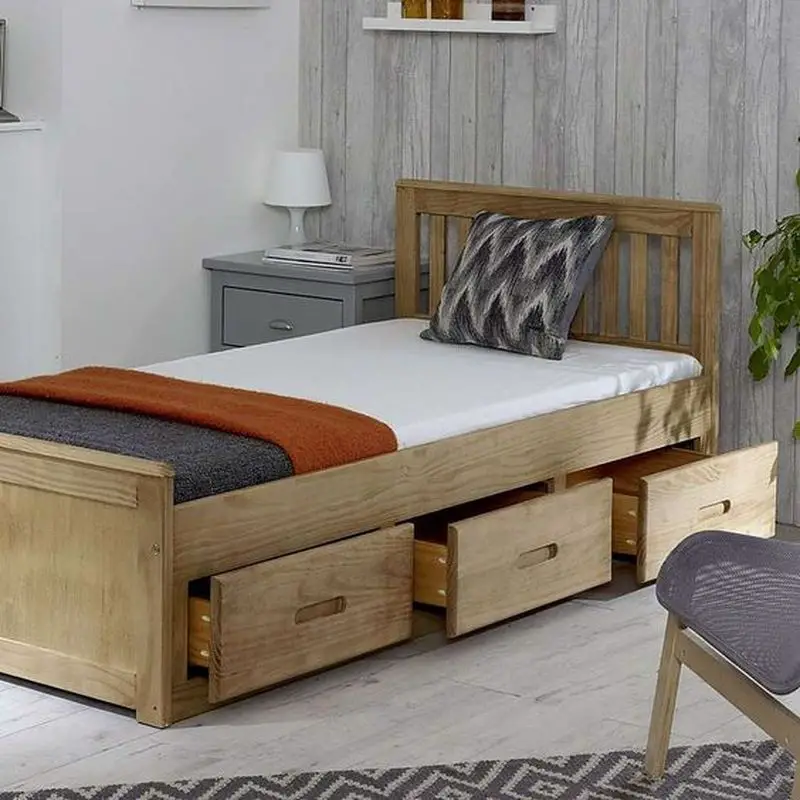 5. Bedroom frame with stairs
A very exciting DIY bed frame that is fun for you, the children, and pets. The bed is placed on the upper frame with stairs in front of/beside it. As for the lower frame, it can be built into several drawers for storing items.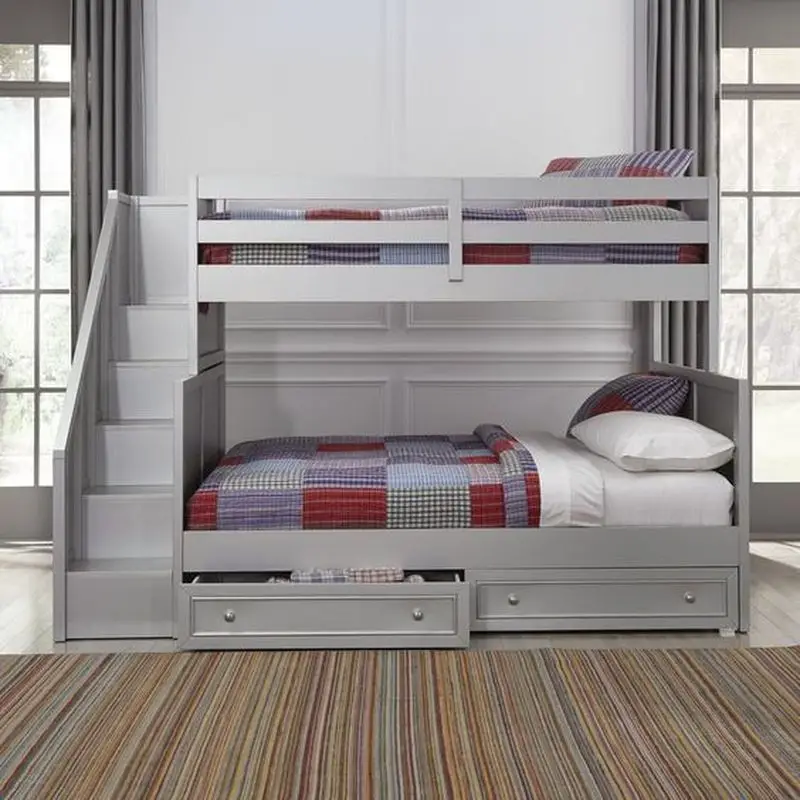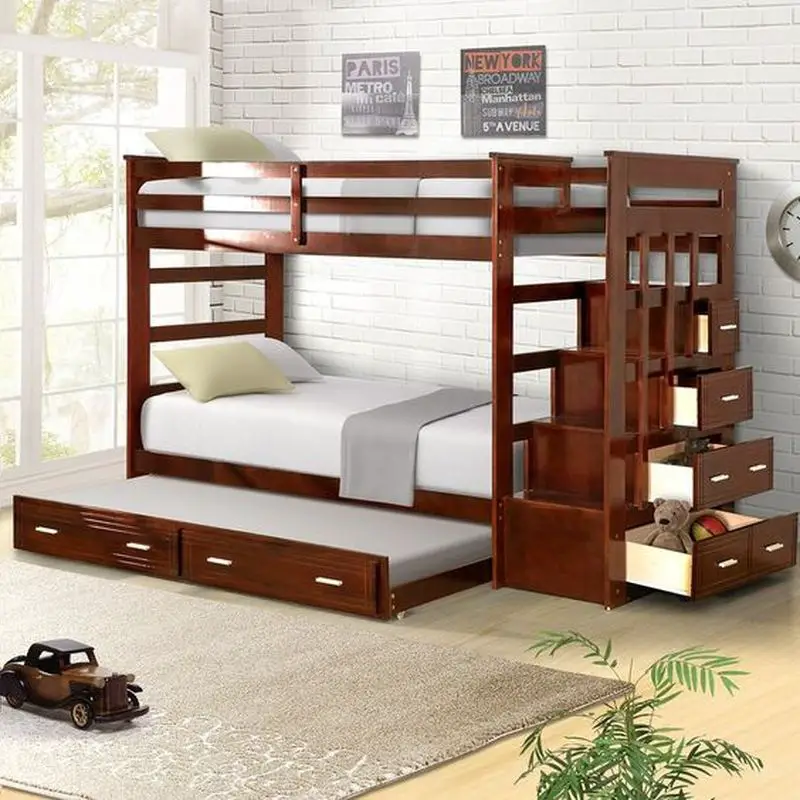 6. Minimalist frame
Even a minimalist wooden frame can be a great bed frame. Just make a large square box with bright finish without any decorations or features.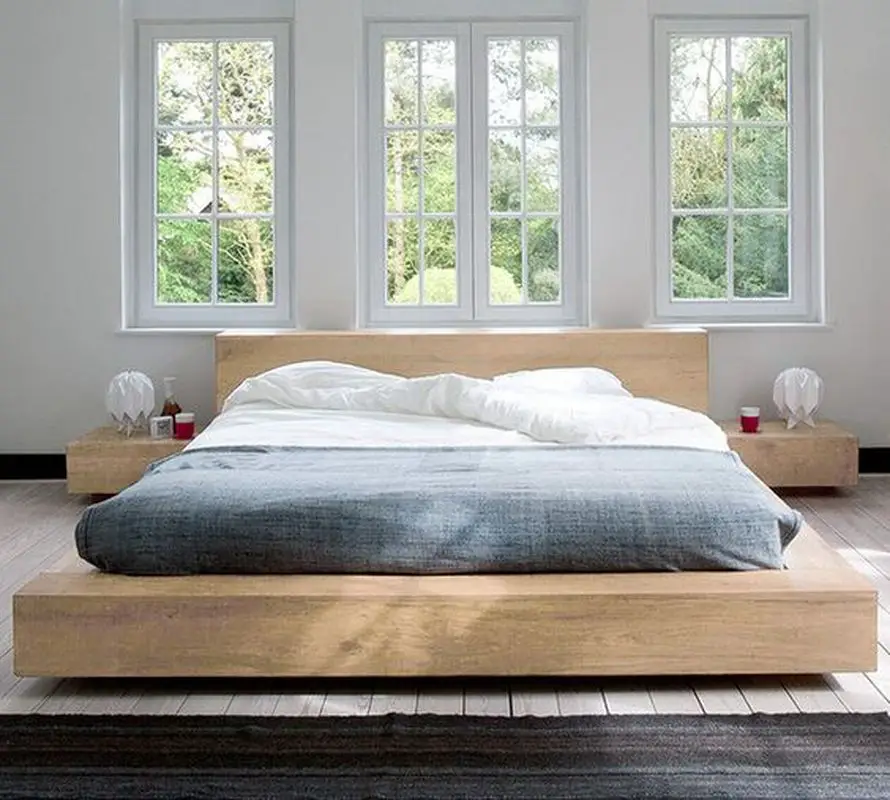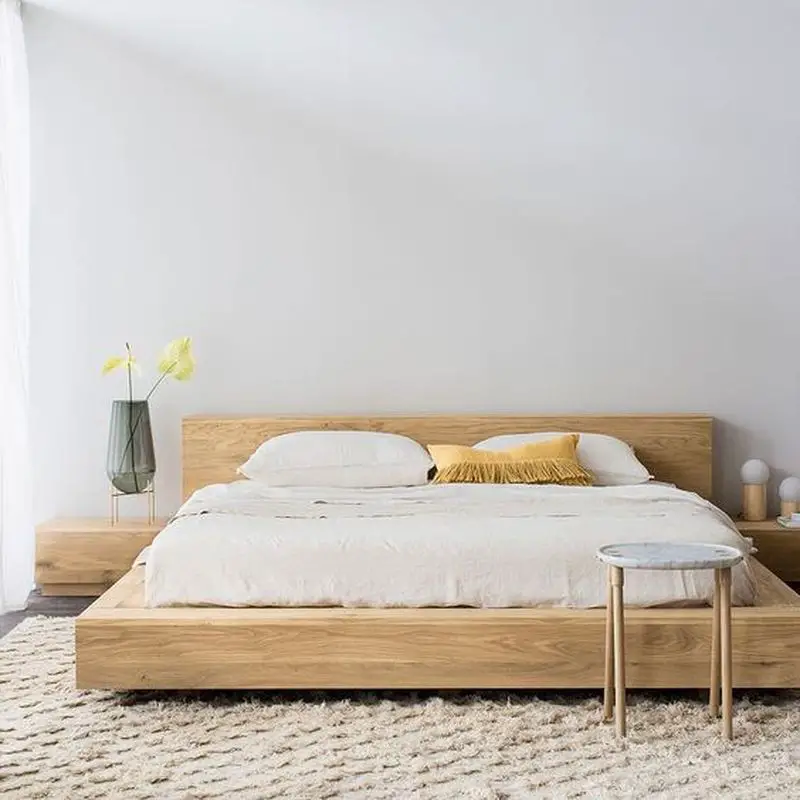 With so many bed frame ideas to choose, which one do you think will match your style?
—
(Visited 708 times, 1 visits today)
Tags:
Wooden and Contemporary Bed Frame Ideas.
Last modified: October 27, 2021