When planning master bathroom designs, people often think about "mature" neutral color schemes. Unfortunately, they can make the bathroom look boring. You can plan a mature design but play with more creative colors to include some personalities.

Don't get stuck with boring white or grey for the master bathroom. Here are five creative ideas to infuse colors in this main private area.

1. Jade Green with Earth Colors
Pairing earth colors is a popular "safe" option for colorful bathroom design. Use jade green for the main accent wall but leave the other walls white. Use earth colors in the fixtures and decorations to balance it, such as with white or woody brown.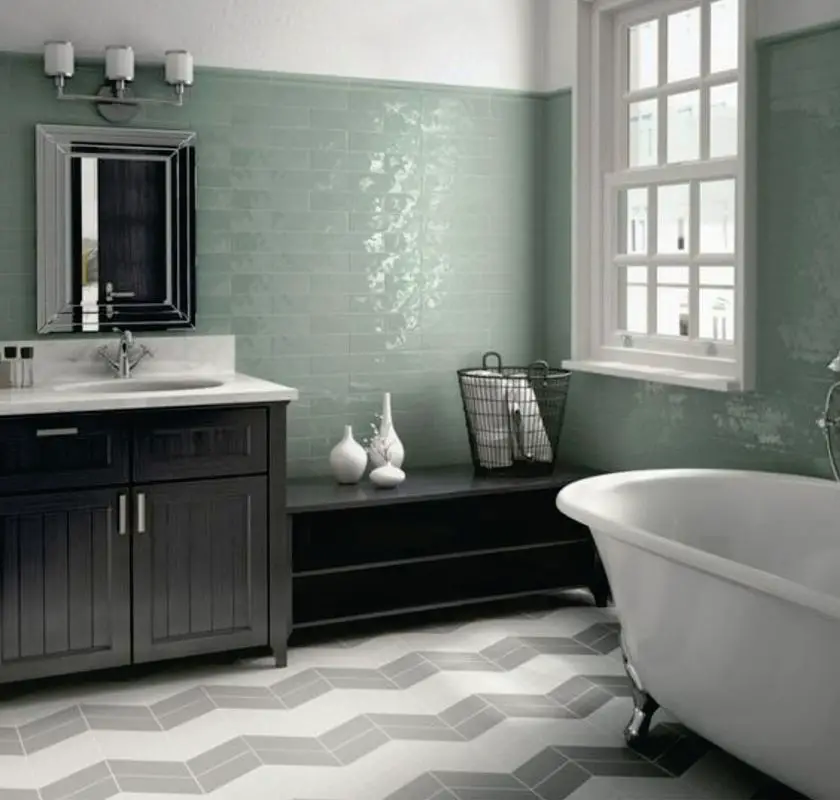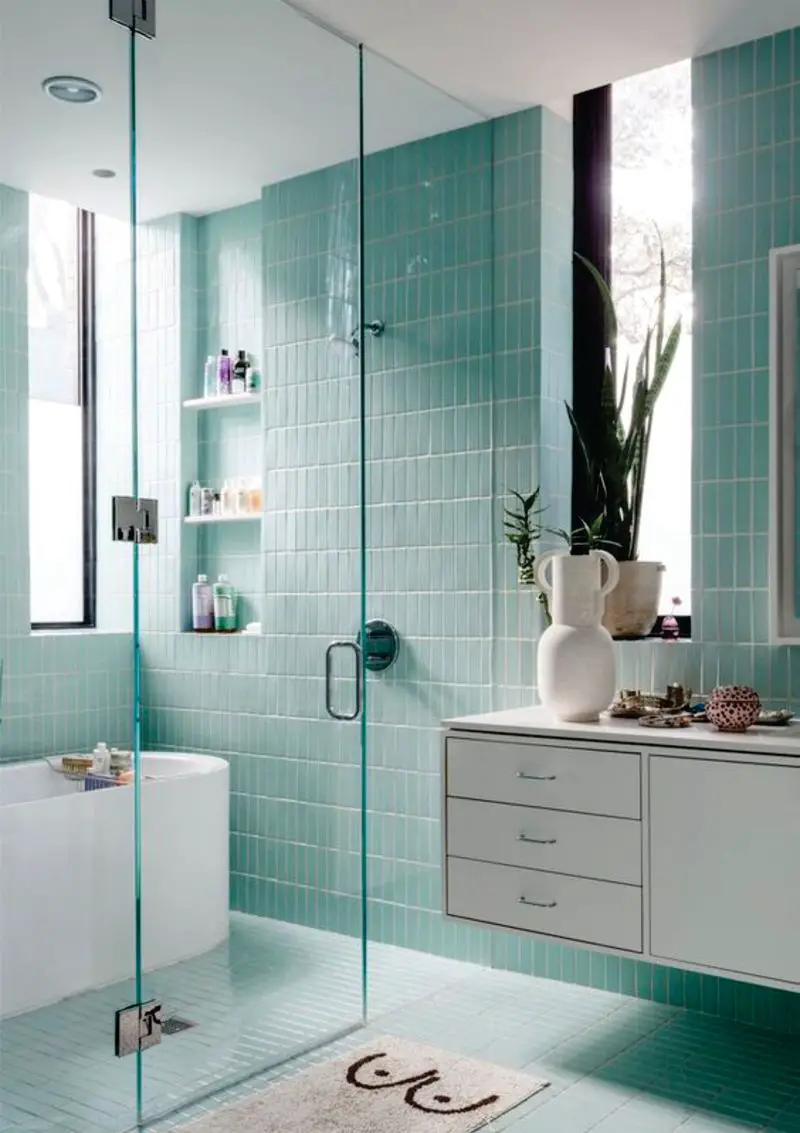 2. Navy Blue Accents with White
Navy blue is attractive, tranquil, and elegant, perfect for a master bathroom. Use blue navy for the walls, but intercept it with white window frames, curtains, and floor tiles. You can turn the blue into smaller accents. Extend the blue to the ceiling for a moodier look (use a lighter shade).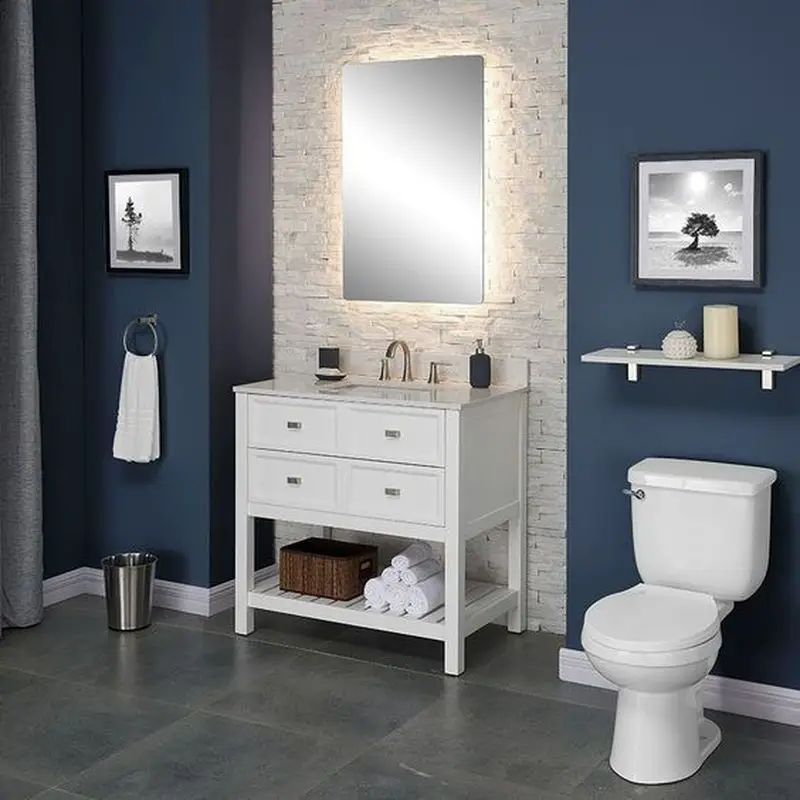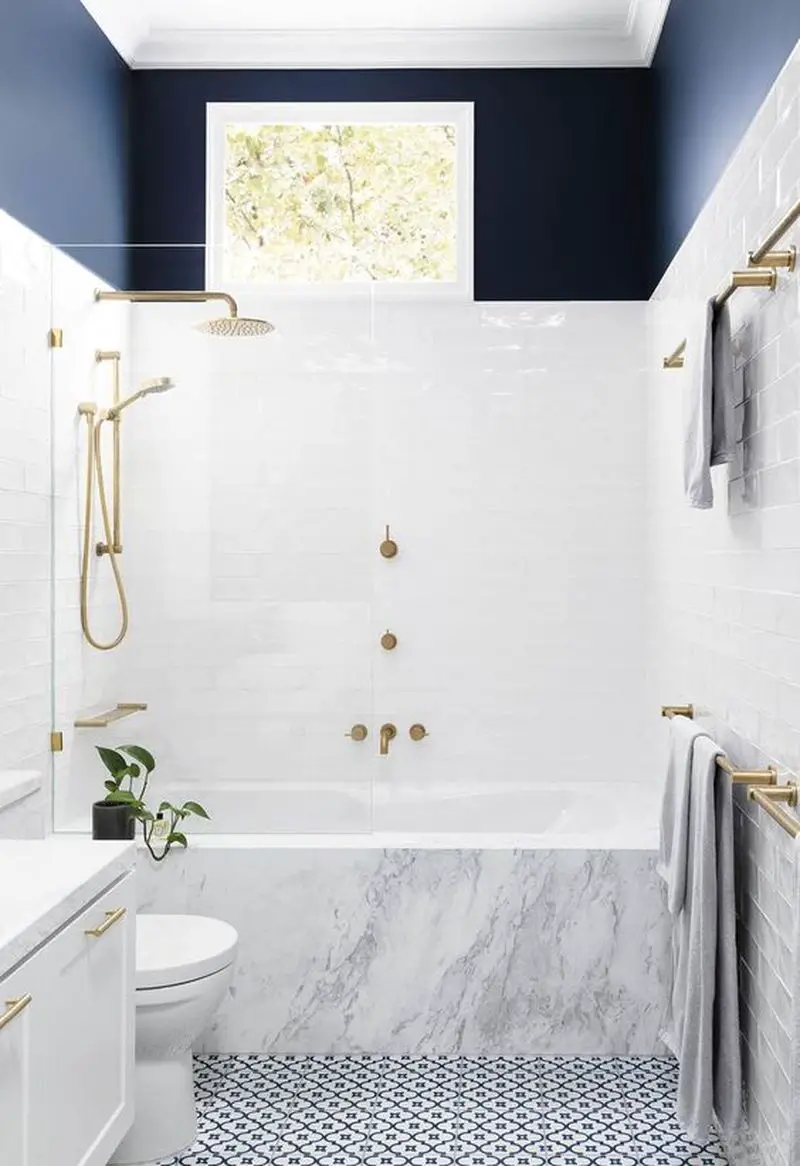 3. Peach Pink with Pewter Grey
Peach and pewter create a unique combination for a posh master bathroom décor. The pewter adds a moody element, while the peach incorporates cheerful notes. Use the pink for small elements, like accent tiles, sink bowl, and curtains. The pewter is great for the main items, such as the bathtub and vanity dresser.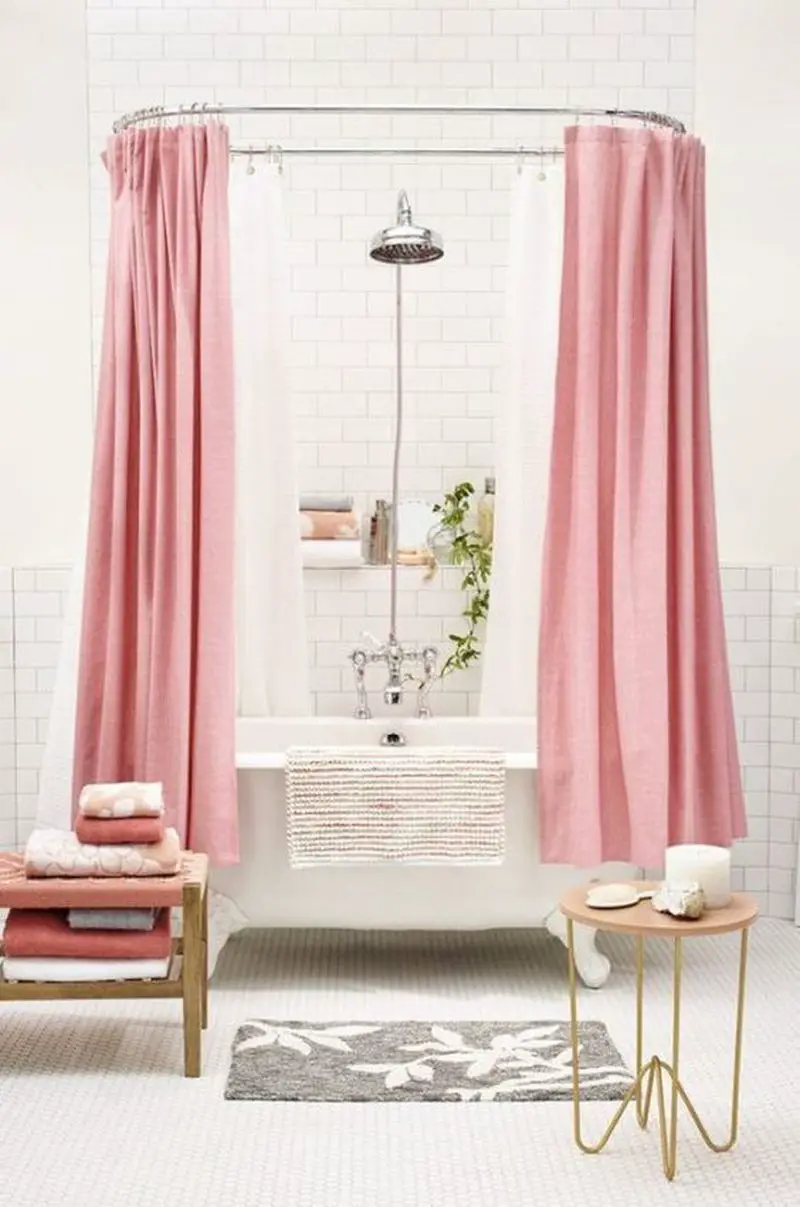 4. Pastel Yellow with Baby Blue
Pastel yellow injects happiness in the room without looking childish. Baby blue is a soft, relaxing color that doesn't look too heavy. You can paint the main accent wall with yellow and add baby blue accents, such as for the accent tiles, floor tile patterns, and lighting fixtures.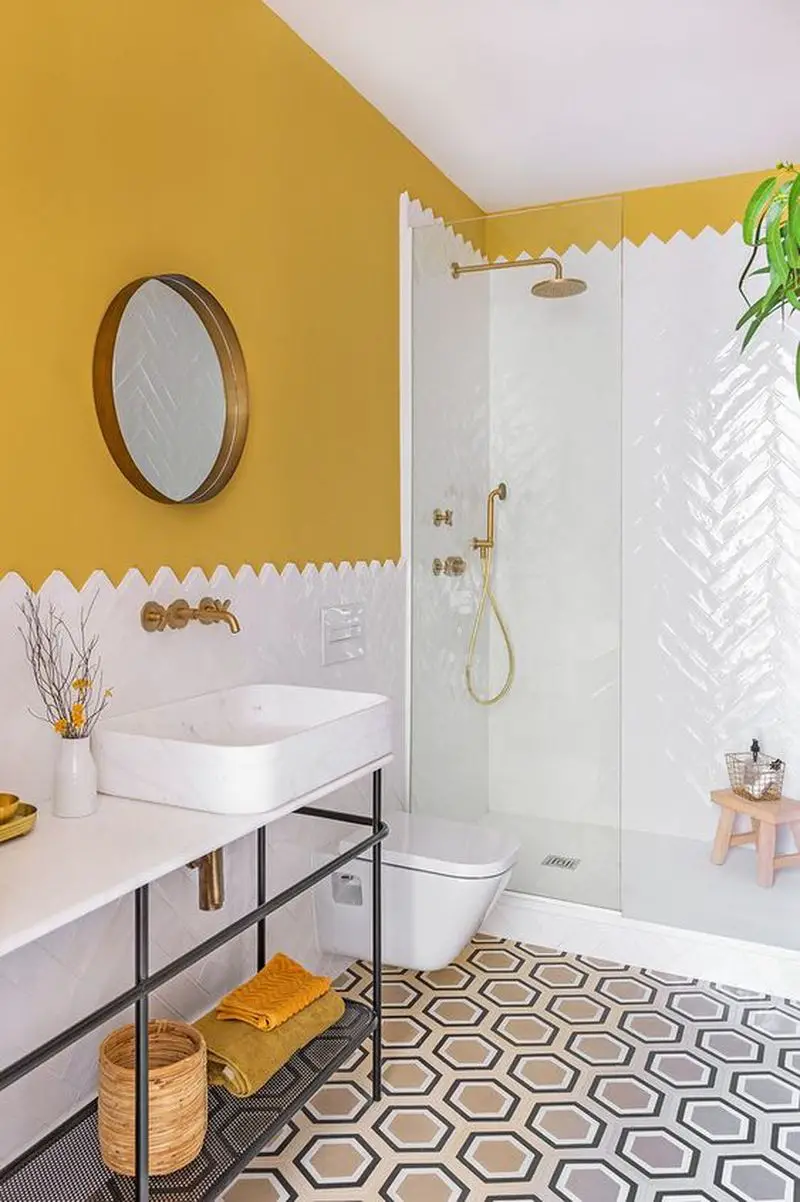 5. Plum with Eggshell White
Plum is a deep purple color that creates a royal, luxurious look. Use plum color for the entire walls and accents. Apply the eggshell white on the bathtub, door, window frames, and lampshades. Apply neutral colors to balance them, such as dark brown, black, ivory, or mahogany.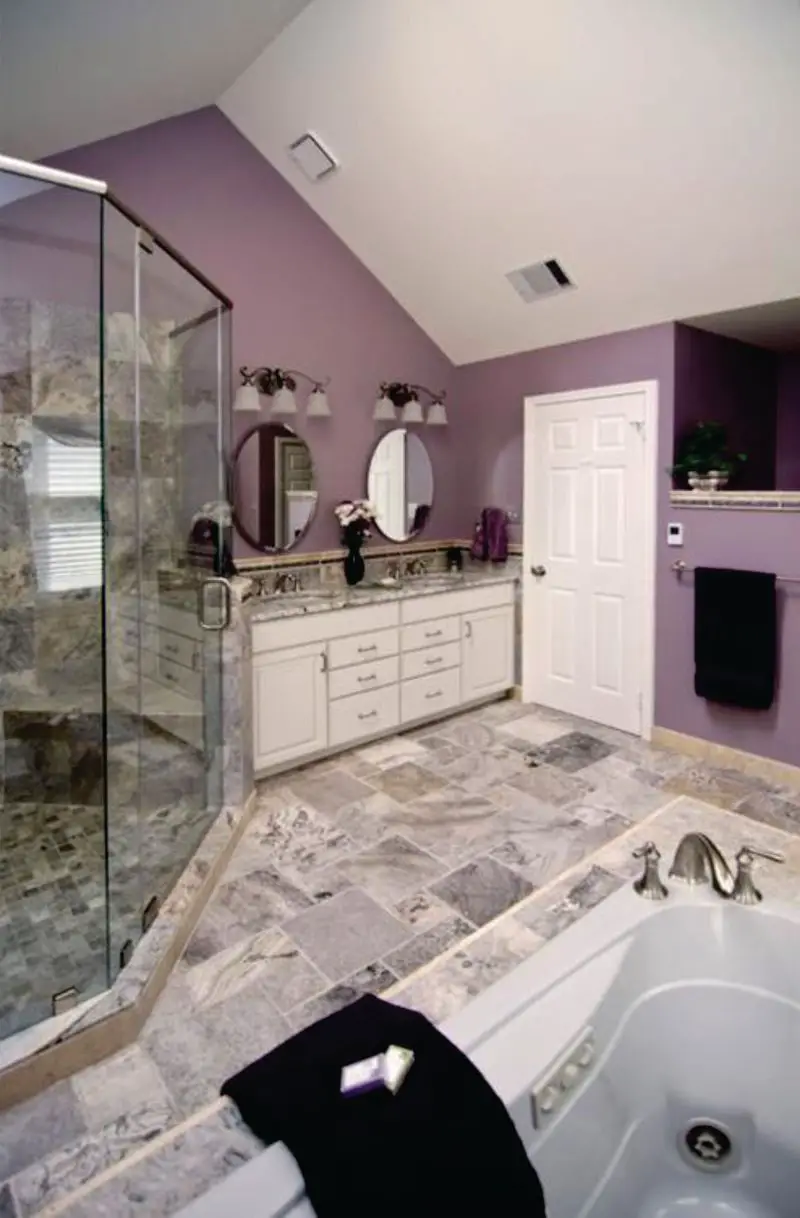 A colorful master bathroom gives your interior more personality. Use one of these ideas to add colors without being garish.

(Visited 88 times, 1 visits today)
Tags:
Creative and Colorful Ideas for Designing Bathrooms
Last modified: November 23, 2021