A nature-inspired home is now very popular, especially in urban areas. This home design can surely create a relaxing and peaceful ambiance. So, here are five inspiring nature-style home designs that will amaze you.
1. Stonewood house by Breathe Architecture
This nature concept design is a work of Breathe Architecture. Located in Northcote, Australia, this home truly maximizes the use of organic elements in every detail. And, of course, the application of Stonewood is the highlight of it all.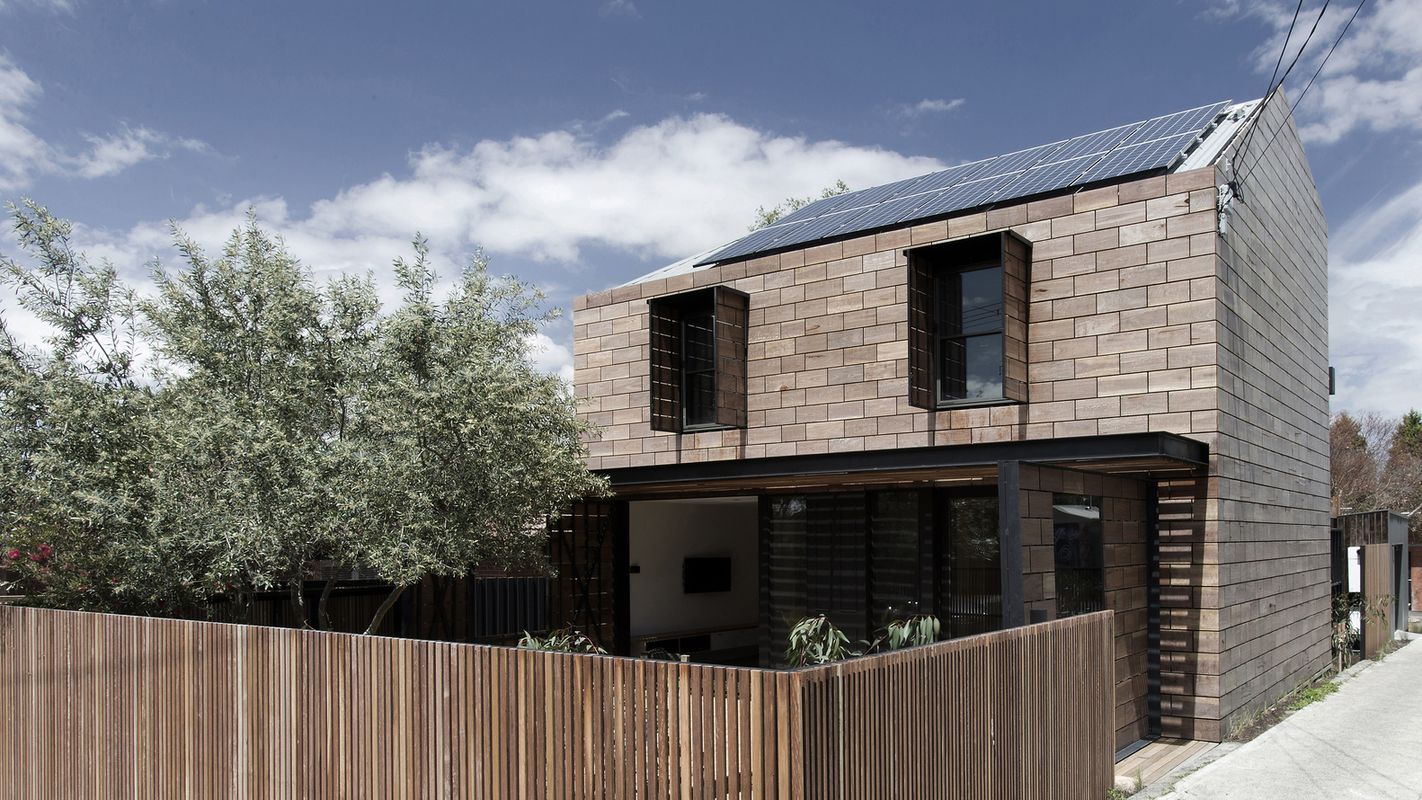 2. Model House by Pitta Arquitetura
Built-in Ressaca, Brazil, this nature-influenced design carries the concept of green building. Nestled by a lush garden, you are like being brought into a wilderness. This home offers high ceilings and open areas for natural air-conditioning to save more energy.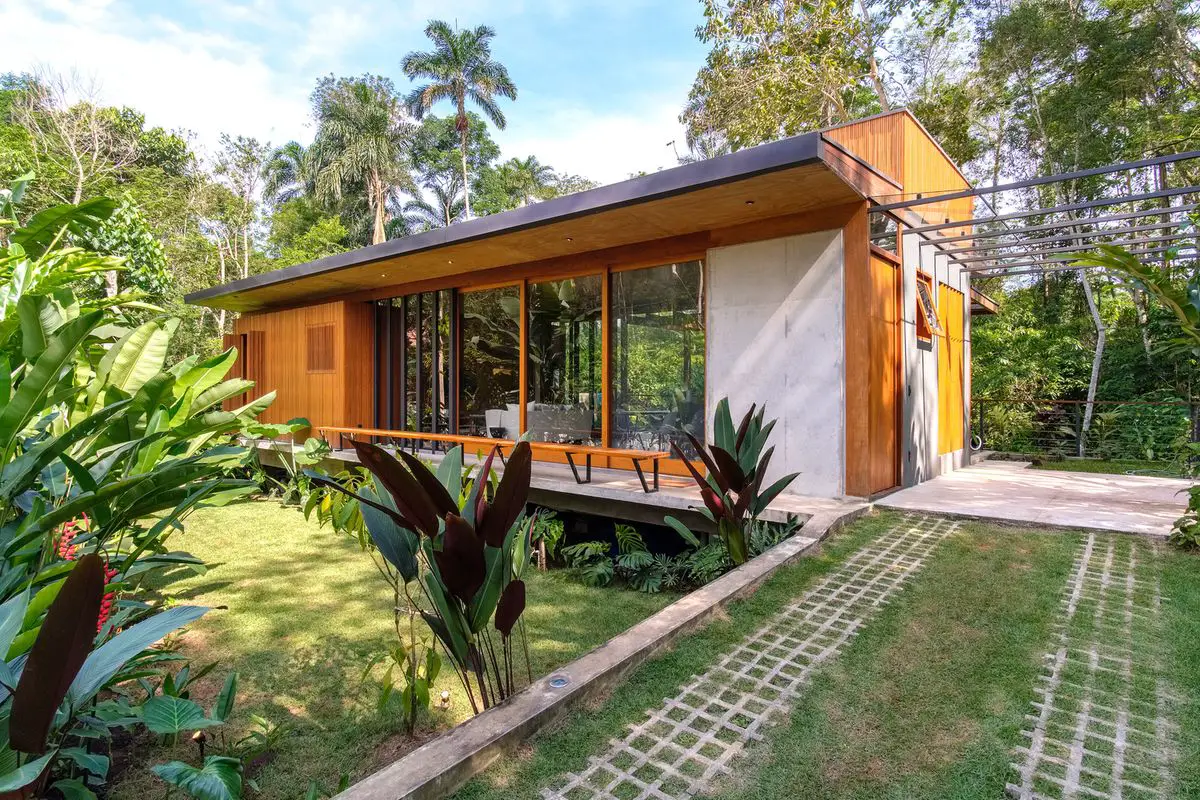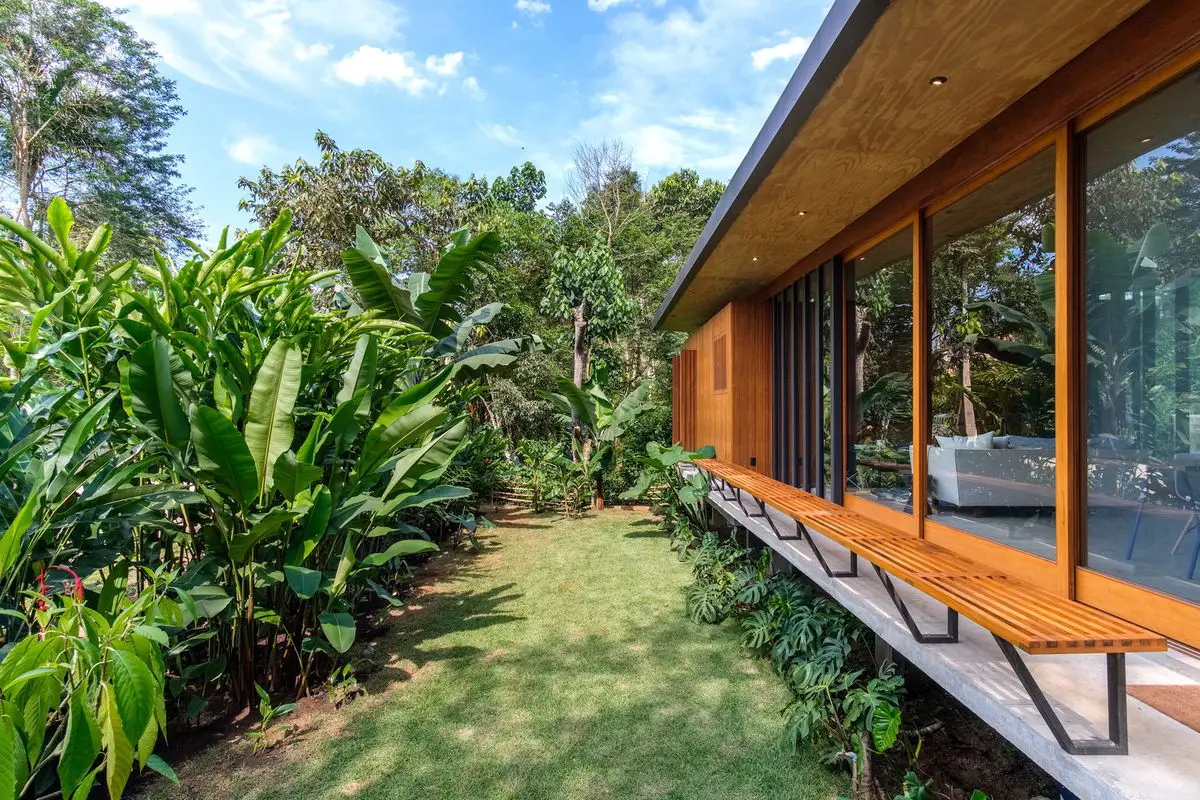 3. Bisate Lodge by Nicholas Plewman Architects
Sustainability statements are the main points of this architectural work. This lodging is located in Virunga National Park, Rwanda, and inspired by a Nyanza's palace. Blending the culture and natural modern interior design, Bisate brings the meaning of a home to a different level.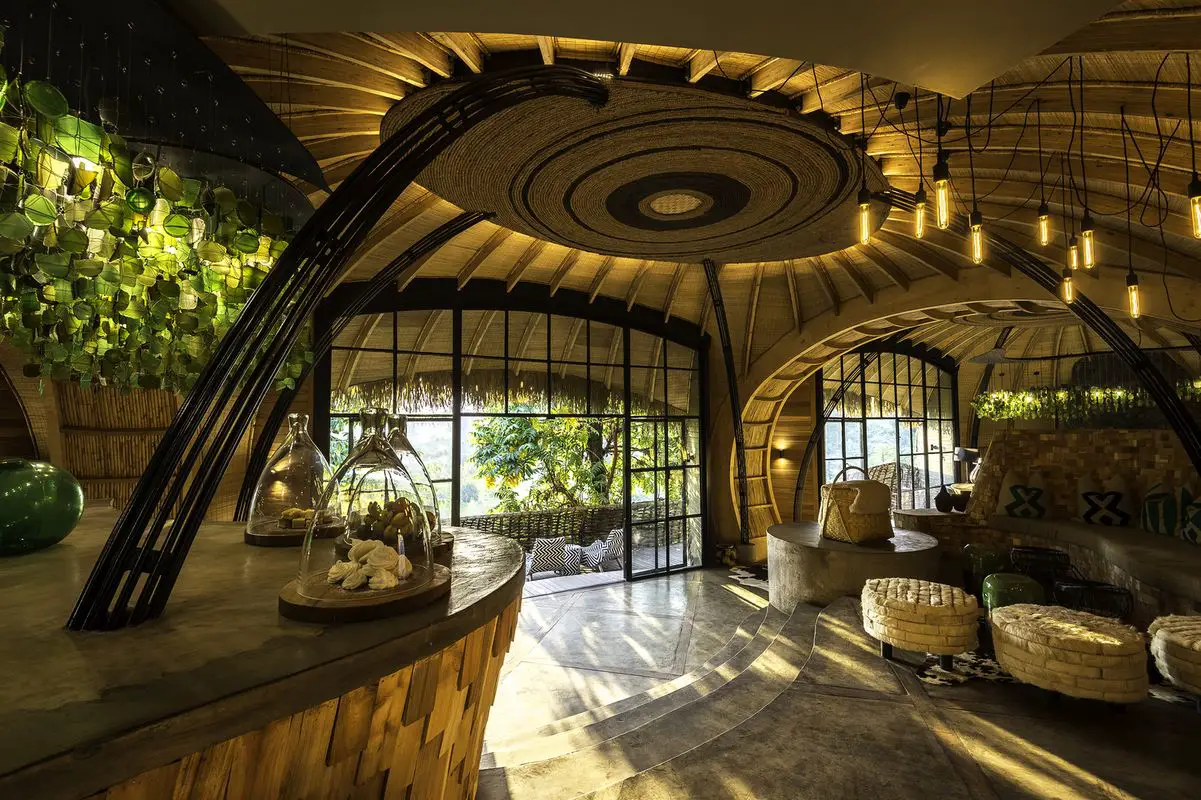 4. Chirath Residence by Wallmakers
Chirath inspired by Kerala-style house, but with some changes to the shape of the roof. In its original form, Kerala house applies the concept of sloped roof structures, including massive overhangs. But in this modern-natural house design, Wallmakers as architects decided to split the roof.
5. Ribeirao Preto Residence by Perkins+Will
This home will make you connected to nature by accentuating an L-shaped layout. Architects also build quick access to the garden in every corner of the dwelling. Also, the open space system is applied to create natural lighting and ventilation.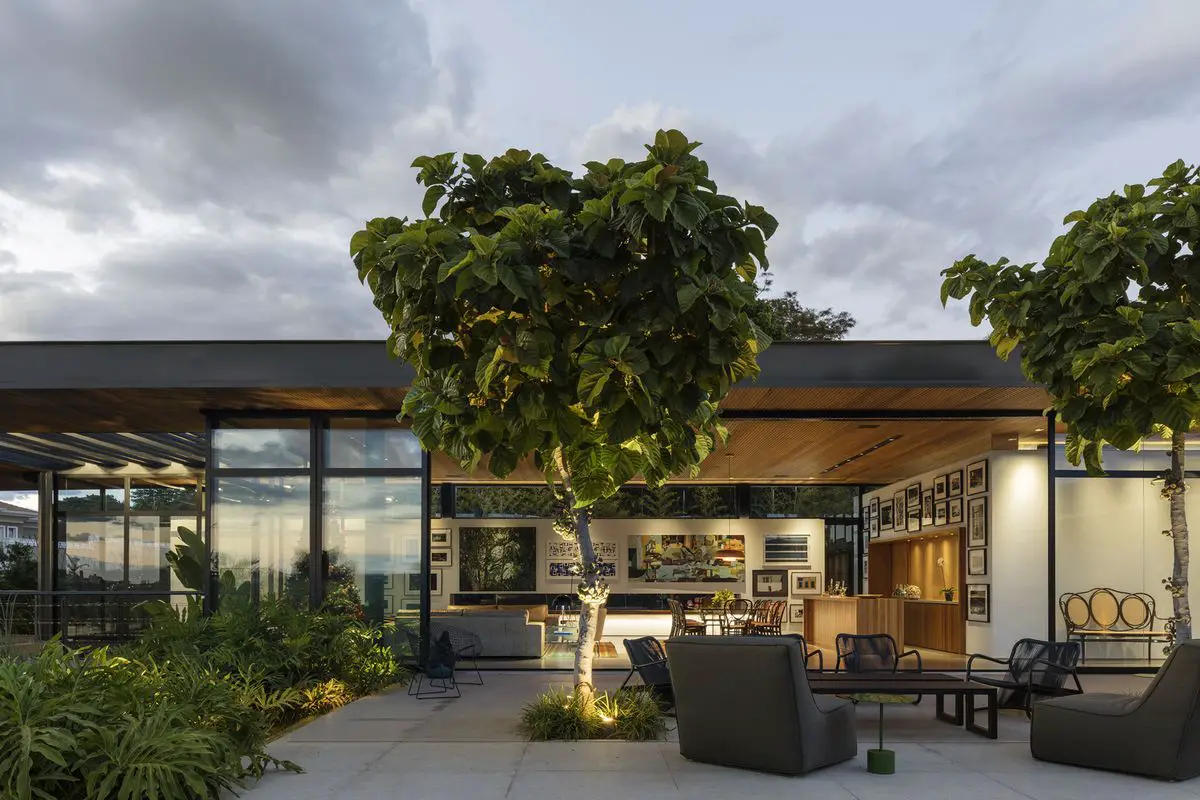 The nature-inspired home is a solution for urban residents who want to enjoy the beauty of nature, without having to go to the countryside. On top of that, this design concept will undoubtedly make you more connected to the earth. So, are you interested in applying this plan to your home?

(Visited 118 times, 1 visits today)
Tags:
home design
,
nature home design
,
nature home design inspiration
Last modified: September 25, 2020