A Minimalist Apartment Meaning
Many people have heard about the term minimalist, and many others have tried to incorporate it into their living space. It is not without reason; minimalist apartment has endless perks. From the stress-free space to the soothing decor, it's no secret that what we see plays a big role in our inner state.
Sticking to the essentials is key for decorating your minimalist space. Therefore, you need to know the three proven ways to decorate your minimalist apartment best.
1. Furniture First
Take it room by room. Do not let yourself get overwhelmed by focusing at the end goal; instead, shift your focus to one space at a time. Throw the clutter away, clean the room up, and begin visualizing your desired furniture decor for this one particular room.
The furniture is going to be the focus of the room, as it is going to be the biggest item. Start there, and the rest will follow. Remember to keep high-quality minimalist apartment furniture with the least quantity. Stick to simple colored furniture and add a decorative accent with solid colors to highlight the room.
2. Secret Storage
Clear surfaces, clear floor. That is the goal. You have to be creative in terms of making space for secret storages. One tip for clutter-free is to put one decorative item on it. Besides the decorative piece, put containers that are already filled with books, keys, and other essential stuff that you use on the daily, signalling that this space is not for clutter.
Your secret storage can be as eye-pleasing as an expensive decor. Instead of putting other stuff onto the bookshelf, organize and maximize your bookshelf by putting the white-colored cabinet.
3. Artwork Works
The artwork is one of the biggest minimalist apartment essentials. Nothing is more boring than an empty wall. As minimalist as you claim to be, your walls should be a place of artwork display; it will add character and life to your minimalist living space.
It does not have to be pictures of people. It could be a framed letter from someone dearest to you; it could be a neon sign; it could be motivational quotes. It could be anything at all.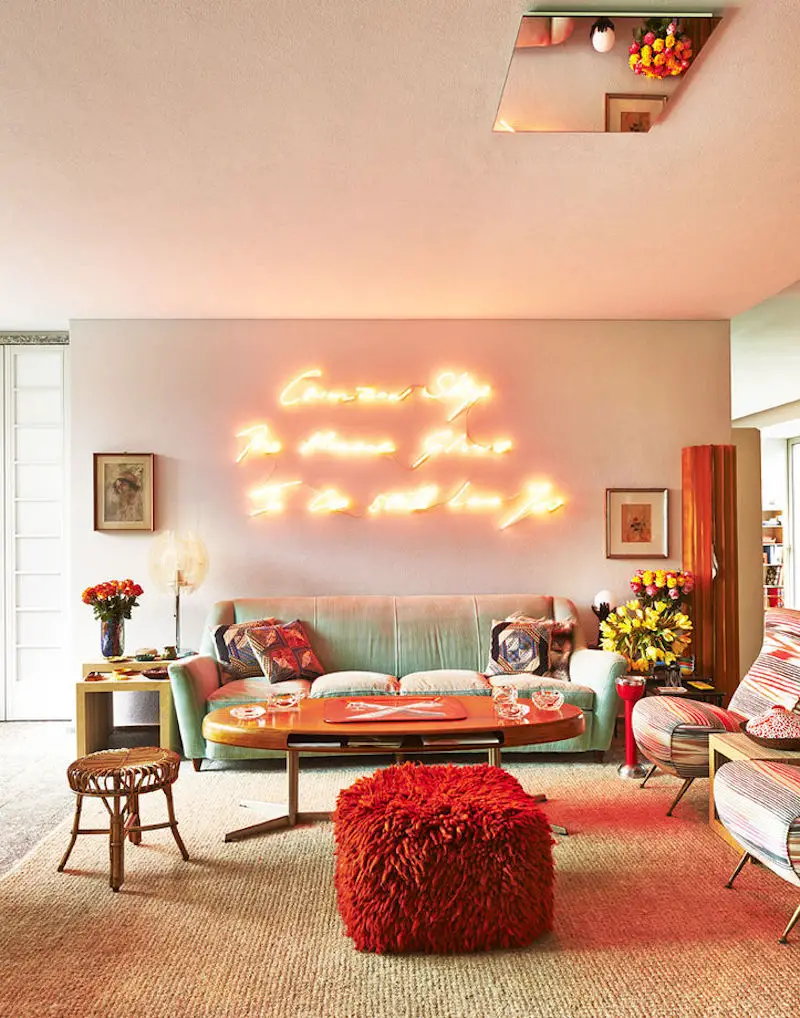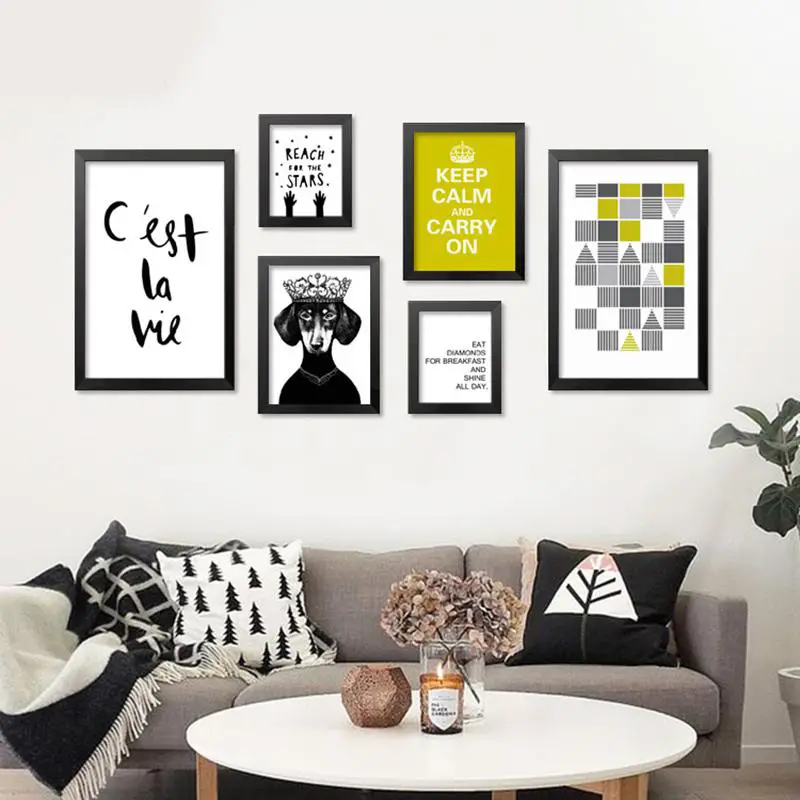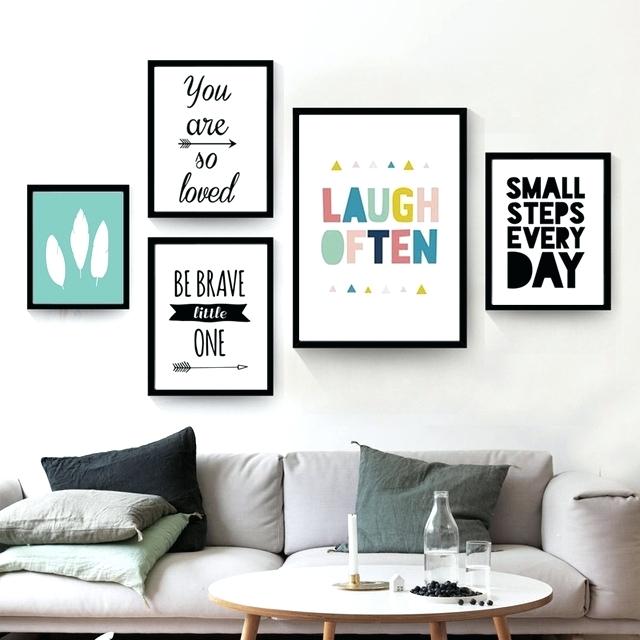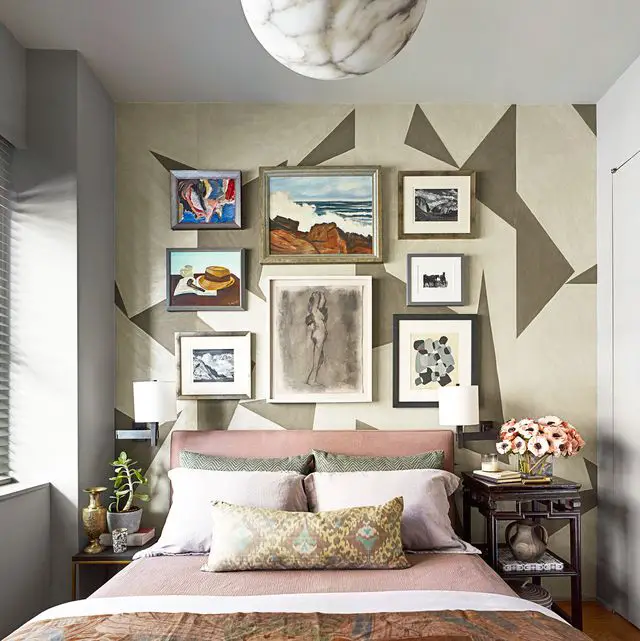 Minimalist Apartment on Progress Those are your three minimalist apartment checklists. Follow the essentials, start now, and enjoy a living space that will bring peace to your outer and inner space.
(Visited 296 times, 1 visits today)
Tags:
minimalist apartment
,
minimalist apartment decoration
,
minimalist apartment decoration key
,
minimalist apartment furniture
,
minimalist apartment meaning
Last modified: October 21, 2022