With the trendy décor in rustic feeling, you can always implement this concept regardless of where you live. Support the look with rustic furniture ideas to give the home that smooth rustic appearance from headboards to shelves and picture frames. Whatever your imagination for a rustic look is, there's always a collection that fits your style! You can also recommend these ideas below for people who want to remodel the indoor space.

Here's the list of several rustic furniture ideas you can easily find or create by yourself imbued by every classic and repurposed antique imaginable. It's time for an uncommon rustic Christmas, don't you agree?

1. Rustic Headboard
Whether your bed already includes a headboard or not, you can always improve the comfy bedroom essence with rustic headboard. While this idea prefers the usage of old barn wood or pallet boards for simplicity, you can go ornate instead if your room is already in vintage style.
2. Pallet Shelves
Grab cheap and easy-to-find resources like old pallets to create rows of shelves with a few supplies and colour paints. Try pallets made from woody materials like pine wood and plywood. Constructing or installing pallet shelves can help arrange your stuff in order while adding a touch of rustic glam to your home decor.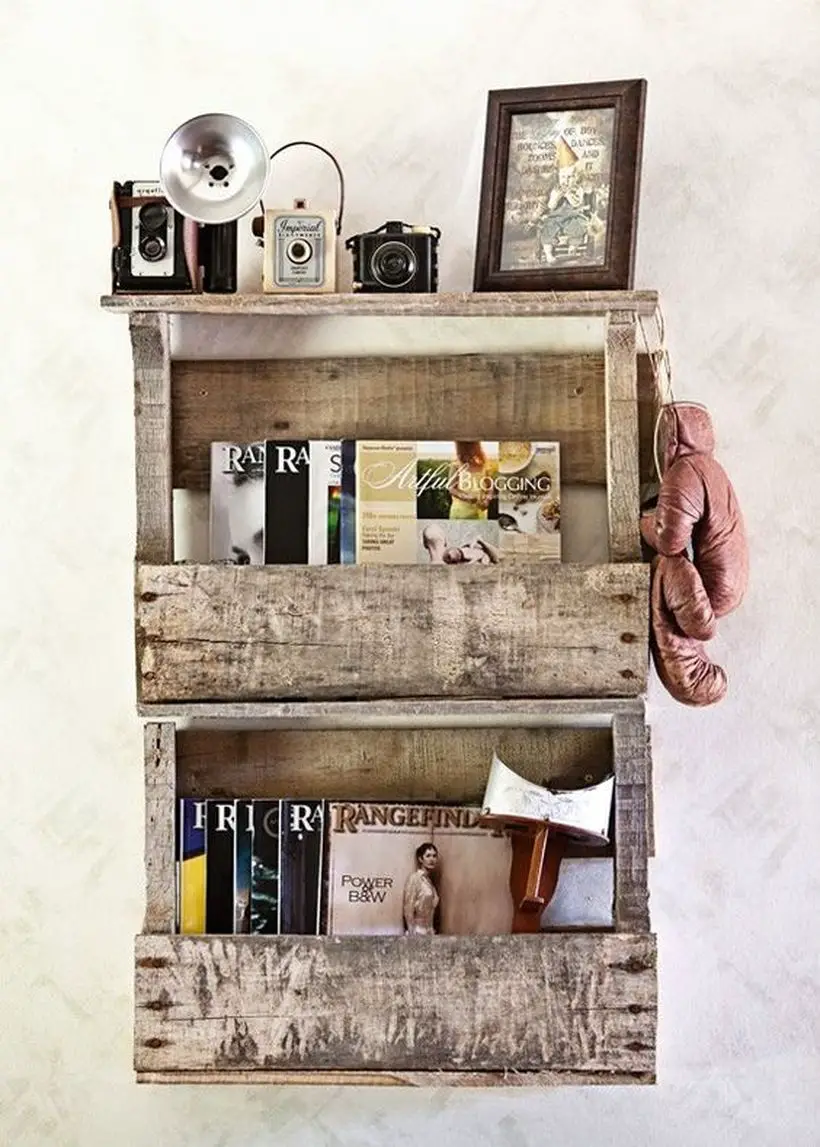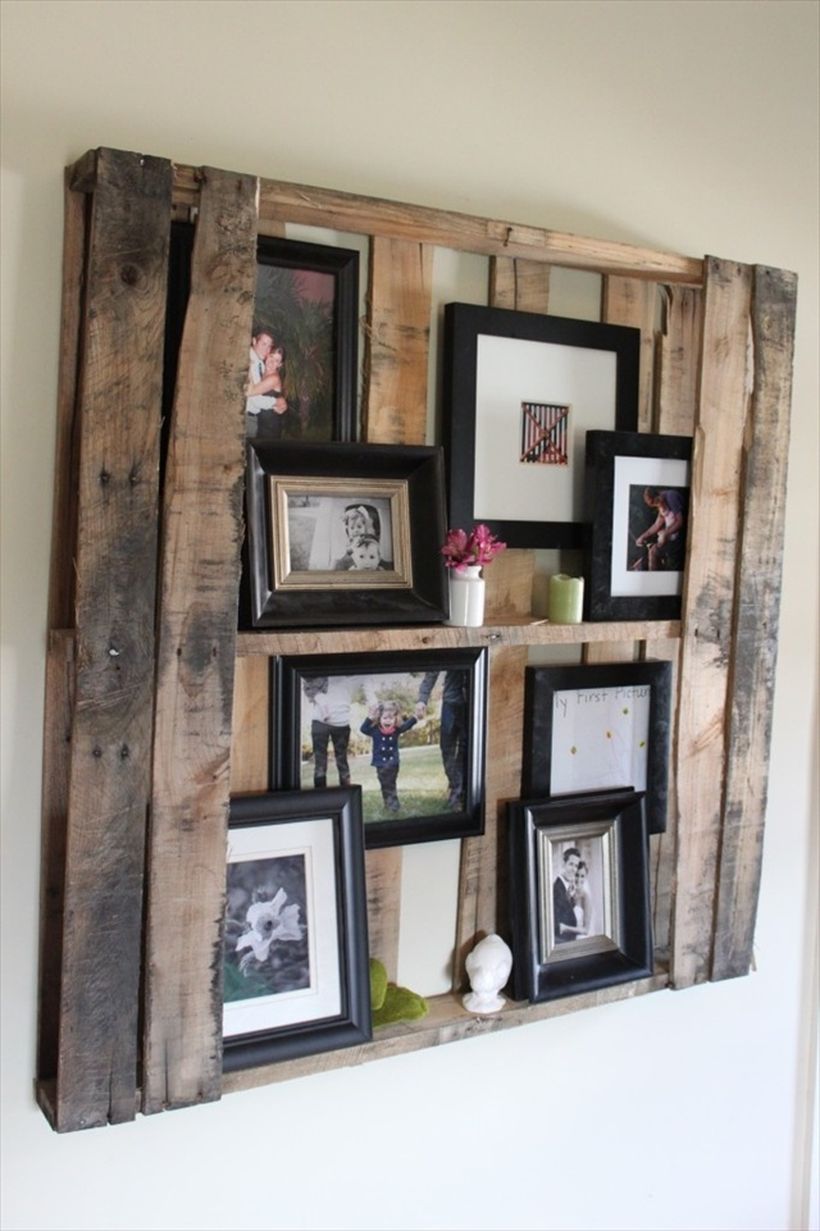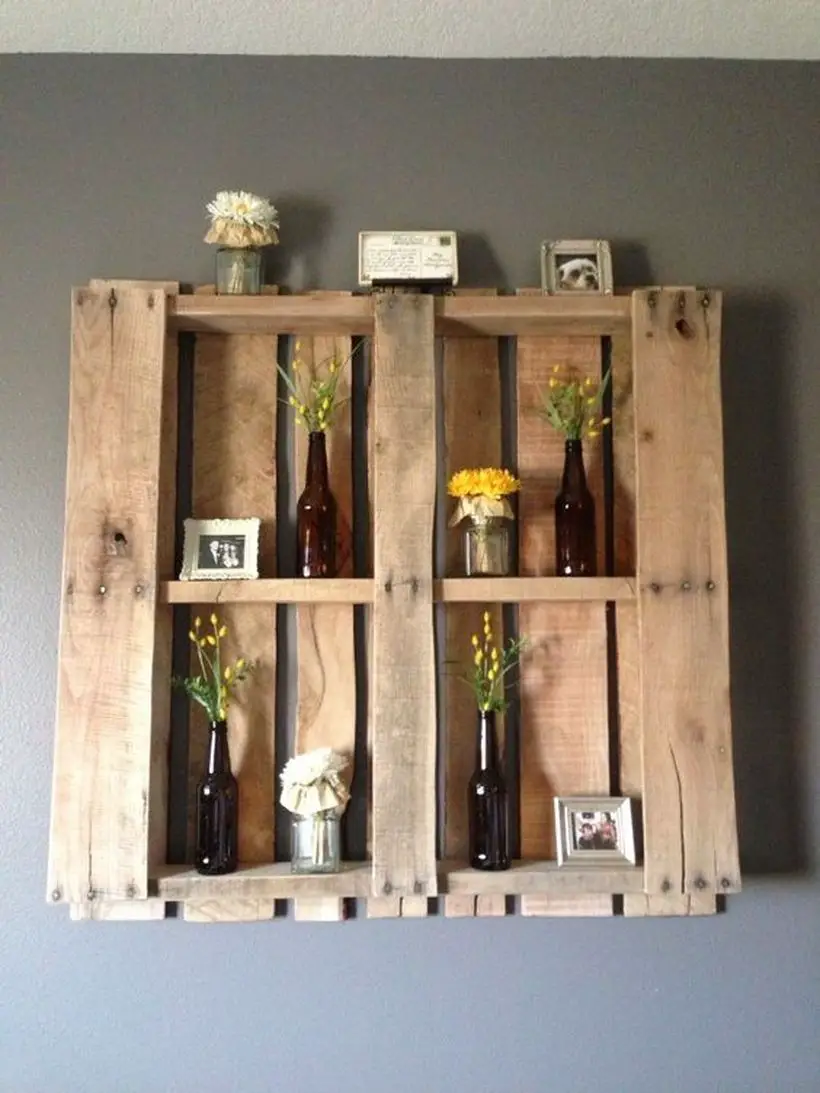 3. Rustic Photo Frames
Store beautiful memories of your family in rustic photo frame made from wood or twines delicately. Utilise burlap for the matting and supply tiny satin ribbons for a little décor. If you're working with twine rope, you're going to need a hot glue gun to glue them around to the frame.
4. Twine Lamp
Speaking of twine, this particular material is 34342what you need to create a rustic feeling. Any old lamp you want to recreate into a twine lamp won't require you spending another expense. Grab that remaining twine rope and transform the lamp by wrapping it around the lampshade or standing base.
5. Wooden Backsplash
Putting together several wood chunks into a gorgeous backsplash can help bring a bold statement in basically any space or room. They can also act as a divider if you want! A sleek wooden backsplash will instantly give a warm contemporary feeling and freshen up the whole house.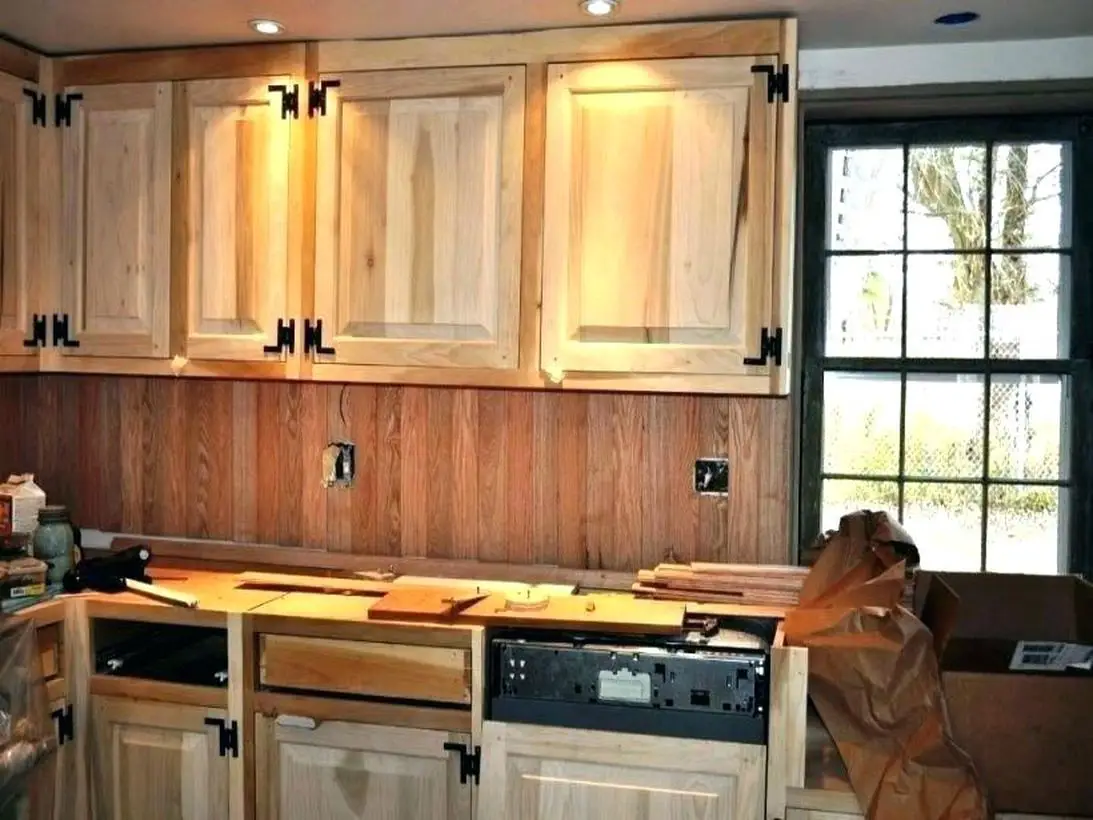 Now that you've read our list of rustic furniture, which one will you choose to kick start for the rustic ?

(Visited 157 times, 1 visits today)
Tags:
Pallet Shelves
,
Photo Frames
,
rustic
,
Rustic design
,
Rustic Furniture
,
Rustic Furniture ideas
,
Rustic Headboard
,
Twine Lamp
,
Wooden Backsplash
Last modified: November 8, 2019