It is often hard to throw away unused furniture and easy enough to let them gather dust in the storage room. Maybe the furniture holds significant sentimental value for you, or it might be too hard for you to part with it, who knows. All that matters are that now you can easily repurpose furniture with these great ideas. By reusing furniture, you are doing a favour to the environment and even get to retain the furniture with all its stories!
Footrest from an old drawer
One of the most creative and easy to do furniture hacks is to repurpose footrest from old drawers. You need a pillow and pillowcase to start. If you want to be creative, you can do so by adding decorative elements. Before starting, remember to properly clean the old drawer first to avoid an unpleasant smell.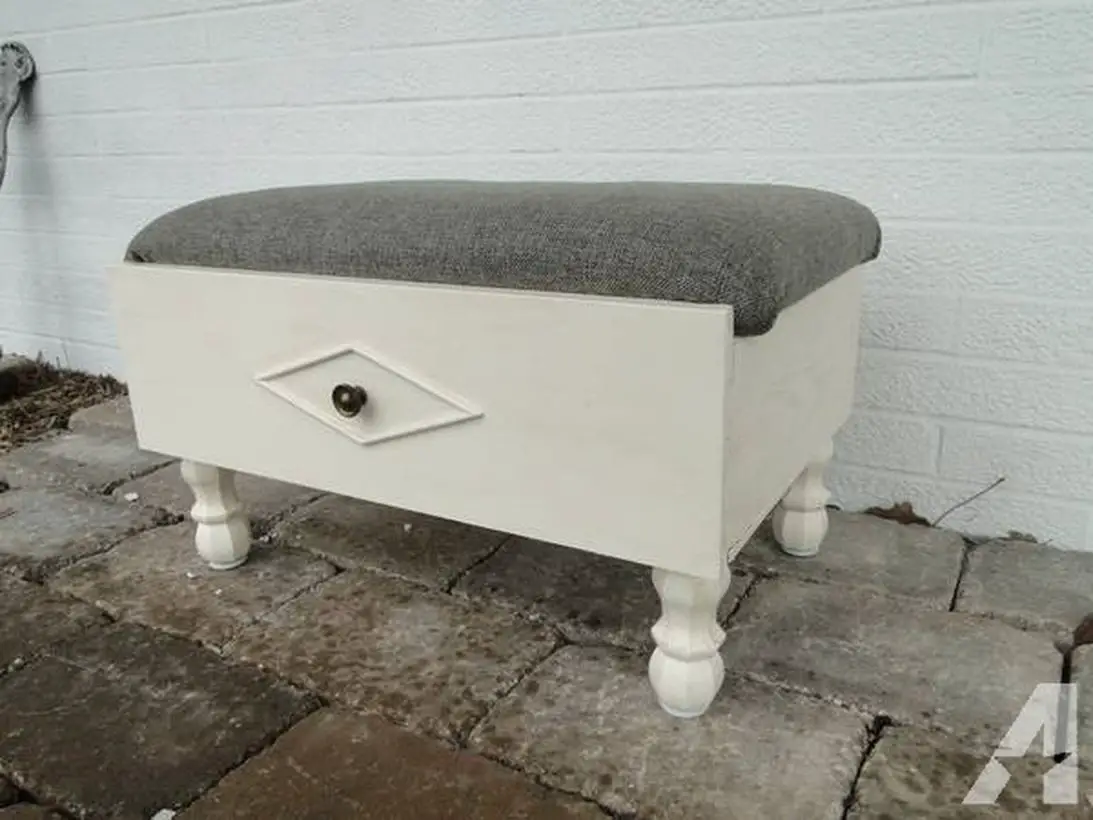 Tower rack from an old ladder
Another clever furniture hacks are to repurpose an old ladder to be a towel rack. New towel racks are expensive and often looks bland, so using an old ladder will add some spice to your bathroom interior. To repurpose, you don't need to do anything special! Just clean the ladder, bring it to your bathroom, and start hanging towels there! To improve the look, you can even paint the ladder.
DIY fun with old doors
Last but not least, doors can be given a new life by repurposing it into a lot of things, from life storyboard to headstand. You need to know your way around woodwork to make it work, though, but the result will be more than worth the efforts you pull. It is not for everyone, but worth to try.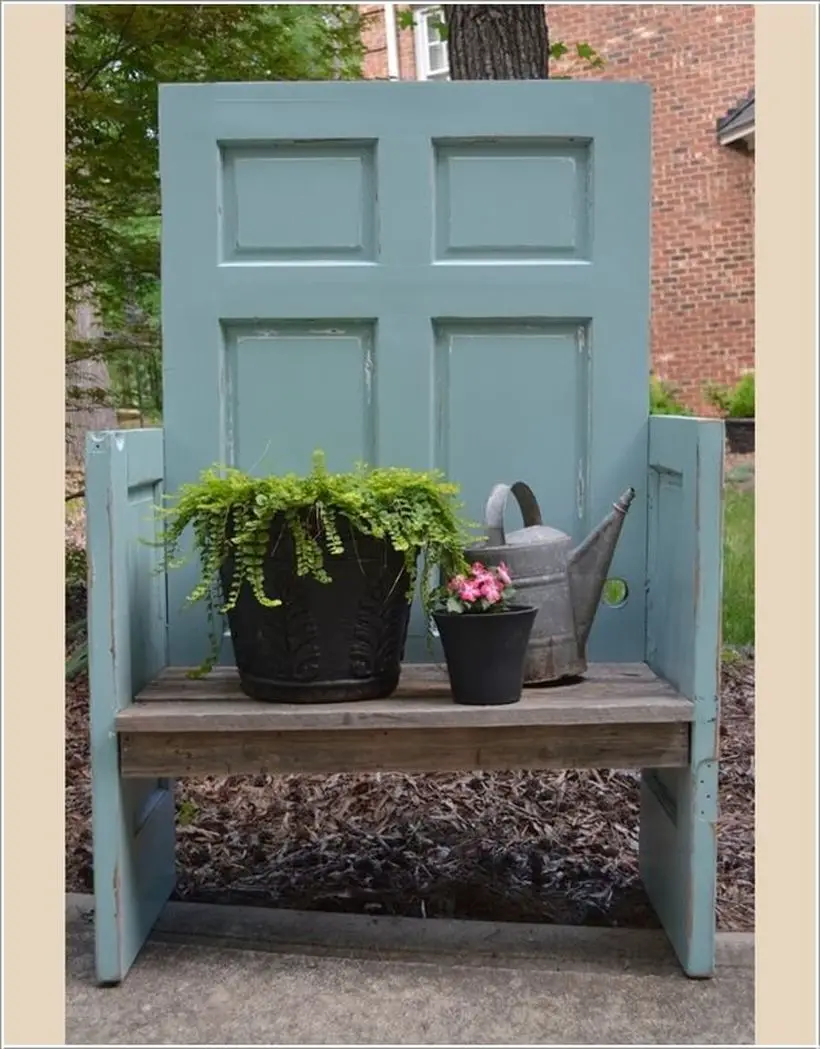 image source
So, ready for reusing furniture with some DIY projects this weekend?
Source: https://diyjoy.com/diy-furniture-hacks

(Visited 83 times, 1 visits today)
Tags:
Furniture hack ideas
,
old furniture
Last modified: September 25, 2020