As a rising trend in both indoor and outdoor, vintage is the result of the successful combination of quirky or warm antique pieces. It'll show a complete difference once incorporated into your yard, making neighbours on the block will probably ask for your tips.

What was once dull can be made gorgeous by several of these picturesque vintage garden design concepts. Flea market may be on your next visit, and you can start to recycle and repurpose items for that vintage display. Once you decide to animate the garden with our ideas, start gardening with a lot more fun!

1. Rusty Vintage Wheelbarrow Planter
If you have old wheelbarrows that at least still can stand sturdily, don't throw it out only because it's rusty. They can be an exceptional planter in your garden that affords to serve uniqueness and functionality at the same time. Try this rusty vintage wheelbarrow planter in available open space and then plant a lovely collection of flowers.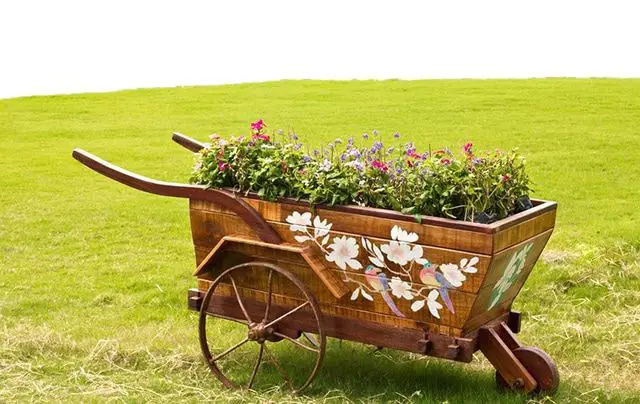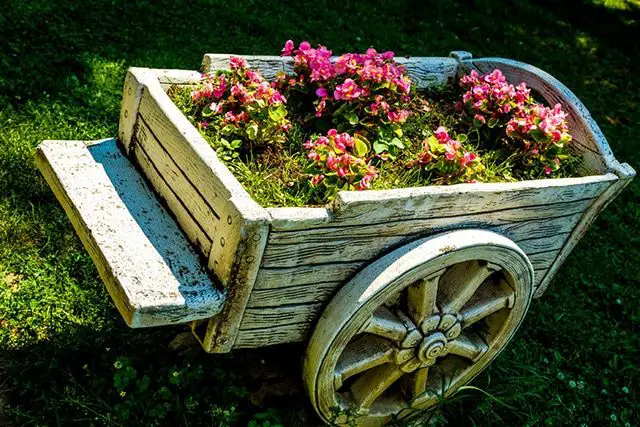 2. Mason jar Outdoor Lanterns
Mason jars aren't only for overnight oatmeal snacks or those mix-and-match salad recipes. Grab some of your unused mason jars and put lovely fairy lights or neon lights. These Mason jar outdoor lanterns will appear magnificent once evening descends, so you probably can lounge at the garden tonight.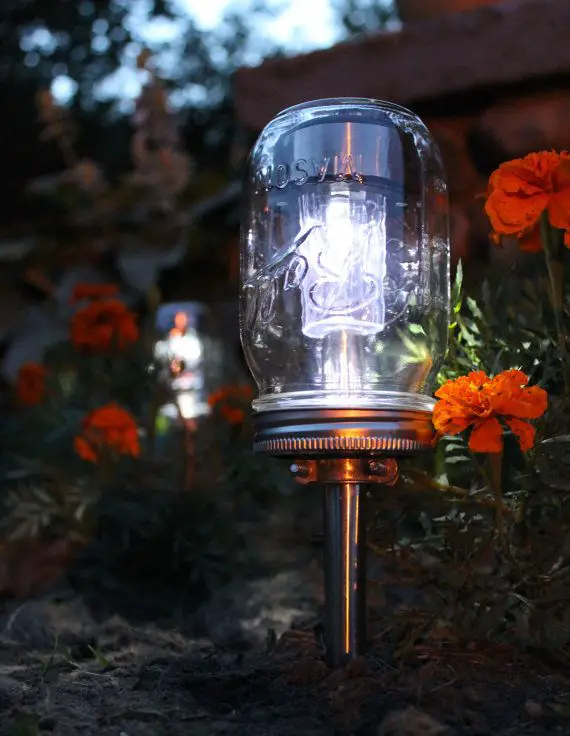 3. Antique Teacup Vintage Garden Design
Got old teacups lying unused because of little cracks or faded colourations? You can hang them on a tall standing tier or any area with a tall structure. Instead of using them to drink tea like Alice in Wonderland, these lovely teacups will serve their purpose for a dazzling effect in antique teacup vintage garden design.

4. Vintage Coffee Pot Planters
Alright, coffee pot? Don't start assuming that this won't be possible. If you want your garden to feel as if in period movies, and you somehow happen to have one antique coffee pot, then this idea is for you! Create that vintage coffee pot planters with favourite plants.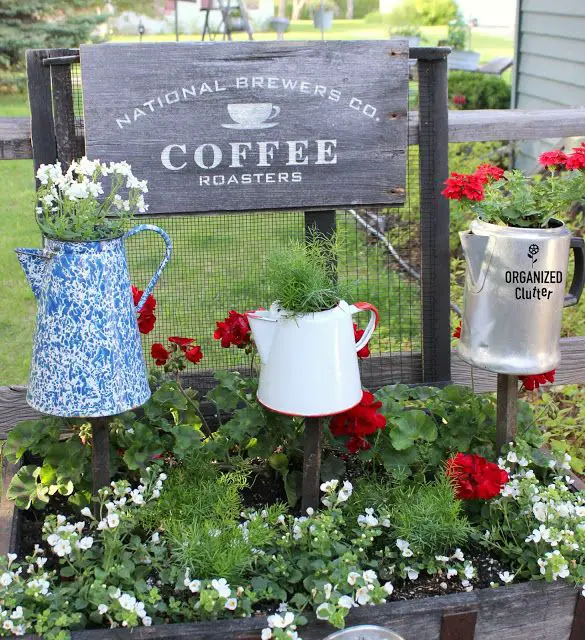 5. String Lights Garden Design
You can make that vacation vibe by placing string lights garden design by wrapping them around garden trees or backyard pillars. If you don't want to buy, you might want to check your Christmas light collection last year.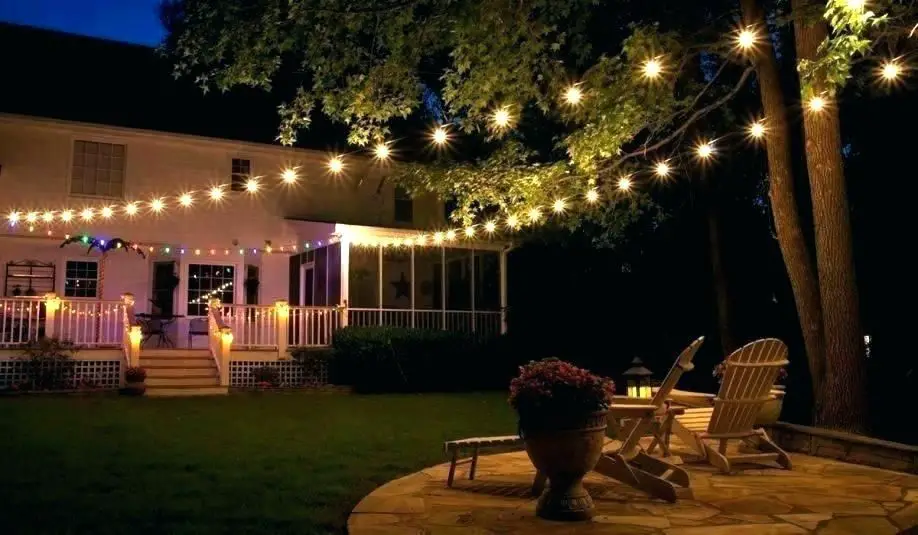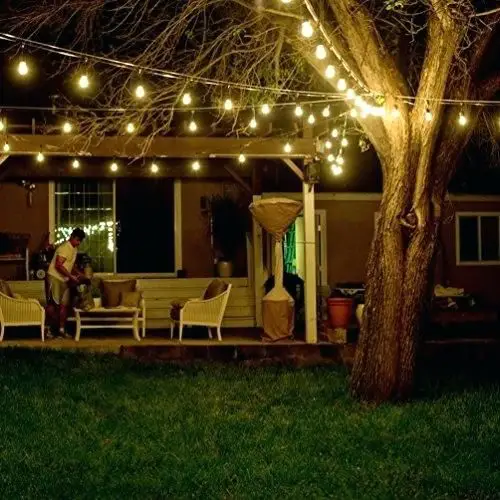 We hope that these vintage garden design concepts can inspire you to make a change in your home!
(Visited 80 times, 1 visits today)
Tags:
Vintage Garden Designs
Last modified: November 29, 2019