The fireplace is part of the house that has a function to warm its owner. In addition, we can decorate a fireplace with various accessories or other decorations. Even more, fireplaces come in a variety of styles, models, and designs. Then each fireplace has unique characteristics that make it special. People like fireplaces because of their ability to create a warm and cozy atmosphere in the room.
Fireplaces with rustic models can make it warmer than any other models of fireplaces. The materials used to make this fireplace are wood, stone, and other vintage items. And that makes the fireplace cooler even though it has an old-fashioned model. The function and role of fireplaces today are not only as heating but also to add to the beauty of your home. Moreover having a fireplace does help you a lot when winter comes.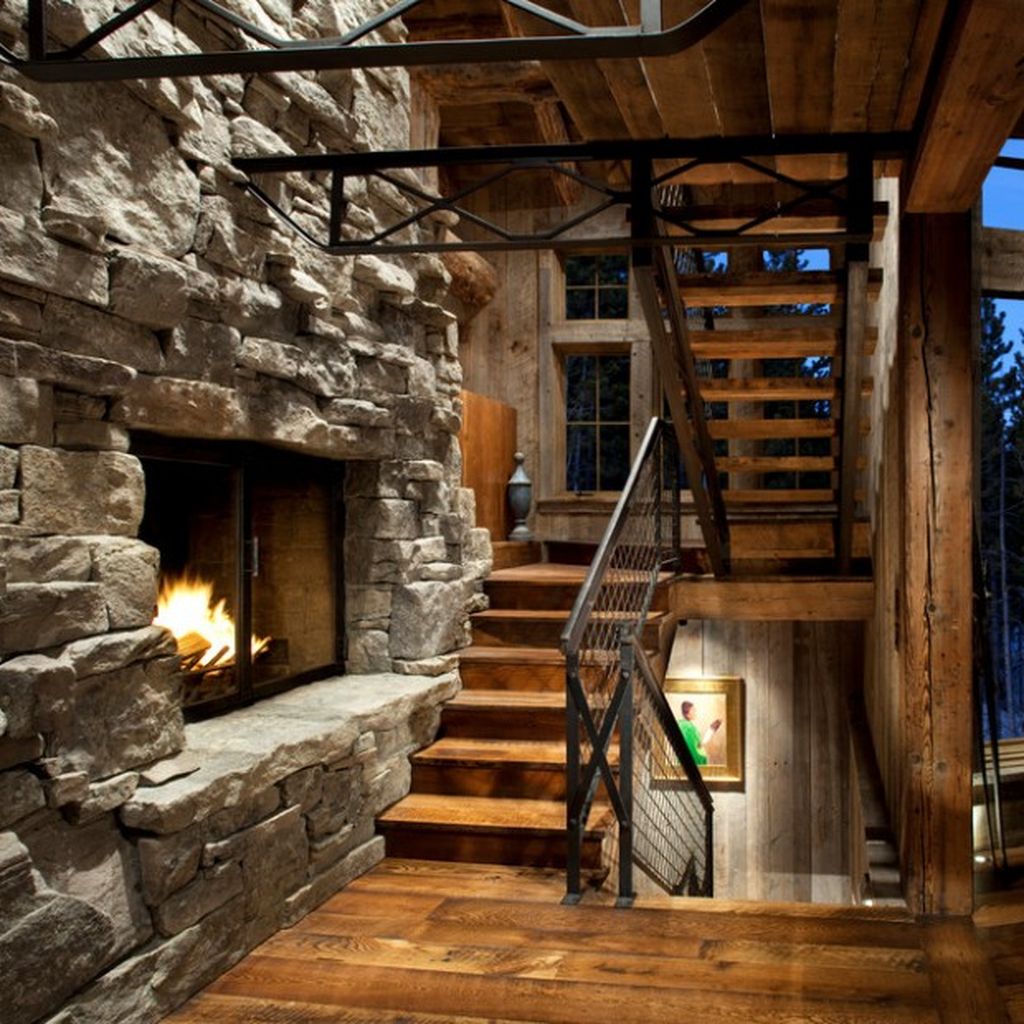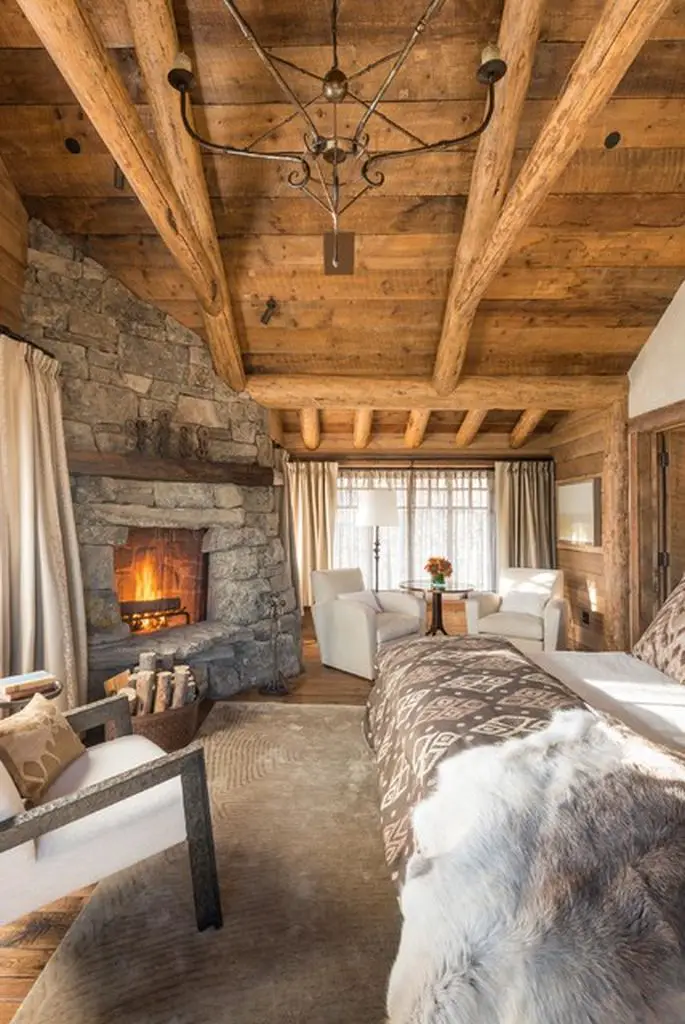 A classic fireplace is the most popular type of fireplace. Because of this design that will allow you to enjoy the warmth of a fire fireplace while reading a book or other activity. These fireplaces are generally found in the countryside, but if you want to apply them in your home you must equip your home security with an anti-fire system. So that your fireplace becomes a family's favorite place, you can simply complete it with interiors such as sofas, coffee tables, and wall hangings.
If you are going to make the fireplace design look like a rustic style then you should also choose an interior that has the same nuance. For example, You can use a large fireplace design made of stone. This material will certainly be an attraction for your family and guests. Furthermore, the rustic fireplace has rough texture characteristics in its application. Then the wall above the fireplace can be decorated with hunting trophies or decorative wrought products.
(Visited 246 times, 1 visits today)
fireplace design
,
Rustic Fireplace
Last modified: December 6, 2019