The living room is a room that you have to design as attractive and comfortable as possible. Furthermore, the living room must have a design that can represent who and what you and your family are like. With bohemian style touches for your living room decoration, then you have the opportunity to be able to display the atmosphere of the living room that is far from stiff and boring.
Artistic Furniture
Furniture that you can use to display a bohemian impression usually has antique and old characteristics. Because the furniture has extraordinary artistic value. Vintage style is the furniture that most people use in decorating bohemian style, but of course it is equipped with fabrics that have unique accents or motifs. The choice of comfortable furniture is an important staple in this bohemian design style.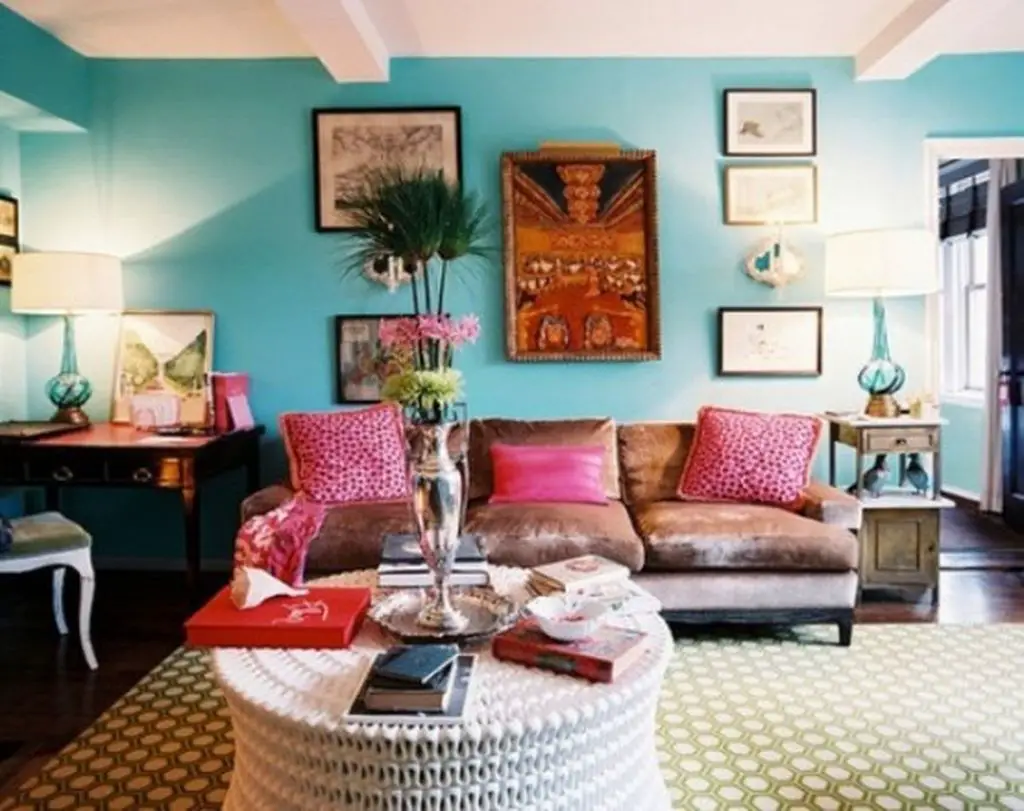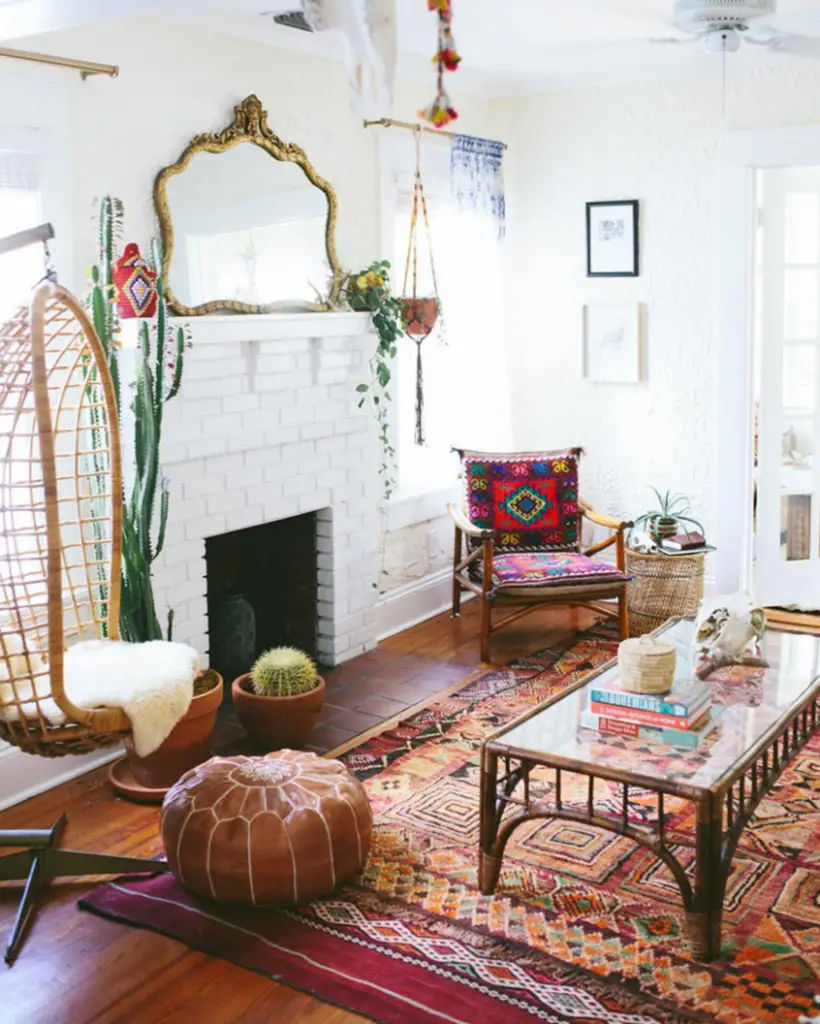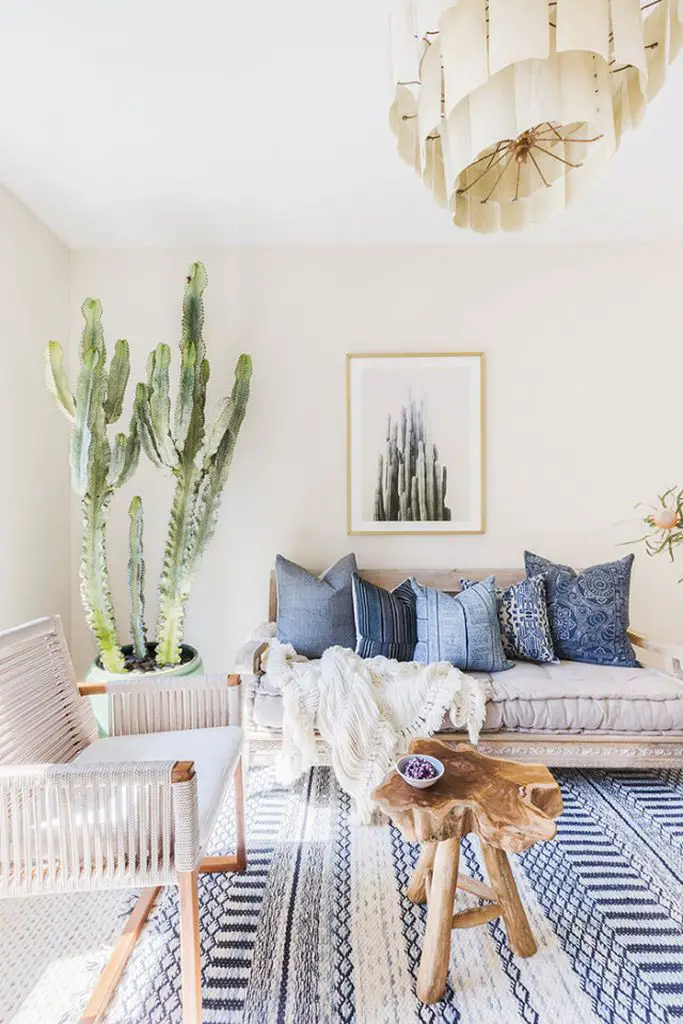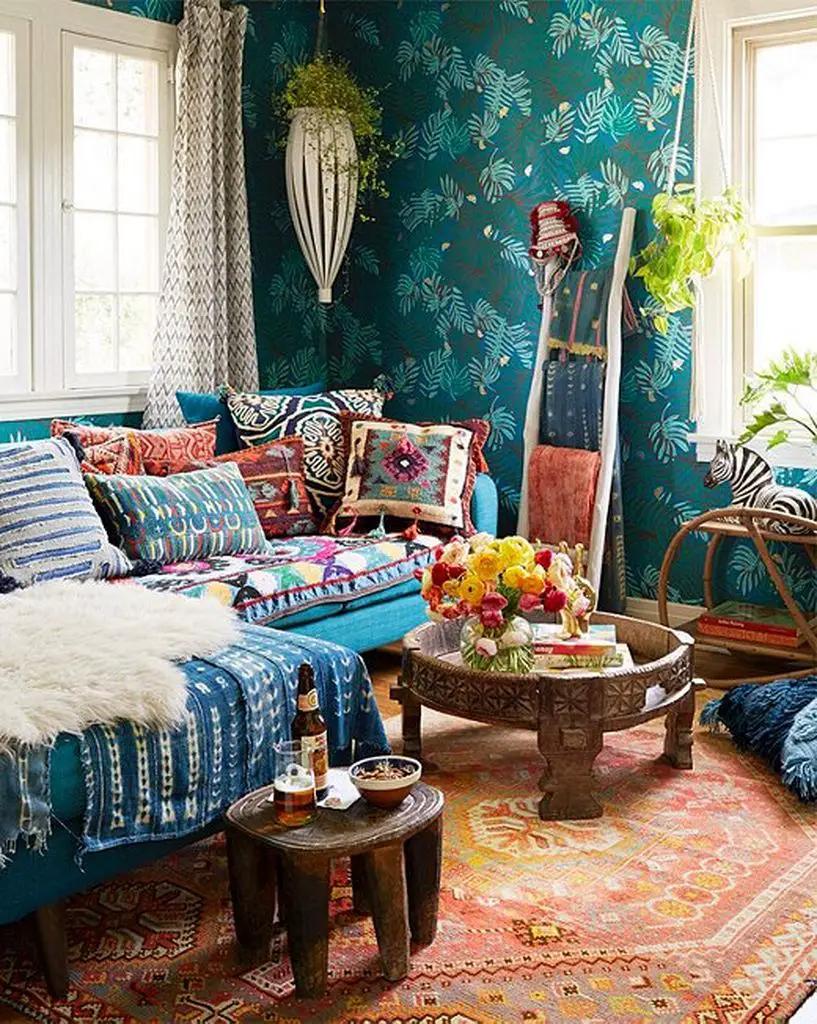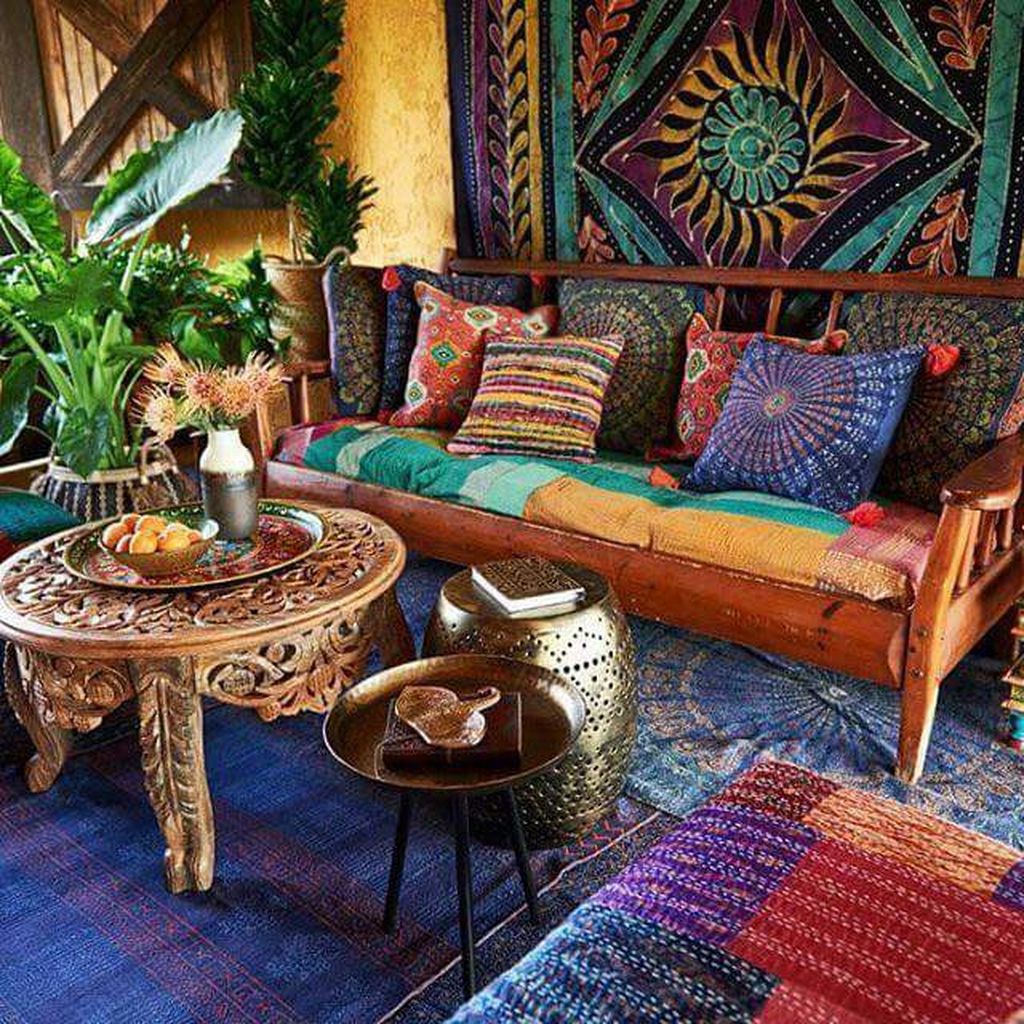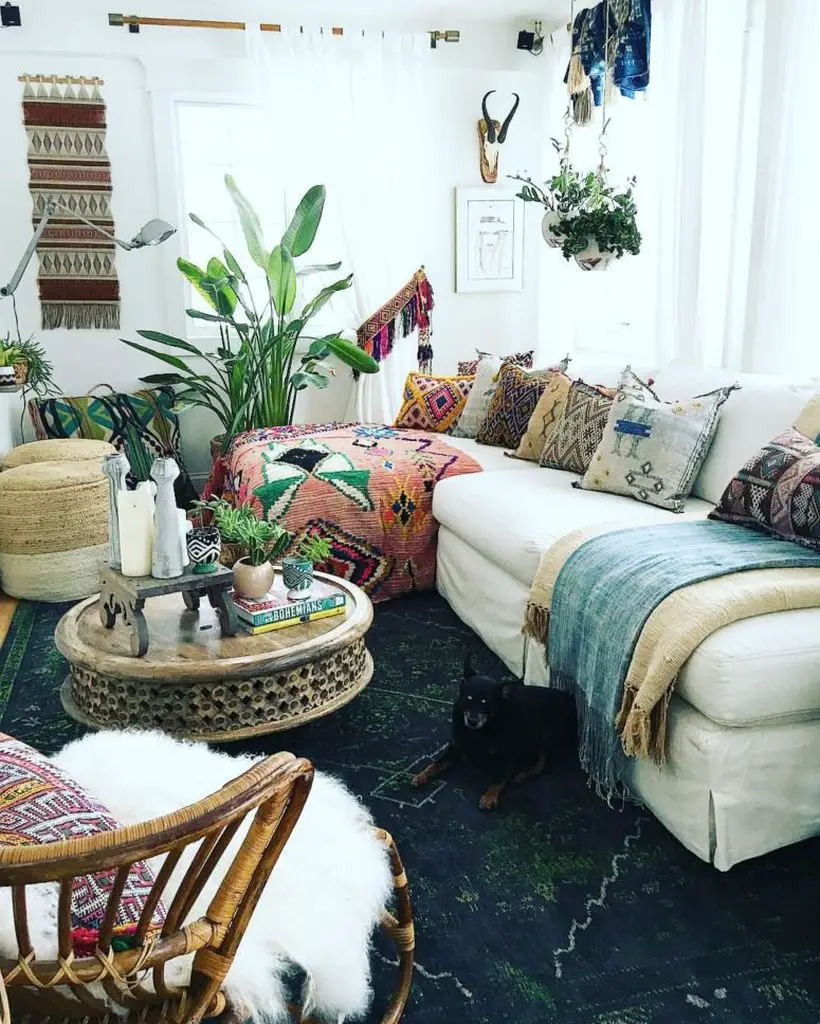 Pretty Rug
So that your living room becomes more beautiful, you can put a sweetener in the form of accessories. There are many choices of accessories that you can bring into the bohemian style living room, such as carpets and colorful fabric motifs. besides that you also have to choose a chair or sofa that has a bohemian color. then add sofas and pillowcases that have unique motifs. You can also present a boho patterned desk in the living room to complete the pillowcase motif.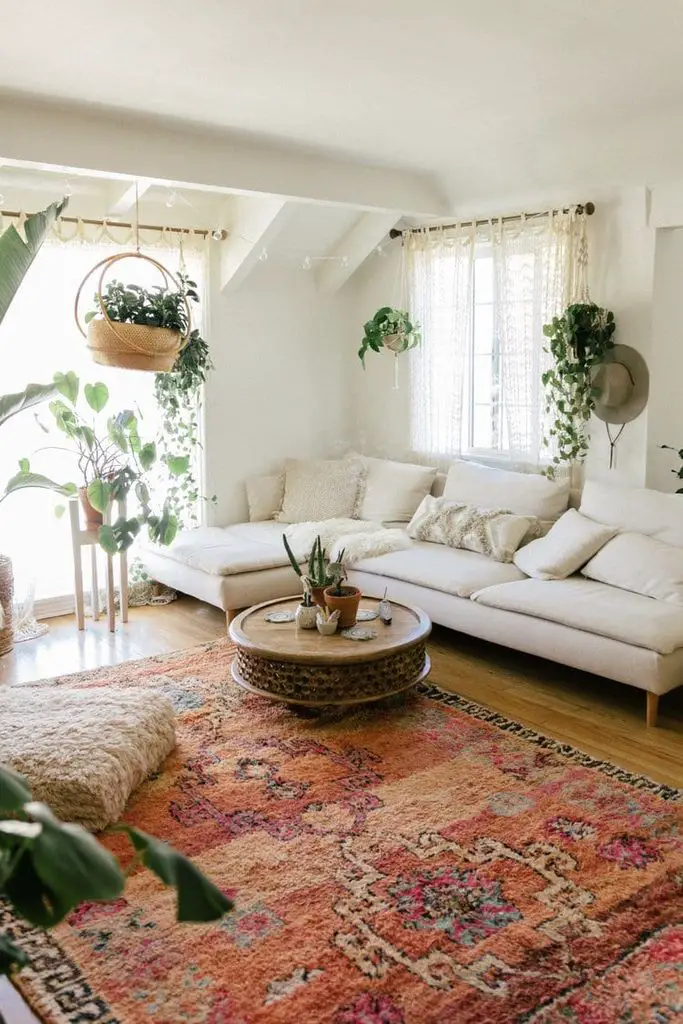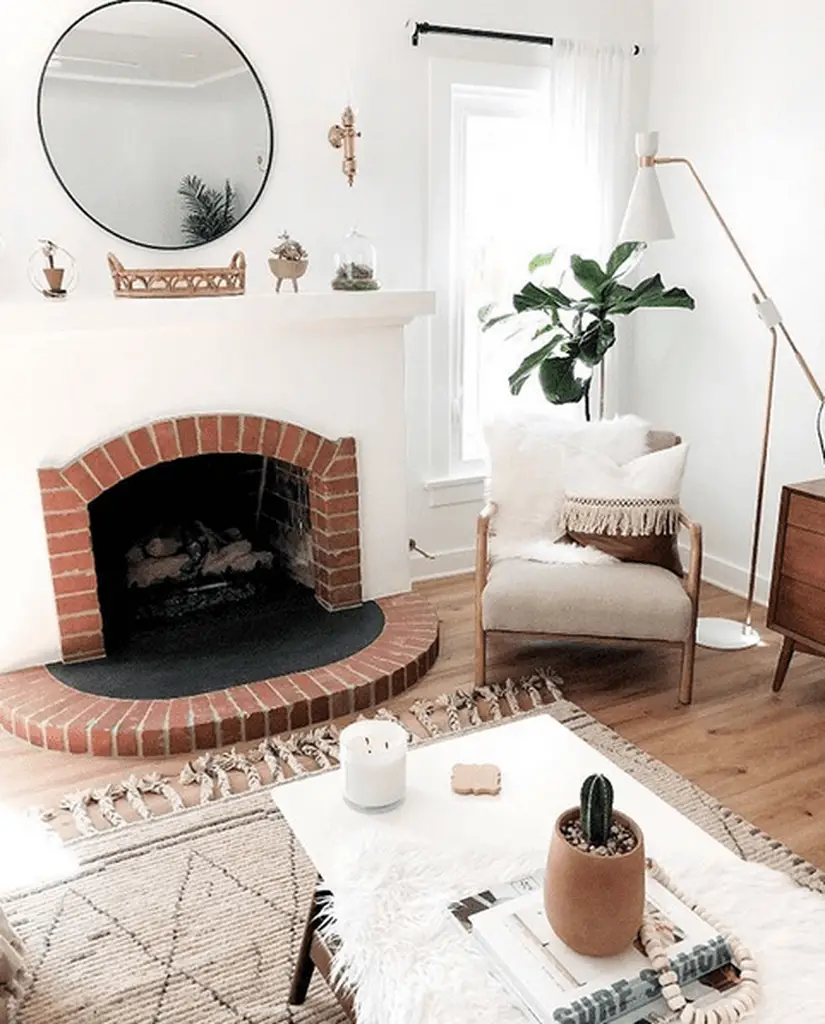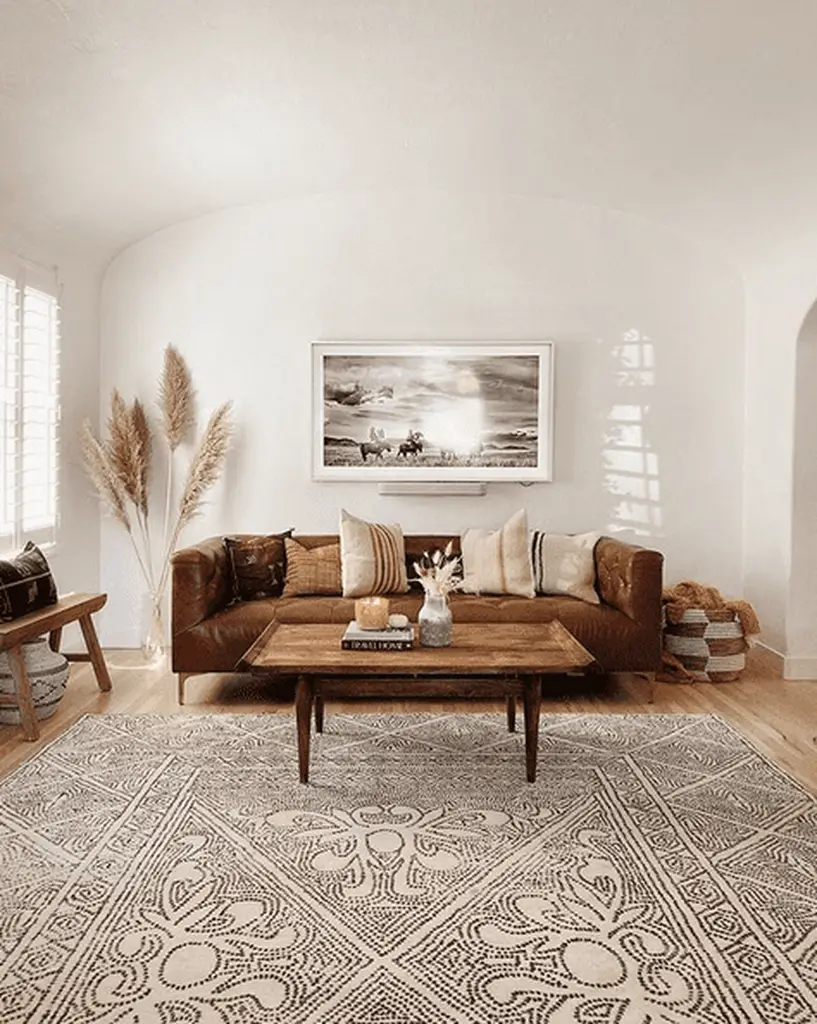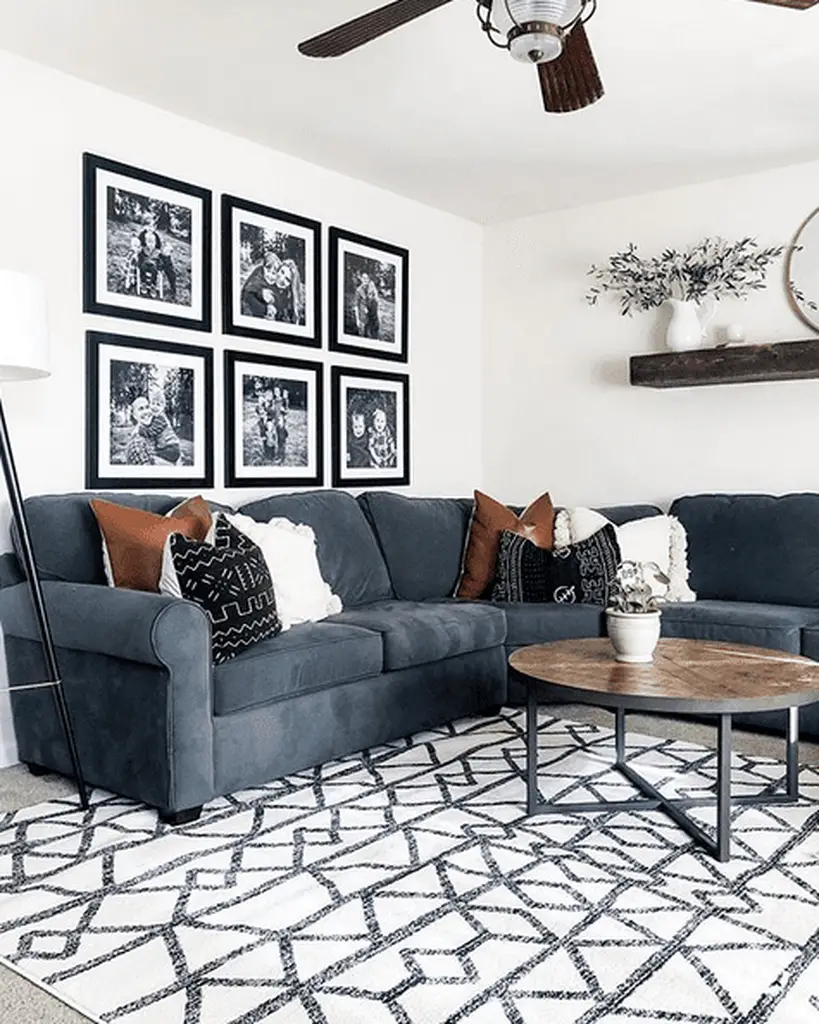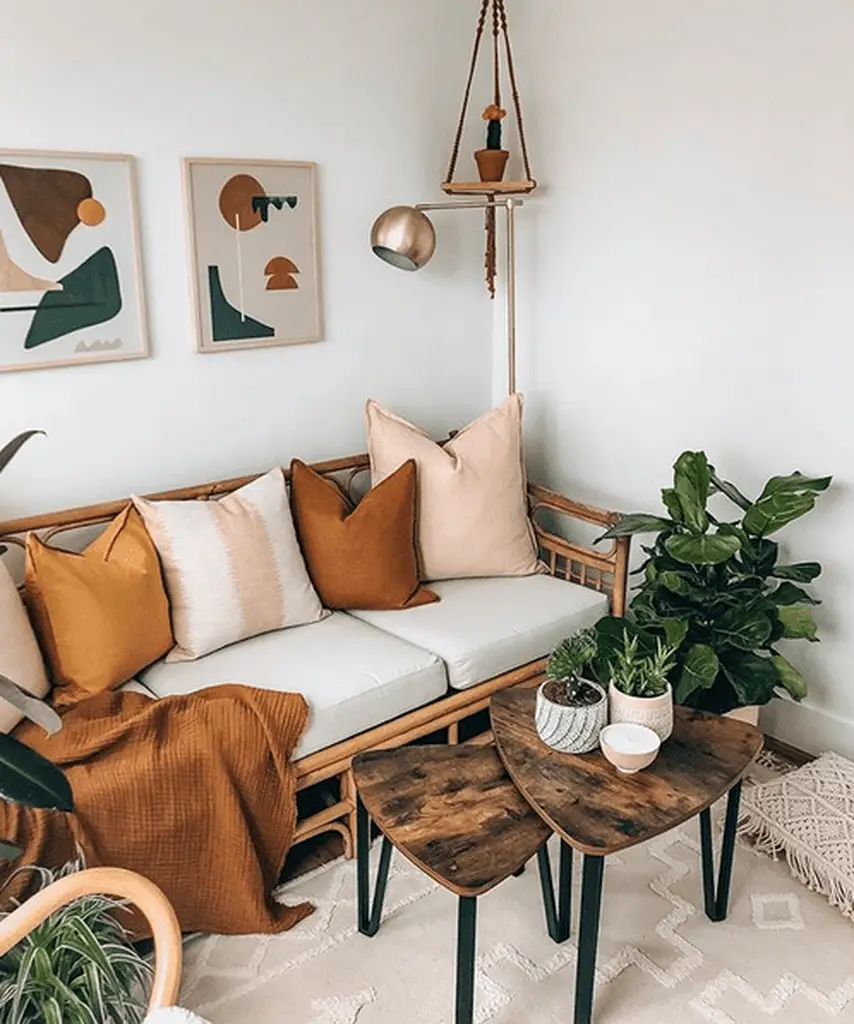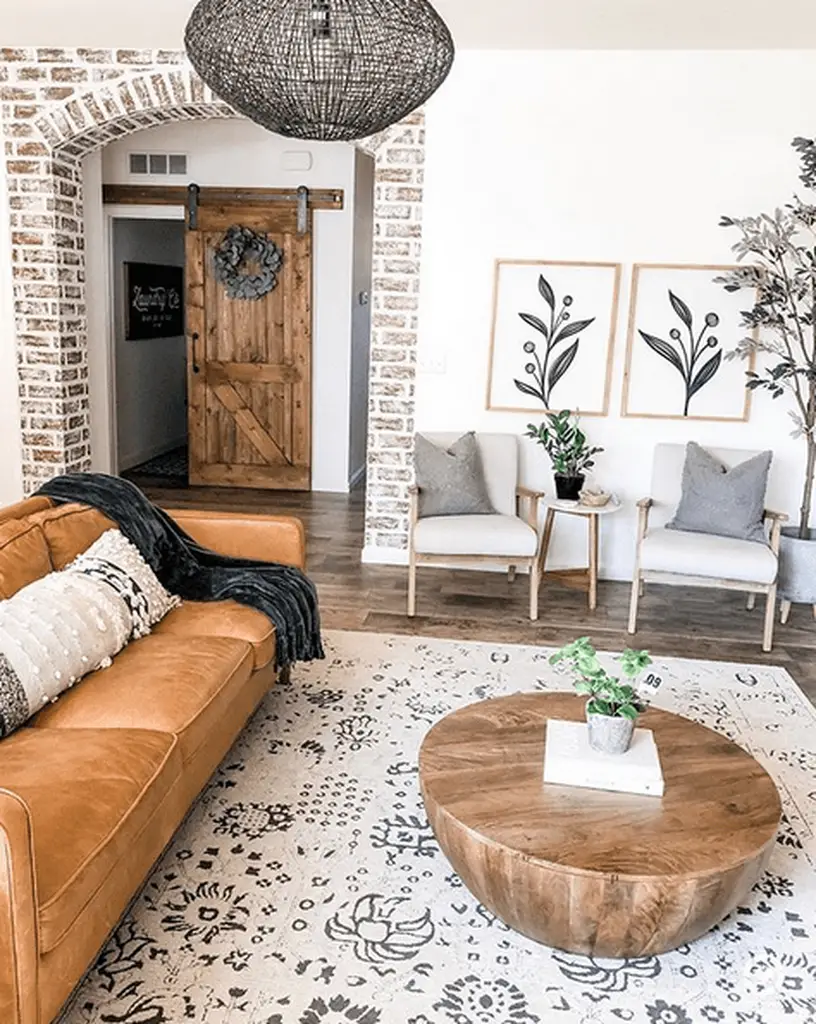 Do not be afraid if it turns out that the decoration you have made has a design that is so unique that even 'eccentric'. Because there are no definite ways and rules for creating Bohemian-style rooms. And don't forget to apply interesting and varied colors in making boho designs for your living room.
(Visited 257 times, 1 visits today)
Boho living room
Last modified: September 25, 2020