Whatever bathroom design style you have—whether it is a modern, contemporary, or traditional bathroom—a vanity is an essential part of your bathroom and helps you set its overall style.
In this article, we'll cover 3 excellent bathroom vanity ideas that can bring a fresh look to your bathroom. Let's dive in.
1. A Traditional Vanity for a Classic Bathroom Style
Go get a traditional vanity if you want to have an elegant and classy vanity, while also maintaining your bathroom classic design. This bathroom vanity is mostly made of wood and is equipped with a cabinet or drawer in light colors—like white, gray, beige, or vanilla. Other than that, it has a large rectangular or square mirror with a beautiful decorative or ornate frame.
2. Add a Luxurious Touch to Your Bathroom with a Modern Vanity
A modern vanity comes with simple, clean, and efficient design, helping you save your bathroom space without sacrificing its attractive look. The best thing is, this vanity style offers multiple material options, such as wood, aluminum, stainless steel, or even glass. A floating or wall-mounted vanity is an example of this modern style. It not only takes up minimum space but also gives a glamorous look to your bathroom.
3. Craft a Unique Bathroom Look with a Rustic Vanity
A rustic vanity is the perfect bathroom vanity idea for those of you who want to add a natural touch to your bathroom. This bathroom vanity uses a reclaimed wood material and is often combined with other elements like rocks, bricks, steel, and pebbles. As for the countertop, it is mostly equipped with granite and concrete. In fact, you can also make a rustic vanity by yourself using an old cabinet you have.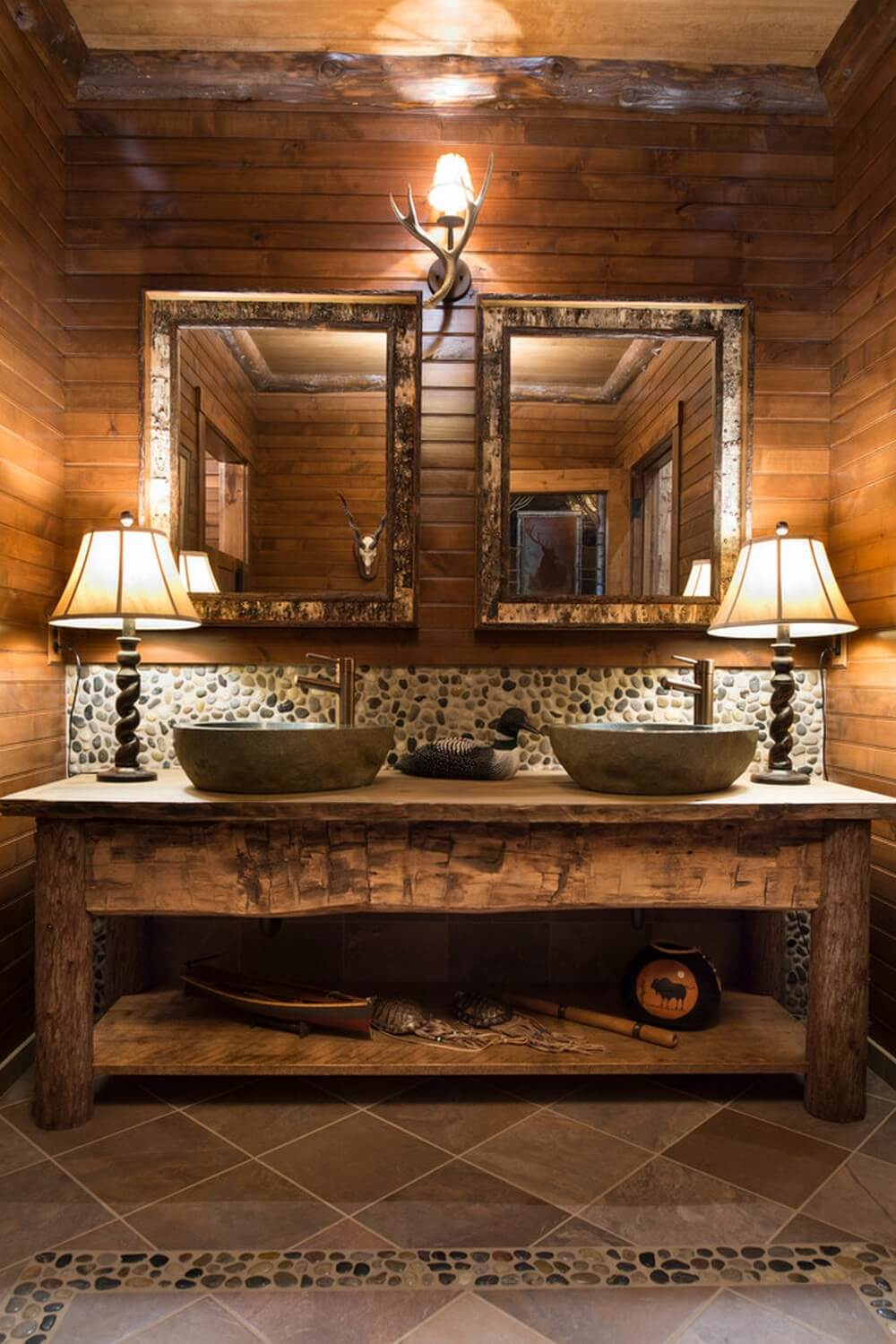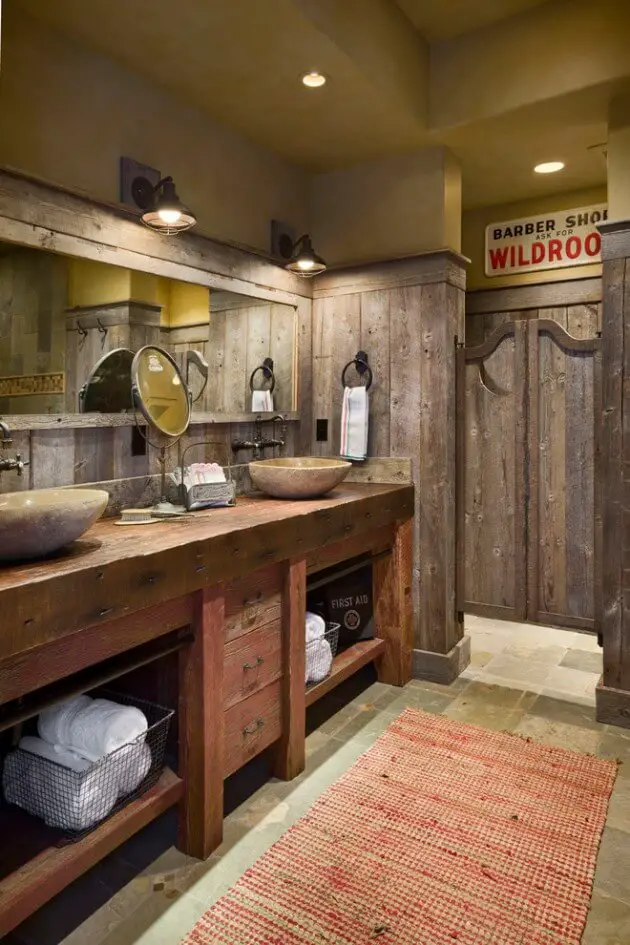 Those are 3 best bathroom vanity ideas you can use to create a stylish bathroom. Be sure to choose the vanity that fits in perfectly with your bathroom space, pick the one that is suitable with your environment (hot or humid), and don't forget to consider your budget planning too.
(Visited 144 times, 1 visits today)
Tags:
bathroom
Last modified: September 28, 2020