A classic cottage garden is known for its diversity and low maintenance. Those characteristics make a cottage garden is easy to start. Though a common cottage garden usually consists of perennials, there are also summer flowers that you can add to the composition—especially if you are living in the southern.
The diversity of a cottage garden can be varied on the plants' color, height, and even fragrance. To add some colorful highlights to your country cottage garden ideas, here are some of the flowers that you can use:
1. Marigold
Marigold grows under full sun and easy to care for. The vibrant orange and yellow frills would be a nice addition to brighten up your cottage garden. On full growth, it can go up to 1.25 feet, which can be a good bordering plant for the garden.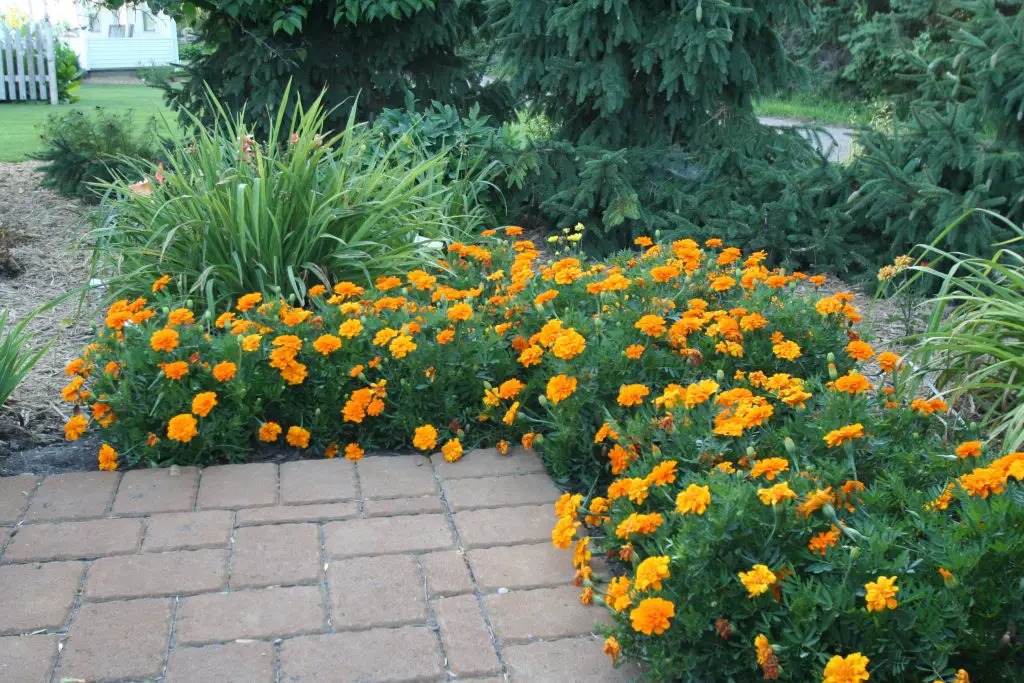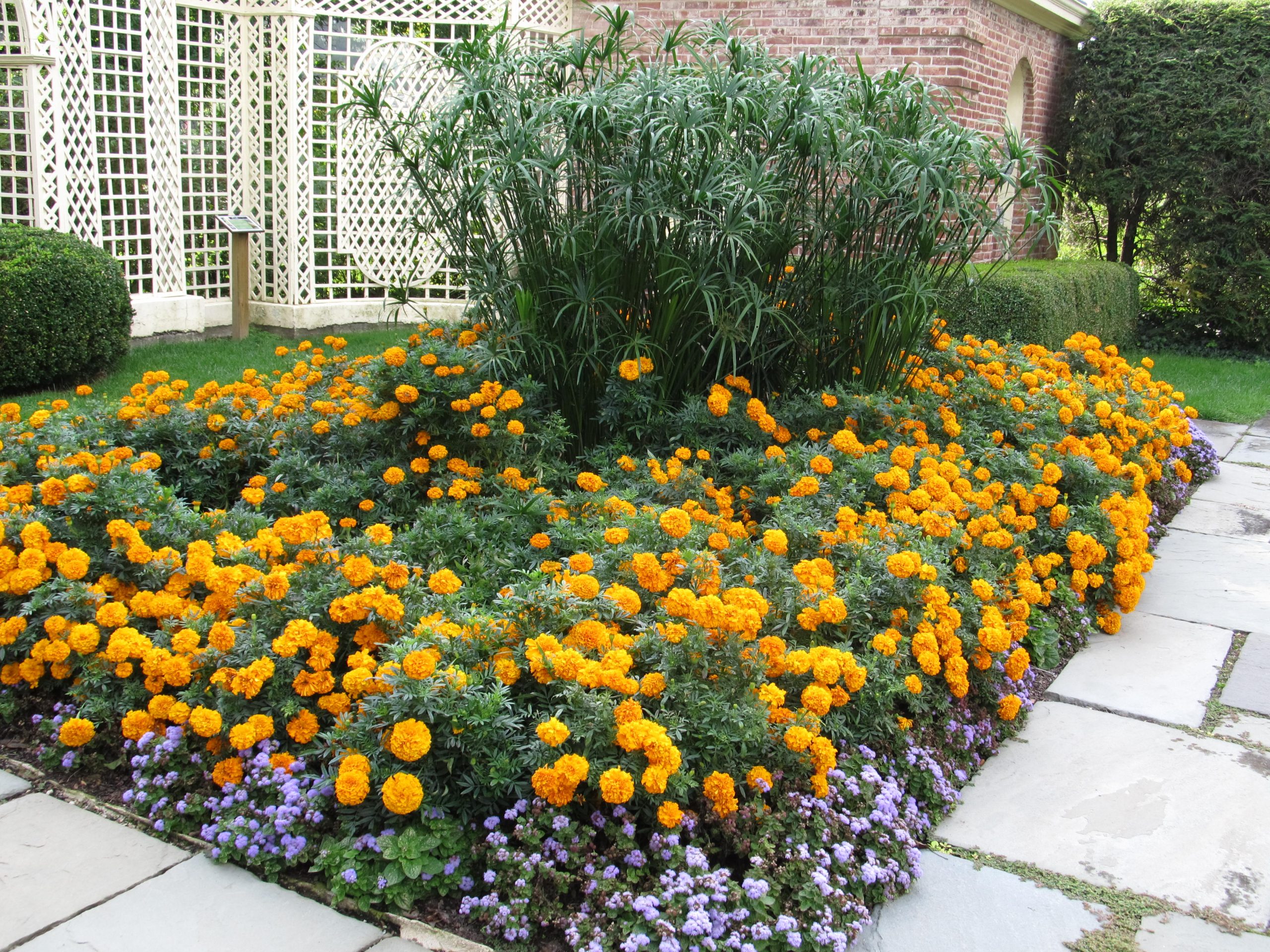 2. Zinnia
Zinnia Elegans have a wide variety of colors. Some varieties might be red, pink, orange, yellow, lavender, and white. The petals look like dahlias with bright pistils in the middle. It grows taller than marigolds, up to 2.5 feet in height.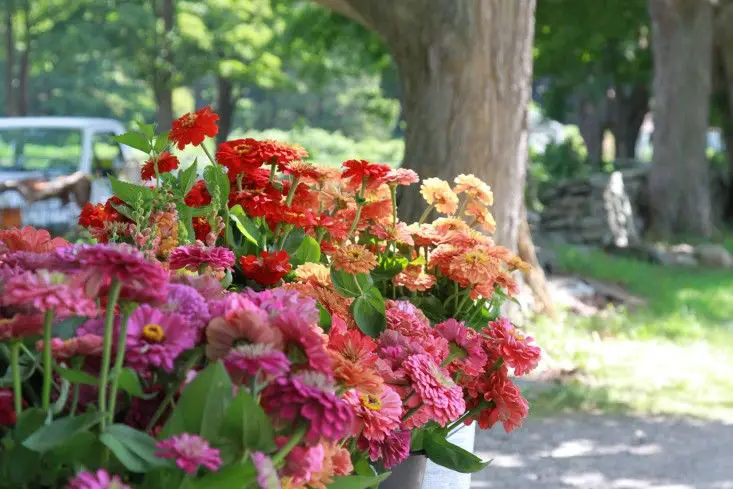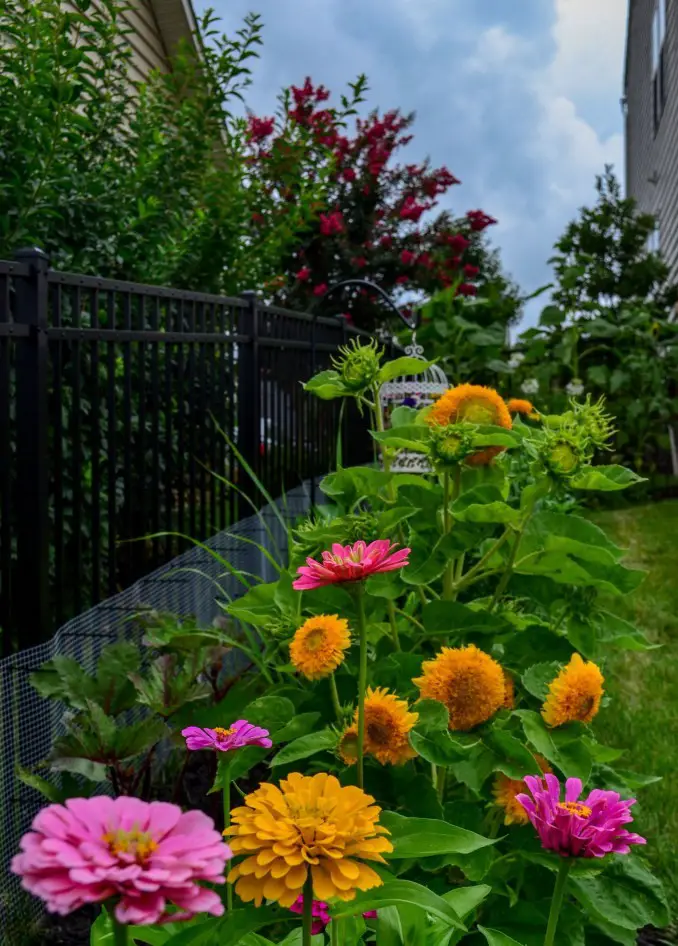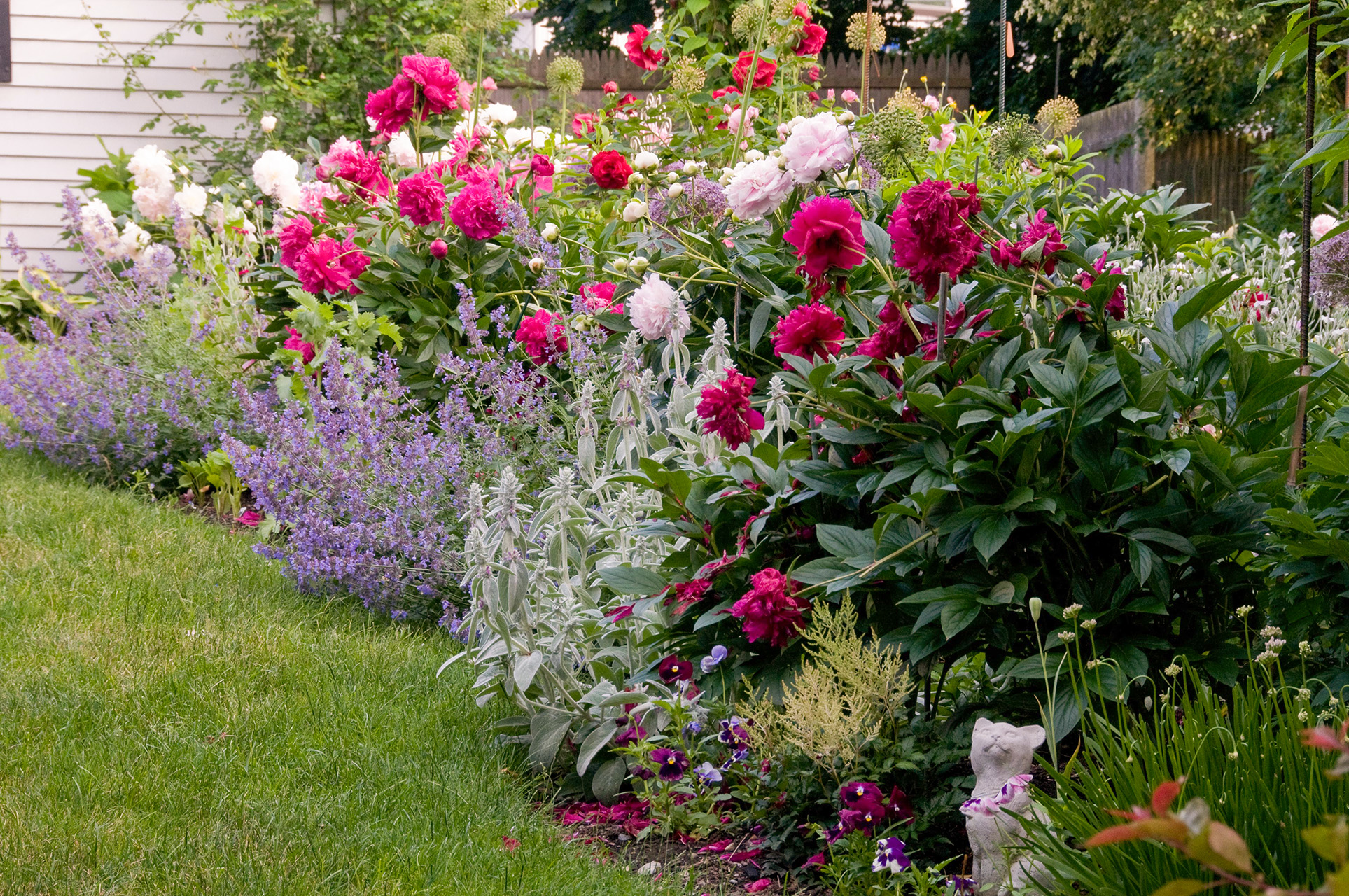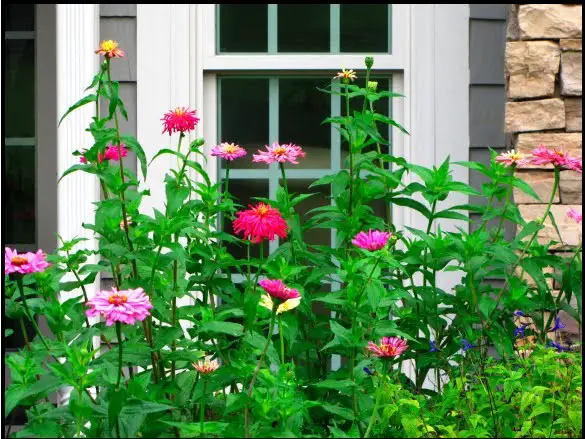 3. Cornflower
Cornflower is also known as Bachelor's Button. The blue flowers would add a variety of color to your cottage garden ideas. It blooms under full sun and in well-drained soil. It is also edible, so you can use the flower later for garnishes.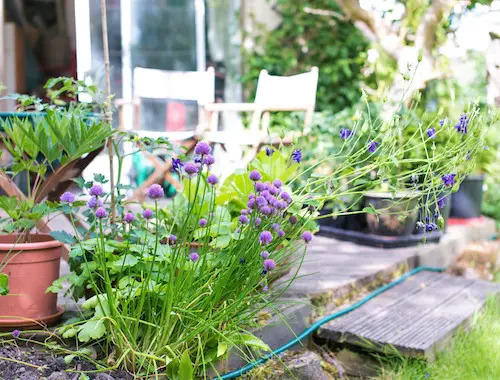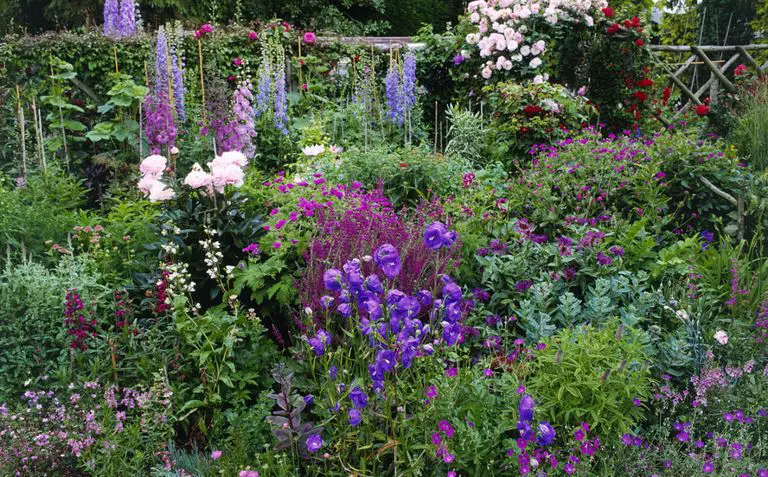 4. Sunflower
Sunflower is a good option to add a height variety in a cottage garden. It can grow up to 16 feet. The flower is heliotropic—it follows the sun movement over the day. The plant is tough as long as it is placed under a direct sun and well-drained soil.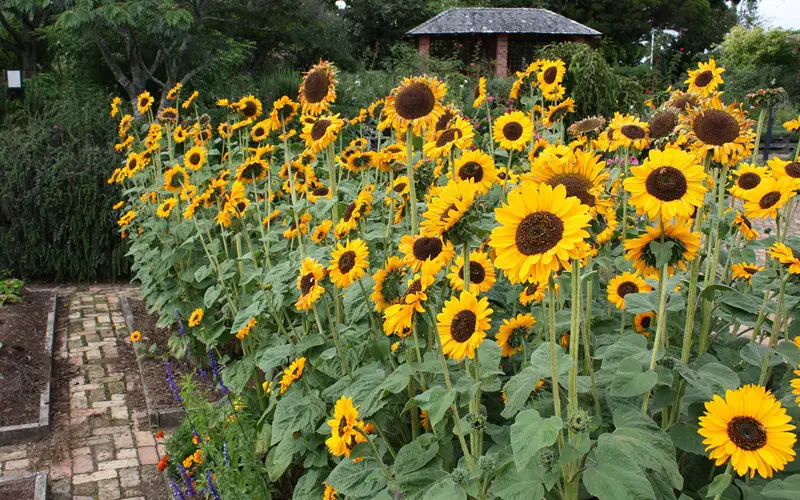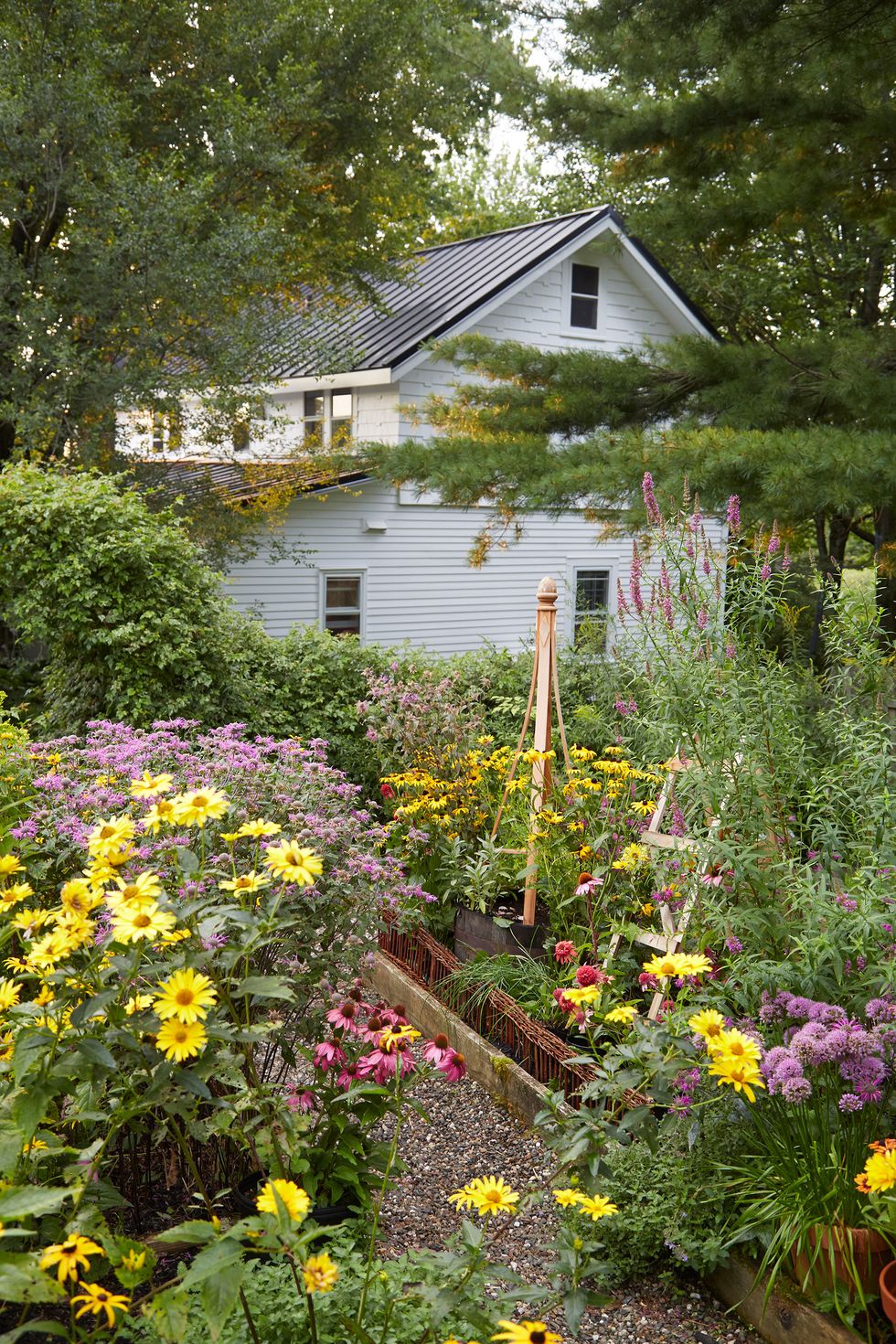 5. Rose
Rose is the most common flower bush used in cottage gardens. The wide varieties of this flower make it easy to choose which one is suitable for the garden composition. If you look for a rose that blooms in summer, you can try Lady Banks, Green Rose, and Rose de Rescht. One of the main country cottage garden ideas is to place anything that can grow without much maintenance. Thus, pick flower varieties that are tough and tend to have resistance towards diseases. It is also fun to have a flower that can be harvested and turn it into foods, bouquet, or decorations.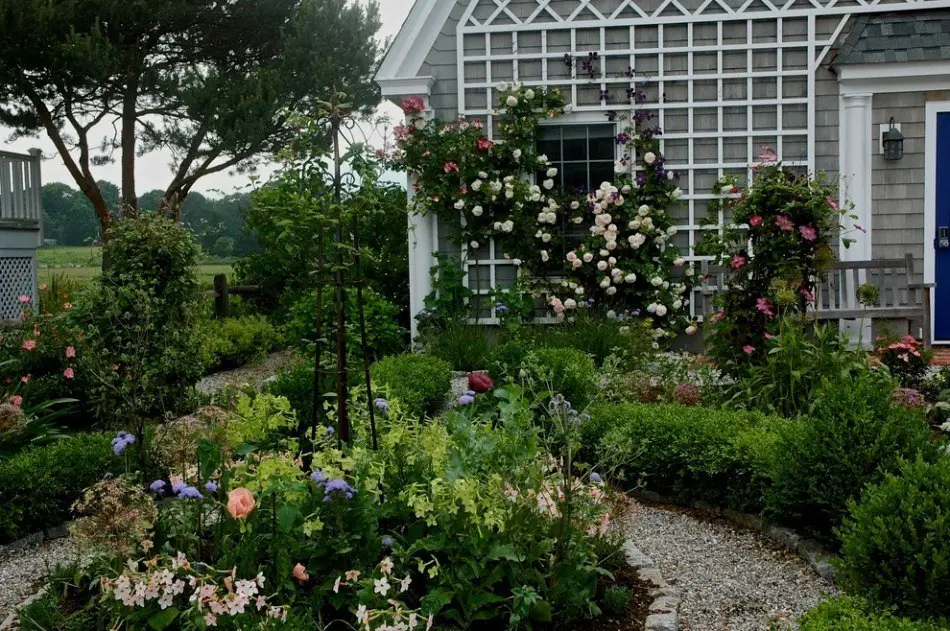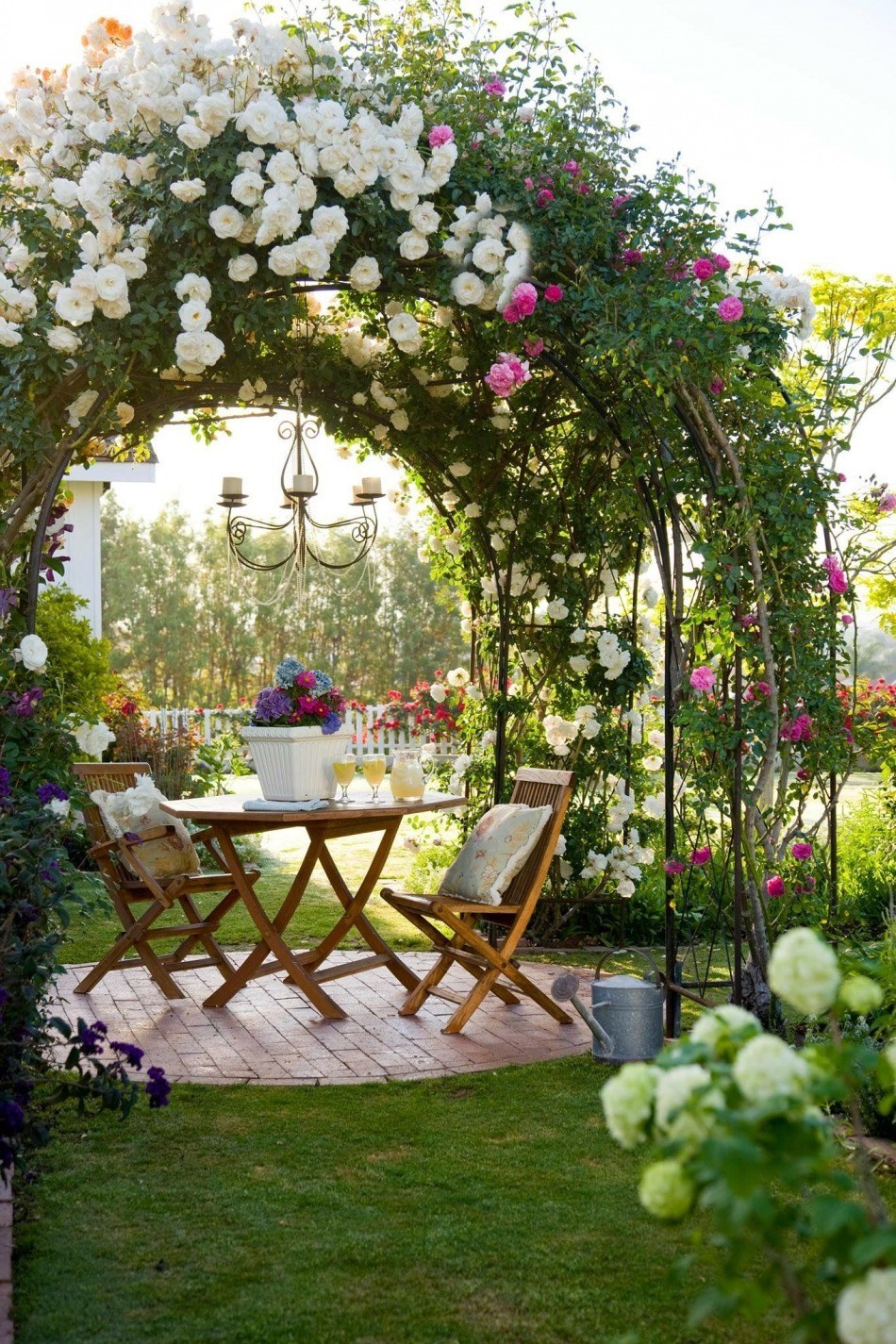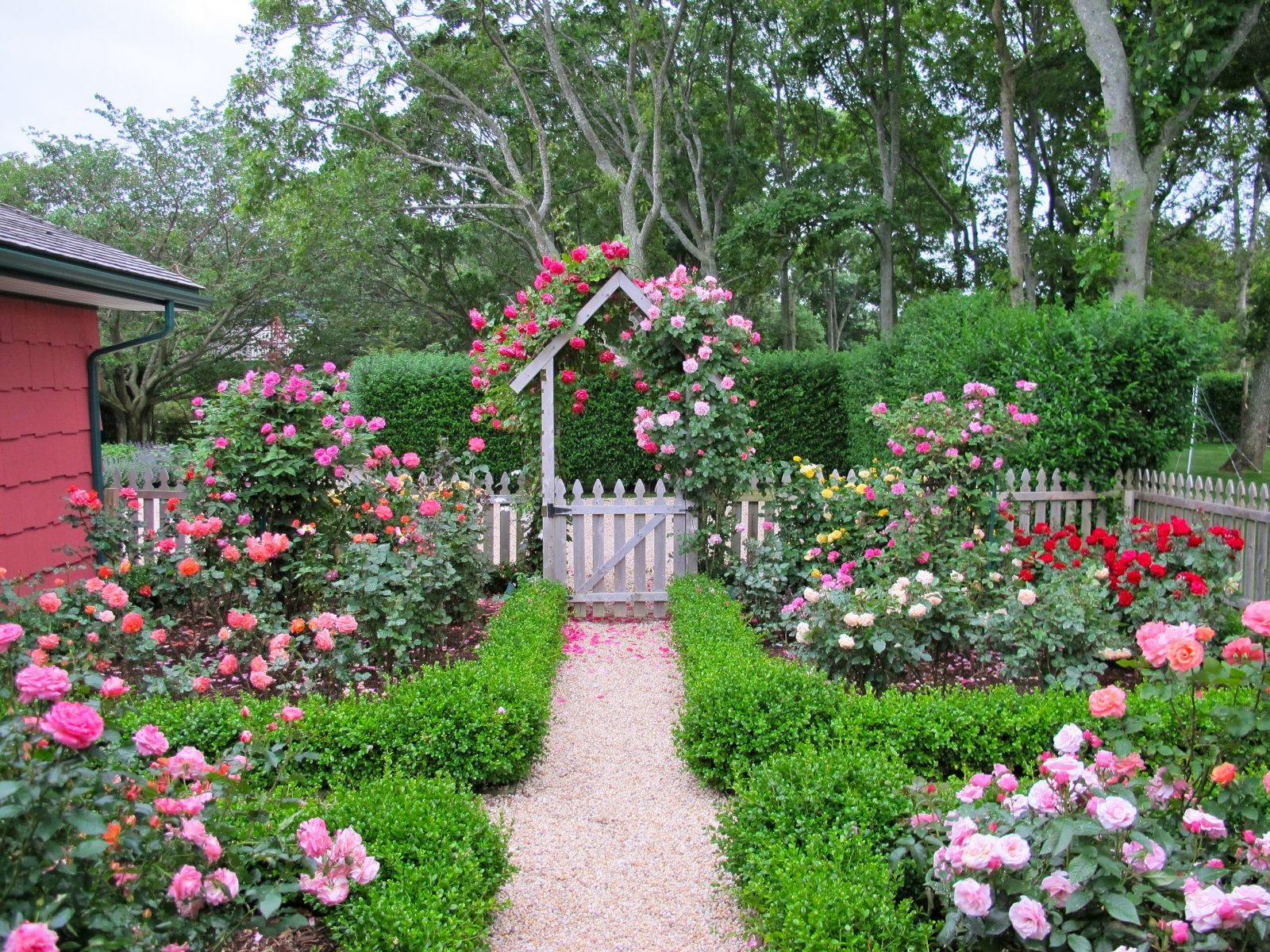 (Visited 211 times, 1 visits today)
Tags:
garden ideas
Last modified: September 29, 2020