Are you thinking about going rustic for your home interior design? Whatever your dream for a rustic look, a lot of furniture defining it is actually done pretty easily. We're here to help you with five cheap furniture ideas you can do on your own—budget-friendly and hassle-free at the same time, of course.

Rustic Photo Frames
Store your most memorable pictures right inside wooden photo frames. Not only that, but you can also use the twig or even burlap material for your rustic photo frames. Check out these awesome examples.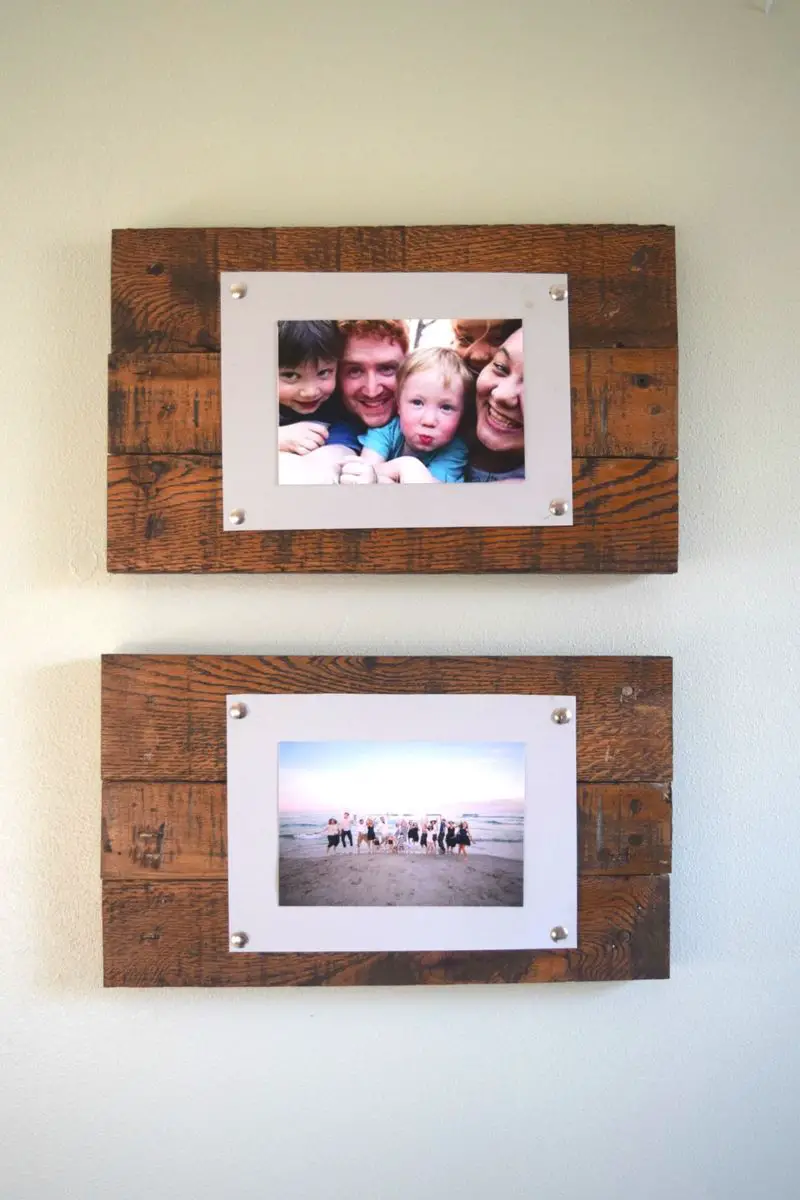 Rustic Headboard
The rustic headboard designs, in general, have many historical influences—thus making it so attractive. If your bed has yet to have a headboard to it, consider building a wooden headboard painted in the most natural brown color to get that aesthetic appeal in an instant.
Wooden Pallet Wine Rack
Bring your love for wine by storing them neatly in a wooden pallet wine rack, which you can put in the dining room or kitchen. You can go creative by building the shelf to hold all the wine bottles before taking a drill to make the hanging section for wine glasses underneath.
Pallet Shelves
Vintage shelves or cabinets are among the easiest projects you should totally consider! Besides coming with a wide variety of shapes and styles, you also won't need many supplies and equipment to assemble all the parts. Don't forget to stain them in colors matching your existing décor.
Wood Pallet Bench
Lastly, a wood pallet bench can be a lovely addition to your back yard or patio. Be sure to sand and stain it correctly, since the weather outside can impact the piece afterward.
The cheap rustic furniture ideas above are some we highly recommend. Do you have any more ideas?

(Visited 69 times, 1 visits today)
Tags:
Rustic Furniture
Last modified: September 28, 2020