The rustic decor would be the right choice for those who wish to create a cottage retreat at home. This decorating style can also help you strengthen the natural ambiance at home. This is because rustic accents itself are very attached to earthy elements such as wood and stone. Most importantly, you can also build a rustic mood in a small room. So, here are some inspiring rustic decor ideas for a tiny living room you must try.
Place a Rustic Wood Side Table
To bring rustic spirit into a small living room, start with something small but have interesting details. For example, you can put a wood side table as a rustic accent. You can also make this type of furniture as the highlight of your rustic living room concept.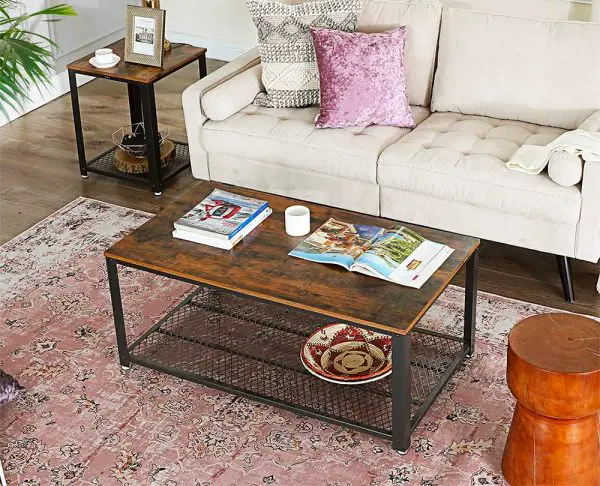 Put a Large Faux Fur Rug
For those seeking rustic living room decorating ideas, consider purchasing a large faux fur rug. It would be a valuable investment for your rustic room, too. Most importantly, this type of rug can make the room look cozier and welcoming.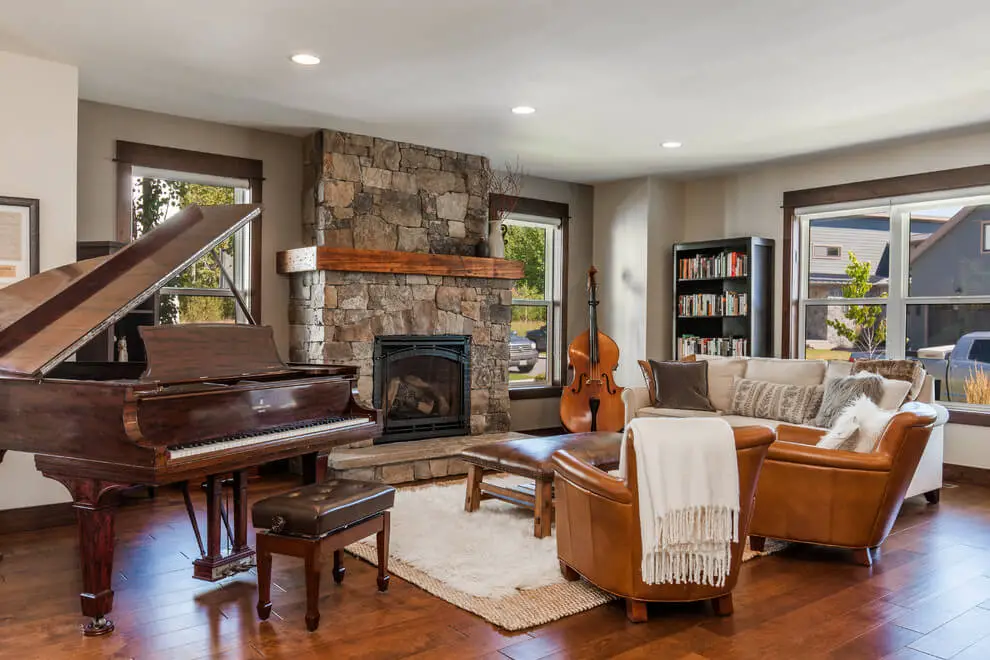 Install Rustic Floating Shelves
To create a rustic atmosphere, you do not need to remodel the whole living room design. Simply insert a simple but eye-catching detail like rustic floating shelves. You can also use them to set some attractive rustic decor items. This way is definitely more budget-efficient than remodeling the full concept of your living room.
Accentuate with Rustic Vintage Ladder
By placing some vintage details, you would easily pull your rustic living room off. As for the rustic concept, accentuate your tiny space with a vintage ladder. This item can even be made by yourself and is one of the space-saving decorations. Also, the vintage ladder becomes an eye-catching detail that can build the character of the room.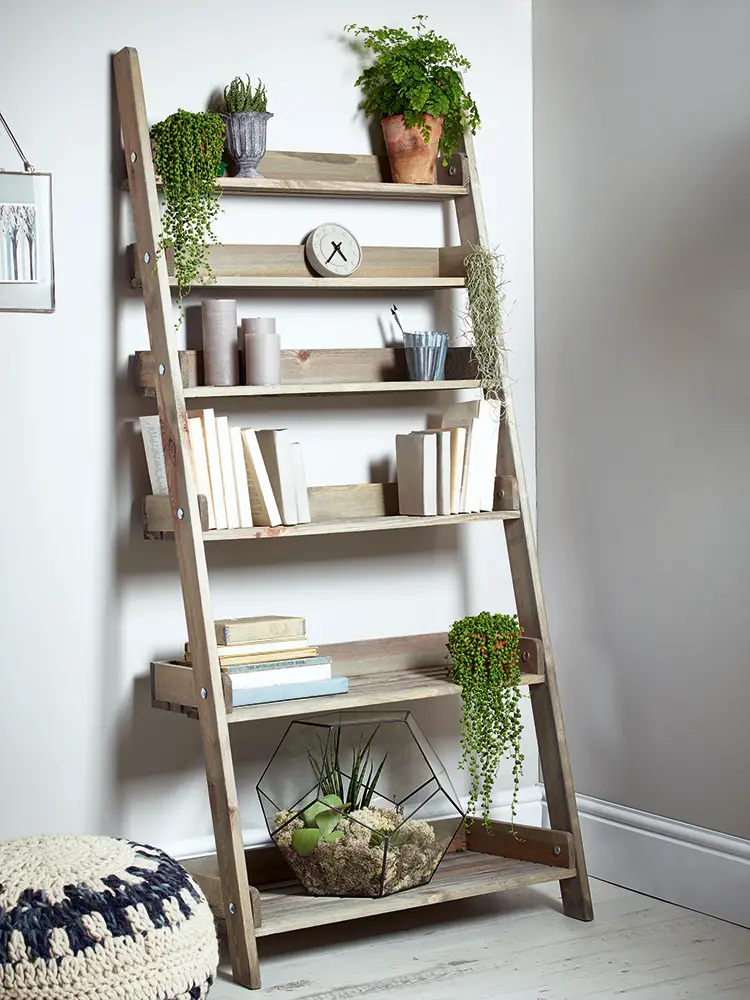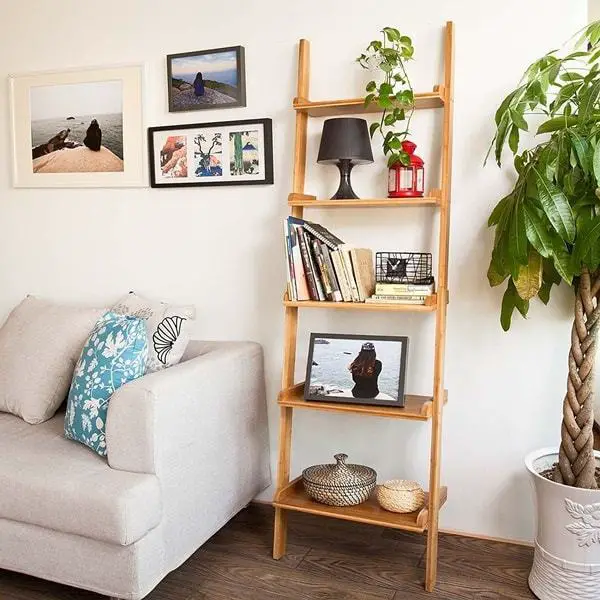 Let's create your own charming living room with the help of rustic decor ideas above!

(Visited 75 times, 1 visits today)
Tags:
Rustic living room
Last modified: September 28, 2020