Achieving the farmhouse look from the moment you step into the house is possible if you have French door. There are many antique style French doors that send off a warming and homey vibe; an inviting sign in any farmhouse decor with lots of benefits. Besides giving you that old-school look, here are the advantages of using French door in your purposed farmhouse-style house:
1. More secure
The airy characteristic is often attributed to the French door's lack of security. In fact, French doors are coming with high versatility, allowing you to attach additional built-in locks. Opt to have the full height locking system and sturdy hinges type that will protect the glass from both sides. To add more security, install a door cover or curtains to shield you from the eyes outside.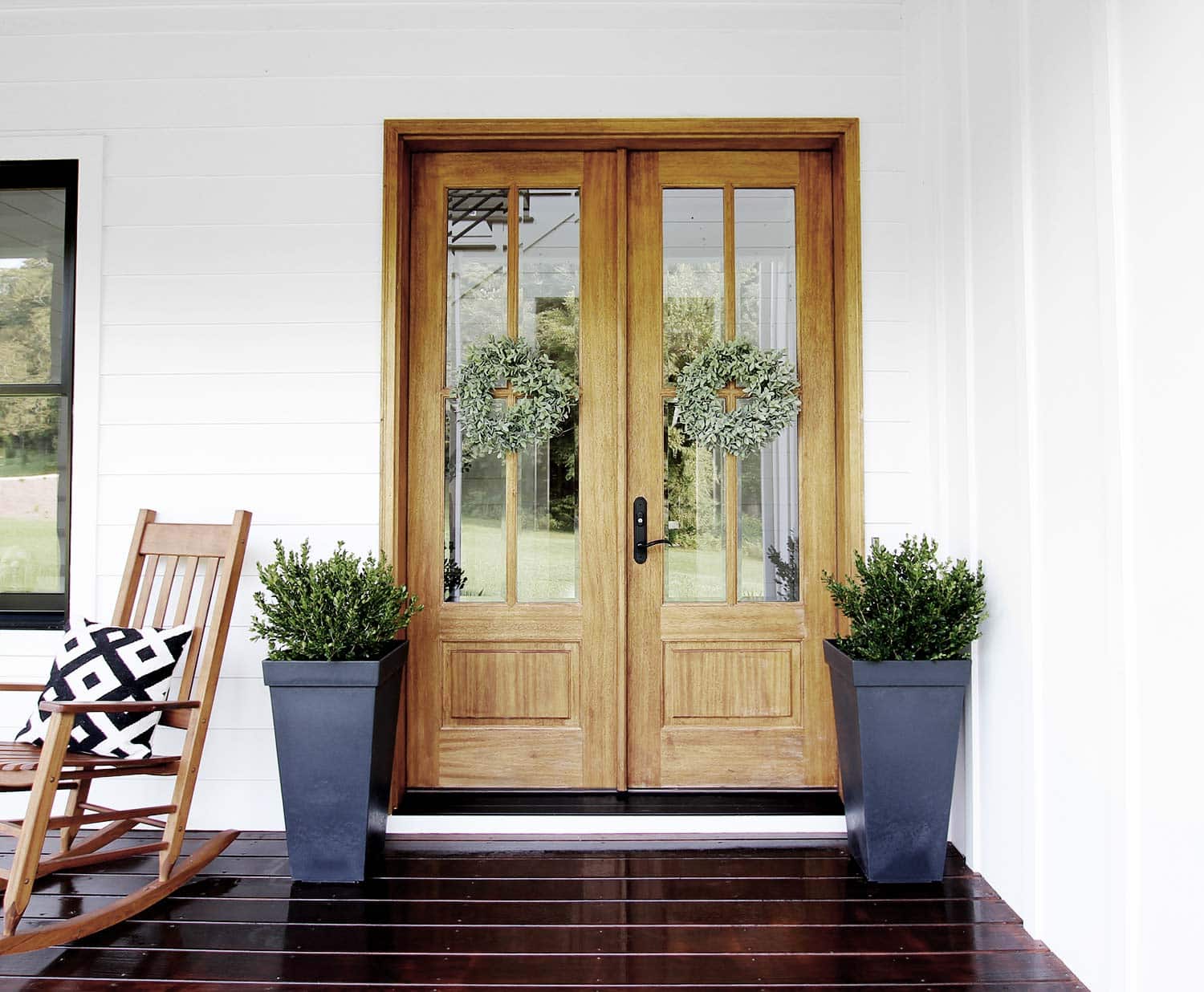 2. Light and airy
It makes more reasons why you need French doors in your farmhouse-style house. It adds strong benefits of light and airy, as the door can also function as windows. In farmhouse decor, light circulation is paramount to create a spacious ambiance. You can use French door in the front, to separate between rooms, or in the back; so you can just open it when the weather is nice.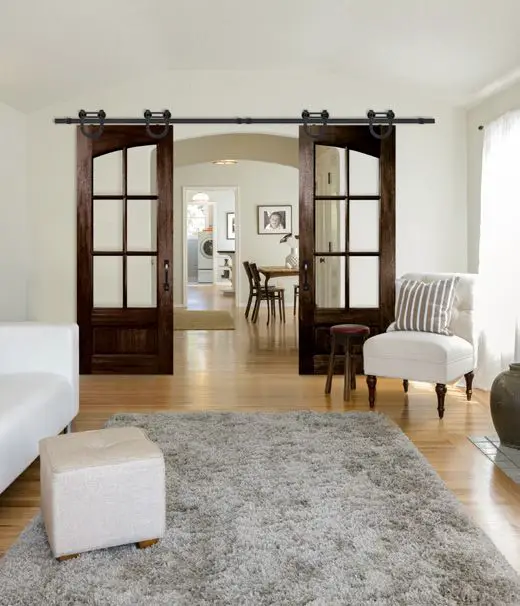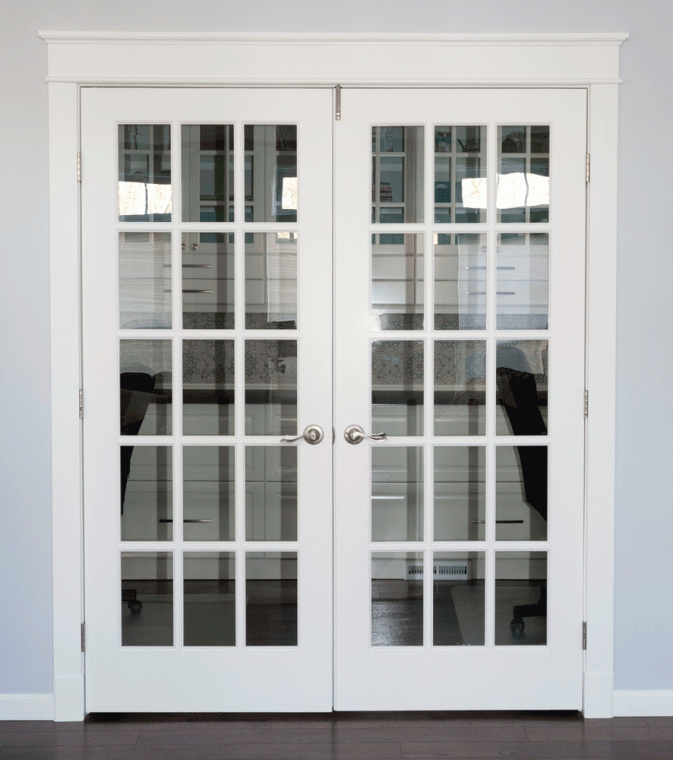 3. Individual
Just that French doors are incredibly popular, doesn't mean you can't make a statement. This type of door is highly flexible, allowing you to be individual about the design. Before you choose one, search for the customizable doors with glazing bars or leaded lights, with multiple color to match with the interior decoration.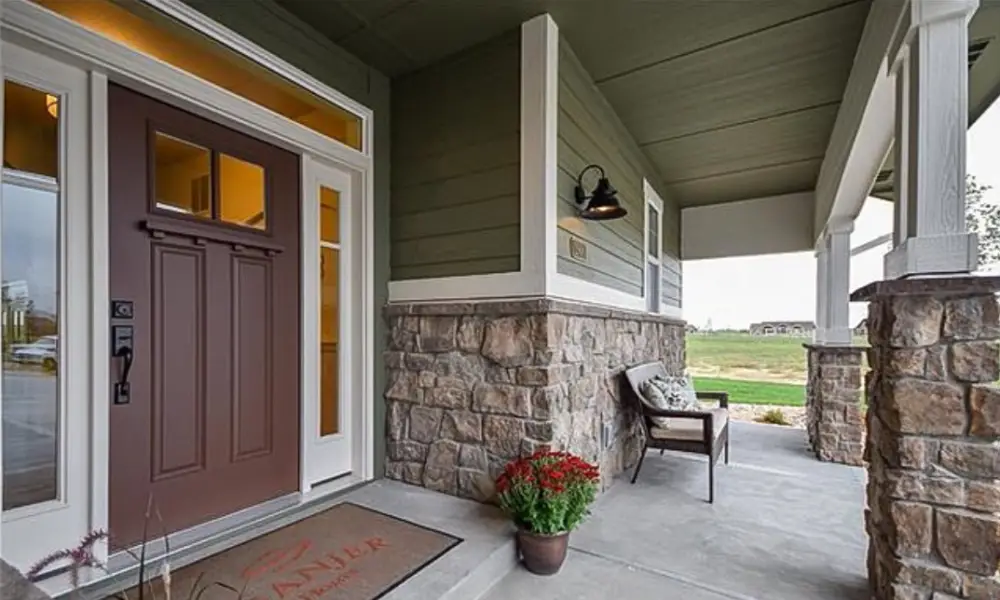 4. Economical
Installing the French door in your farmhouse decor is highly advantageous as the use of it is to help you maximize air retention. Some designs even come with field panels and thermally divided raise to keep you warm by cutting off those unwanted air leaks.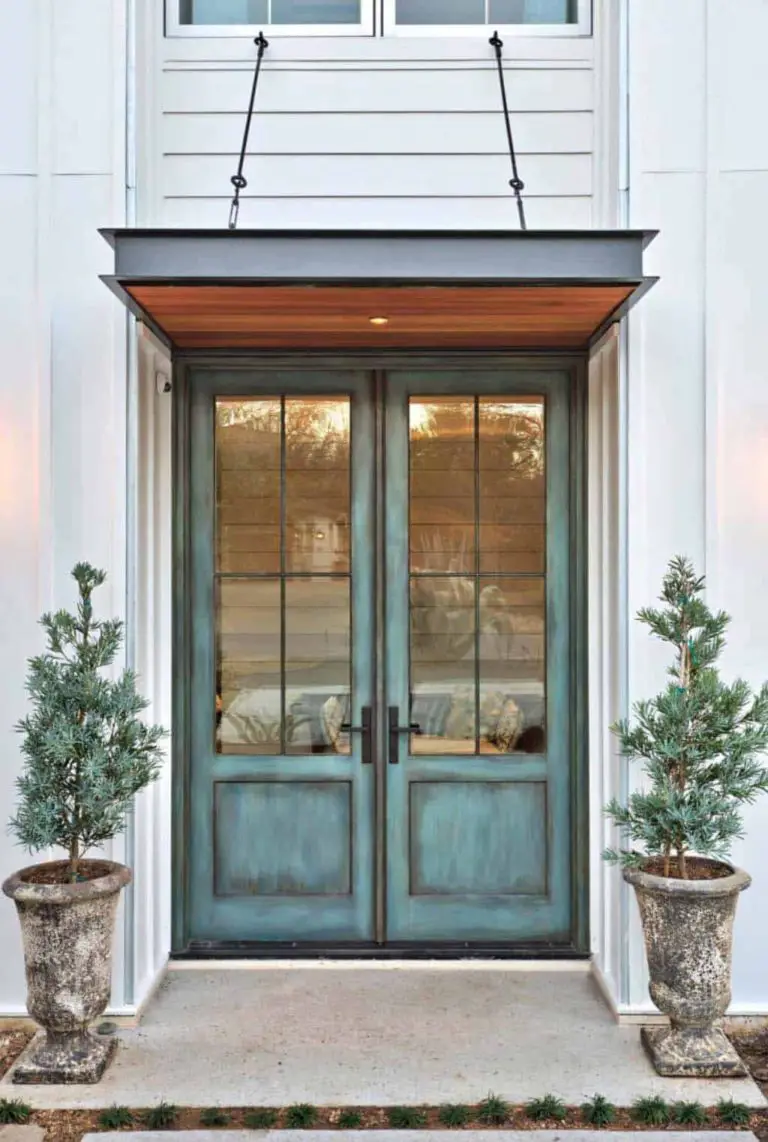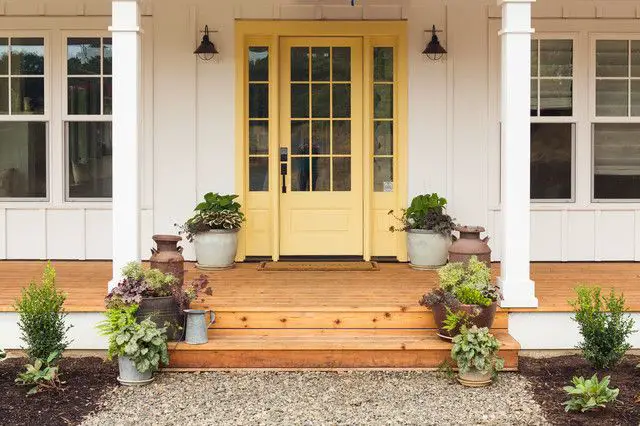 5. Durable
Think twice if you doubt French doors' durability because they tend to be glass. Even glass can be highly protective and durable, paired with the many durable materials. They come in different qualities like timber or PVCU.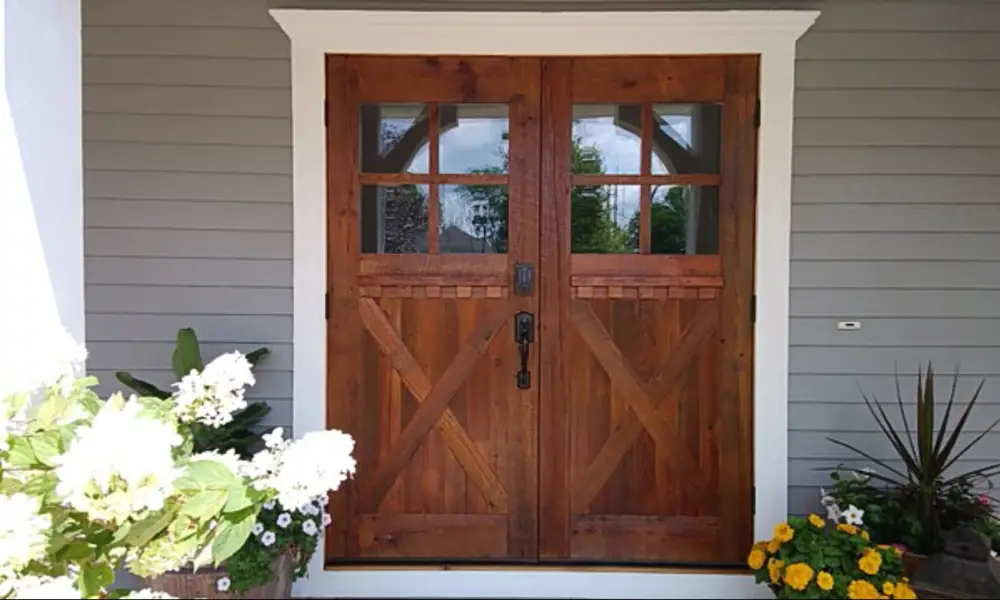 French doors are highly recommended in any farmhouse decor because of its attributes. It also creates better access between rooms, introduces an impression of a bigger room; serving both function and aesthetic.
(Visited 263 times, 1 visits today)
Tags:
farmhouse decor
Last modified: September 28, 2020